Influenced by New wave, Italo disco and Minimal synth music, Alexander Arpeggio aka spAceLex started DJing in 2002. The Berlin-based producer builds hypnotic stories where cosmic music, wave and obscure disco blend with contemporary electronics to form something truly unique. With his label Mondmusik he founded a home for like-minded compositions in 2014, re-releasing and re-editing obscure and much sighed-for German productions from the late 70s to the early 80s, accompanied by edits, remixes and cover versions. The proceeds in turn benefit new and upcoming artists on the sublabel Eine Welt. Aiming to create a community for artists with different approaches on dance music, the label so far published two small compilations offering a beautiful selection of submerged electronic acts.
As part of his residency at Berlin club Sameheads, Alexander curates the bi-monthly Club Cosmic event. Together with Tom Bolas (Dancing for Mental Health), he created another new party series called Cosmic Service, delivering both electronic and eclectic disco music.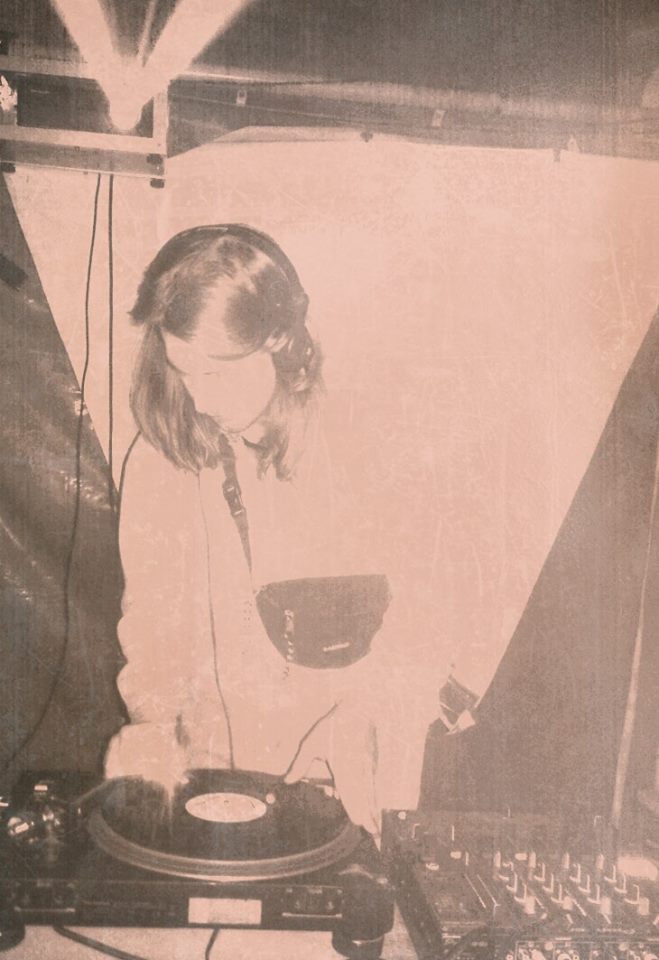 In addition to various edits for his own labels, he recently released the Streng geheim EP on Florian Stöffelbauer aka Heap's Vienna-based label Neubau. Teaming up with Cid Hohner, Alexander is part of slow acid and industrial project Aufgang B, performing analogue live sets and having released the B-Ware EP in 2015, including a remix by Tolouse Low Trax. With his other live project with Cid called OTTO, he already released two EPs, the third one, Stimmungen, following this summer via Orgaton Records.
For TISSUE, Alexander Arpeggio masterfully deployed all his skills to deliver a mix that carries the listener to an evocative journey of pulsing drum machines and fuzzy rythms. An inspired tune ready to become your instant favorite.

Cover photo by Béla Feldberg featuring Frankfurt legend Zorin taken from Kings and Queens
Introduction jingle by Meghan Edwards aka Miss M.E. aka Harmony Horizon
Words by Phillip Schmidt

Visitez:
www.soundcloud.com/alexanderarpeggio
www.soundcloud.com/mond-musik
www.soundcloud.com/einewelt