1. Bar Joy 00:00
2. Show Some Love 10:28
3. Riva Aquarama 16:37
4. Beach of Angels 26:00
5. Fruit Punch Tissue 32:37
6. Into the Darkness 39:32
Offering you six exclusive tracks composed by Rupert Marnie from The
Press Group. The wizard himself compiled it to a 45-minute soundtrack
inspired by a tacky bar in South Italia, his love for coffee and all
food Italian as well as his new crush: the vibraslap. Enjoy this life.
Rupert Marnie will perform this pleasant-sounding composition
live with band alongside notorious Press Group DJs, tutta la notte
On February 23 2019 at Kampnagel, Hamburg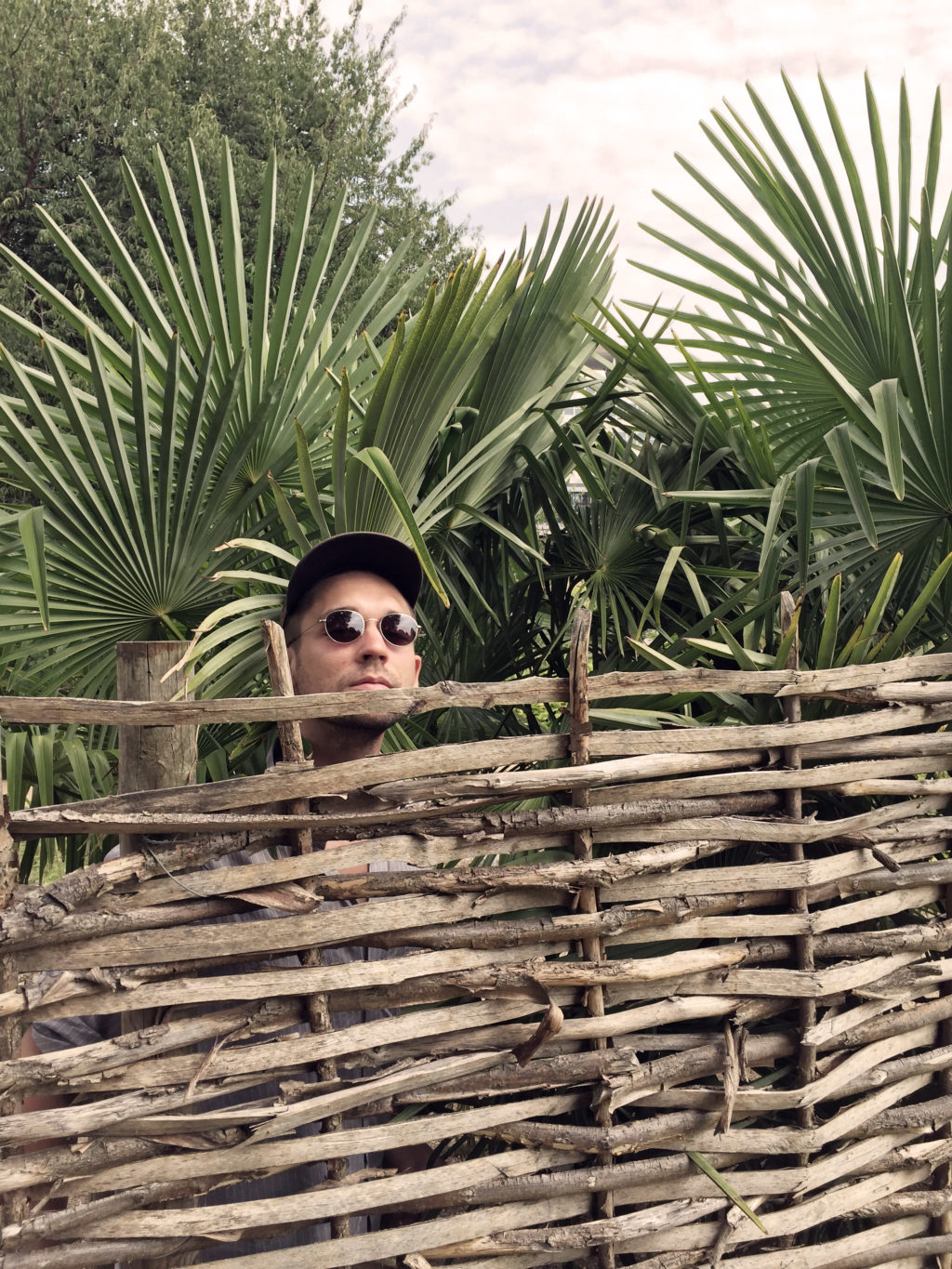 Special thanks to Amazon, Ferrero, Google and Nina Mair for supporting
us with photo footage. Salute Max Prediger for Balearic logotype design.
Introduction jingle by Harmony Horizon

Visitez:
www.thepressgroup.de
www.soundcloud.com/rupert-marnie
www.soundcloud.com/thepressgroup