"A cowbell in every track. That was the ultimate goal." Obviously, AlphaMob from Hamburg knows what he wants. And what he doesn't. For example, he would have never even wasted a thought on snitching the tracklist for his rare Memphis-Rap-infused TISSUE Mixtape 51. Sorry, deck sharks. But that attitude only proves, that Alphi sticks to the rules of Down South just as Juicy J and Three 6 Mafia did back in the days. Probably it was all about realness at that time, because for a lot of people in Memphis, music was the only thing that they could hold on to.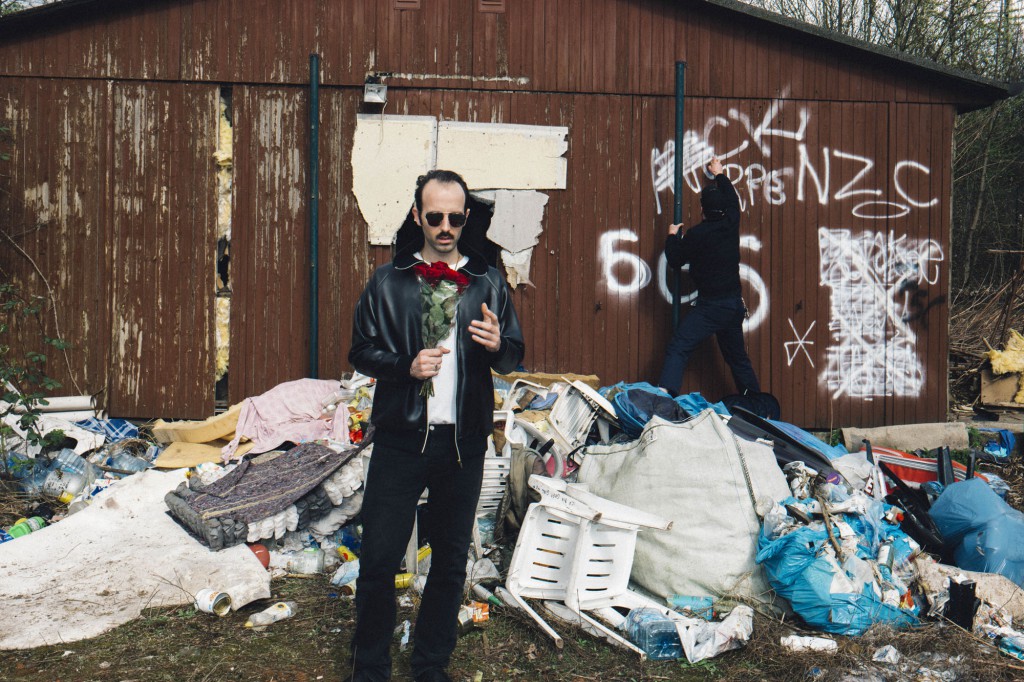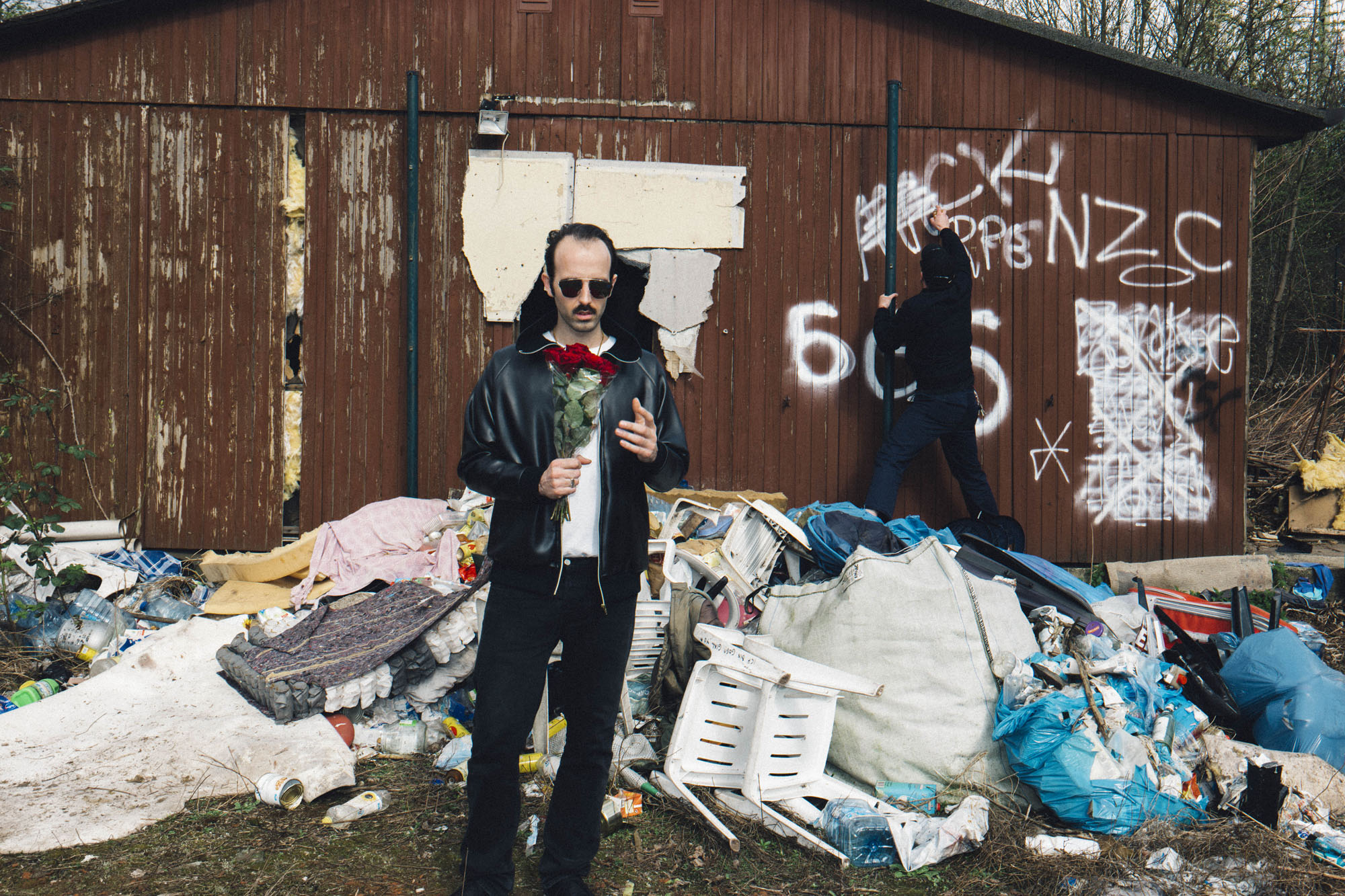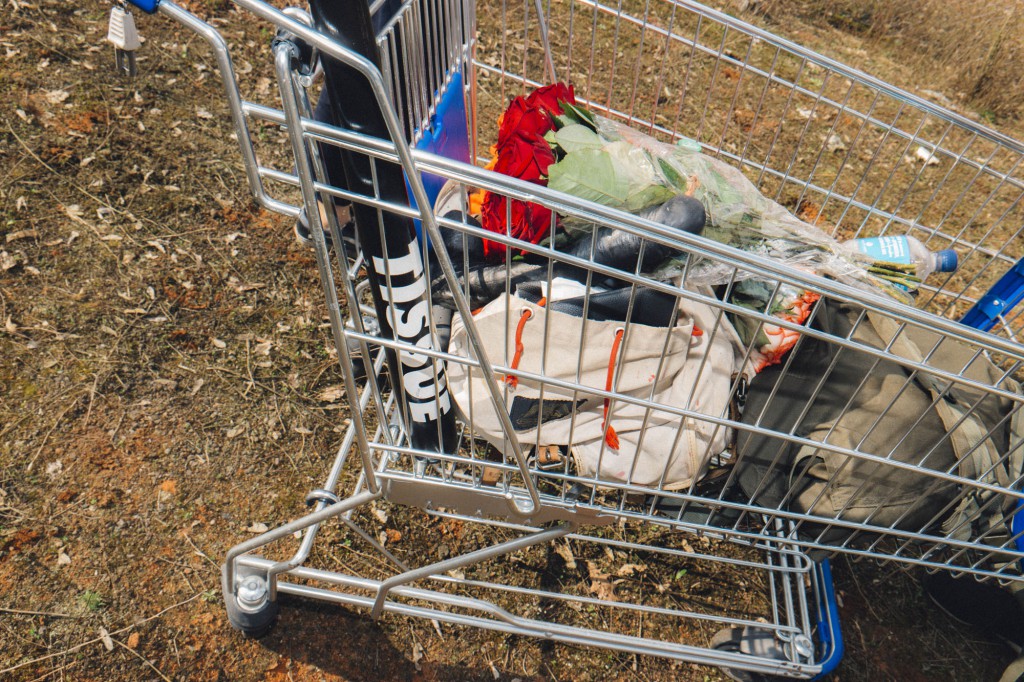 Believe the hype: what used to be escape and outlet for OGs from the southern states of the US is now all over the place. Which means hamburg-wise, that you´re gonna cherry-pick a few heroes and heroines who keep putting it´s coordinates on the map. Take for example Hayiti, the city´s trap queen number one – or Skinny Finsta, who exclusively freestyled the intro for the mixtape. Skinny is actually not from Hamburg, but he´s a hustler, so we had to name him here. With both of them, AM keeps collaborating.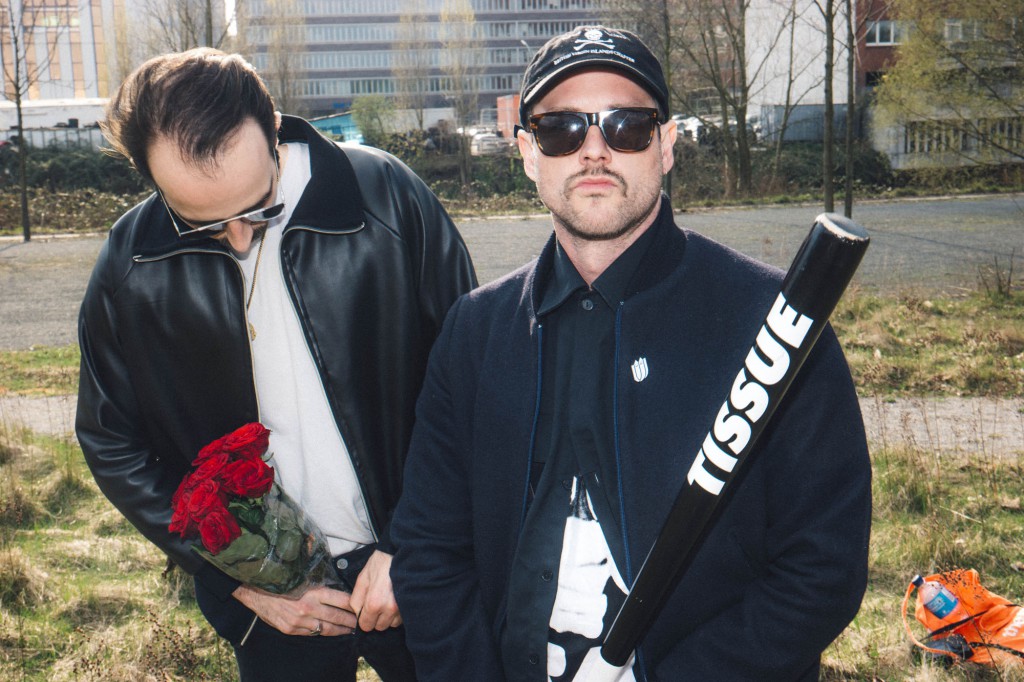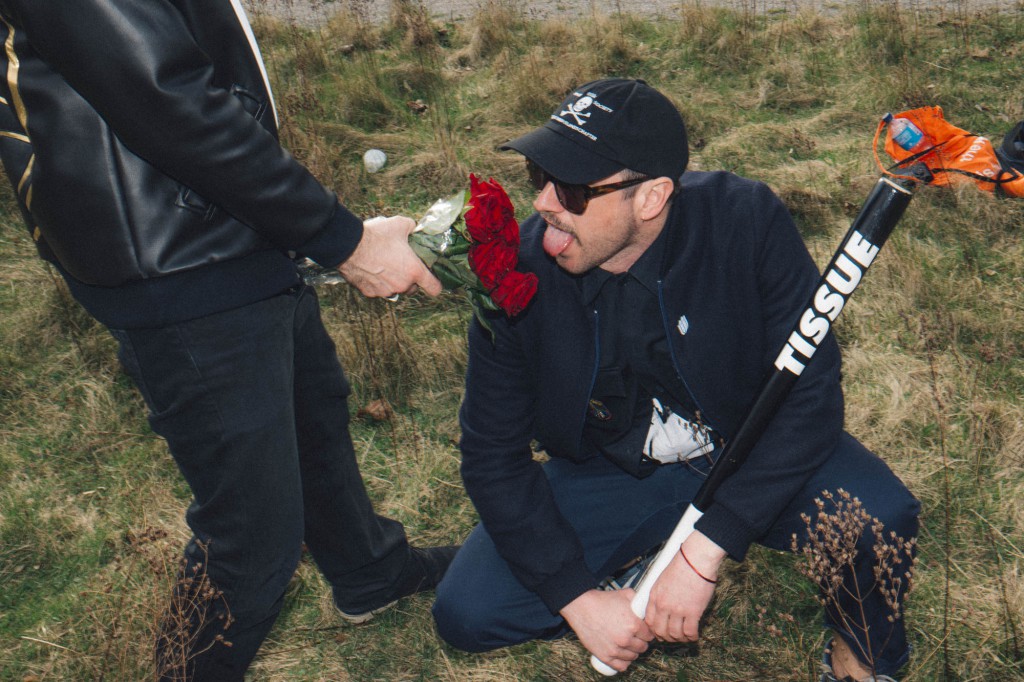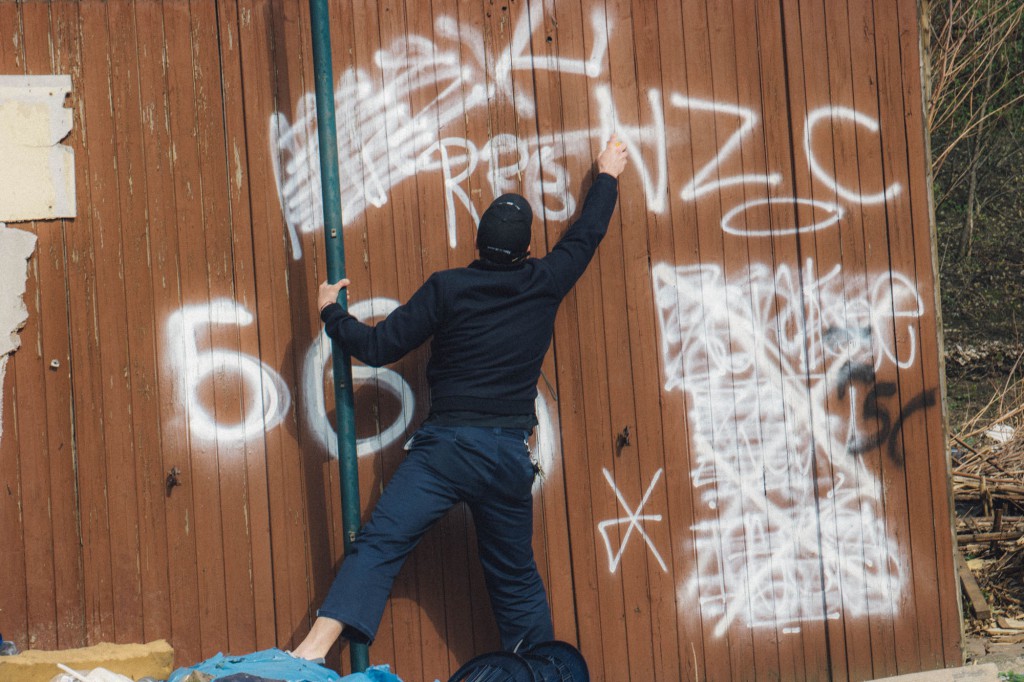 That´s it? No Mane. Check out his tape Swaffle Phonk, that was released on his own label Insalata Di Nastro, which actually means "tape spaghetti", LOL. And in case you wanna pardy hardy with the alpha male himself, find out about the next dates of his club gatherings called Nite of the Trill. Probably the only club night in Germany that is 100 percent dedicated to the genre, he and his associate Phonkycool invite all the players of the game. So be prepared for some cowbells.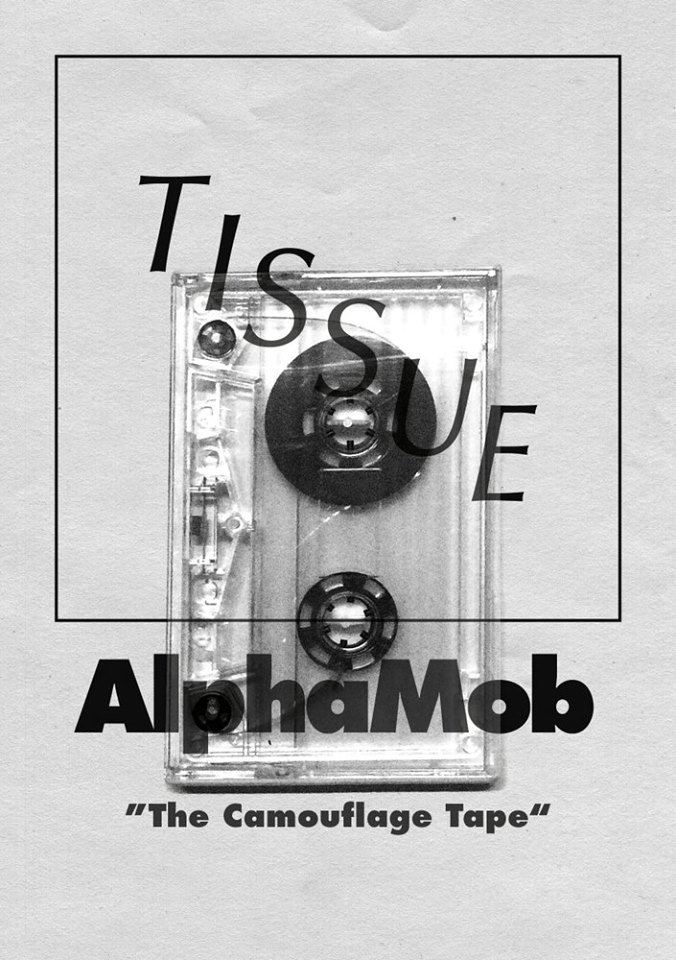 Pre-order AlphaMob's The Camouflage Tape here in our cyber store. Limited edition of 100 copies, handmade at the TISSUE Lab, St. Pauli! Cowbell extended, Skinny Finsta infused, 90s Memphis Rap Era: 100% real, 0% fresh!
Watch AlphaMob's first official music video taken from his Swaffle Phonk tape created by TISSUE's very own Levente Pavelka below:
Photos by Pelle Buys
Introduction jingle by Skinny Finsta
Words by Nadja Preyer

Visitez:
http://soundcloud.com/mob-10
http://mafiosibros.bandcamp.com