"Perfect for teeth brushing or weed puffing, feet touching, street hustling!". This mixtape will save your week, at least your Monday. It is compiled by one of Hamburg's nicest, former Golden Pudel Club resident: The Speckman. "Speck" means ham. Don't laugh it's real and it's nice, and his mix is here to prove it.
According to Speckman himself, he has never been a real thug, so when he was only 12 he dropped the graffiti career and started playing some whack hip hop beats before discovering electronic clubmusic, which he now masters in a way that is far from being whack. Actually it is funny, heartwarming, totally danceable, and also a bit nostalgic.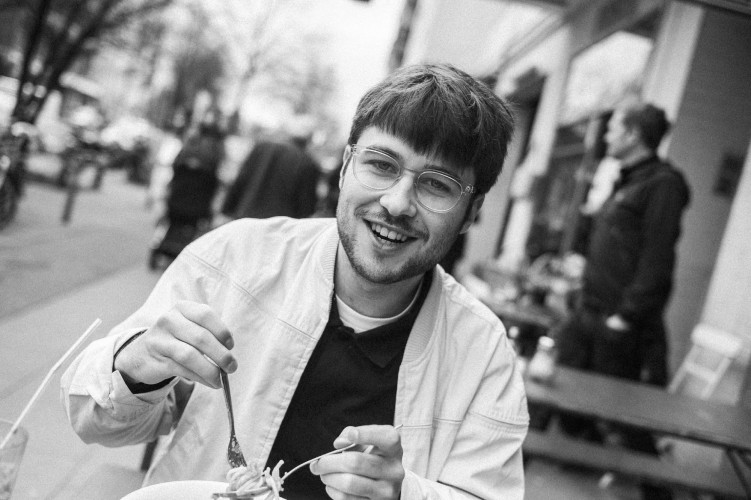 Speckman told that some of the more emotional parts reminded him of perfect funeral music, that he would like friends and family to dance to, when he dies. Nice one, but we hope that won't happen anytime soon. Till then, let's dance and share the love, while all still alive.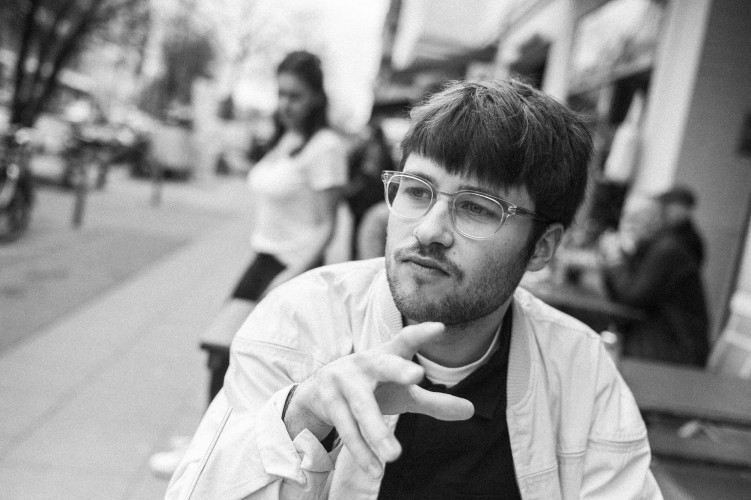 Speckman has dedicated this mix to TISSUE'S editor-in-chief Uwe, to his girlfriend, and of course all music lovers out there. Finally, here are some helpful and friendly guidelines for listeners: "First I want the people to feel safe and loved, like someone puts them in a warm blanket, then later on, in the midsection I play some dance tracks, which you can dance to, walk to, cook, eat or take a shower, everything is allowed. And then in the end I want to say goodbye with some smooth, lovely tunes, so you can leave the bathtub carefully."
Speckman, we need these tunes!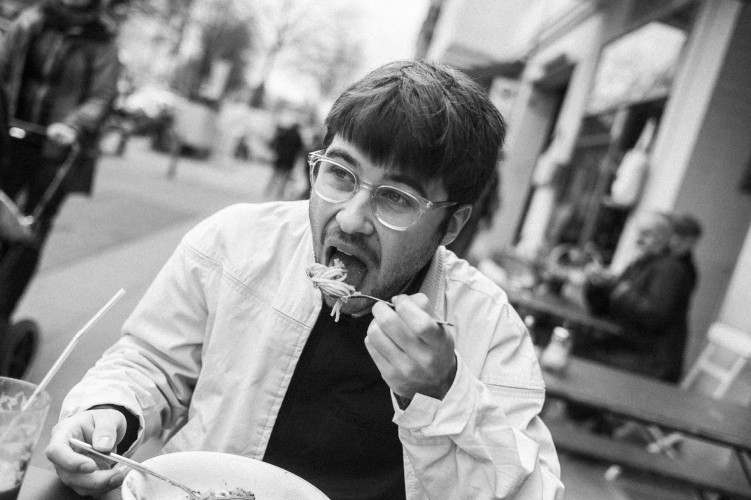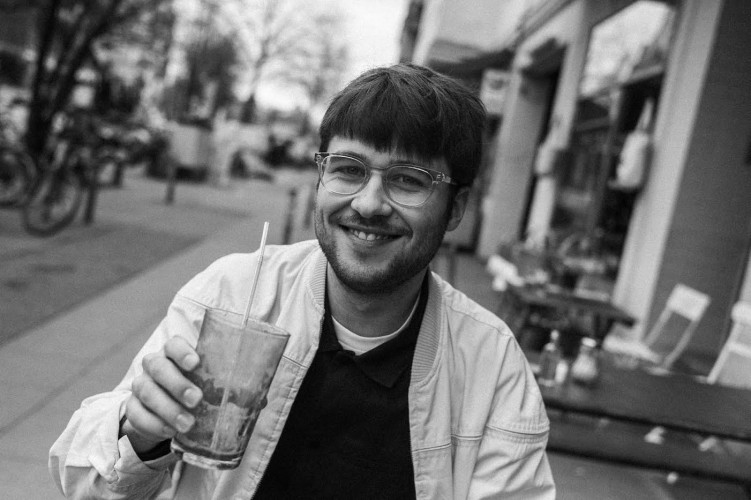 The cover of this mix is an excerpt of Oracle With Anya by Kristina Podobed and Ira Lupu: https://tissuemagazine.com/series/oracle-with-anya/
Introduction jingle by Meghan Edwards aka Miss M.E. aka Harmony Horizon
Words by Emilie Engbirk
Photos by Uwe Bermeitinger
TRACKLIST:
1. Speckman – Intro

2. Marker Starling – Perfect Day

3. Turn On – Ru Tenone

4. Die Vögel (feat. Sophia Kennedy)- Everything

5. Lukas Nystrand Von Unge – En Slags Popmusik

6. Peggy Gou – Day Without Yesterday

7. Bicep – Just

8. The B-52's – Mesopotamia

9. International Pony – Pony The Funk (Isolee Remix)

10. DMX Krew – Touring Test

11. Tim Love Lee – The Tortoise (Sex Tags Mania Nyc Mix)

12. EYE – La Mort De La Maitresse

13. Anthony Shake Shakir – So Delivered

14. The Maghreban – Casio Remix

15. Gonjasufi – Sheep

16. Guitar Red – Disco From A Space Show

17. Metro Area – Orange Alert

18. Pal Joey – Toi Et Moi

19. Seth – Meth Face ( I Can't Wait)

20. Bibio – The Ephemeral Bluebell

21. Whispers Beirut – Away

Visitez:
www.facebook.com/speckman4u
www.soundcloud.com/speckman1