DJ MAIK IN HIS OWN WORDS:
"What can I tell!? My mothership and closest friends come together with 'Solid Rotation'. We started in 2014 with small basement raves and a radio show in Jena, which was broadcasted for 6 years at Radio Lotte in Weimar, before we recently switched to Sphere Radio in Leipzig. Shortly after, the idea to form a label came up, because we didn't know where to put all the money from the parties.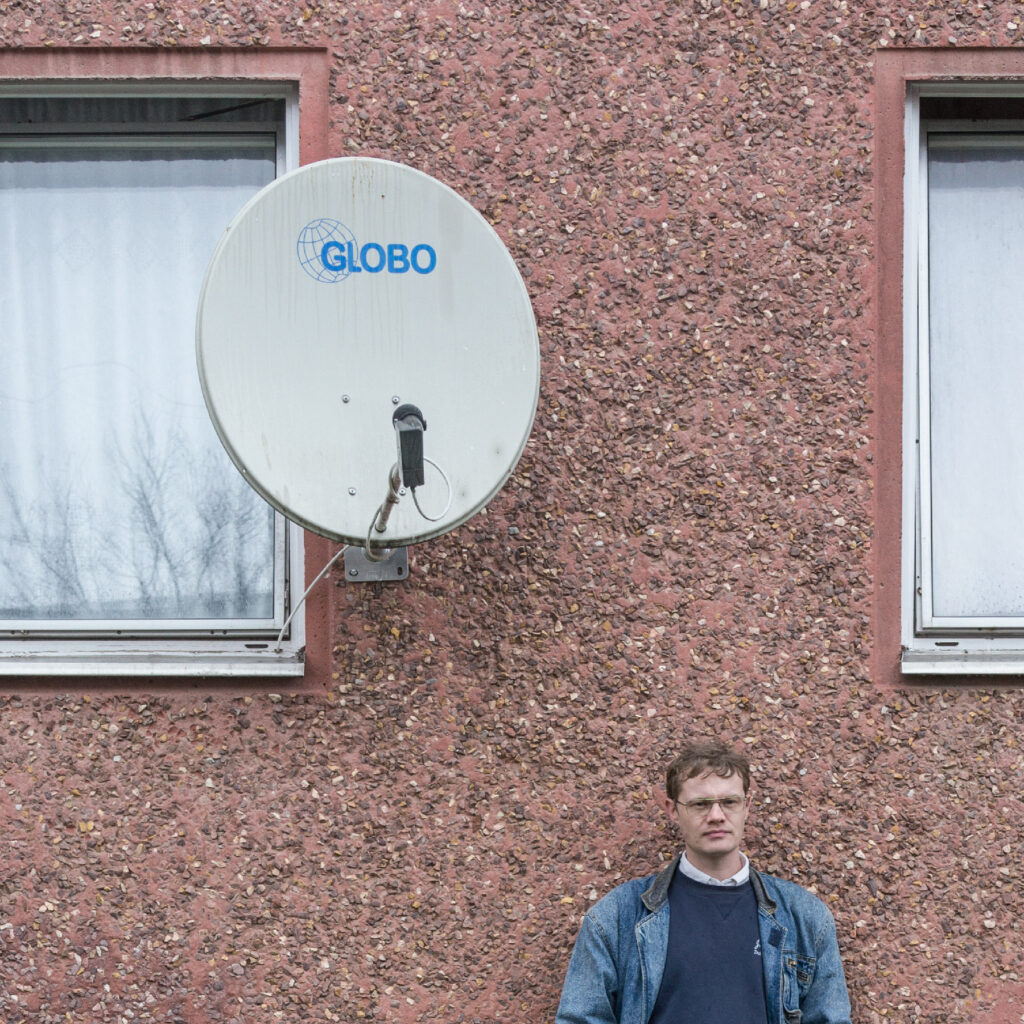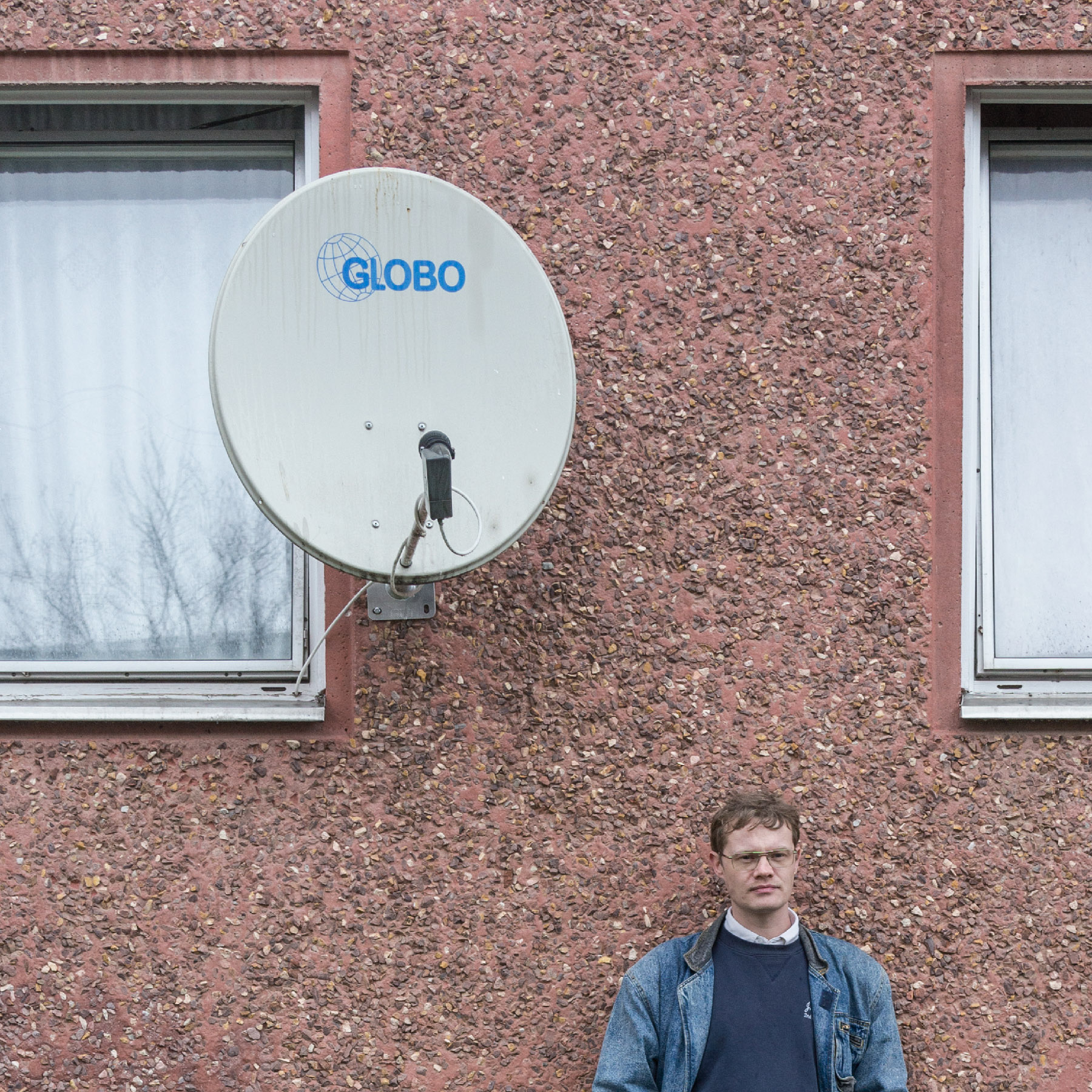 Apropos parties, the 'Futuro Grande' series at mjut in Leipzig is my own baby for advanced sound between disco, acid house, tribal and italo. 'T_earz' is responsible for the artwork throughout. However, the Futuros are in long covid-19 hibernation.
Especially our store opening of 'Sleeve++' in May helped me through this weirdo 2020. After two years of renovation, we finished just-in-time for the pandemic. At first the timing seemed to be a complete fail, but the soft opening made it much easier for us to get into the business. We work with a mixed concept of records and second hand clothing. Musically our core area is electro, techno, house, synthpop, italo, wave, EBM, ambient, IDM and funk. For the clothes I can only say: drop by!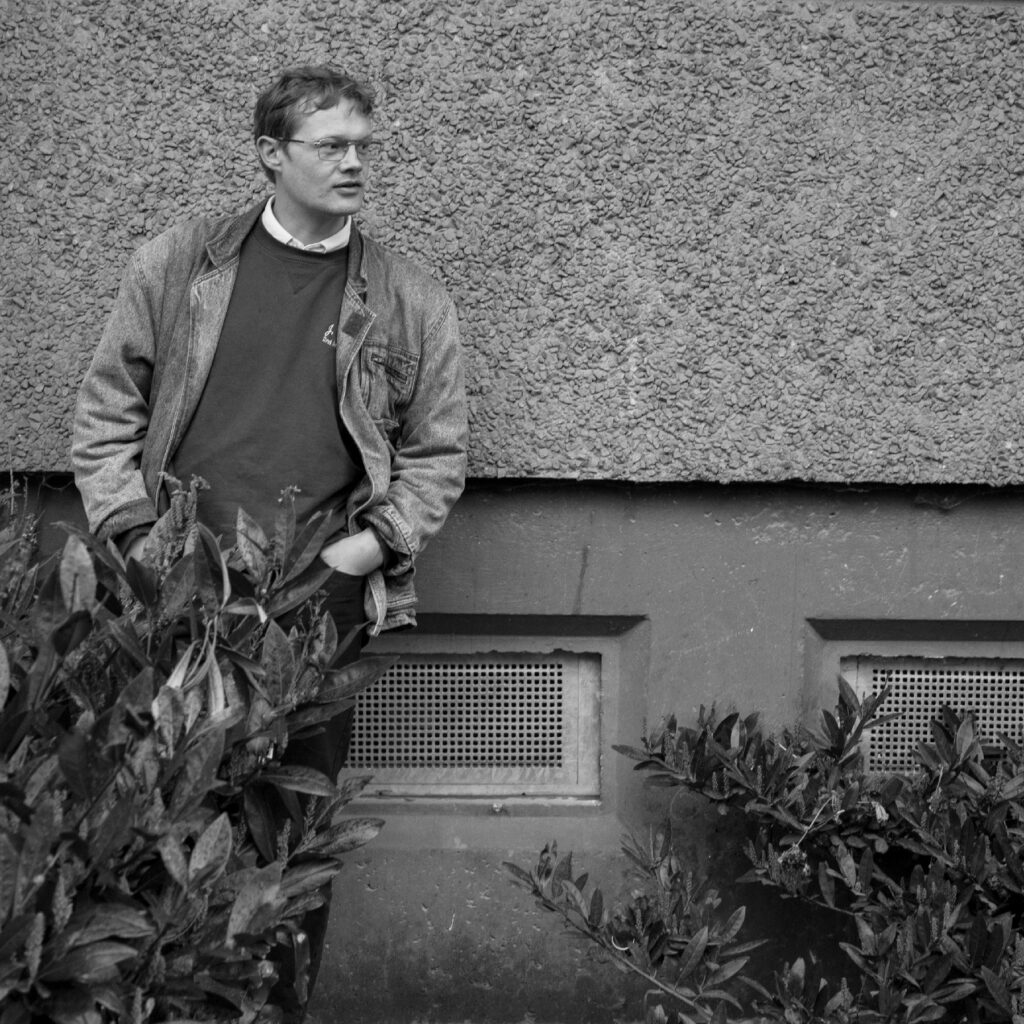 I came to record this mix due to a slot opening. Somehow it worked out quite well and 1.5 hours of mostly up-to-date dance music melt together. Thanks to Blender who invited me to do the mix. I met him at Humboldthain on a 'Dreams of Neon' party. The guy just dropped 'Sandy B' in his set. Two shots later it was clear, it's a match.
PORTRAITS: HEIDI GUMPERT
MIXTAPE PHOTOGRAPHY: MIHAI BARABANCEA
TRACKLIST:
Tiefste Provinz – Vervolkszählung Vervolgszählung (Intro)
Logic System – Automatic Collect, Automatic Correct
Rent Boys – Stalk the Night
Chiara – Studio Line
Errortica – Master Slave (Anatolian Weapons Acid Club Mix)
Rotciv – Number of Names
Future Beat Alliance – Personal Data
Modula – Robotic Body Shake (Dub)
Edittechnique – Party Line
Francisco & Cosmo – Hey!
Traxx – Bizarre Beat II (Multi-Mix)
Master Plan – Electric Baile (Enzo Elia Vocal Edit)
Llewellyn – Falling Apart
Francisco & Malkuth – Test Tape
Im Kellar – I Am Your Master
Sprawl – Neural Acid
Cute Heels – Strange Forces
Q – The Voice Of Q
Kristi Kara – Ganz in Schwarz
Tandem – Ein Typ wie du
Geräusche in Stereo für Dia und Film – Senderabstimmen (Outro)
TISSUE Magazine Mixtape jingle by Harmony Horizon
Digital cover artwork by Mihai Barabancea; excerpt from 'Falling On Blades' as published by Edition Patrick Frey – link to complete feature: https://tissuemagazine.com/story/mihai-barabancea-falling-on-blades/
Please note: big servers and streamed data are eating up energy. And our planet. So do the world a favour, download the mix and play it on your own device. Keep Mother Earth alive. Thank you.
Visitez:
DJ Maik
Solid Rotation
Futuro Grande
T_earz
Sleeve++
×