It's a cliché, but who doesn't love a good one? TISSUE sure does. So here you go: there's this ace skate crew from Hamburg called Stanley WE. Why the hell that name? Well, skaters love South Park (the cliché). One day, a member of the gang called Georves (not a cliché name for a skater at all), recognizes that another member, Ammo, kinda resembles Stanley from South Park. From that day on, they mutually started to call themselves "Stanley + the first letter of their names". So if you see some guys doing pretty impressive tricks in Hamburg, you might watch Stanley C, Stanley A, Stanley K, Stanley N, Stanley B and, of course, Stanley G. All together: a skate crew with such a strong bond they should actually call themselves crew of love. Just kidding.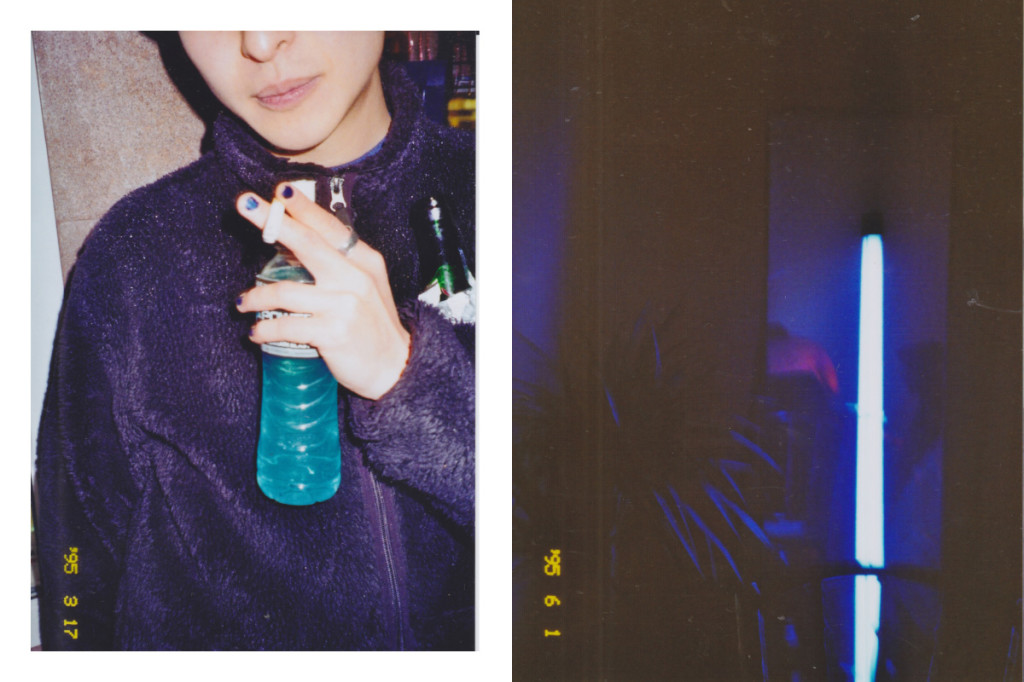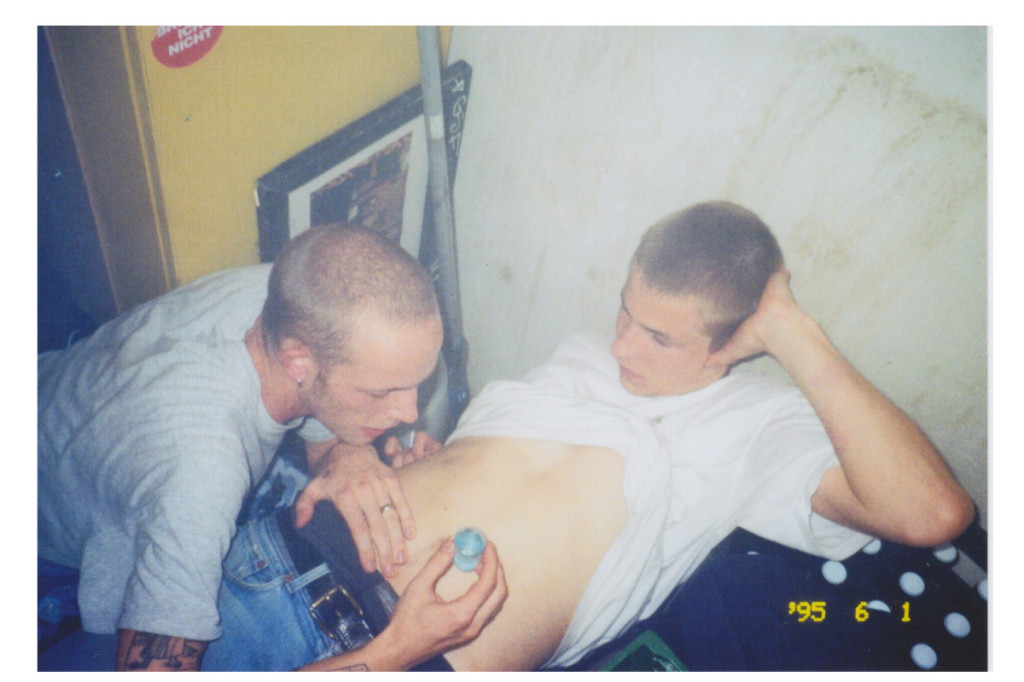 Besides booze and friends, the most important part of a skate session is a camera, in order to keep track of the magic that's happening on the tarmac. Nizan Kasper is head of video at Stanley WE since the very beginning. He took care of capturing everything – not only the skate-moments, but also the chill-and-party-scenes. The result: UNALOWE, not the average full-length skate movie. Why? Because it includes a badass OST.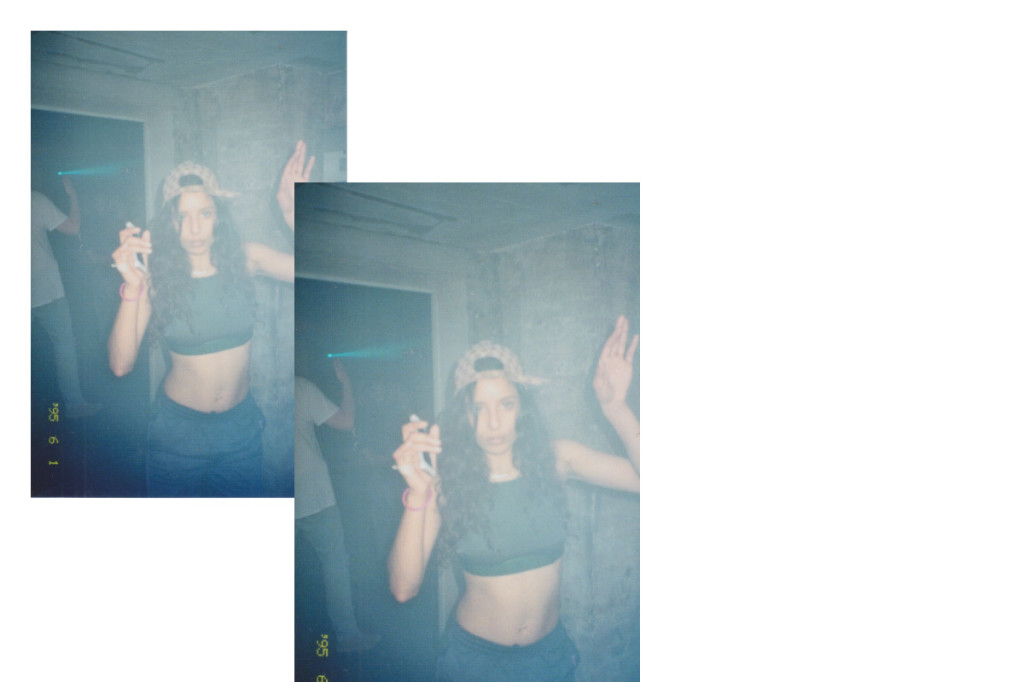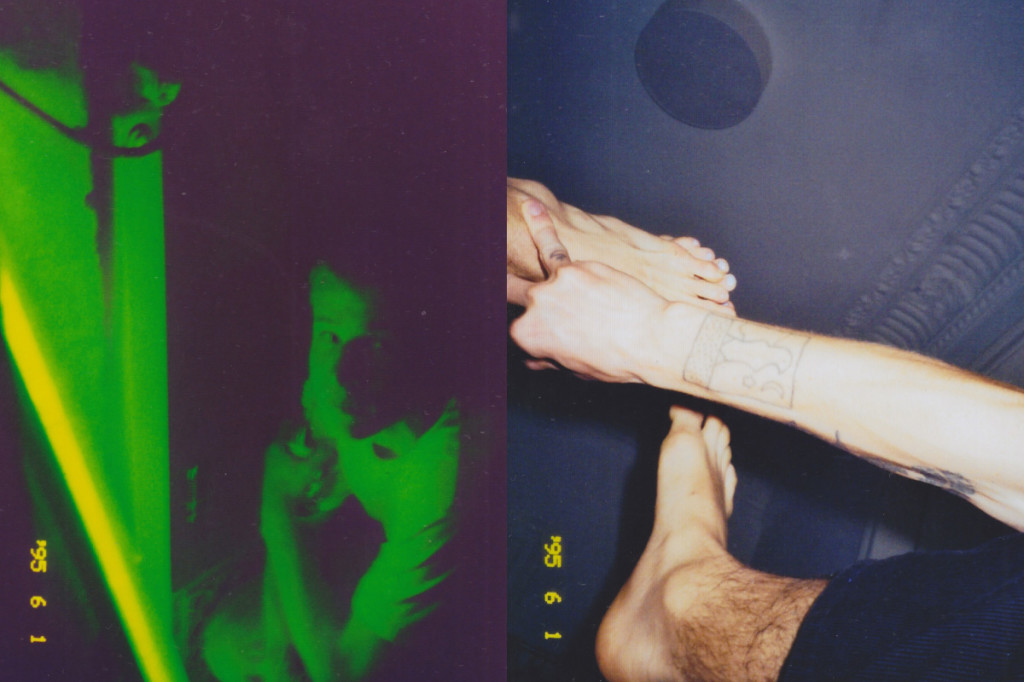 Exclusive TISSUE tip: you can experience this kind of movie on another level by just listening to the audio track. When you stand in your kitchen and wash your dishes while the rough skate ambience is blending into the raw house and techno or into some funny disco tunes, it´ll probably give you feelings.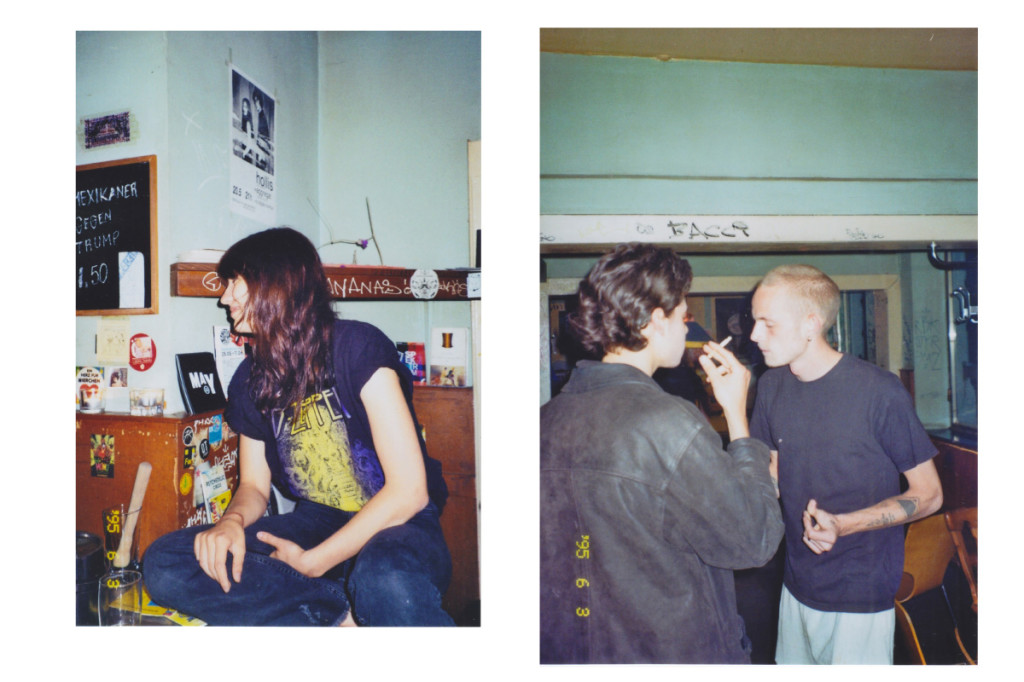 In case you're in Hamburg and want to dive deeper into the Stanley's universe, go check out Lobby skate shop, which is run by friends of the crew (btw just a stone´s throw away from TISSUE lab). The guys usually hang there. Actually every day. Total cliché.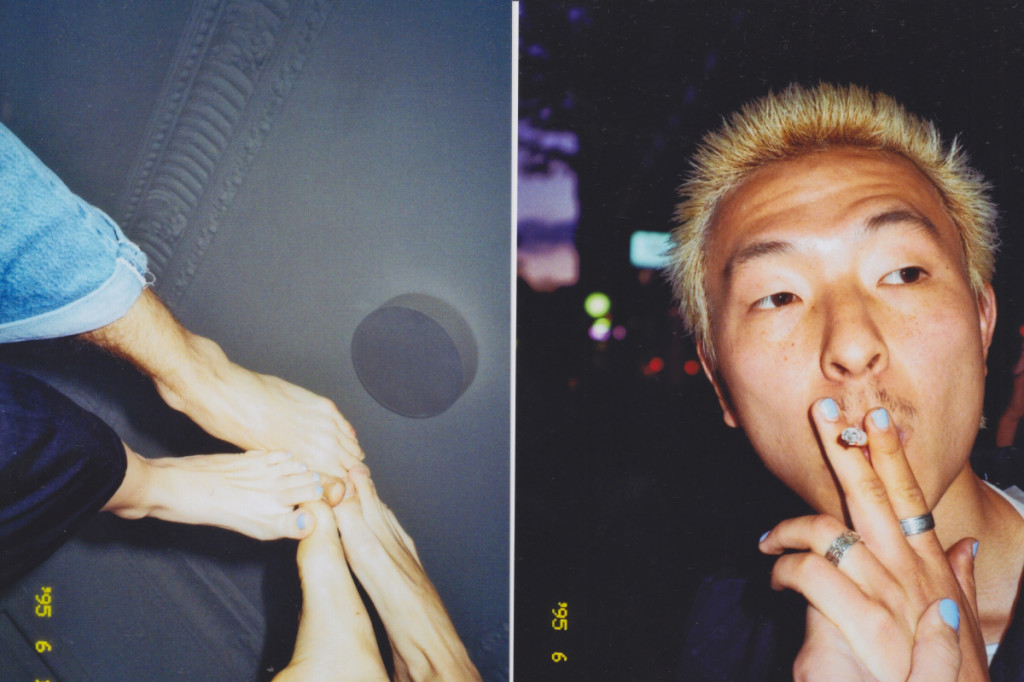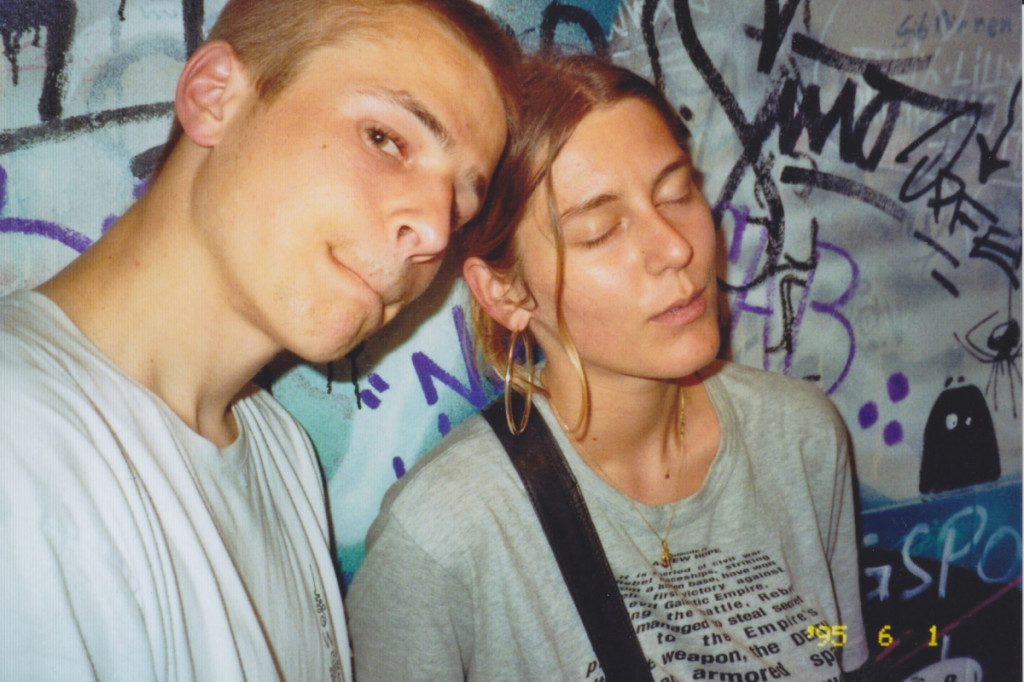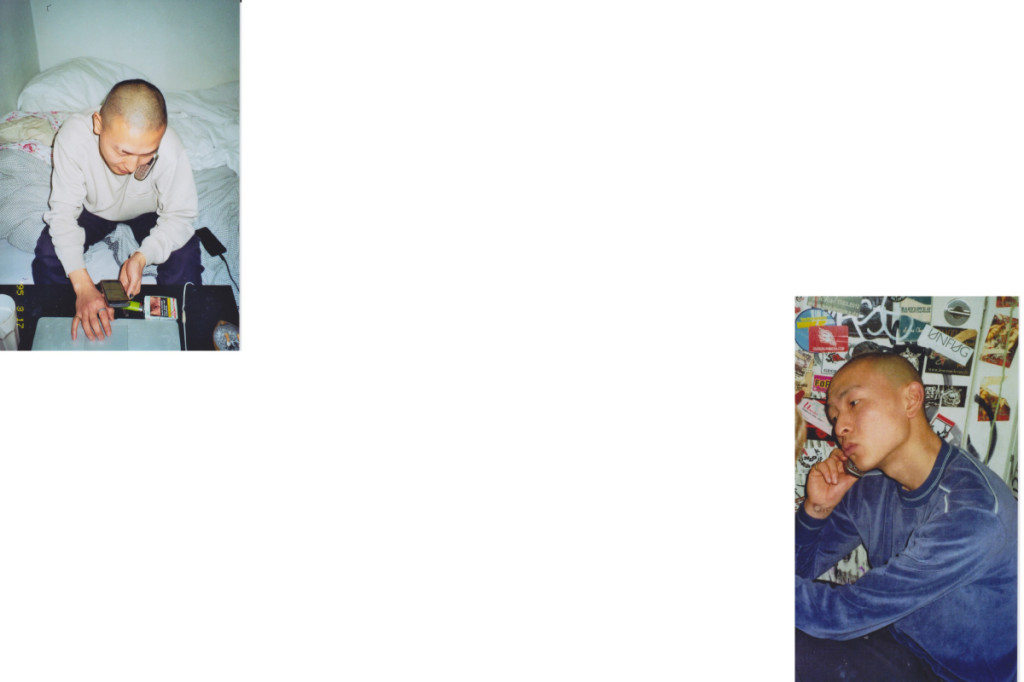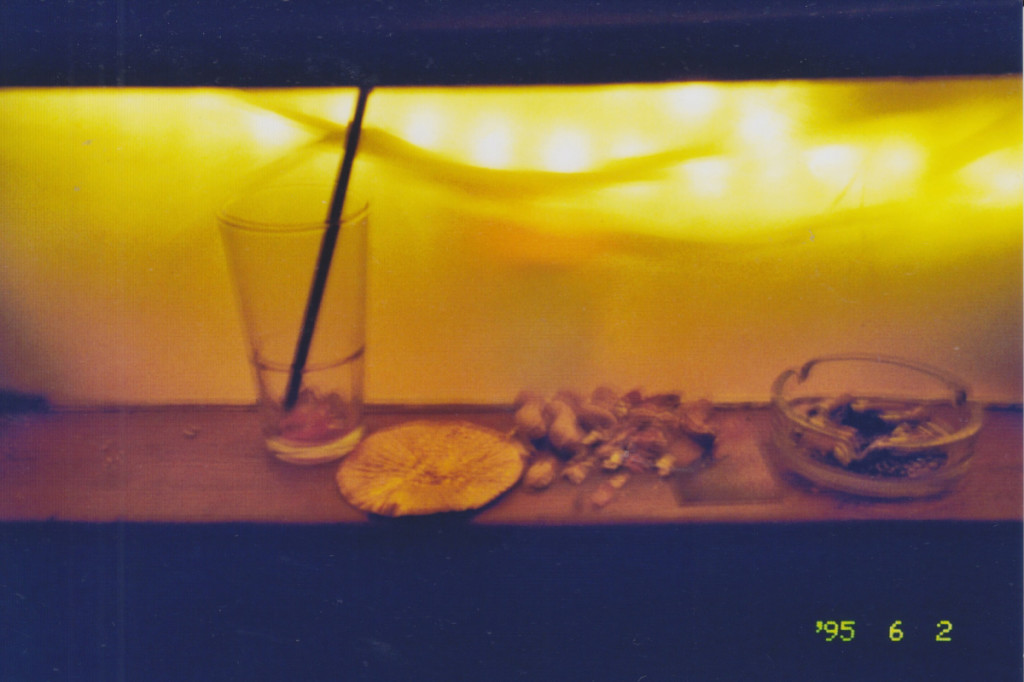 Watch the full movie UNALOWE by Stanley WE here. More projects by Nizan Kasper here.
World peace now!

Photos by Amanda Charlott
Introduction jingle by Meghan Edwards aka Miss M.E. aka Harmony Horizon
Words by Nadja Preyer

Visitez:
www.facebook.com/StanleyWE