This month's mixtape is made by charming Berlin-based Jing. It will take you on a sensuous and exploratory trip into space and yourself. It is wicked. Jing herself describes the mix as an intensive cinematic ambient mix. If you suddenly feel like being in a sci-fi universe while listening, you are right. This will take you there. And even though the mix is quite dark you will clearly feel Jing's positive and curious approach to music, which she elaborates on in the short interview below.
Originally from Taiwan, Jing moved – according to herself – to Berlin in 2014 without a clue. But here she is. She met Konstantin from Giegling under a tree in Taiwan and then came to work with The Gieglings when she came to Berlin. And of course, she started making music herself in 2015. Currently, she is working with Alessandro Adriani's Mannequin Records. Enjoy the trip!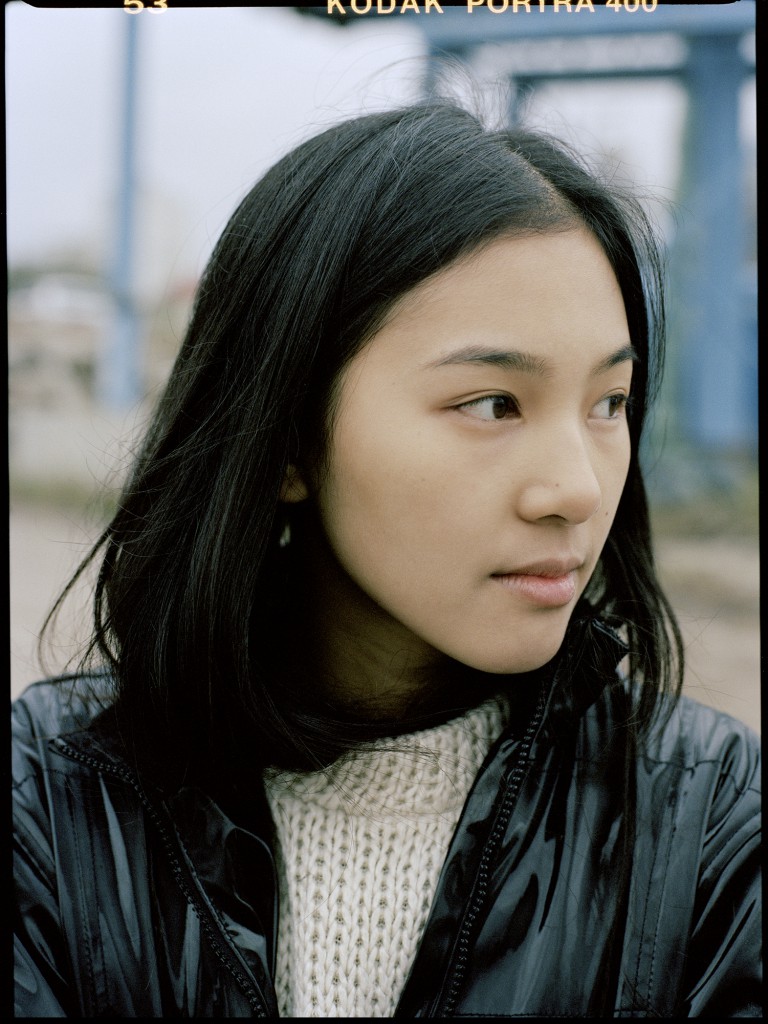 How did you choose the tracks for this mix?
That was a tough one, I have been collecting all this music for at least a year. My plan was to make it very cinematic. To make the sounds create visuals and really to create a trip. I think inspired by a lot of sci-fi, because i am a huge sci-fi fan. I think in fiction I find reality. But in reality i can't really see what is real anymore. I have always been really into something that is not real. Because in someway I think it is more human.
I wouldnt say I am picky, but I am very aware of how the music makes me feel. And first time I heard it I thought this is so strange, it is not well polished and thats what I really love about it. For example the female voice in the beginning she says "now it's time for filth" and I really like that. It is a good way to present the music. Filth is part of the human. I want to present something that is not so well polished but its a part of us.
How do you hope people will feel when they listen to this?
I did think about that. I want them to feel like they naturally can have an imagine of something that doesn't exist in our reality. I don't wanna make something that makes people drift away. I want a content that gives you a motivation to go somewhere, to something.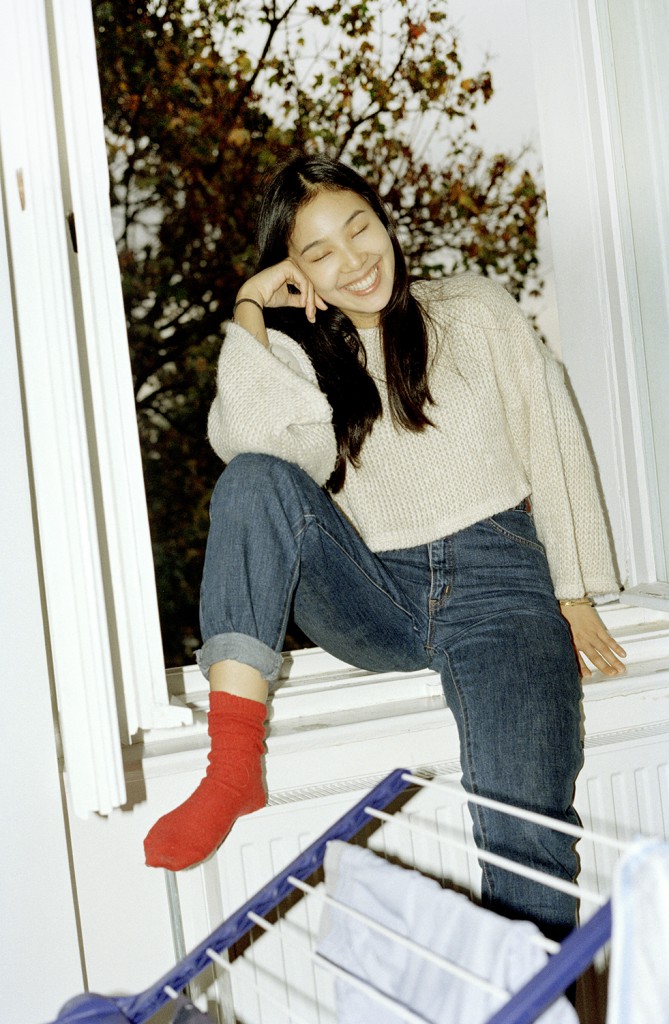 What has inspired you?
A lot of my Taiwanese friends, Taiwanese bands and of course Dirty Beaches is one of the bands that has inspired me the most. We always listened a lot to indie rock bands, and now everyone moved more into electronic music and that is quite interesting to see how it develops.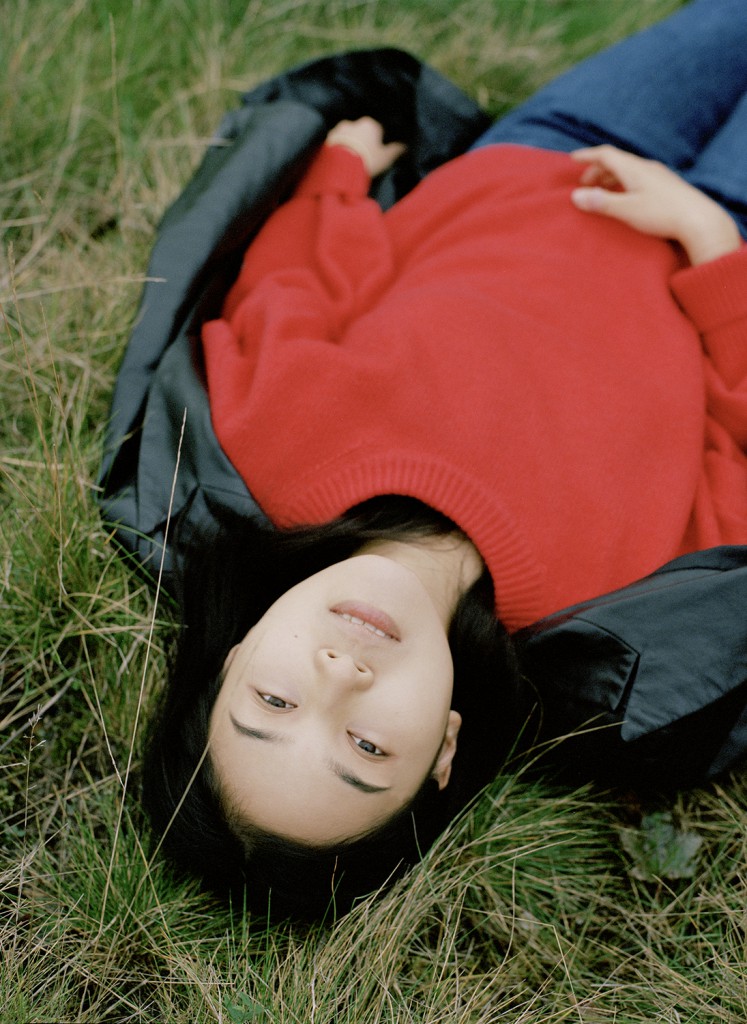 What other projects are you working on?
I have written a story inspired by my partner and it will be released on 6dimensions. It was a very deep thing because of every human always has a thing in their life that they can not solve. I did write a story about something about that, not about one persons, but about everyone.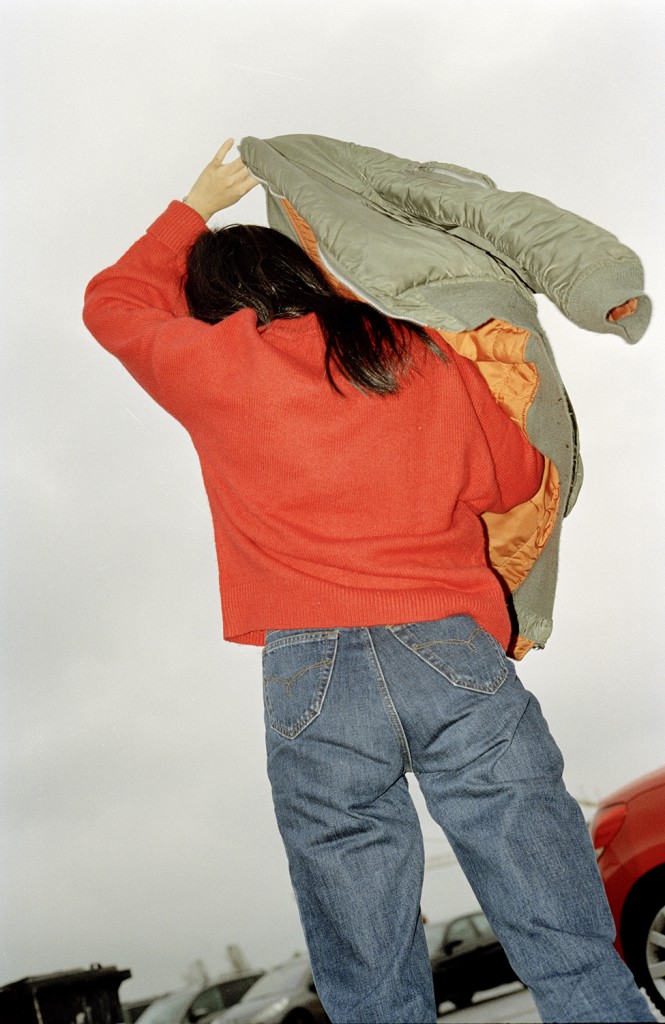 On a final note Jing adds a comment on how it is to be a female musician in the industry today:
I am actually tired of the topic. I think people should make more space for everybody. The mainstream dj takes to much space from the small musicians. There should be more space for the artist. I think there should be a space for people talking about music and not about people's sexuality or gender.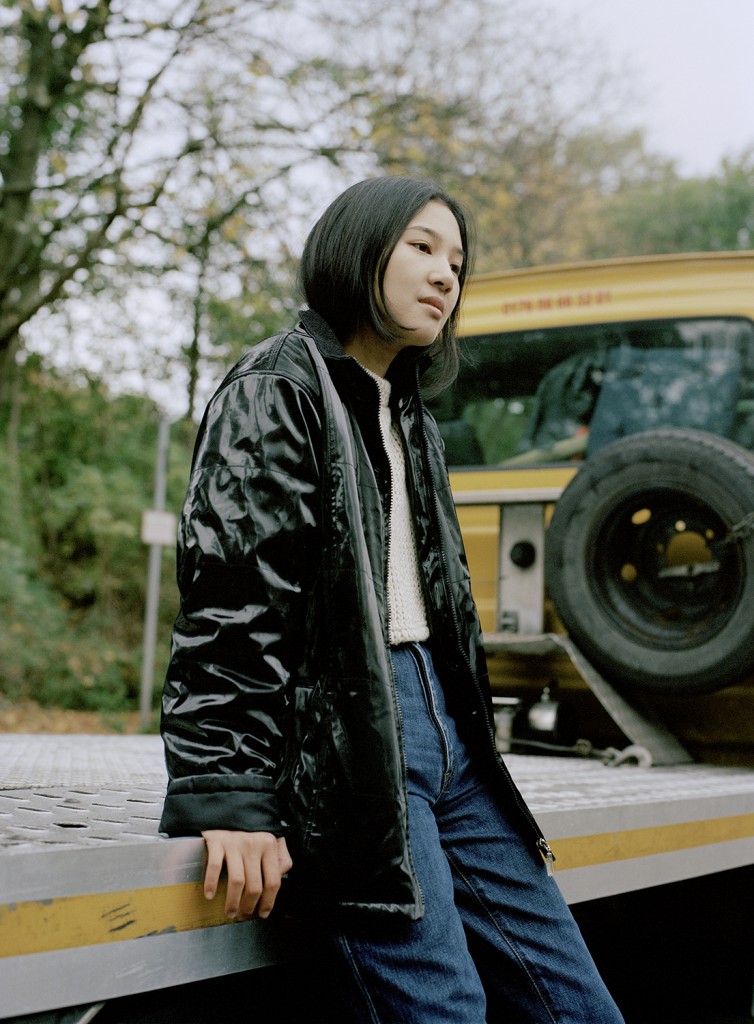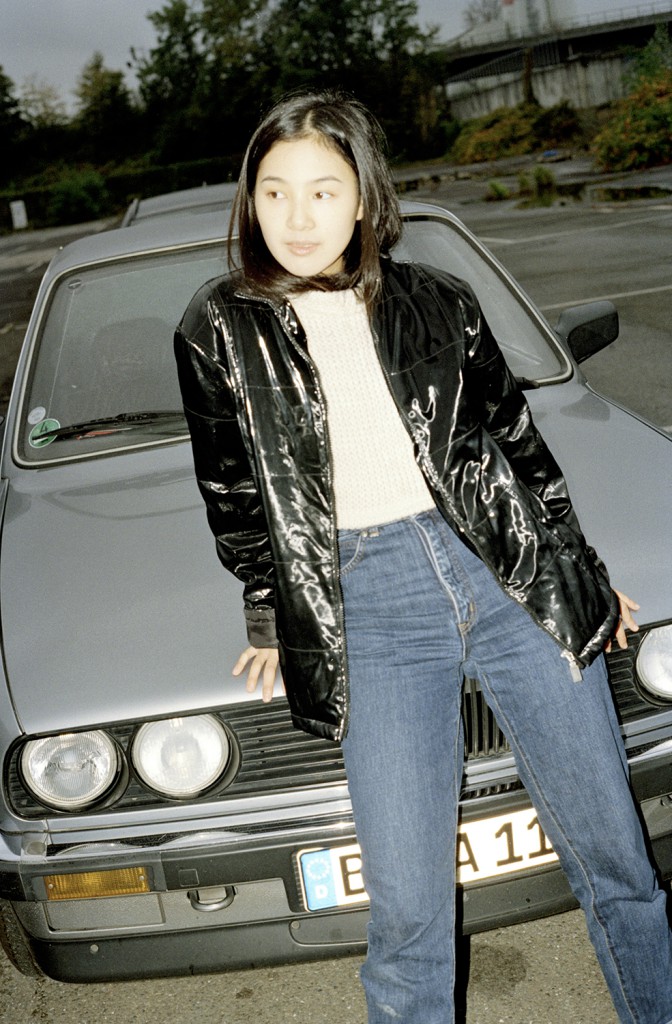 Photos by Rachel Israela
Introduction jingle by Meghan Edwards aka Miss M.E. aka Harmony Horizon
Words and interview by Emilie Engbirk

TRACKLIST:
Jing – Parallel (unreleased)
破地獄 Scattered Purgatory – Nigh over the Fish Road – Guru Guru Brain (GGB 014LP)
neoliebe & jesica bastidas – g h o s t m a n i f e s t o revisited – kashev tapes (KSH01)
Forests – Slept – Left Hand Path (forthcoming release)
De Div – Nummer 4
Jing – Untitled (unreleased)
Suzanne – Dolorosa (unreleased)
Alessandro Adriani – You'll Simply Never Understand the True Meaning of Sacrifice – Pinkman (PBD02)
Refracted – Acidity – Mind Express (ME003)
Monreal – Inhalt der Nacht – Controlled Violence (CVR IX)
Planetary Assault System – Raid (Steve Bicknell remix) – Mote Evolver (MOTELP03)
Robbert Mononom – Dolphin – Mononom (Mononom003)
Eric Fetcher – Kaissa – Invite Choice (ICR009)
Metro Skim – Natural Expression – 6dimensions (126D-06)
Jing – Untitled (unreleased)
Lujiachi – Untitled (unreleased)
破地獄 Scattered Purgatory – Sua-Hiam-Zun (Jing remix) (unreleased)
Störsignal Neukölln – True Force (unreleased)
The Berlangas – Baile Sin Dientes (unreleased)

Visitez:
www.soundcloud.com/jinglekker
www.mannequinrecords.com/jing/