In Bed With DJ bwin
Last time I saw DJ bwin play was in the dark basement of Hamburg's Rote Flora at a big Anti-G20 solidarity rave in the beginning of 2017. Thomas Baldischwyler says: "It was a blast!". Same do I. The pictures you see below were taken with the help of DJ Annette afterwards, when we were all hanging out at my place.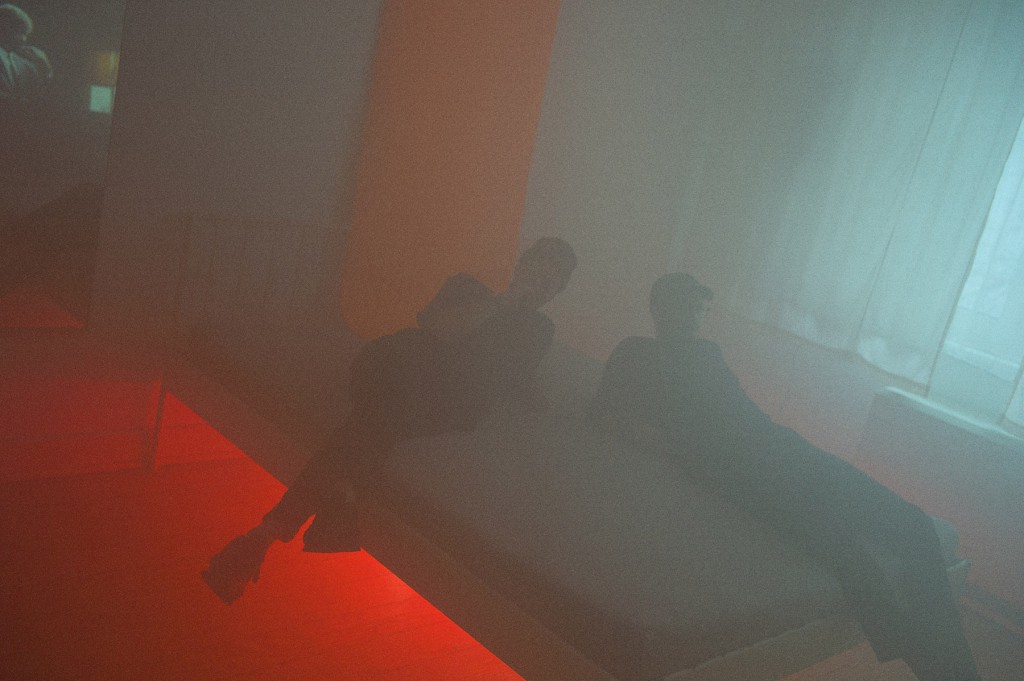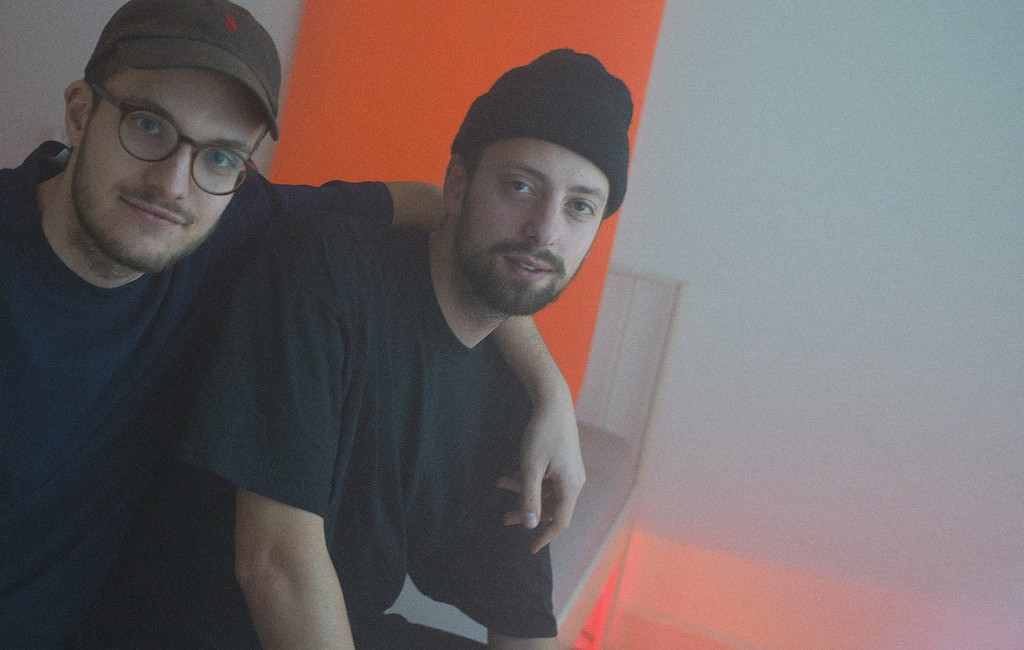 DJ bwin is the duo consisting of Alex Hoppe – DJ, producer and co-founder of Music Sounds Better – and Moritz Paul aka Leibniz – DJ and producer with severeal releases also on Credit 00's Rat Life Records (Uncanny Valley). Together with Felix Paul aka DJ OK – the brother of Moritz – they founded Hundert Records this year. The first release on Hundert was by Leibniz, the second one by DJ bwin and the third one will be by DJ OK. House music as hip as white males can bring it on. Together with DJ Annette and Albrecht Gaebel (kudos for the artwork!) they form a straight hit squad touring Germany with their label showcase these days.
DJ bwin likes to play
DJ bwin are known for their jungle, breakbeat and UK inspired bedroom sound. Both boys were born in 1990 – that's why they chose to compile their mixtape with productions strictly from 1990. That's the vibe for our jubilée TISSUE Magazine Mixtape N°50. Please also note the great exclusive artwork by Irma Crusat featuring Dolly and many other 90s phenomena.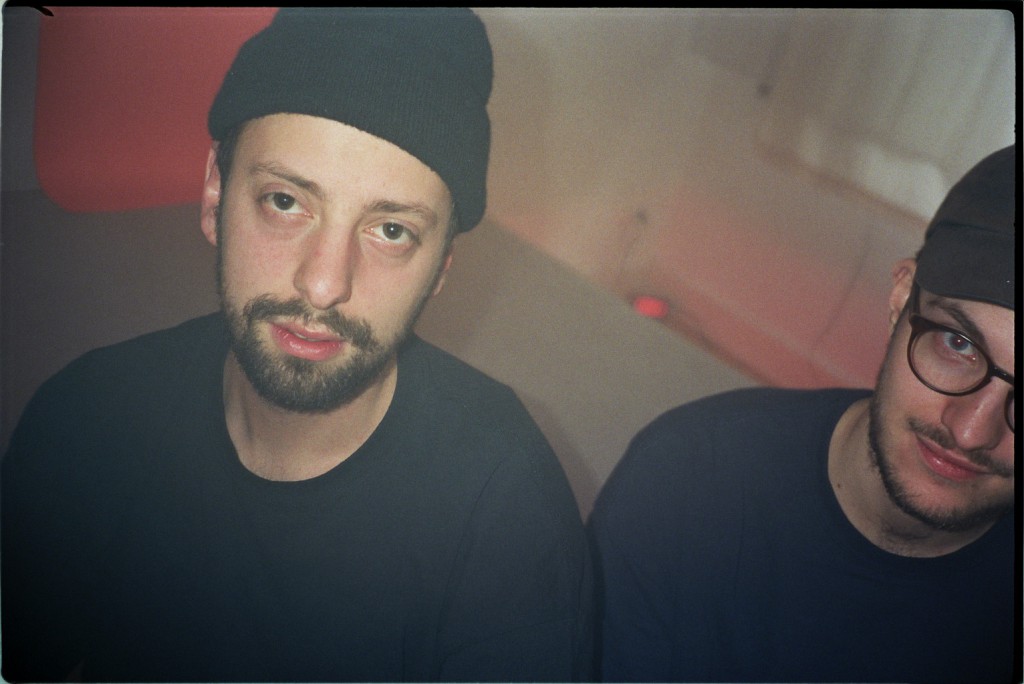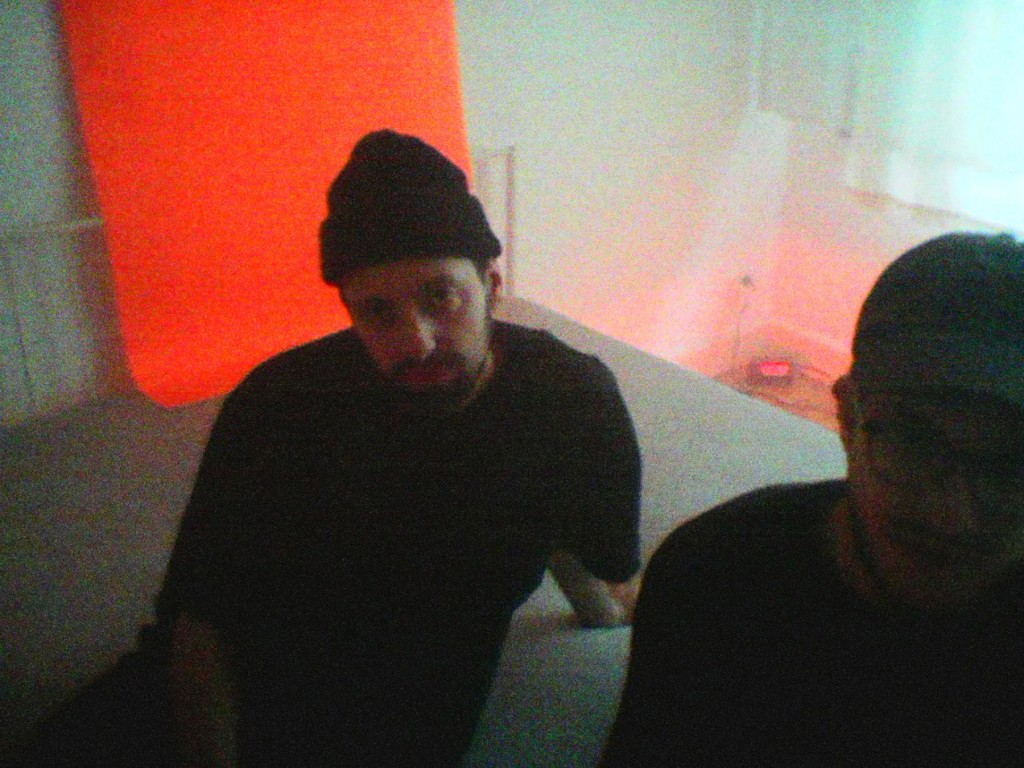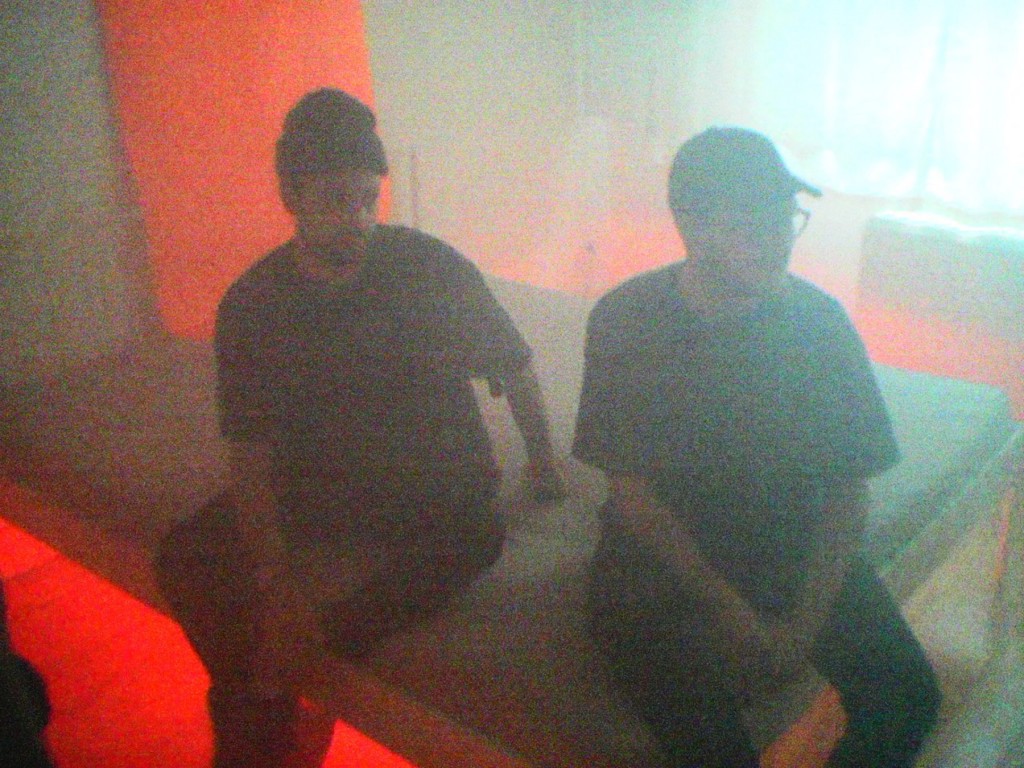 Cover illustration by Irma Crusat
Introduction jingle by Meghan Edwards aka Miss M.E. aka Harmony Horizon
Words by Uwe Bermeitinger
TRACKLIST:
Moon Shine – Live in Joy
Ceybil Jefferies – Love so Special (Original Underground Dub)
Joey Beltram – Jazz 303
Hardcore – I like John
A Homeboy A Hippy & A Funky Dredd – Total Confusion
GTO – Pure (Pure Energy)
Simon Sed – Wigged
Modular Expansion – Eliminator
??? – Apex Predator
Subject 13 – Eternity (Spiritual Club Mix)
Robert Owens – Visions (Doped Up Instrumental)
The Pointer Sisters – Instanity (Hurley's Club Dub)
Visitez:
www.soundcloud.com/bwinmusic
http://hundert.bandcamp.com