'99 Basement Hits is the name of TISSUE Magazine Mixtape 45. This throwback premium collection of 90s techno and house tracks is a personal selection made by Robert Dietz, co-owner and founder of TBT Records, now living in Berlin.
1999 was a crazy year for young Robert who discovered the Frankfurt club scene for the very first time together with his friends, a new world. This was also the year he started spinning records in a friend's basement at their own parties. As he enthusiastically tells, 'that year was incredible exciting for me. The celebration of this culture and the music made totally sense to me'.
This mix is a collection of tracks from 1999, as spinned in said basement. With a stitch of nostalgia, he tells that this mix feels like the soundtrack of his raving youth and friends. The beautiful thing is: this compilation might be a precious throwback for quite a lot of ravers out there, because the chosen tracks has proven to be classics in their genre (see tracklist below).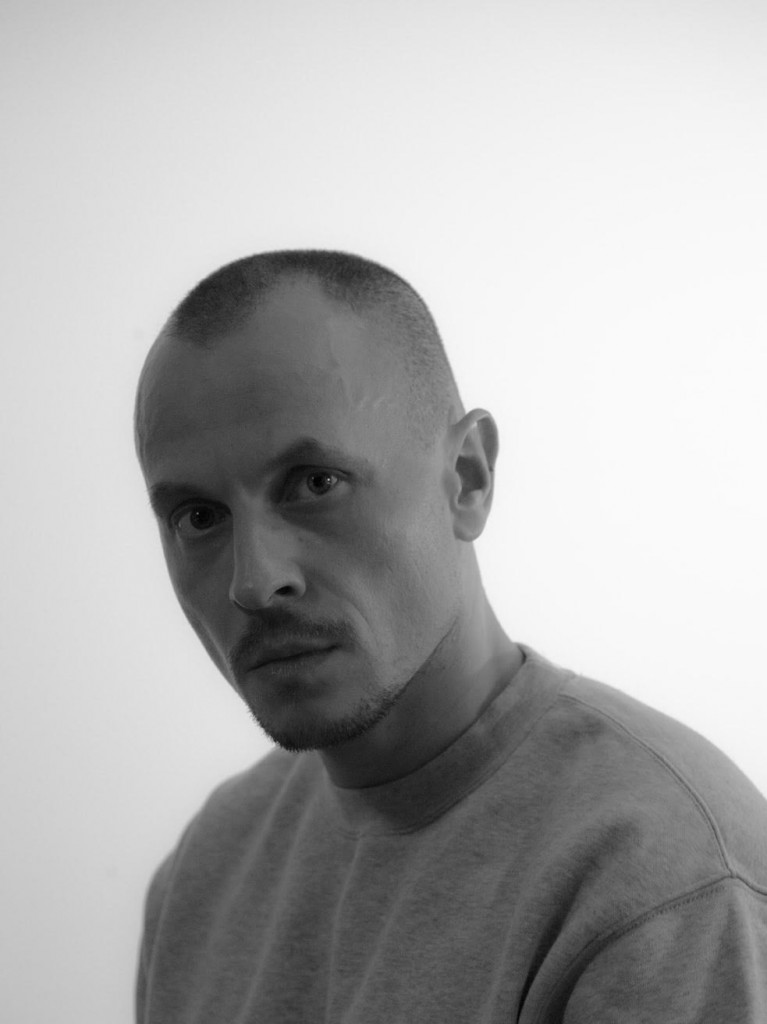 Robert Dietz tells that for him as a DJ the amount of people doesn't matter. It's about the positive exchange of energy. 'When things go boom and everything makes sense it doesn't matter if you are at a festival or in a living room.'
The cover of this mix is an excerpt of Hans Petri's Zodiac Ungeschützt/bb: https://tissuemagazine.com/?p=7502
Introduction jingle by Meghan Edwards aka Miss M.E. aka Harmony Horizon
Words by Emilie Engbirk
Photo by Timothy Schaumburg
TRACKLIST:
1. Ric Y Martin – Sini Est
2. Thomas Schaeben – Busted
3. Sven Väth – Augenblick (Sensorama Mix)
4. Heiko Laux – Souldancer 3
5. Johannes Heil – Pax B1
6. Alexi Delano & Jesper Dahlbäck – B2
7. Savas Pascalidis – Discotheque (Remix)
8. Holy Ghost – 3 Fingers Lou
9. Frame Six – Mr. Wallace
10. Christian Morgenstern – Steigreiter
11. Heiko Laux – Souldancer 2
12. Steve Stoll – Model T (Cari Lekebusch Remix)
13. Laurent Garnier – Coloured City
14. Justin Berkovi – You are so alien
15. Joey Beltram – Instant (Paul Johnson Remix)
16. Christian Vogel – Two fat downloads (Cari Lekebusch Remix)
17. Misguided – Overcast
18. Richard Bartz – Subway A1
19. Mario J & Murat – The first visit
20. User 002
21. Savas Pascalidis – Robotokoku
22. Stasis – Space 1993
23. The Cartridge Family – First Refusal

Visitez:
www.robertdietz.net
www.soundcloud.com/robert-dietz
www.soundcloud.com/truth-be-told-rec