Take Off Your Shoes Please —
You probably heard of knowsum, as he produces a big variety of music and comes as an insider tip for unconventionally funky instrumentals. And if you are into German rap you surely know Nepumuk, infamous for his stinging comparisons as well as his articulate yet smooth flow that is not afraid to ascend into singing. But whom you likely never heard of before was Nelson Brandt, but here he comes with what was to be expected sophisticated funk-eclecticism.
INTERVIEW: SIMON LUNKENHEIMER
PHOTOGRAPHY: TATIANA VDOVENKO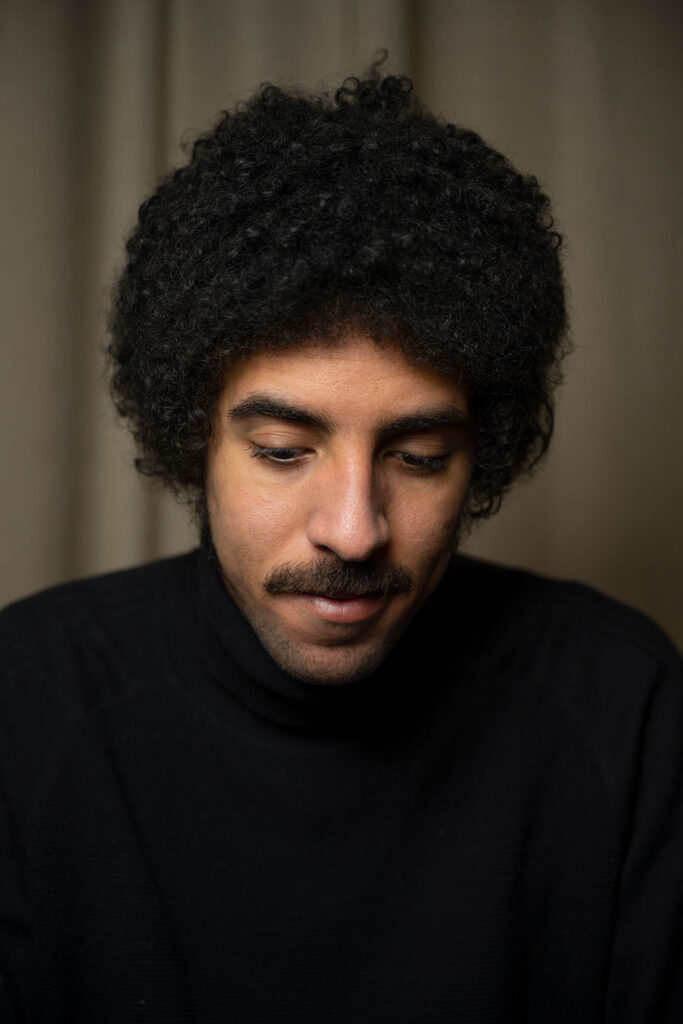 I know you as a musician quiet some time. From your early days as rapper and producer of Luk&Fil, you became more and more versatile. So when I heard you will be doing mix for TISSUE, I knew it could be about anything. And long story short it even is distributed under a never before used moniker — your real name. As far as I know you only used Nelson Brandt as author for artworks and, I guess, some workshops. So the first question is, why do you use this name now? Is it a statement on maturity or some coming of age thing?
I guess it has to do with me getting older. I never thought of my real name as something that belongs to me rather than something external. But the more I got to know myself through the years the more I identified with the name I was given. So why not use it for me doing this mix as it describes what happened more precisely. To change reality you have to live reality to a certain degree. For the next mix I will call myself brimborium.
I already thought it might touch on the overall vibe of your mix as well as foreshadow something coming to us in the near future. Was there a particular inspiration?
Yeah, I have a release coming this year using my real name. The songs for this new album somehow float into the same direction as the music I picked for this mixtape. But that wasn't the intention while doing the mix, I just collected songs I enjoy right now and make it an absorbing listen. Makes sense though that what I'm listening to also inspires my own music and the other way around.
"All songs have in common that they were recorded before 1990. I'm an incurable nostalgic."
You used music from all over the place. What seems to be the common ground is some wavey-discoish vibe that is sprinkled with lots of funk. Kraut, asian synth pop, no wave, bossanova to add a little melancholy, a great musical journey. How do you manage putting all this funk in just one mix? And did you already sample any of the songs for your producing?
I tried to keep it off the grid and funky regardless of any genres. Kitty Winter for example is a Sintezza singer doing dopest fusion jazz and ADMAS on the other hand conjure lush Ethiopian music. It doesn't matter where it comes from as long as it grooves. And maybe the only thing, besides of that 'wavey-discoish vibe' you described, all of the songs have in common is that they were recorded before 1990. I'm an incurable nostalgic. I most definietly have looped tracks of Uku Kuut and Can but not the ones used in this selection.
The only song I knew was Can's "I want more." But looking at the tracklist I recognized a few names like Bussi Bär (a moniker of Basso of growing bin records). What a funny name, do you still remember Bussi Bär, the figure of the German childhood comics?
Yeah, I enjoy the expressions of that bear's face and his little blue dog. He looks very sweet and Basso is very sweet too. I'm a big fan of his taste and passion for rare sounds and his anti-attitude towards the modern music industry. If you find the time, dig into his record label growing bin records (link below).
TRACKLIST:
Becker / Stegmann / Zeumer – Der Schnupfen
James Chance – Contort Yourself (1st Version)
Chilliwack – Living in Stereo
Der Plan – Hey Baby Hop
Pyrolator – Ein Weihnachtsmann kommt in die Disco
Can – I Want More
Ichiko Hashimoto – D.M. No.4
X-Ray Pop – Polo Polar
Rabotti – Müsli 2000
Iris – Resurec
Kitty Winter Gipsy Nova – I Think of You
Debbie Cameron & Richard Boone – Stop Foolin Yourself
Bussi Bär – Rainbow Boogie
YMO – Yellow Magic (Tong Poo)
XTC – That's Really Super, Supergirl
Lizzy Mercier Descloux – Slipped Disc
Admas – Anchi Bale Game
Squeezer – Comin' Late
Utopia – Feel Too Good
Uku Kuut – Reach Out Your Hand
Digital cover artwork by Johannes Sturm
Introduction jingle by Harmony Horizon
Please note: Big servers and streamed data are eating up energy. And our planet. So do the world a favor: download this mix and play it on your own device. Keep mother earth alive. Thank you.
Visitez:

https://linktr.ee/nelsonbrandt
https://www.instagram.com/knowsum_nepumuk/
https://www.growingbinrecords.com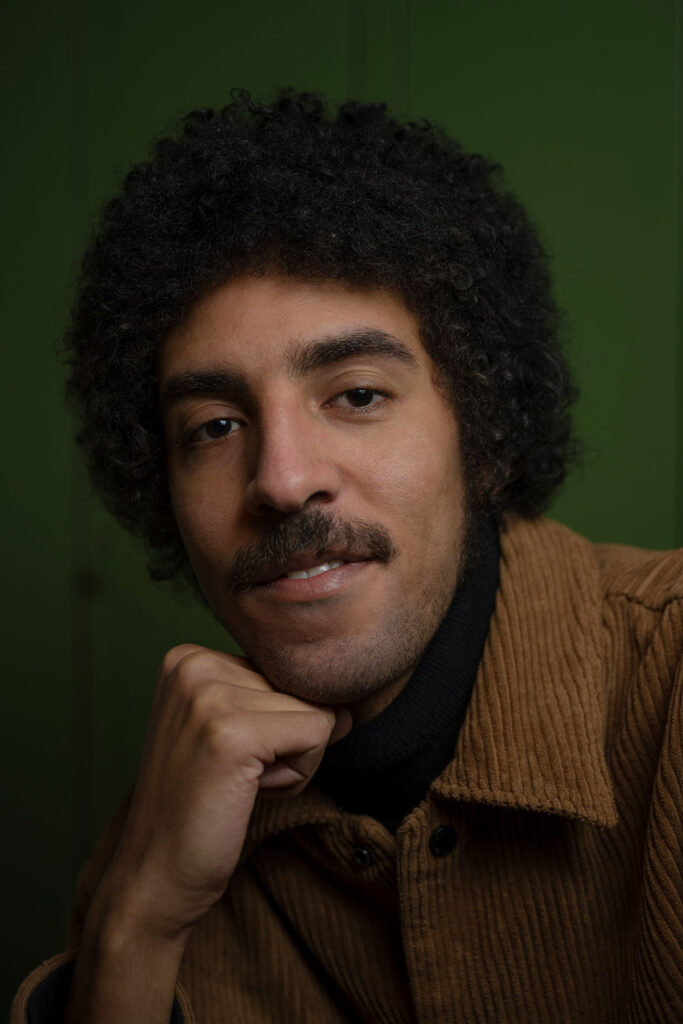 ×