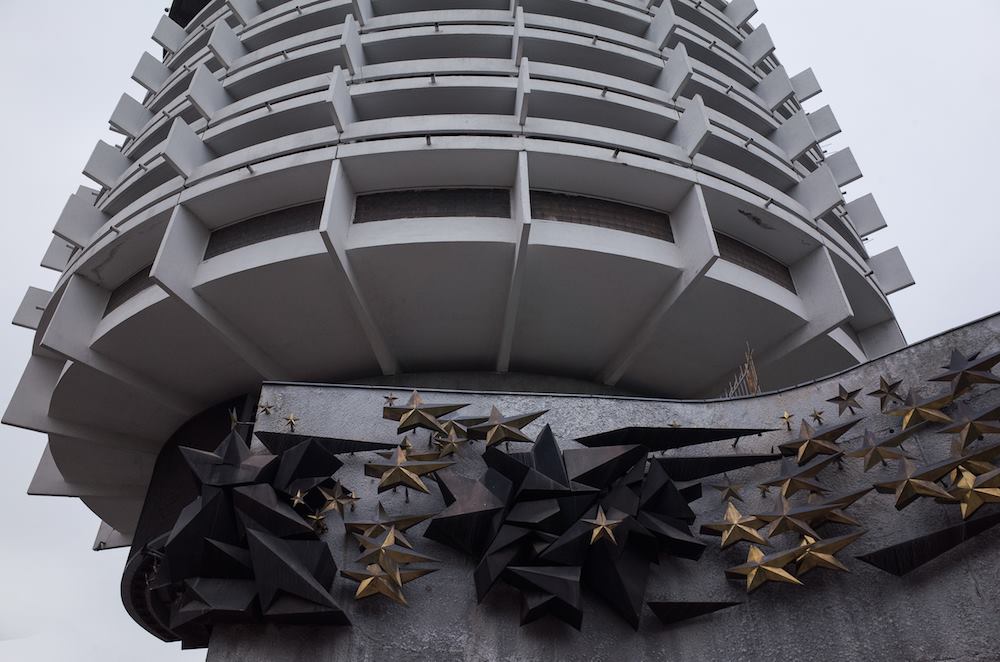 After his intense summer vacations in Ukraine in 2016, German artist and Tissue Magazine founder Uwe Bermeitinger makes his glorious comeback to the country. With UKRAINA STRONG group show in Hamburg as an output of his last visit, he will now host an eponymous exhibition in Kyiv. The show will feature photographs, video and installations by selected local artists, and Wassily Franco (Germany). Uwe himself will present his new project International Communiqué 2018 (Bermeitinger/Tucholsky).
Admission by invitation. To get your invitation, please send private private request on Seentax page.
OPENING on 1st September at Mystetskyi Arsenal (during Ukrainian Fashion Week).
Exhibition runs till 5th September.
Participants:
VOVA VOROTNIOV
MNPL
IRA LUPU
DIMA TOLKACHOV
NIKA ARKHIV
VOLODYMYR BENEDYCHUK
GANNA BRIZHATA
KSENIJA BILYK
WASSILY FRANCO
UWE BERMEITINGER
Curated by SEENTAX
Graphic design by Lesha Mykhailov
Afterparty by OUTER