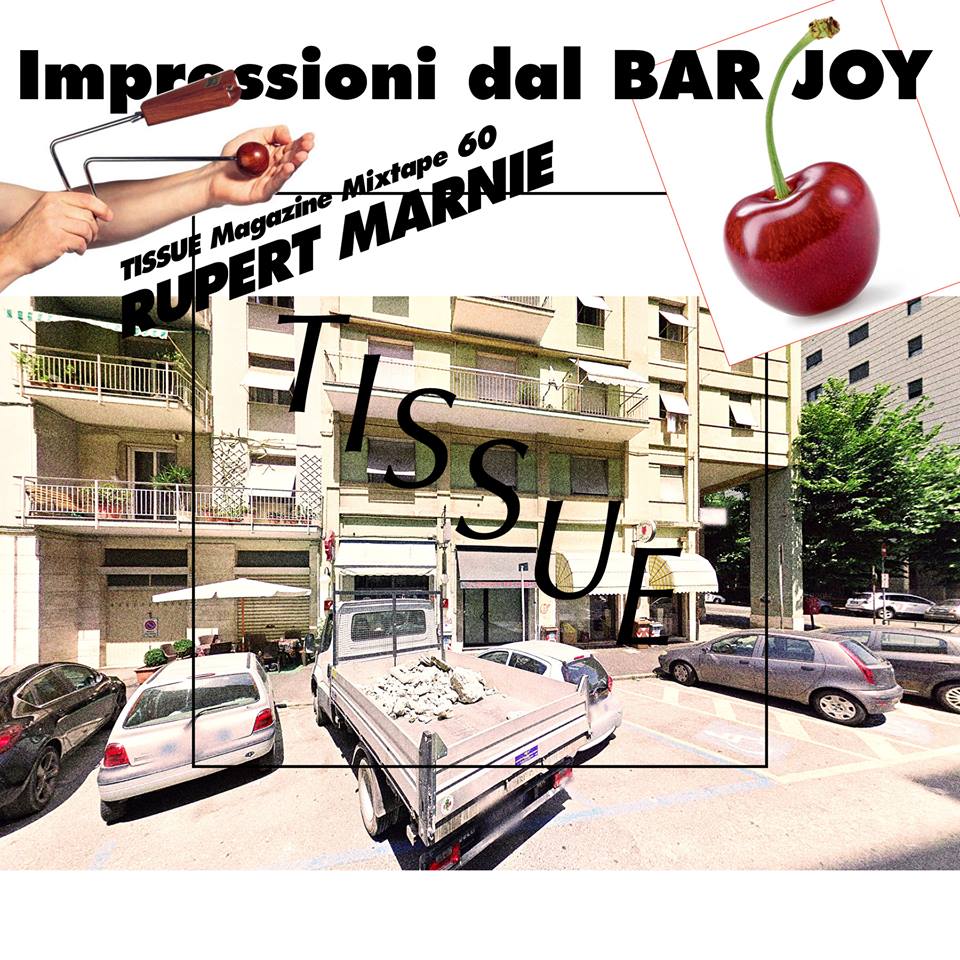 After all that teasing and the premiere on Sunday it's here:
https://soundcloud.com/tissue-magazine/mixtape-60-by-rupert-marnie
45 minutes of exclusive music production by the wizard Rupert Marnie. All inspired by a tacky bar in South Italia, his love for coffee and all food italian as well as his new crush: the vibra slap! Enjoy the life.
Special thanks to amazon, Ferrero and google for supporting us with photo footage – you rock!