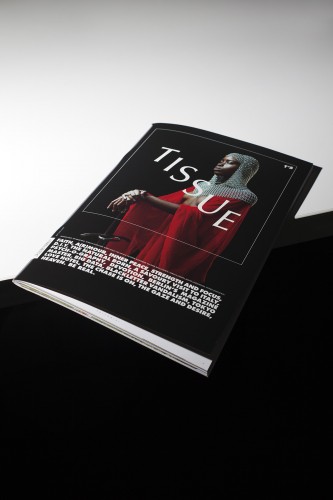 This morning the last stack of 595 copies of TISSUE N°5 was delivered by our printing house BEISNER DRUCK. It looks like this is going to be the first issue that will be officially sold out.
Dear readers, save yourself a copy here: http://bit.ly/tissue5
Retailers, distributors and contributors please contact tobias@tissuemagazine.com to place your orders.
Yuppidu!