Elise Rose is a London-based photographer and co-organiser for Decolonise Fest, a music and arts festival for people of colour in punk and alternative music. She currently works on an ongoing series called POC PUNX documenting the UK people of colour punk scene. "Growing up, I was one of three people of colour involved in a scene that felt unquestionably white", Elise says. Her project is her effort to "visually dismantle the idea that punk is essentially a white thing".
INTERVIEW: LORENZ HARTWIG
PHOTOGRAPHY: ELISE ROSE

1 Punk is widely seen as a white working class counter culture. What is the reason?
2 Do you think that there is something like a genuine black youth culture / white youth culture? Or is it just a social construction?
3 Does POC Punk sound different than all white punk bands?
4 Being a punk is a lot about hair. I feel like black culture is also about hair and showing cultural identity with different hair styles. And hair can also be a part of acts of discrimination (Was thinking about Solange "Don't touch my hair"). Can you explain the importance?
5 It feels like Hip Hop & RnB is the stereotype music black people should listen to. This cliché is reproduced by the media, advertising etc. Besides the music, is the refusal to live this chliché punk attitude?
6 Punk was the antithesis to the bourgeois lifestyle – a provocation. But it feels like this energy is lost. How can we provoke today?

7 Nowadays "punk style" is worn by white middle-class kids and advertising yuppies. Is Punk dead? Or do we need new forms of subversion?
8 Do you think that the question of "race" / "colour" still has an impact on youth cultures or do you feel like we managed to overcome these categories at least partially?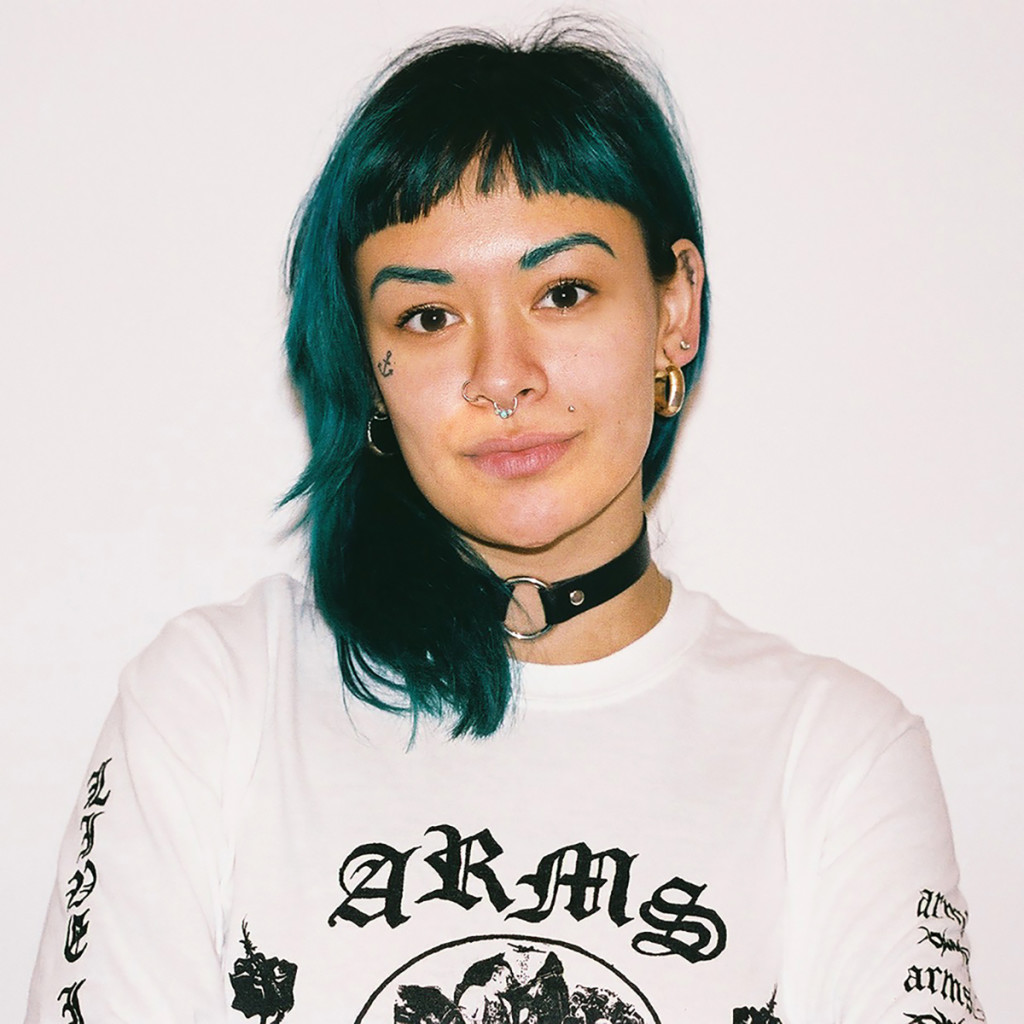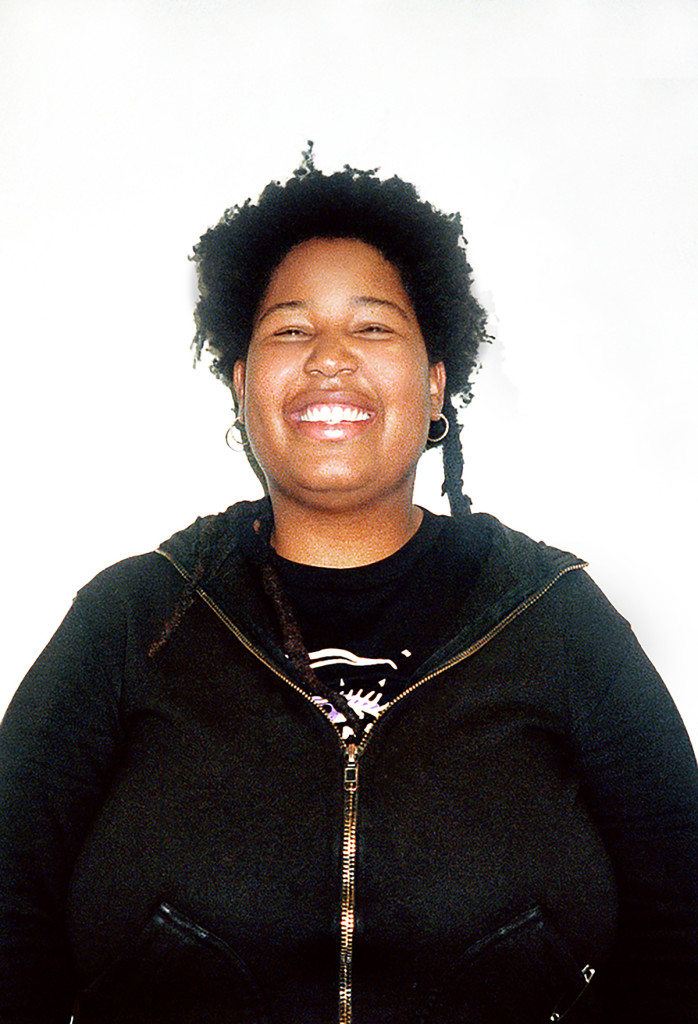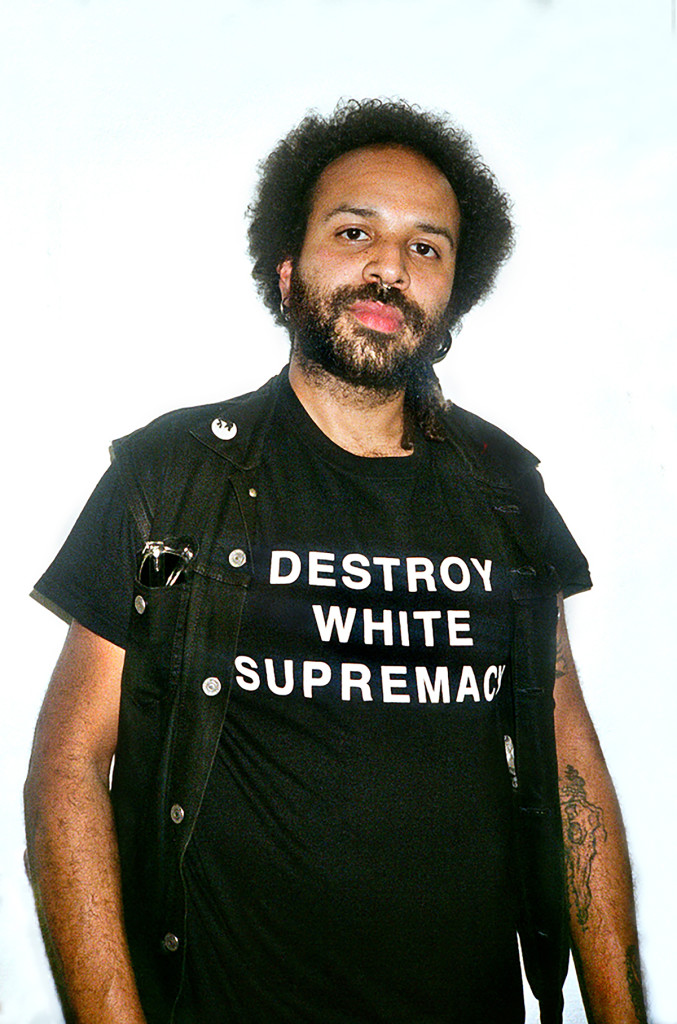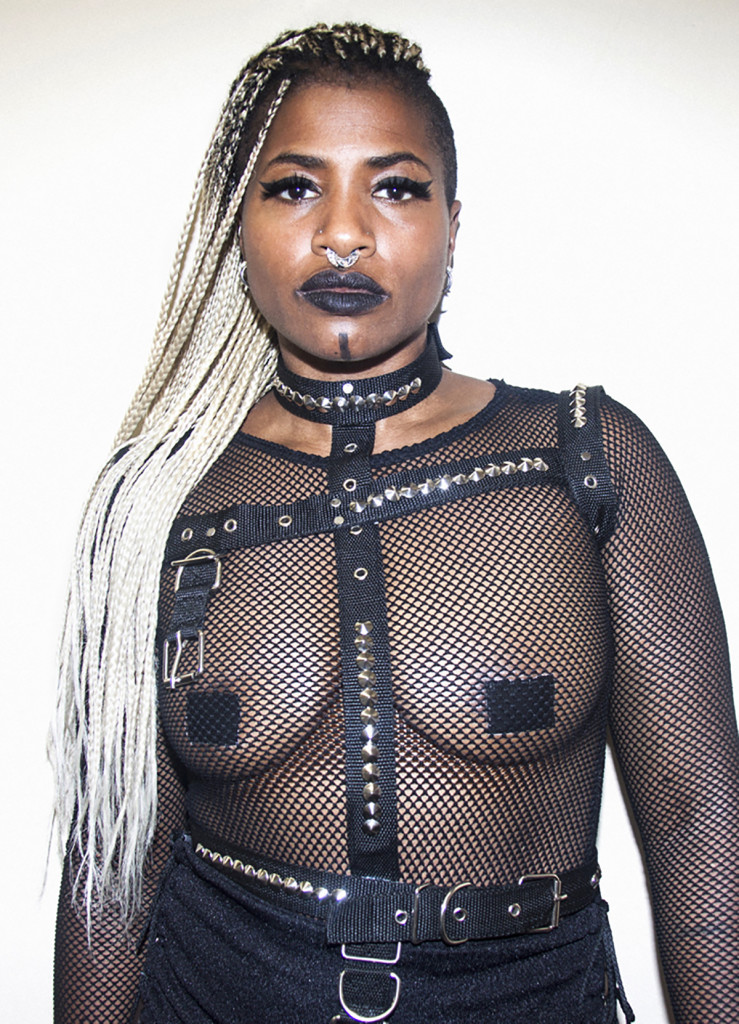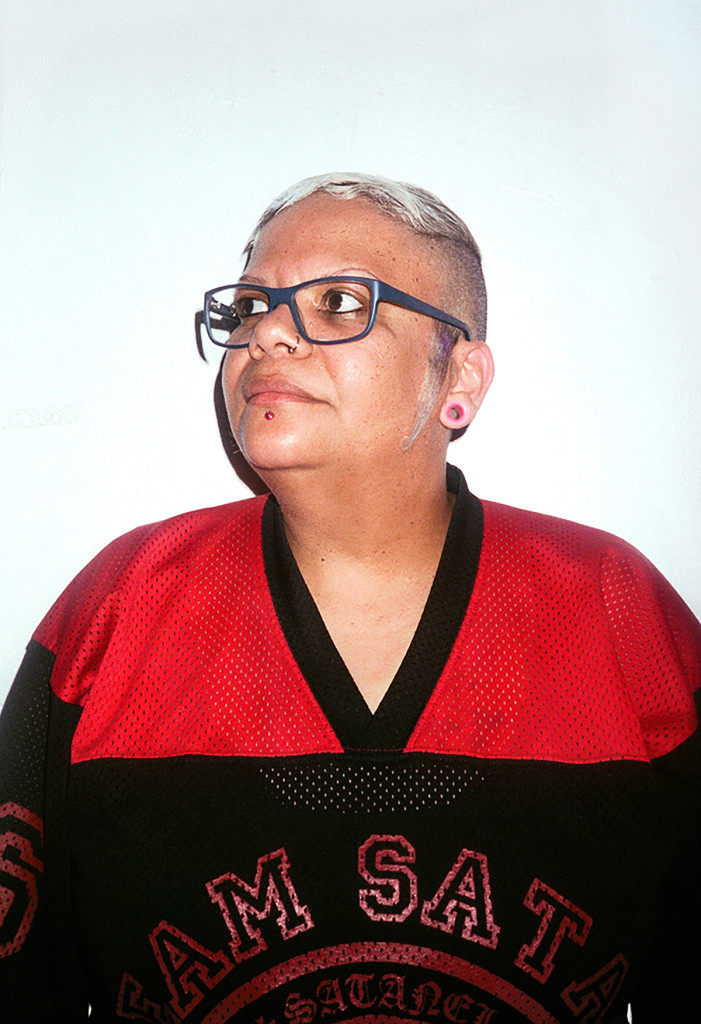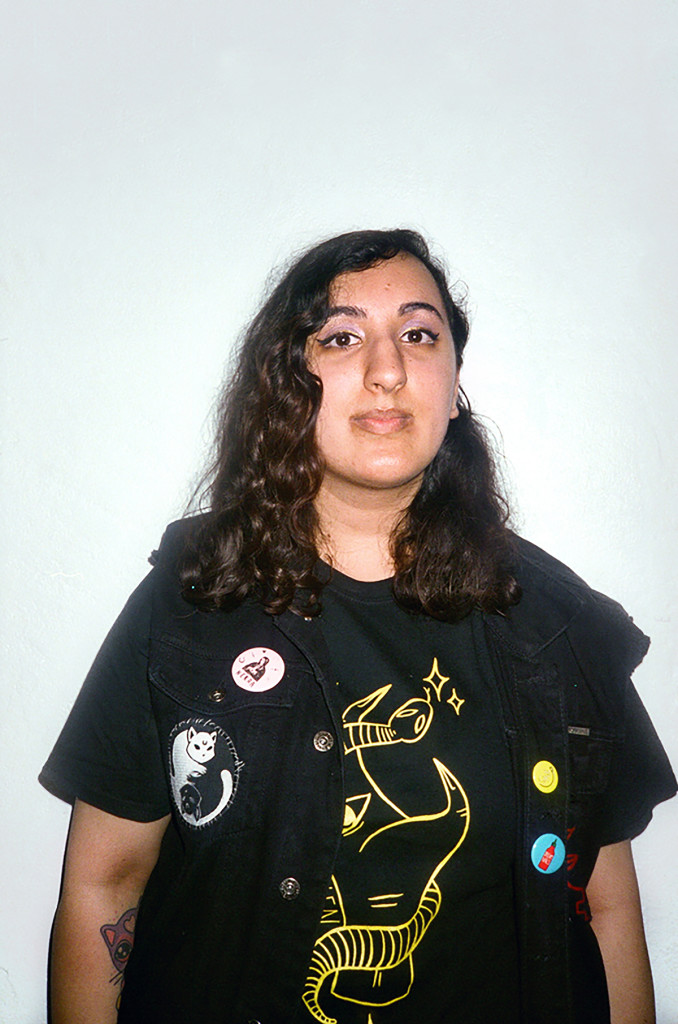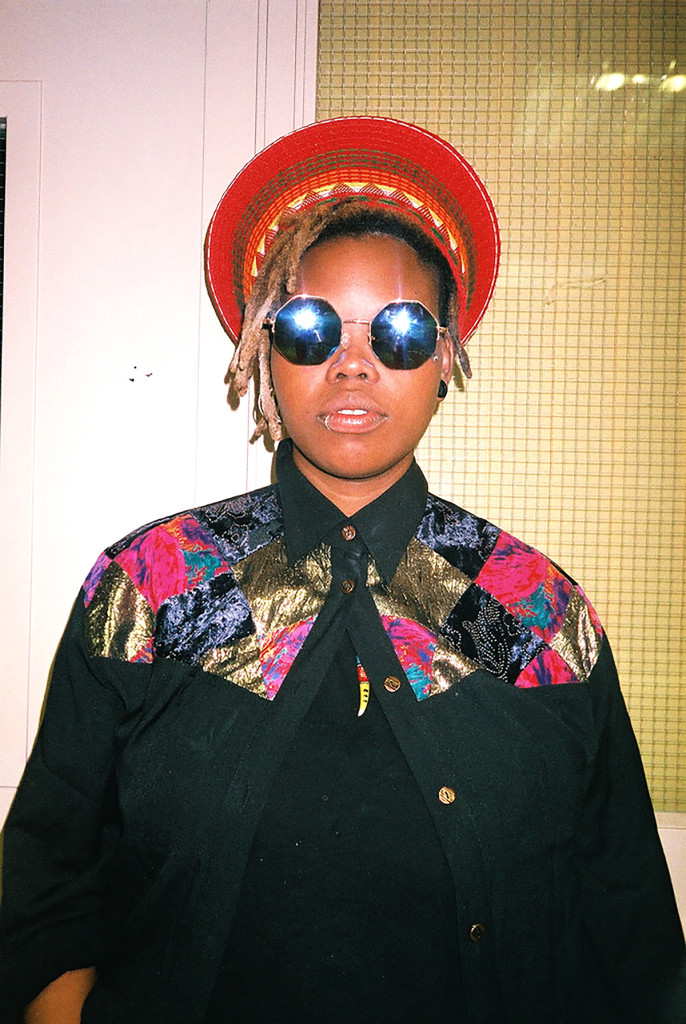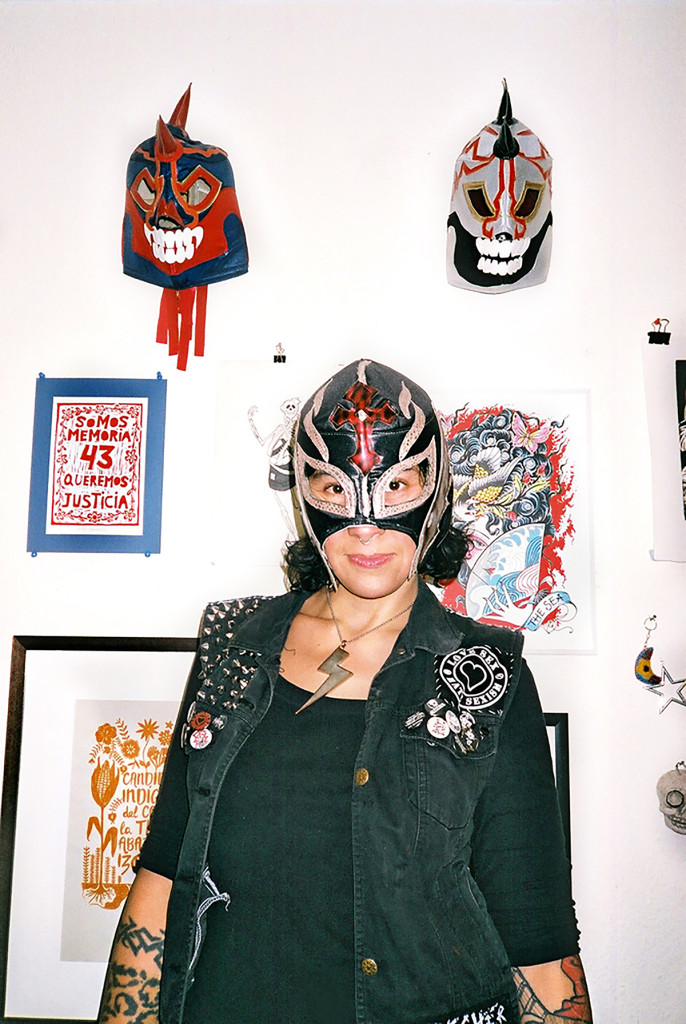 Visitez:
www.elise-rose.com