Please get to know Preach/Fathoeburger — her past, present and what's to come featured in this triptych portrait.

WORDS: SIMON LUNKENHEIMER
PHOTOGRAPHY: TIM BRUENING

P R E A C H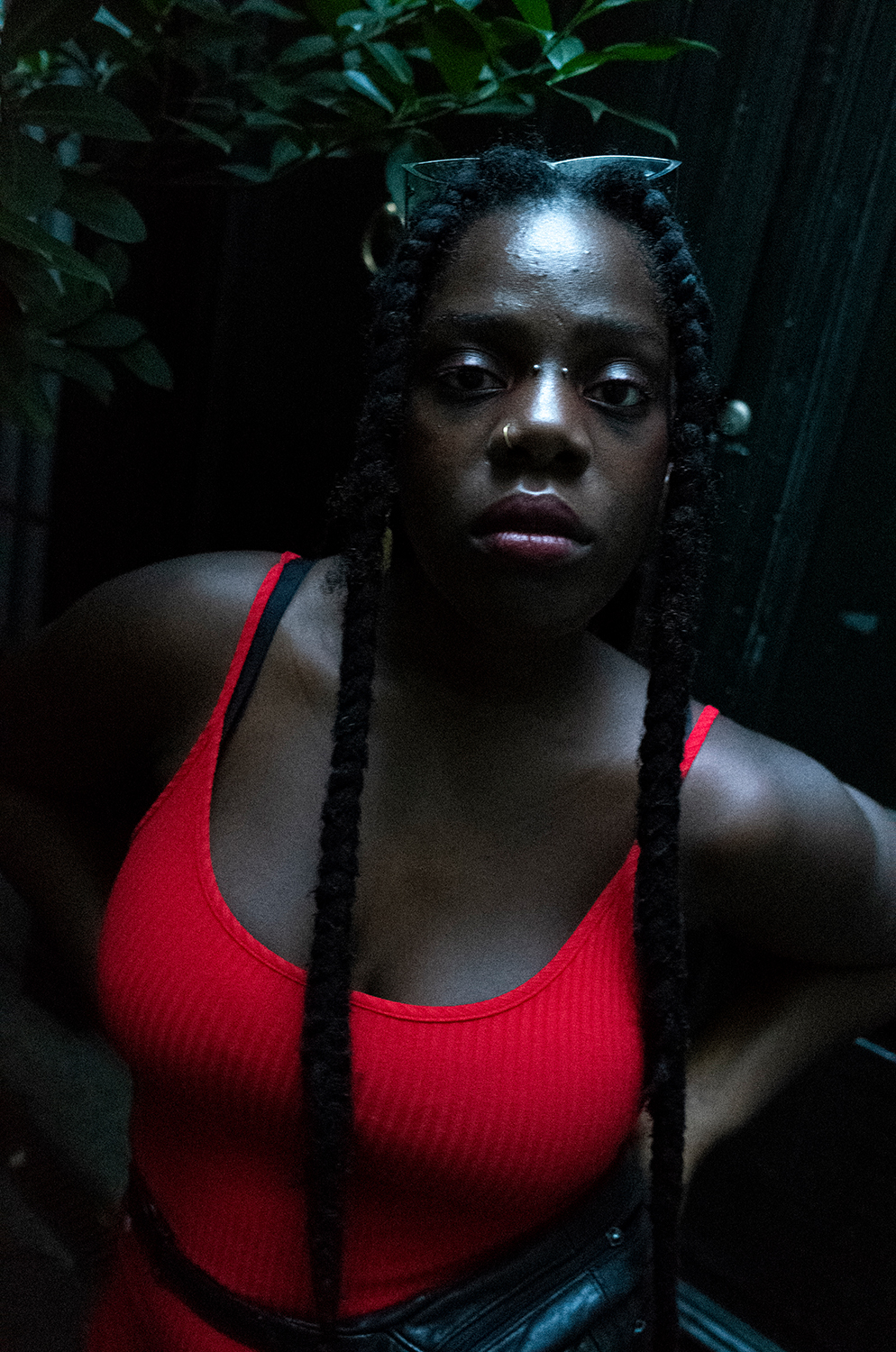 Around 2014, when Jesseline, that's her real name, was becoming a performance artist, she started making music as Preach, using her cell phone's memo app to record voices, sounds and noises. At the time she had been dancing in different local groups and already had her first band named Blackalicious (not to be confused with the rap crew consisting of Gift of Gap and Chief Xcel). Since then she managed to accomplish and manifest quite a lot while still being independent and almost solely relying on her own skills and her collective One Mother. With eerie to urban atmospheres, piercing lyrical references and sophisticated visuals: Preach's soundscapes evolved and extended throughout her releases. In accordance with her aspirations to become more professional while maintaining autonomous her lyrics as well as the accompanying productions got sharper and poignant while displaying evermore credibility. These developments lead up to Preach's recently released album:
F A T H O E B U R G E R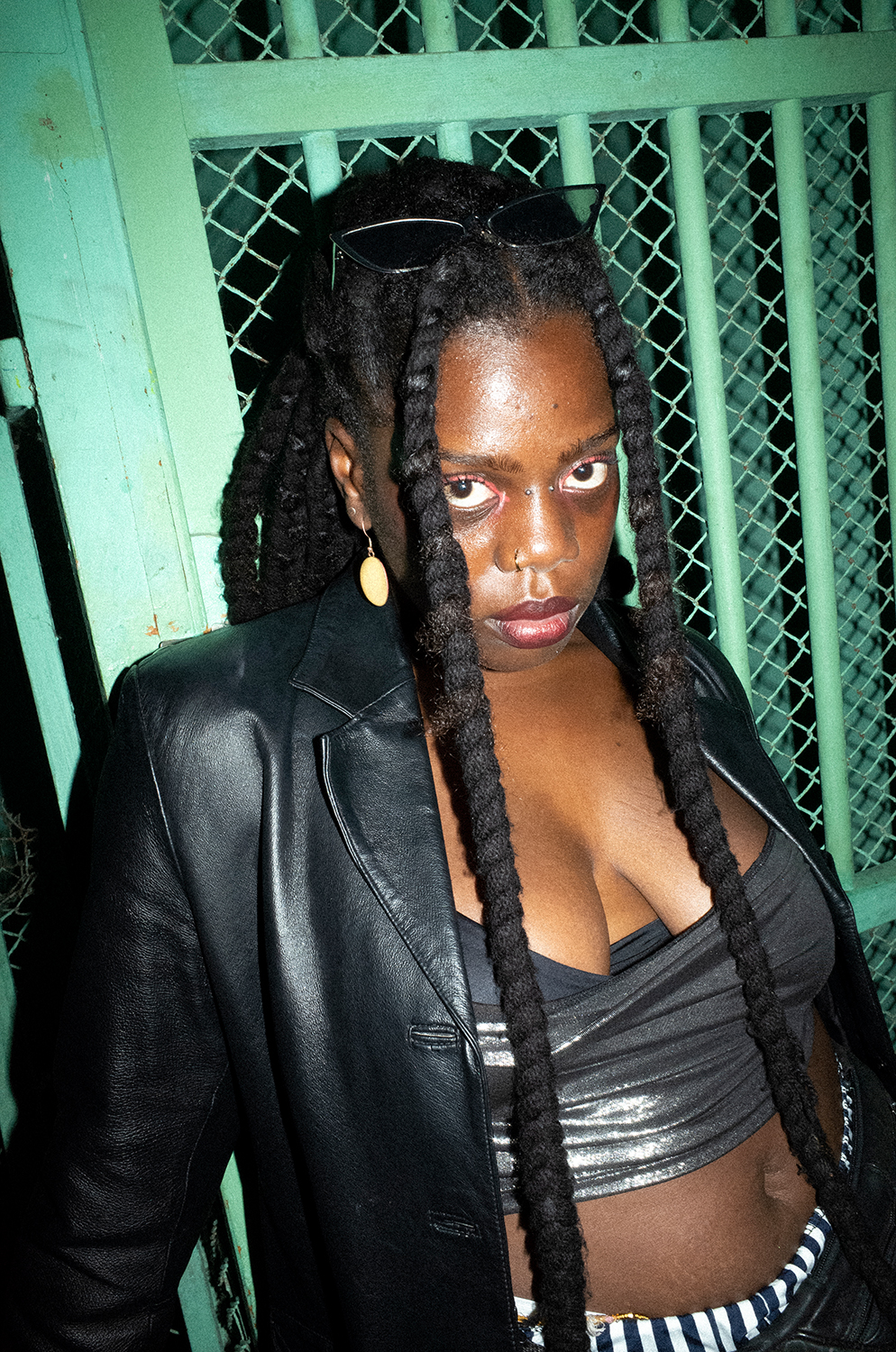 Consequently to the professionalization of Preach there emerged a new vessel, a moniker, that serves the purpose of total artistic freedom — that is Fathoeburger. 100% done by herself from production to lyrics and mixing: this project is an alter ego that is not bound to any premeditated conceptions or expectational pressure that built up during about six years of musical output; an artistic playground to experiment freely in different directions from the aesthetically established Preach characteristics. Floating almost weightless through different genres, styles and performance mediae Fathoeburger's approach manifested wonderfully in the self-titled video performance alongside co-perfomer and friend Don Jegosah for Pop-Kultur 2020:
F U T U R E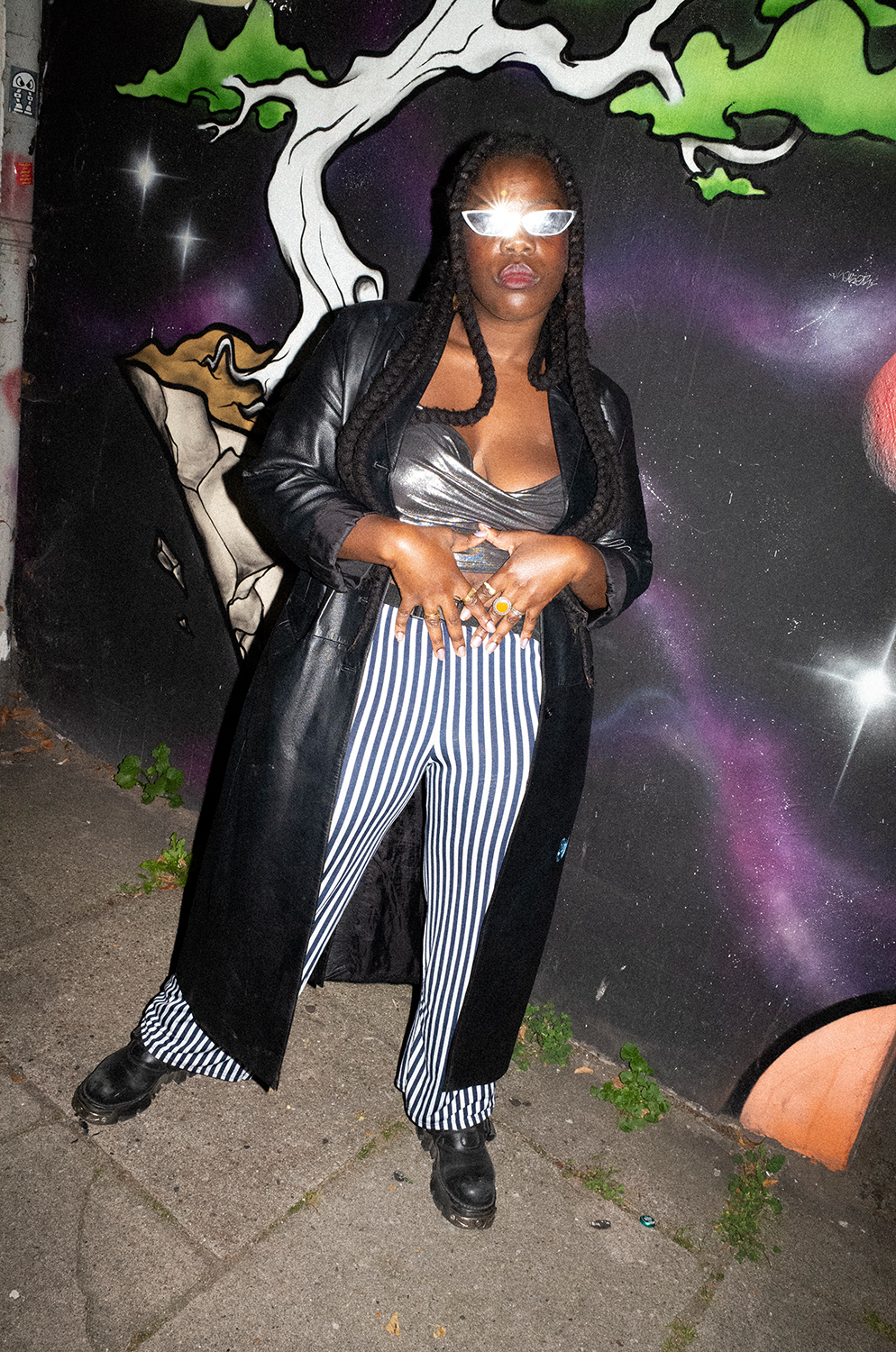 With both projects Jesseline manages to educate listeners while not shying away from being critical of priviledge and offensive to the all too comfortable bourgoisie. Thematically her work resonates around a lot of important themes with individual as well as societal implications — smart, yet poetic. These attributions seem to be resonating throughout her collective One Mother. Where Preach and Fathoeburger alongside Natascha P., Babyblue666, Richi, Pleasure Hunter and Don Jegosah, have been putting out independent music for years already, helping and amplifying each other. So, for the future there is evermore to come: Jesseline wants to expand her reach and touch more people with her projects; to built her own studio and to professionally produce herself and other artists, taking part in their development.
Each one teach one.
Visitez:
https://www.instagram.com/preachplease/ & https://www.instagram.com/fathoeburger/
https://soundcloud.com/one_mother