Phoebe Kiely's main body of work stems from curiosity. The Manchester-based photographer mostly uses the street to shoot her images, capturing obscure objects and places that have an unexpected inherent beauty. Time plays no part in her photography, the date of the images is irrelevant. "No name, no date; these people do not have identities, these cities have no name." She creates dream-like sequences and intense, often nihilistic compositions in analogue, always black and white.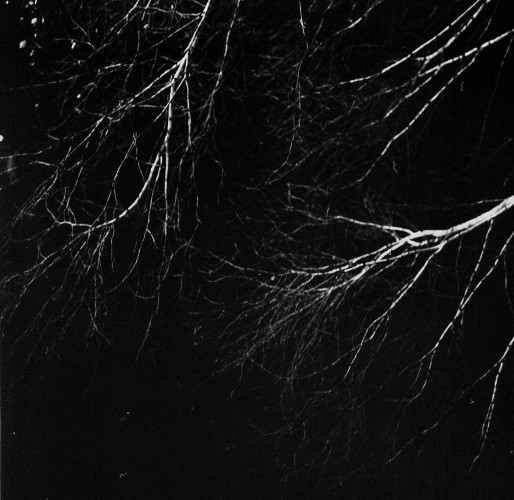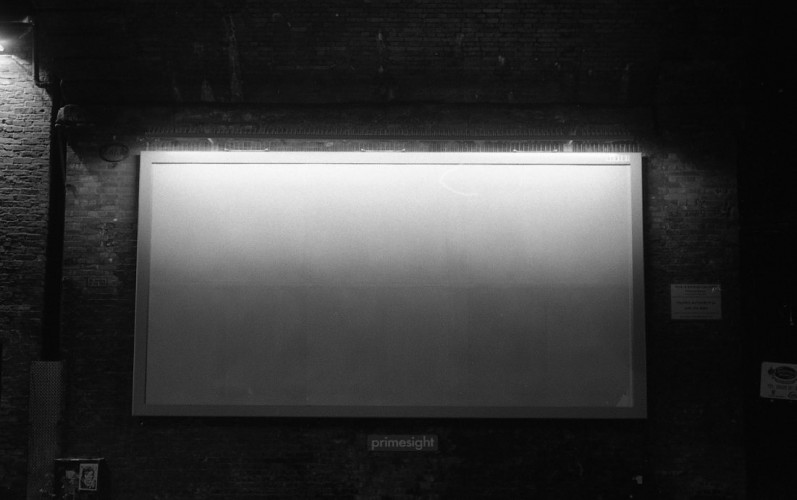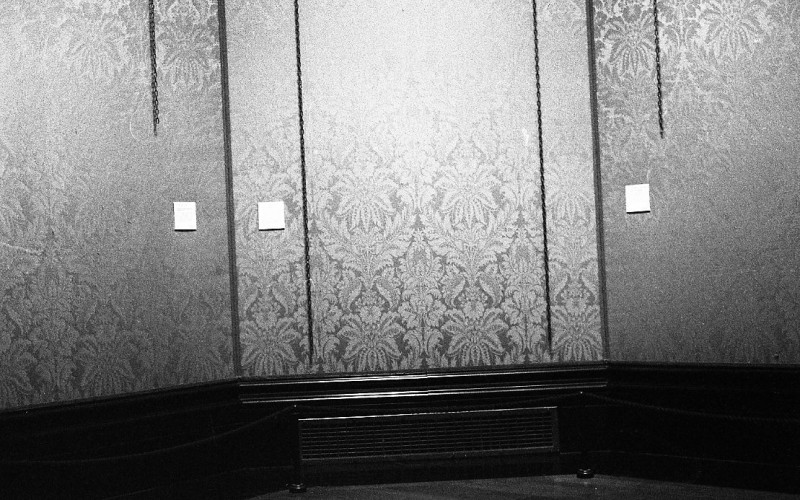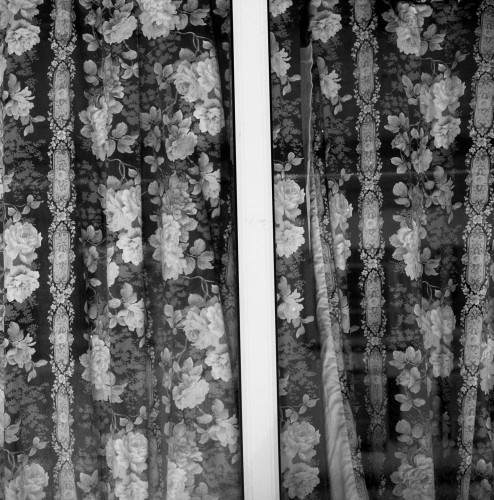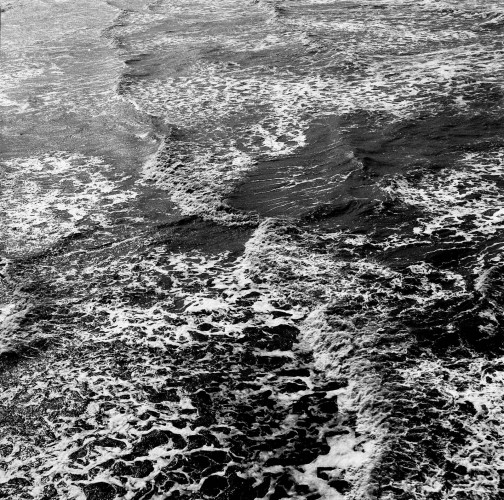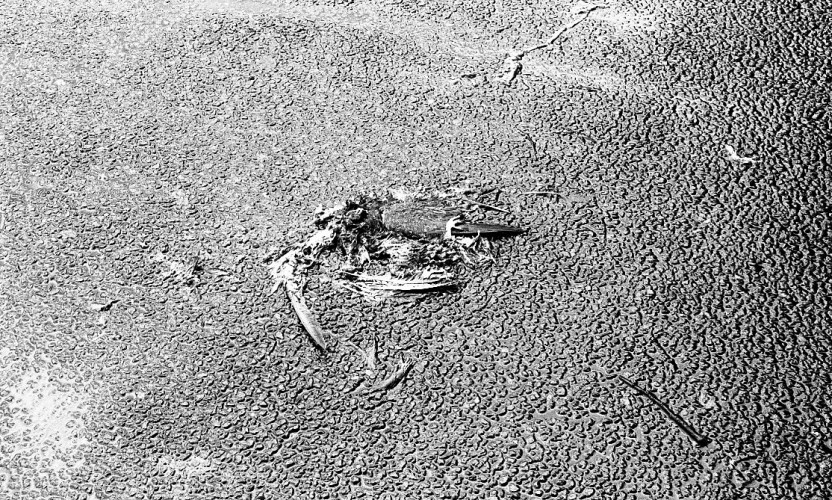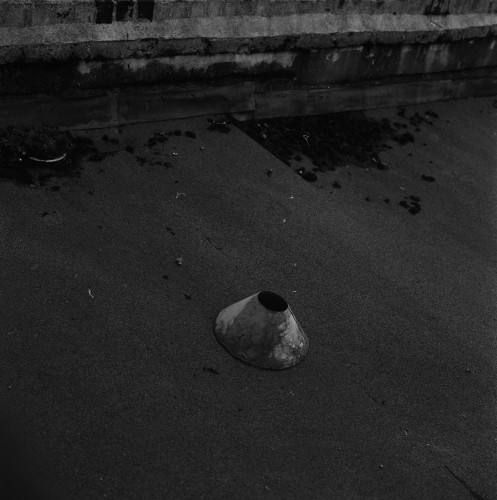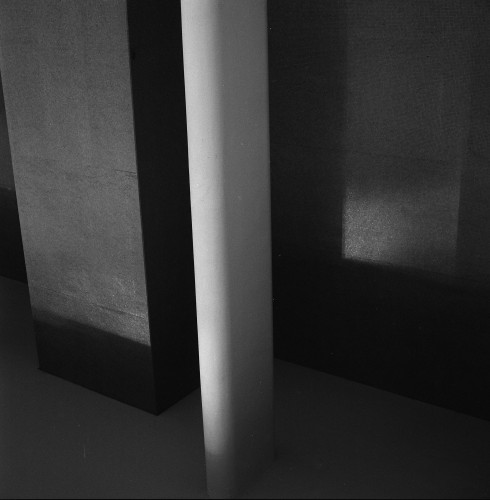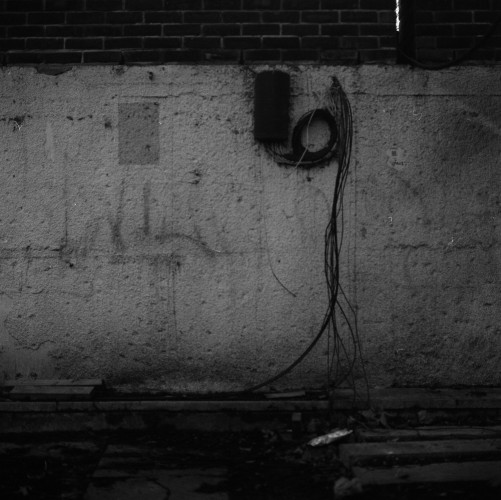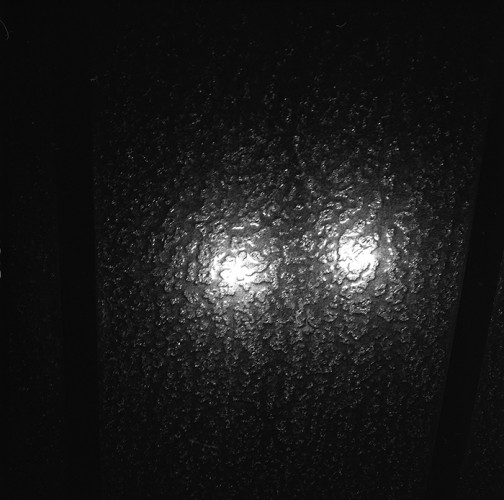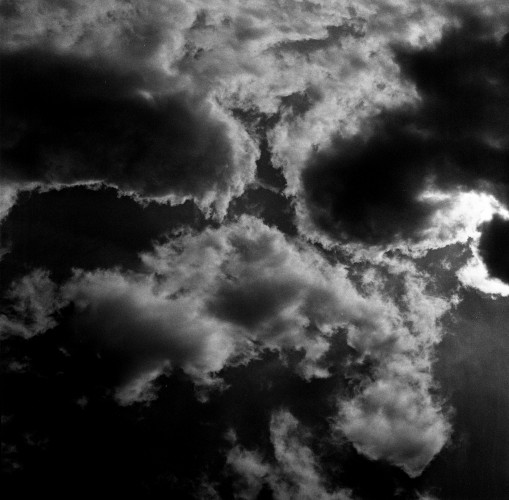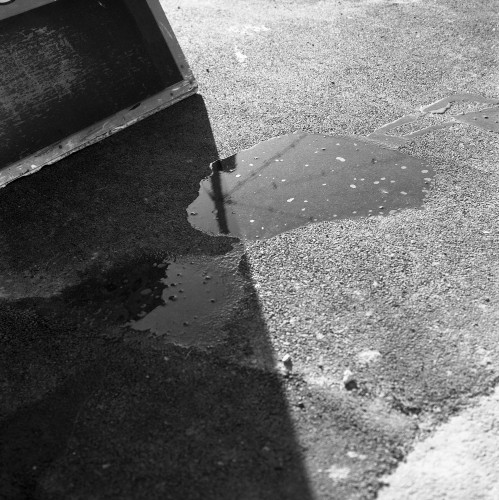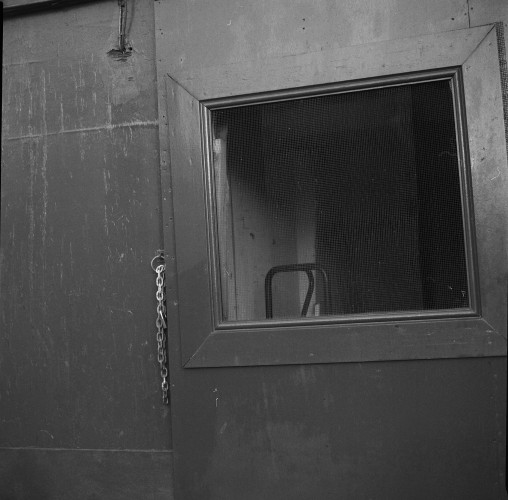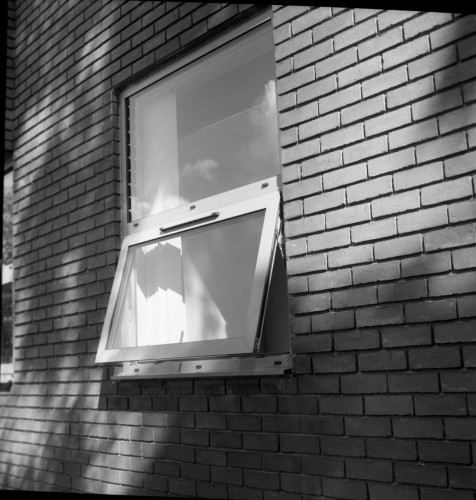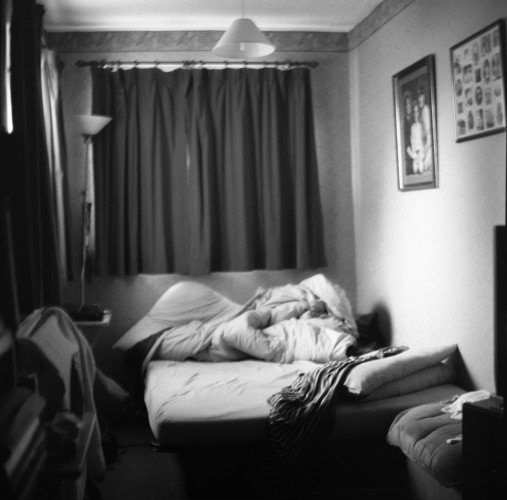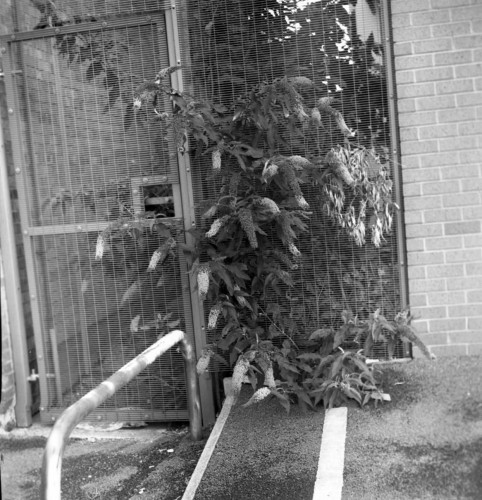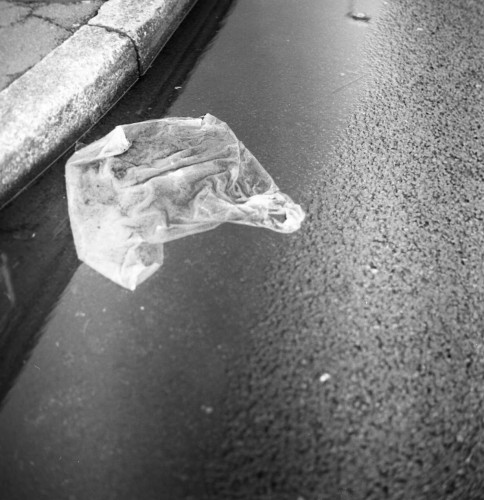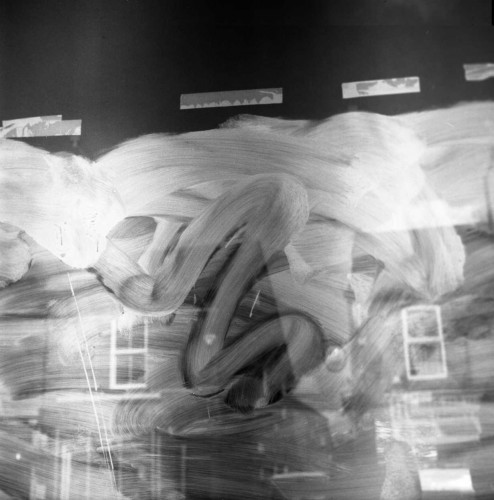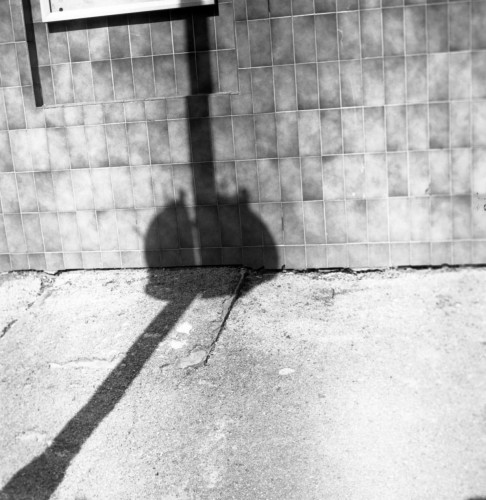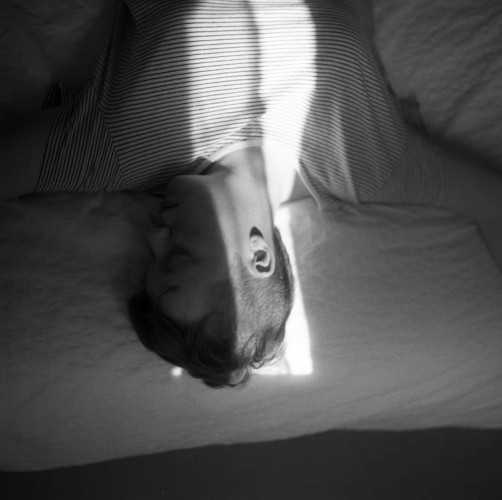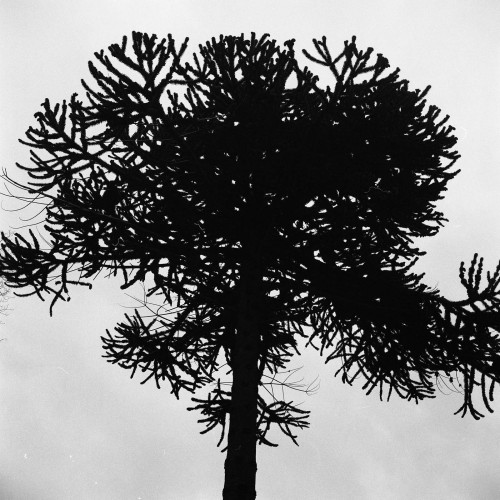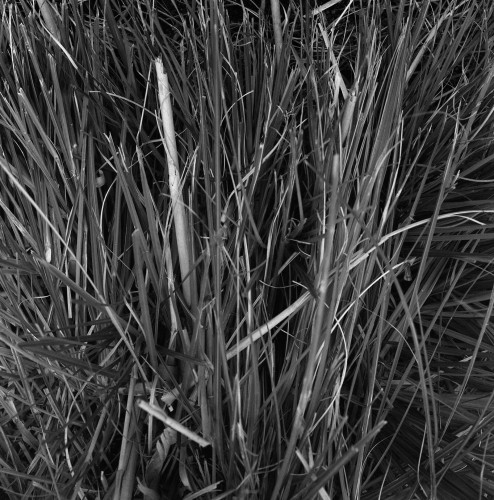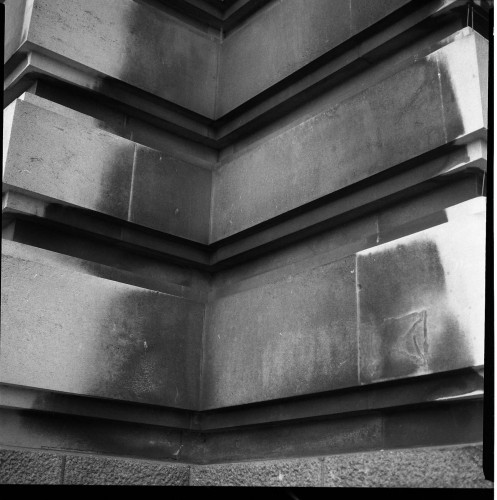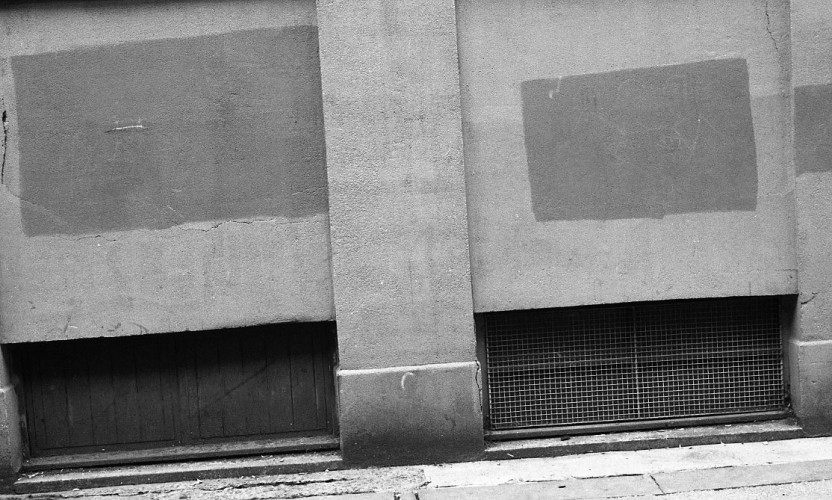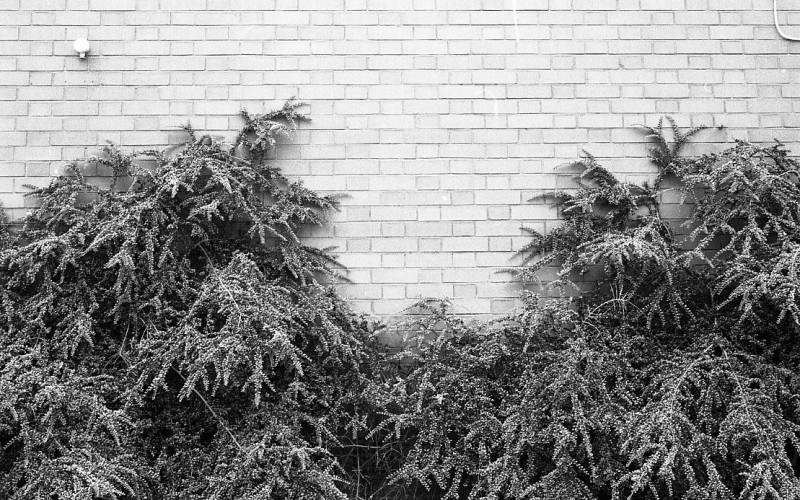 OPEN 2: PIECES OF YOU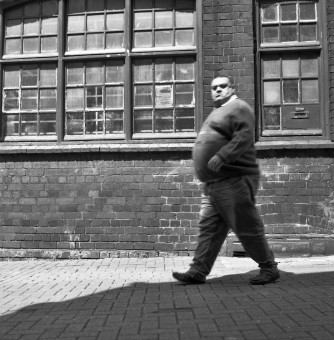 15 April – 5 June 2016
Open Eye Gallery
19 Mann Island
Liverpool
www.openeye.org.uk

The second exhibition in the Open series provides a platform for displaying new work of six new and early career artists predominantly from the north of England and a forum for discussion thanks to a rich programme of public events unfolding throughout the duration of the exhibition.
Phoebe Kiely's They Were My Landscape presents scenes from her life, collected as an act of curiosity and compulsion.
Preview Night – Thursday 14 April, 6 – 8 PM
Press View – Thursday 14 April, 12 – 4 PM

Visitez:
www.cargocollective.com/phoebekiely