NAKED's debut album ZONE is full of a deliciously dark, noisy, sexual electro-pop tracks. The album results in expressive electronics mixed with despairing vocals. Some songs poignantly express heavy emotions, some are gentler, more pop(py). Each song features dark sound that is juxtaposed with pleasing tones, which altogether make for an ambient, raw and somehow erotic melody. There is a lush texture to ZONE, one could describe the album as an eerie, very contemporary, adult, infinite spectrum of sounds, neatly contained in its thirty-five minutes.
The London-based duo consisting of Agnes Gryczkowska and Alexander Johnston was formed in 2013 with the release of their first single Lie Follows Lie. In 2014, the band produced Mykki Blanco's Moshin in the Front, featuring rapper Cities Aviv. In 2015, NAKED released Youth Mode EP, producing the three singles Void, Memory Almost Full and Bubble, followed by music videos for all three of them. ZONE is co-produced with Paul Corley, engineer and composer renowned for his work with Oneohtrix Point Never, Ben Frost and Anohni.
INTERVIEW: KATJA HORVAT
VISUALS: HENDRIK SCHNEIDER

What is your new album about?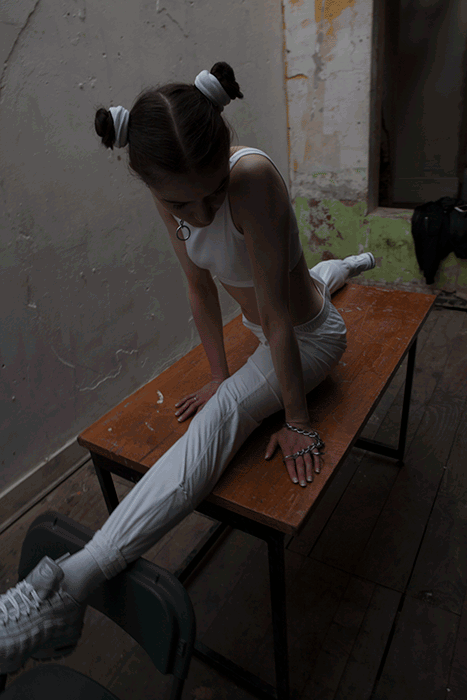 How do you come up with titles for the songs?
Do you think your work is valuable?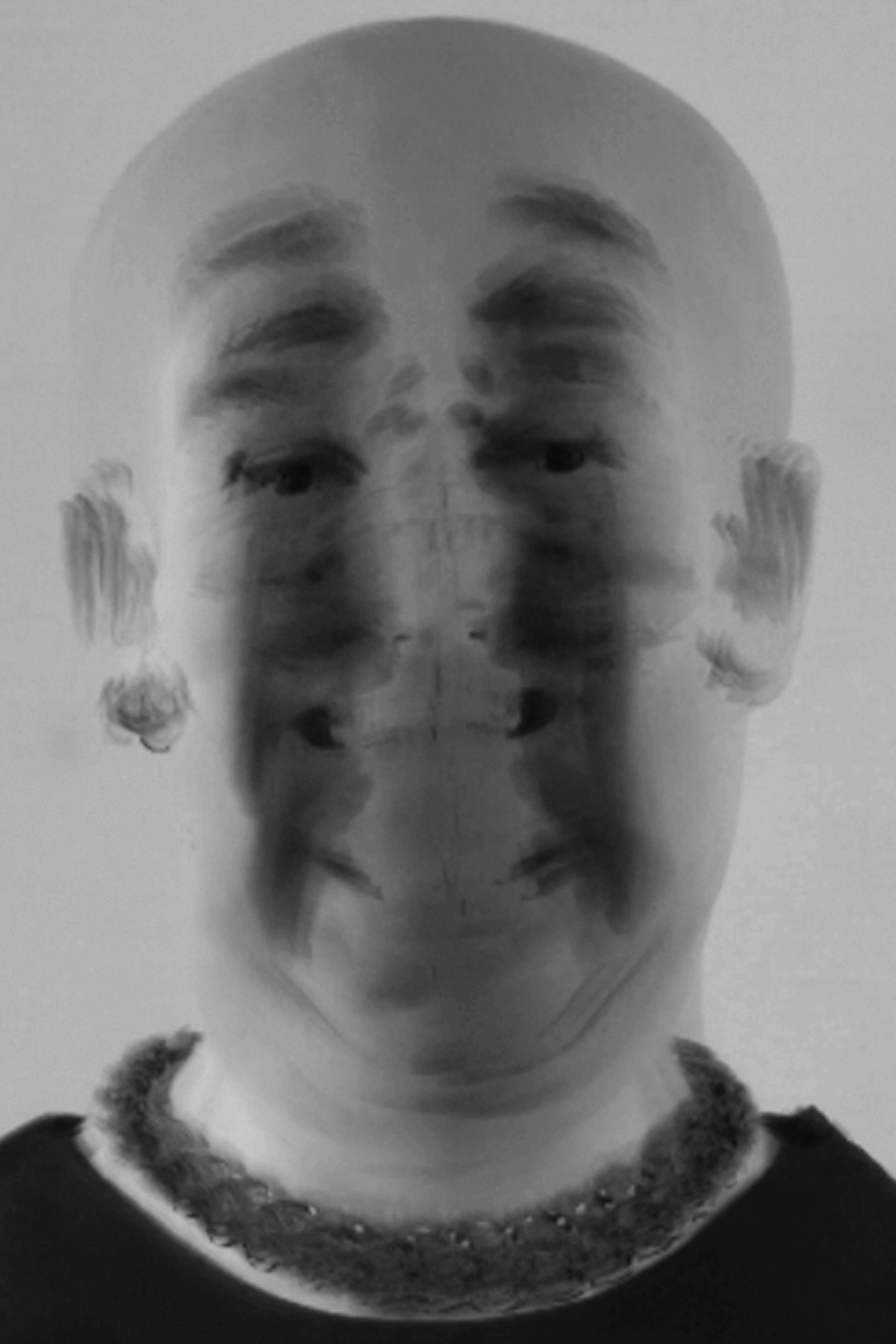 What's the best noise you've ever heard?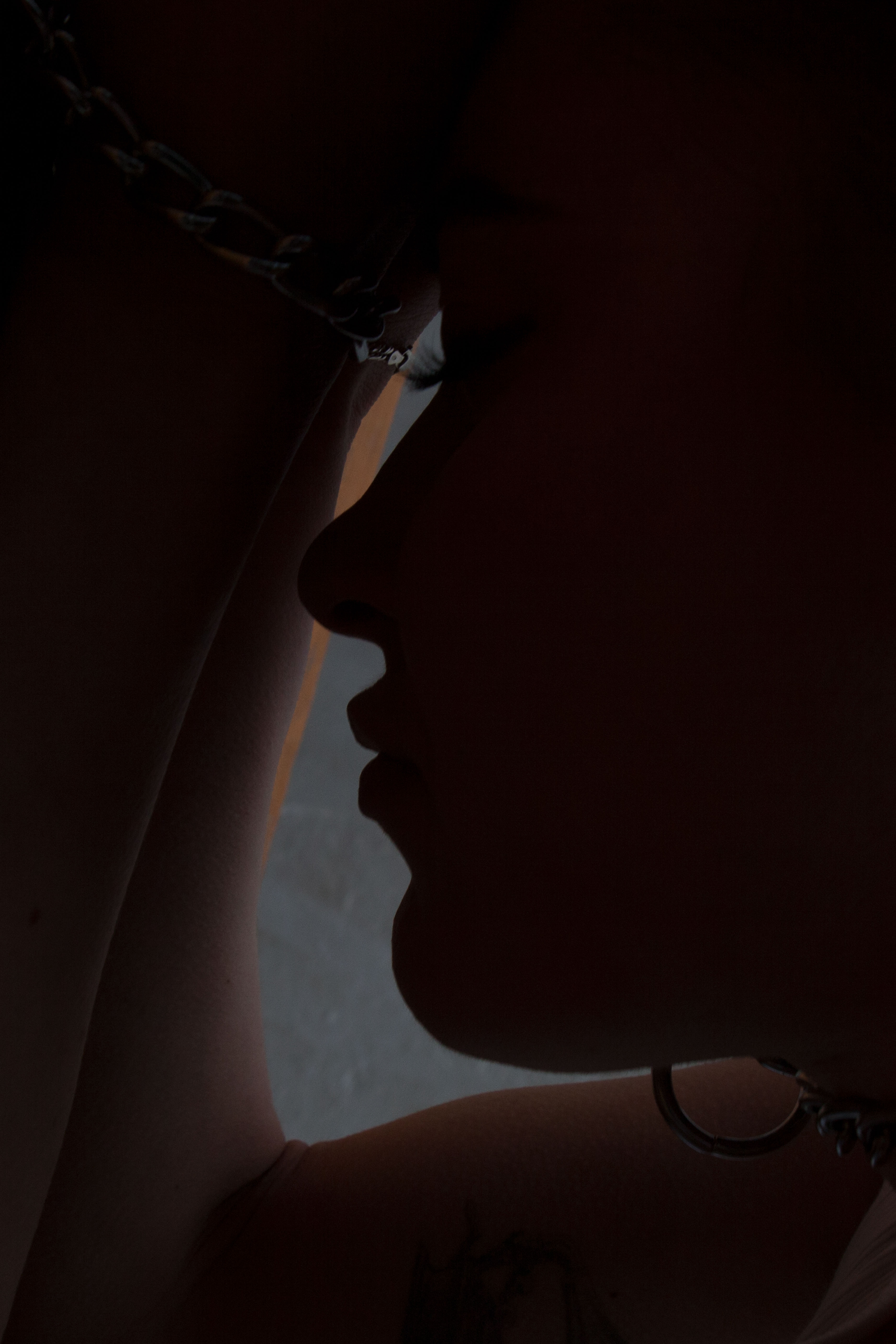 Do you find music sexual or erotic? (Alex)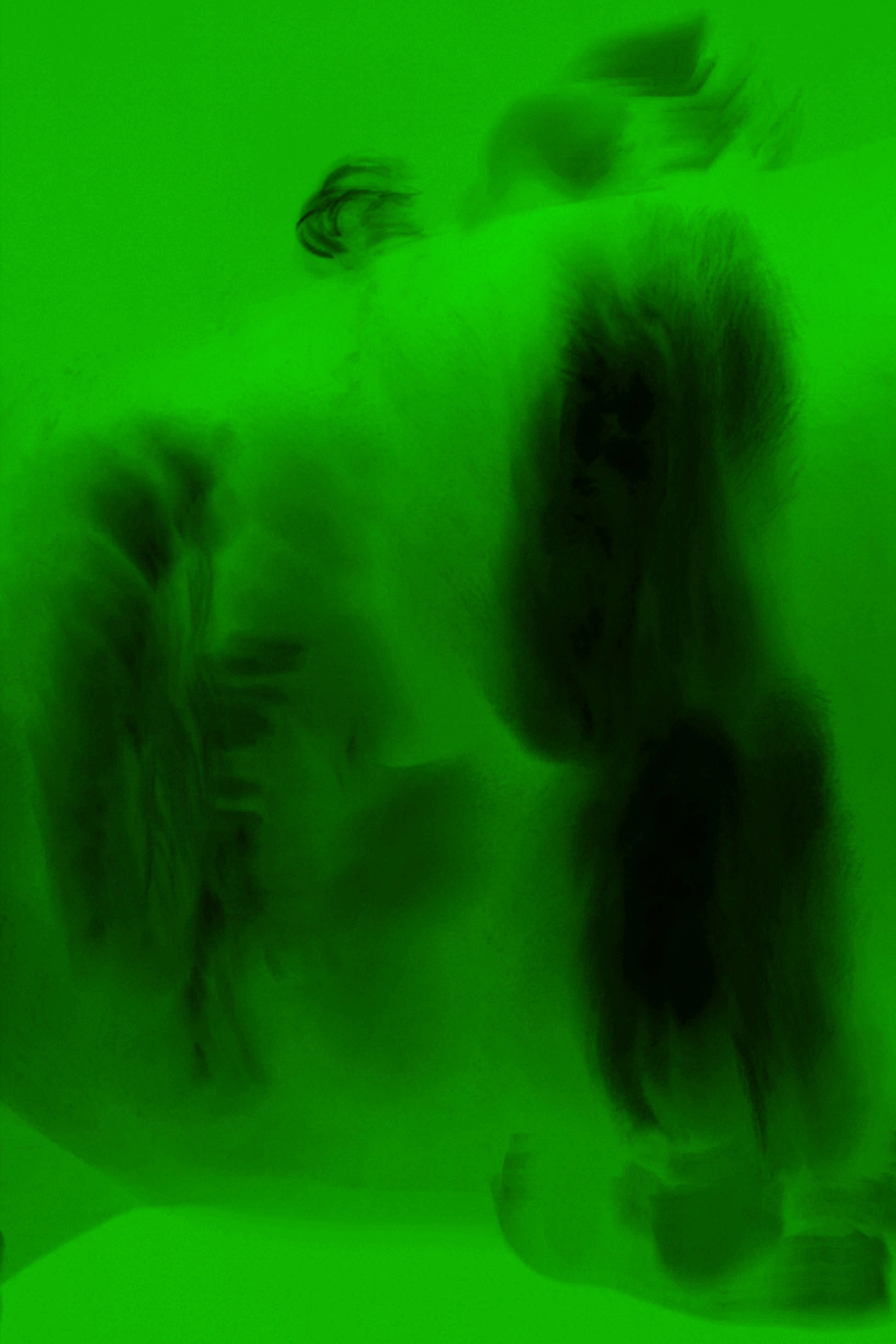 Do you find music sexual or erotic? (Agnes)
How do you feel when you make the music?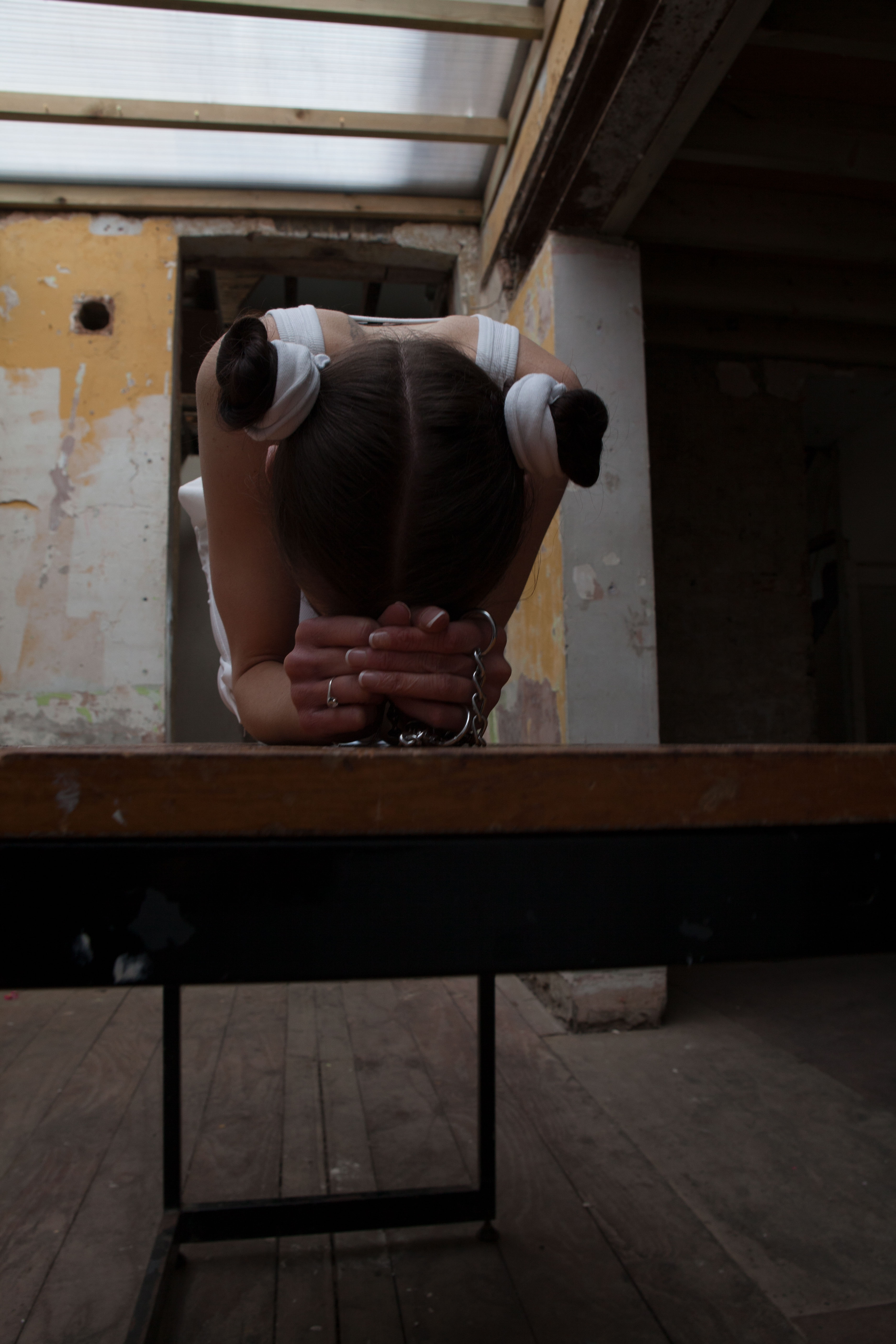 What reaction do you hope to get from this album?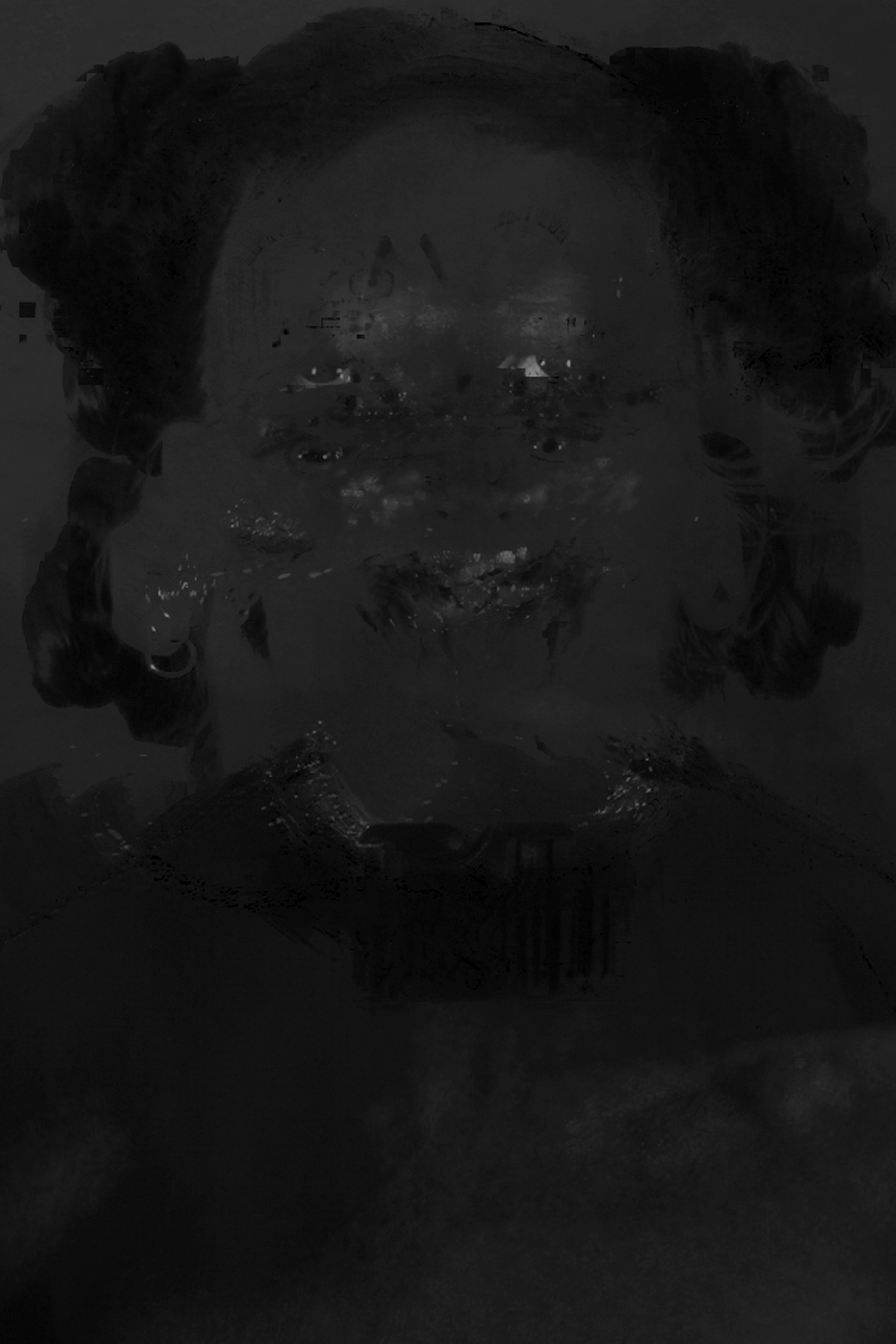 What gives you chills down your spine?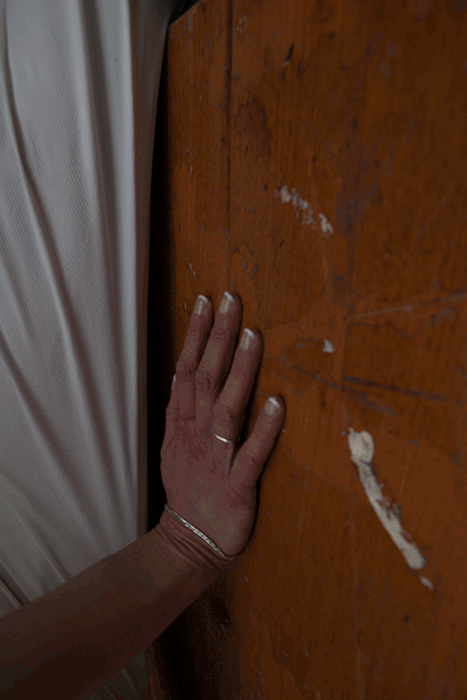 NAKED — ZONE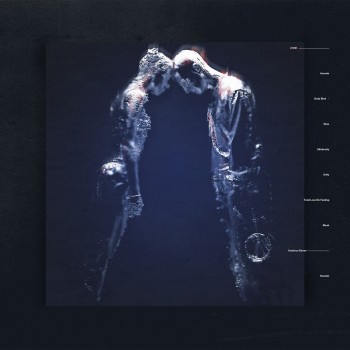 Agnes Gryczkowska & Alexander Johnston
NAKED
Debut album
ZONE
September 30 Worldwide
CD, Vinyl & Digital
Spotify • http://smarturl.it/LM035Spt
iTunes • http://smarturl.it/LM035iTunes
Bleep • http://smarturl.it/LM035LM
See NAKED live tomorrow, October 4 at Hamburg's Uebel und Gefährlich!
Tickets: http://bit.ly/nakedhh
FB event: https://www.facebook.com/events/1089311264485093/

Visitez:
www.nake.dk
www.katjahorvat.com