Seafood and sex appeal – only Maxime Ballesteros can make a girl stepping on a tentacle look so damn good. He and his wife Jen took a trip to Tokyo at the beginning of 2014 and met up with some of the city's most interesting women. This story showcases Jen's exquisite pieces in some of Tokyo's more private and unidealized settings, in signature Ballesteros style. We're excited to be getting more involved with our Japanese audience. Still we haven't found the time to get our asses over there too and meet our Japanese readers IRL. It's about time!
In the context of his Lead Award 2015 nomination as Best Mood and Fashion Photography of the Year revisit Maxime's story Tokyo as featured in TISSUE N°5!
Check out his series at the VisualLeader 2015 exhibition till November 9, 2015 at Haus der Photographie/Deichtorhallen Hamburg and view some pictures of the opening below.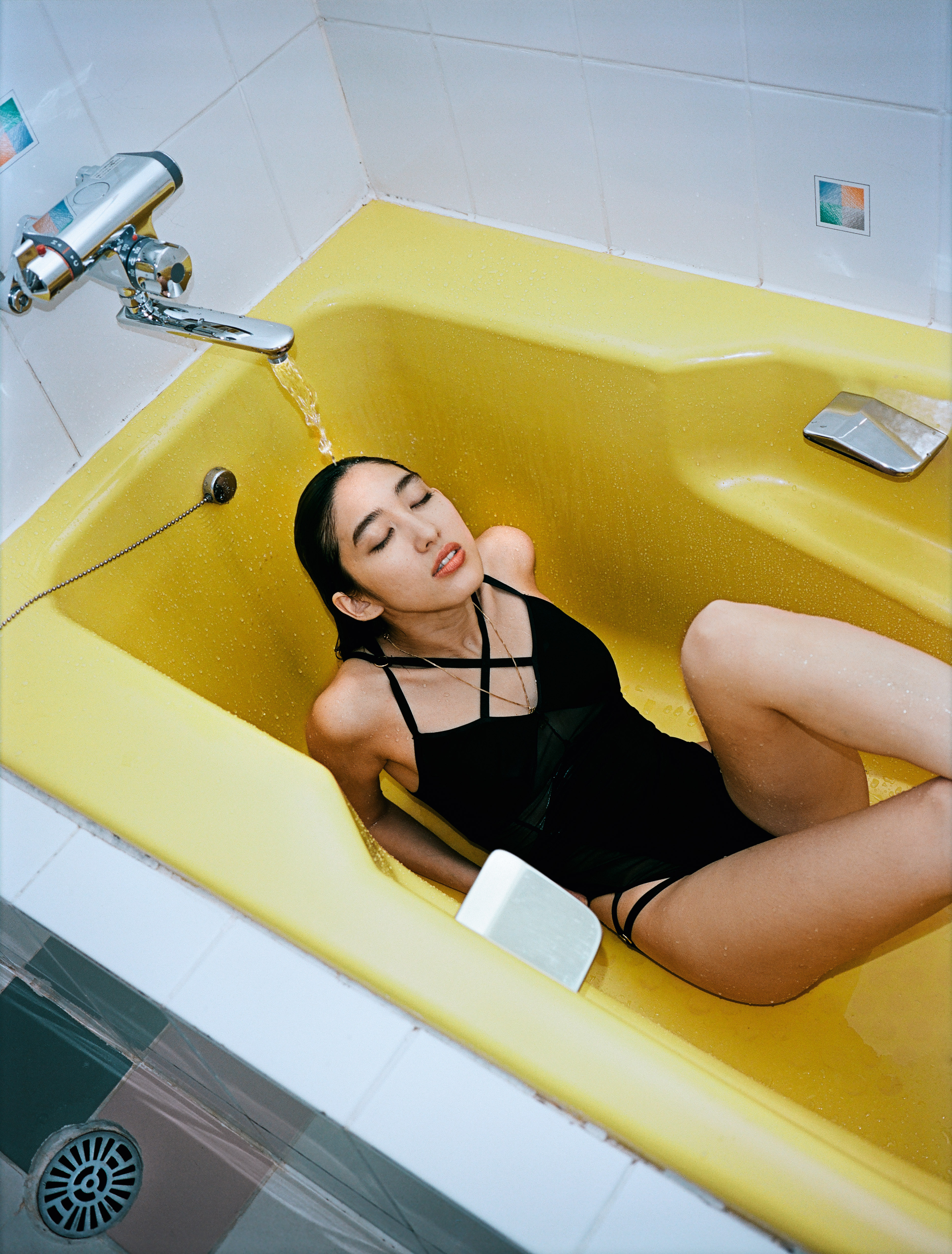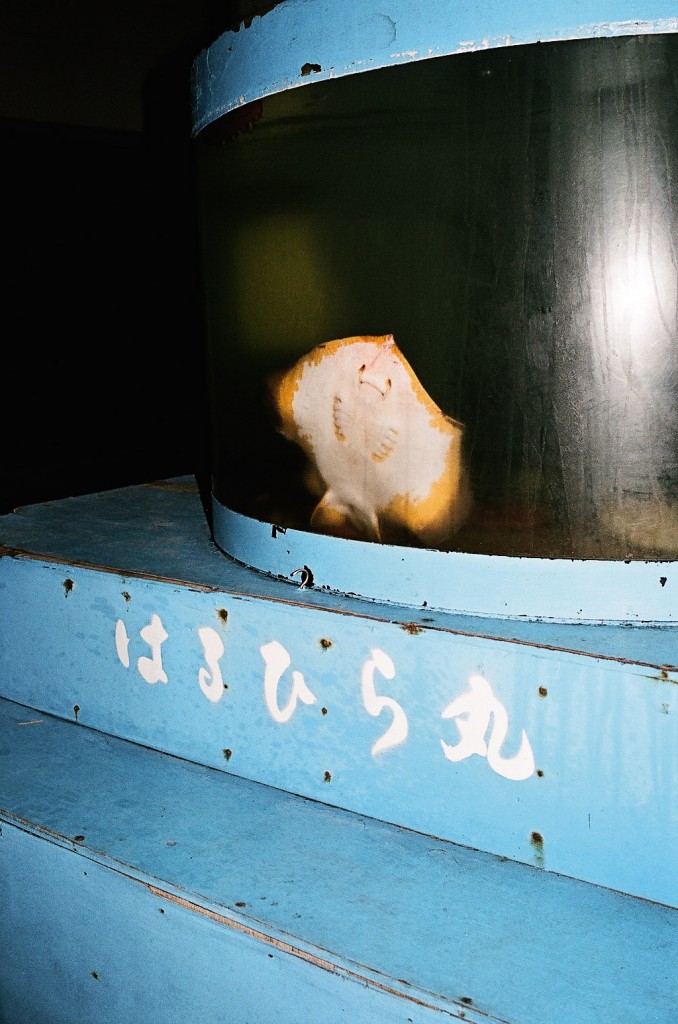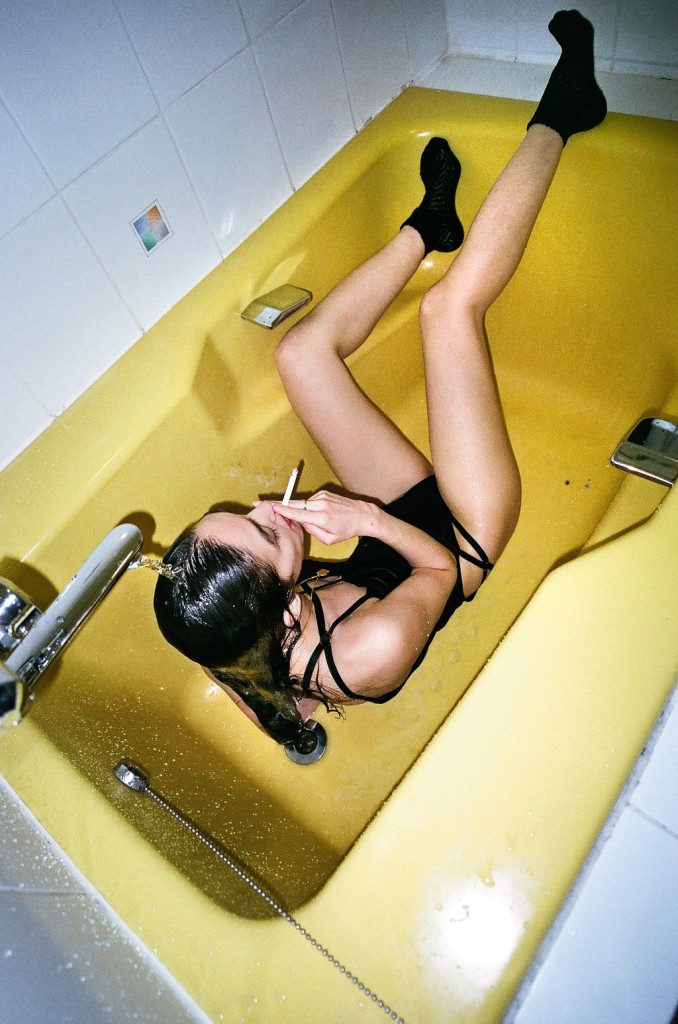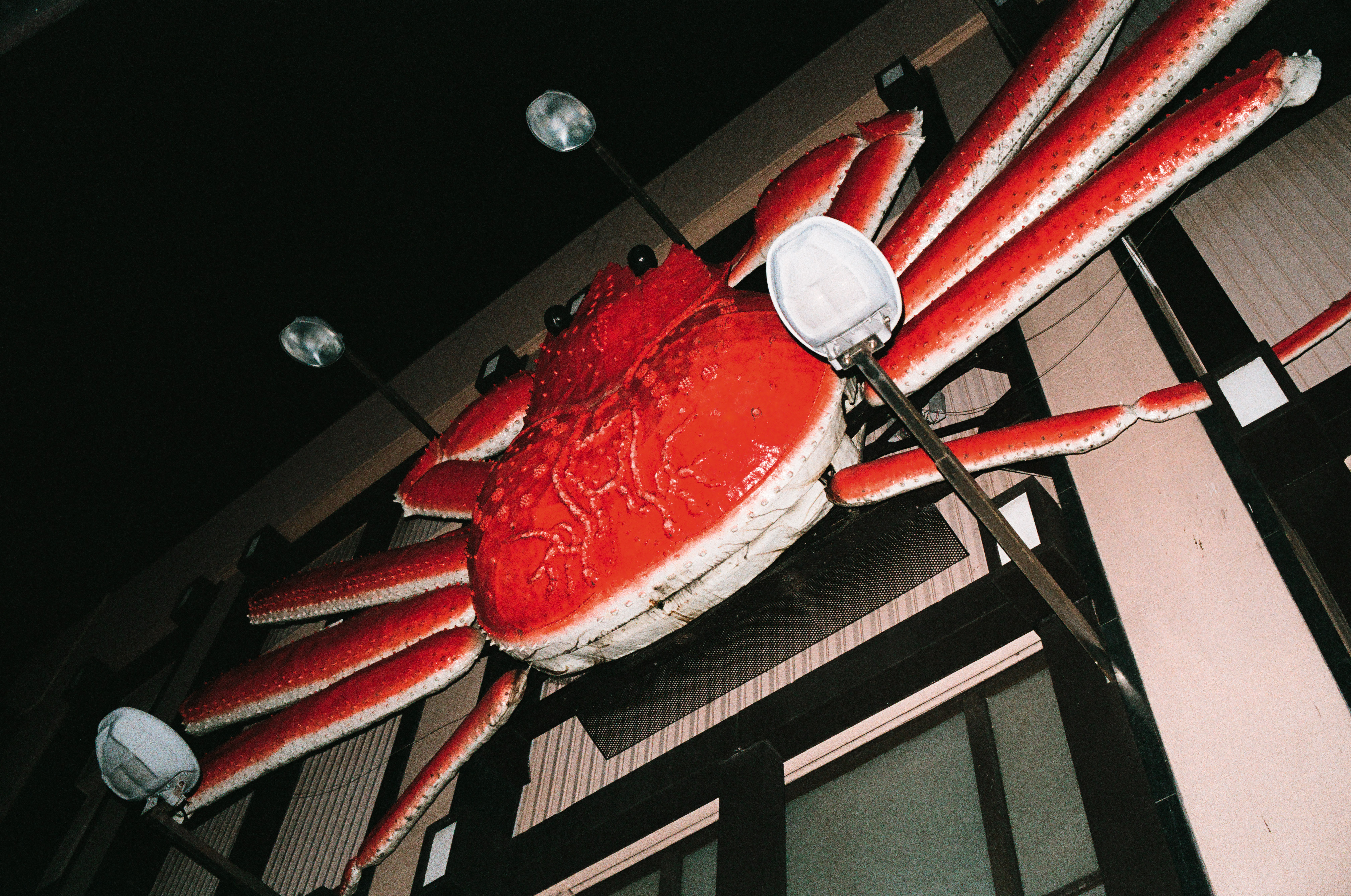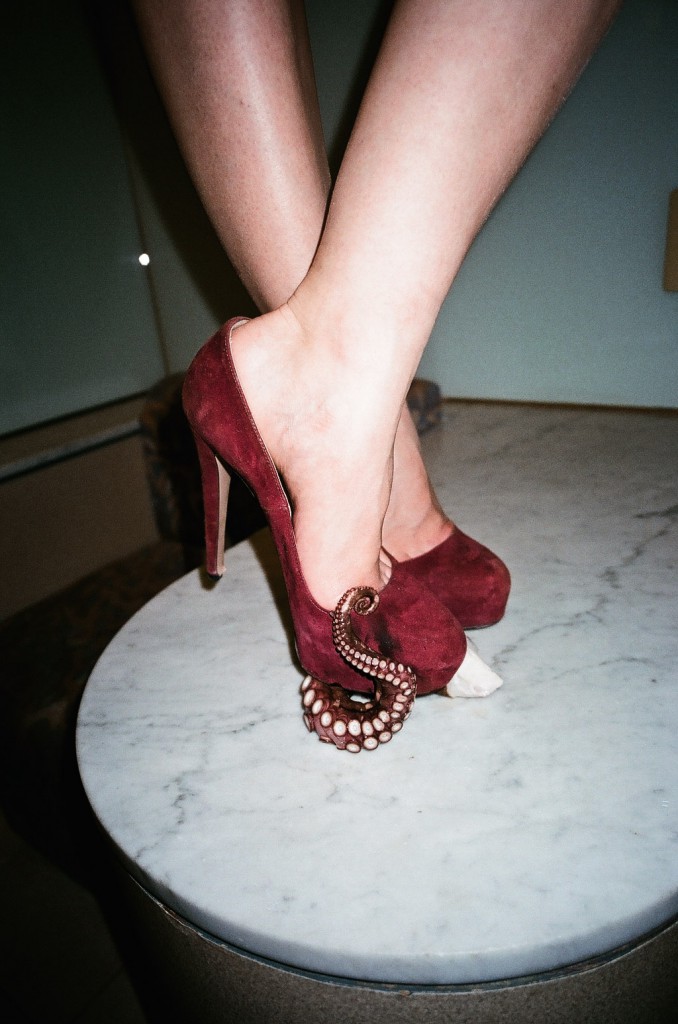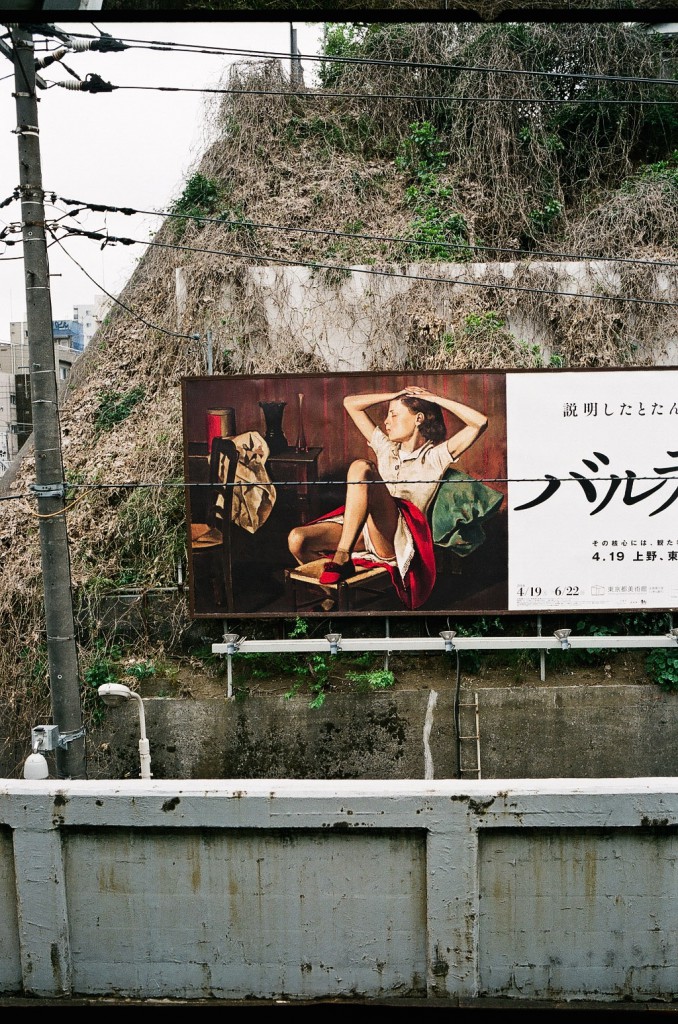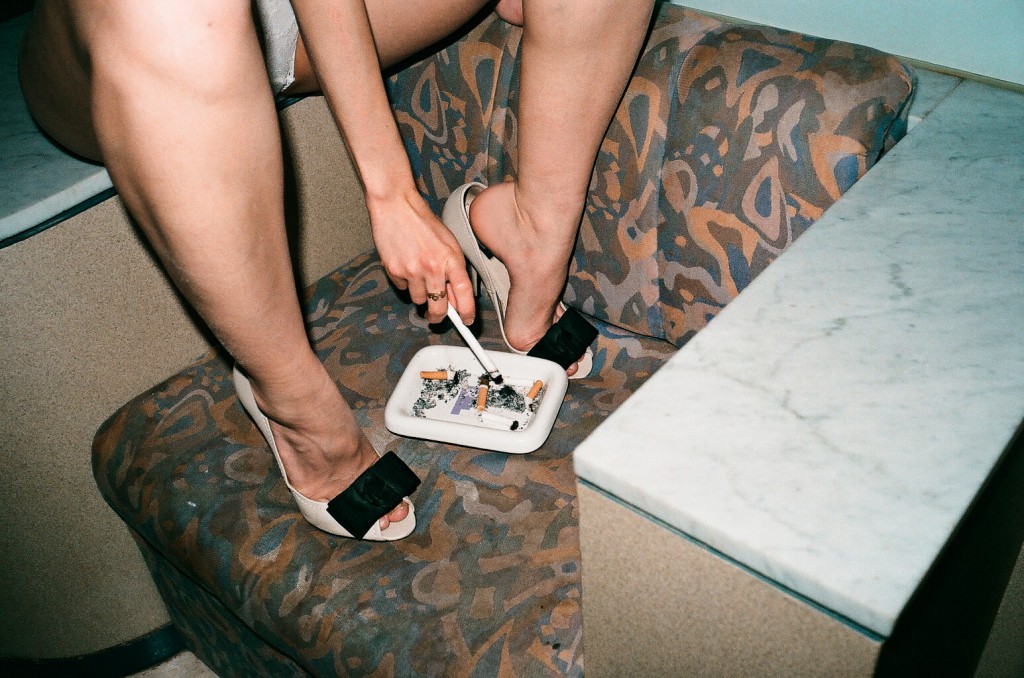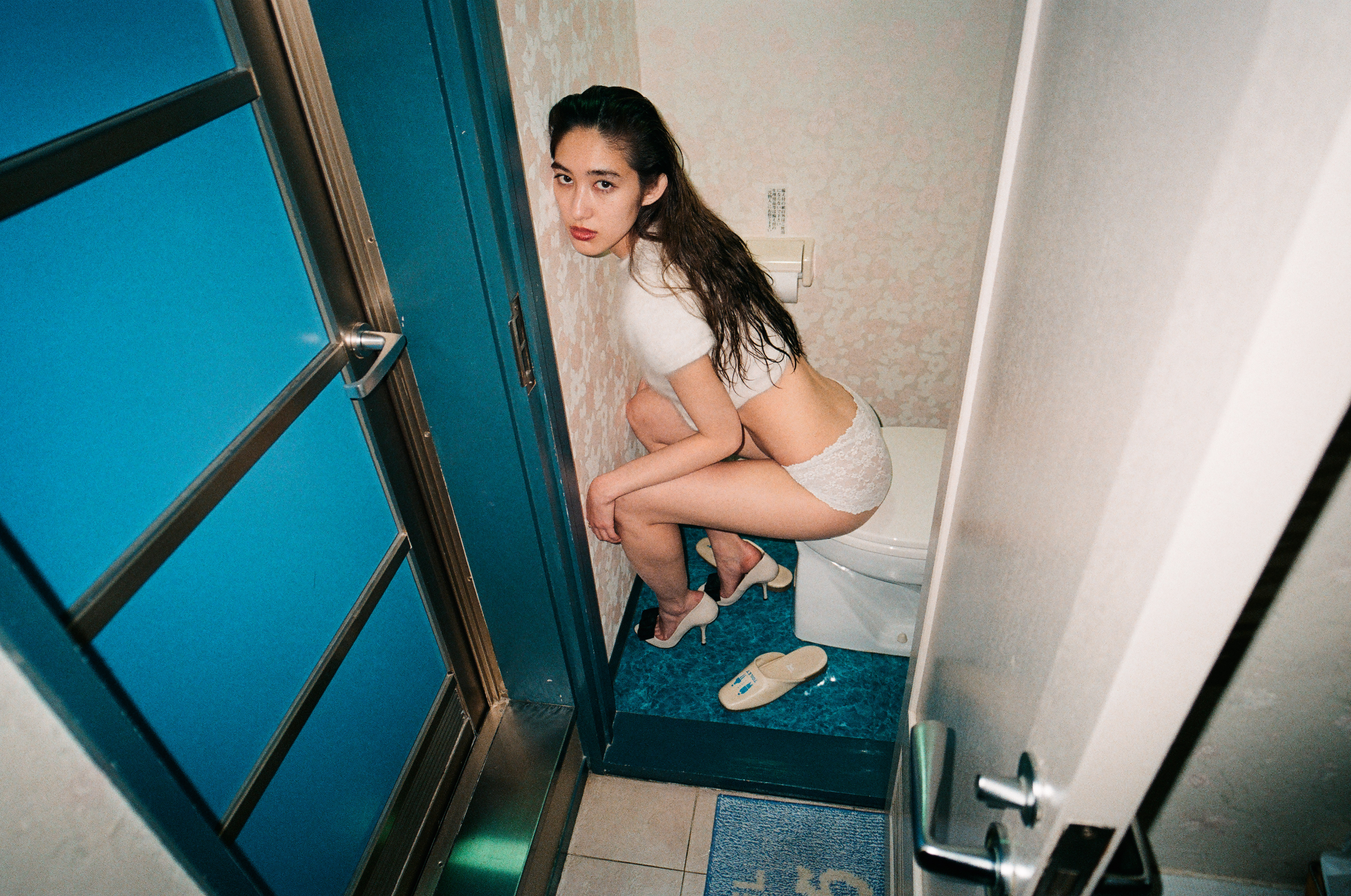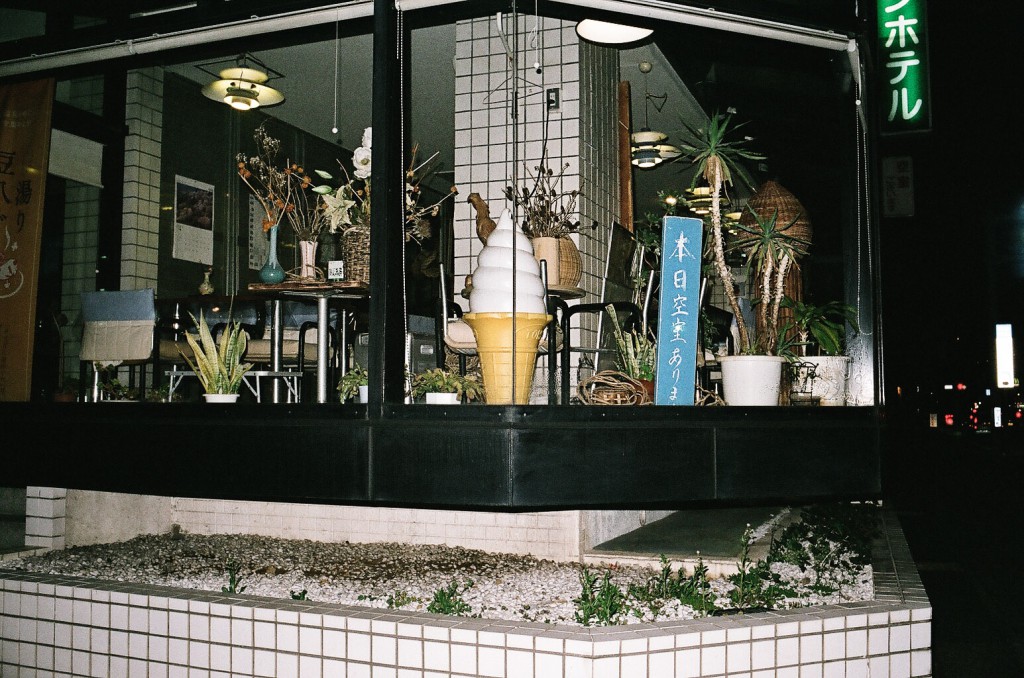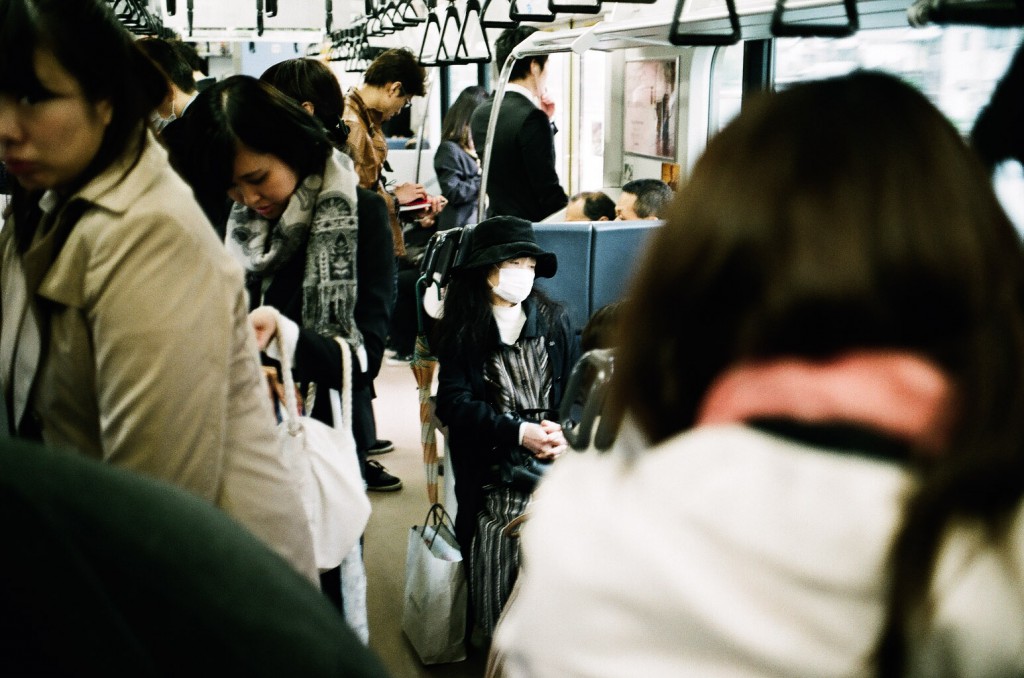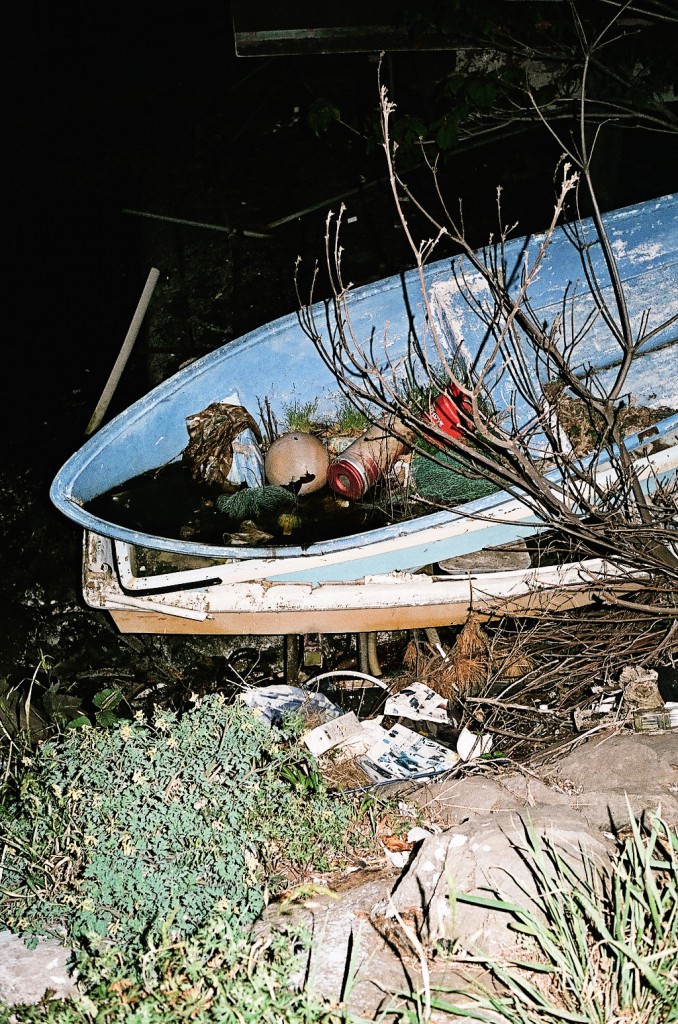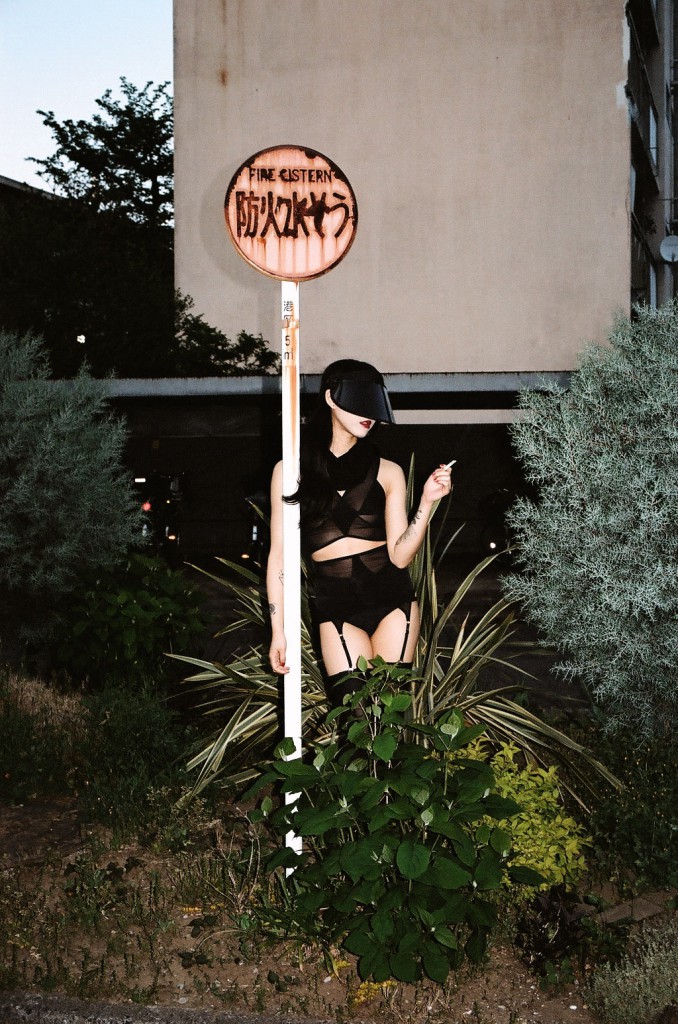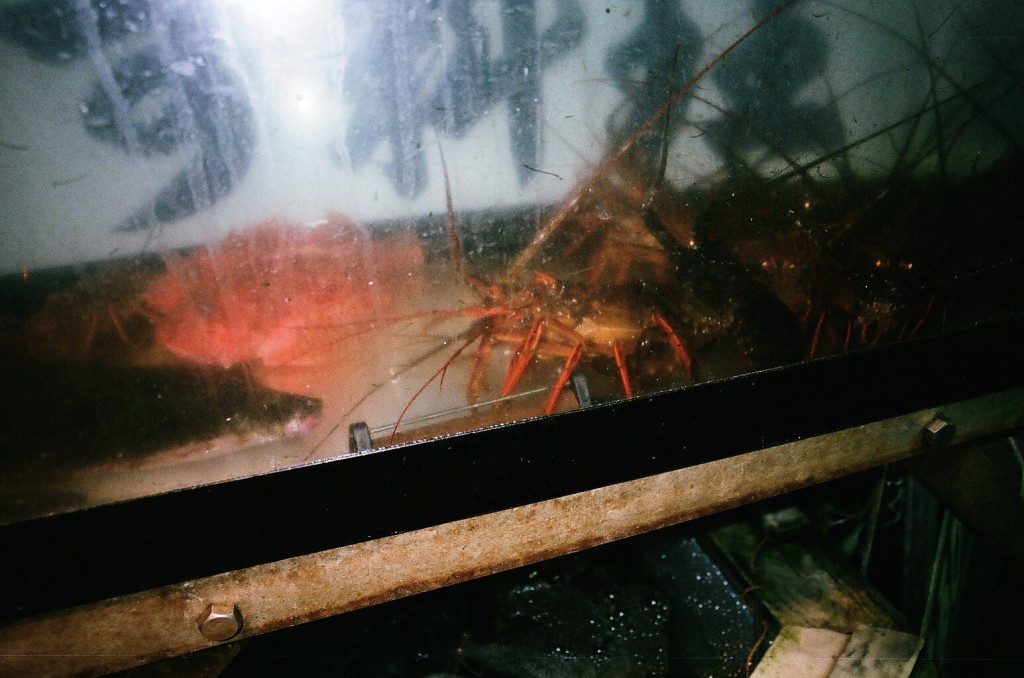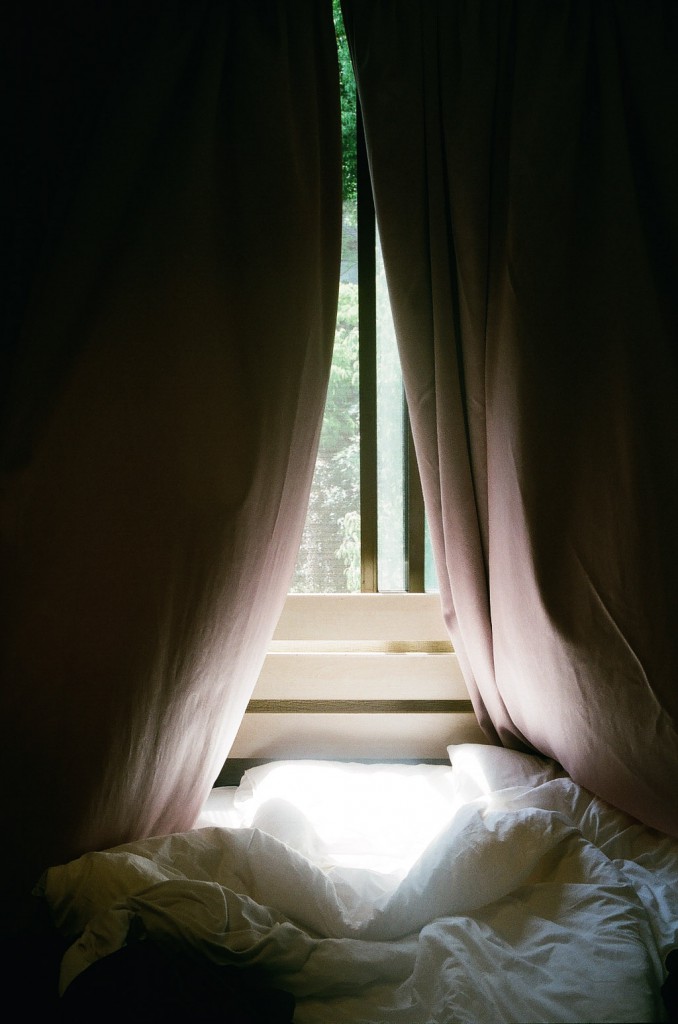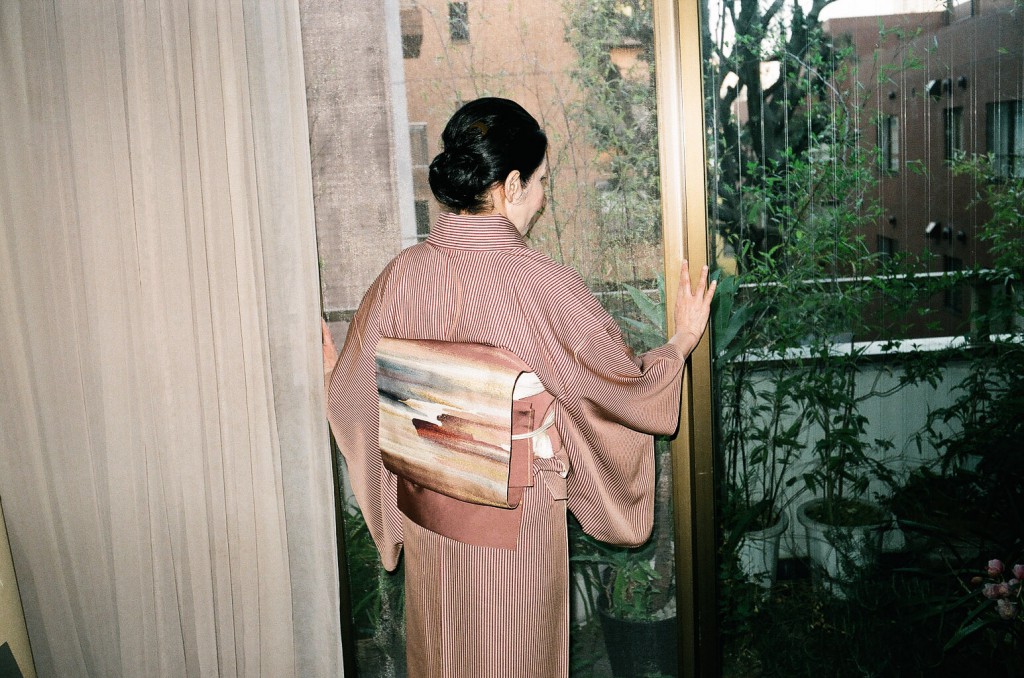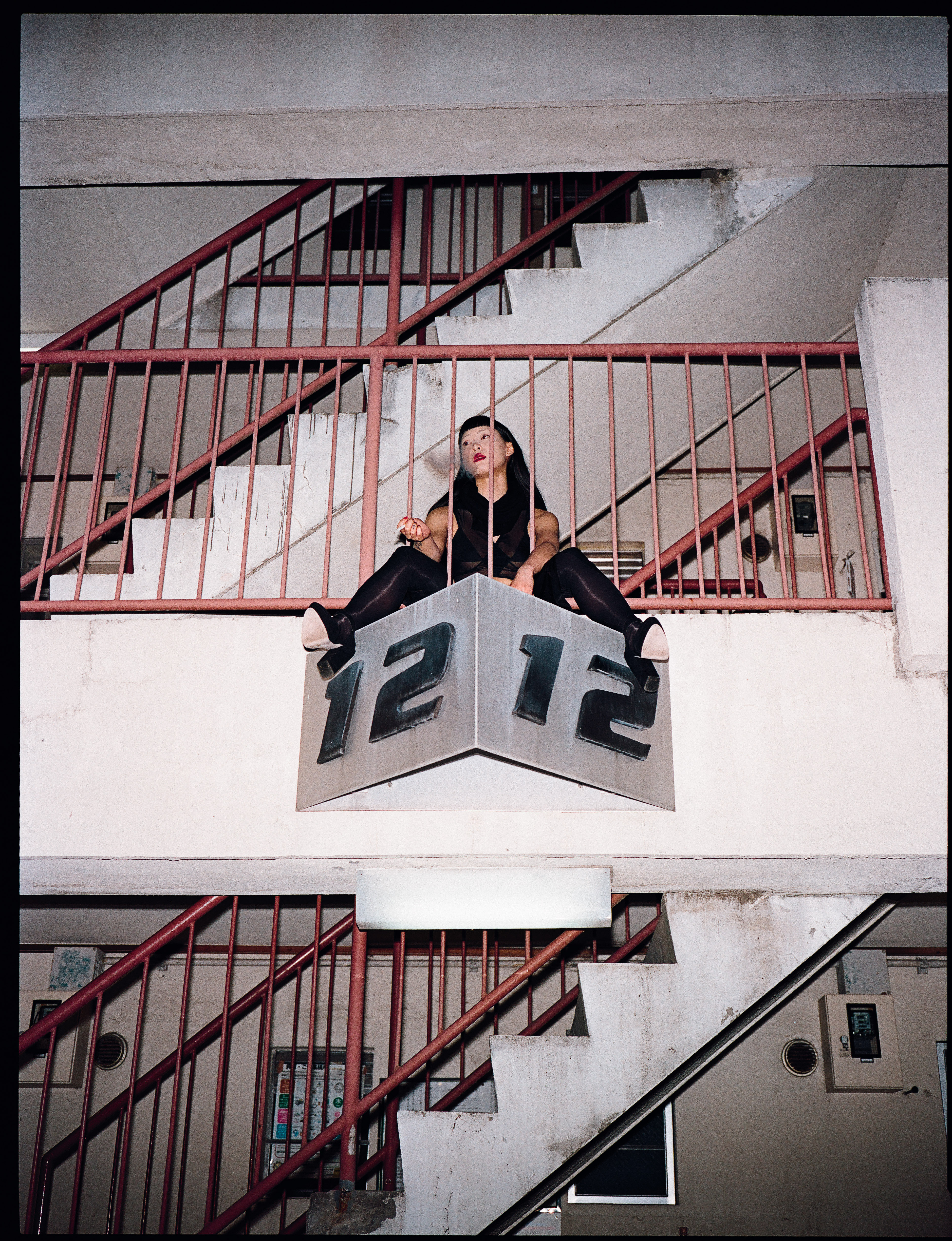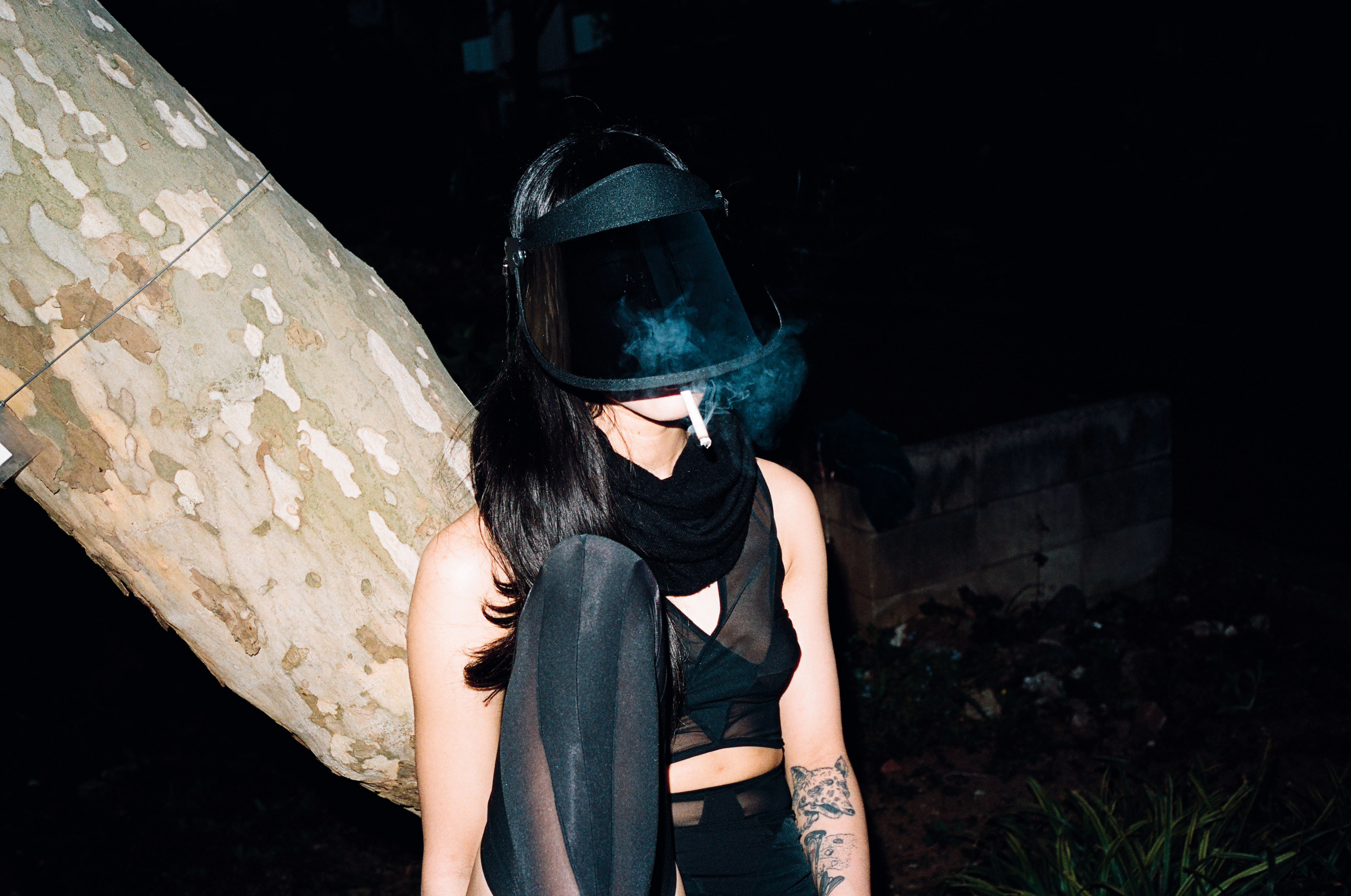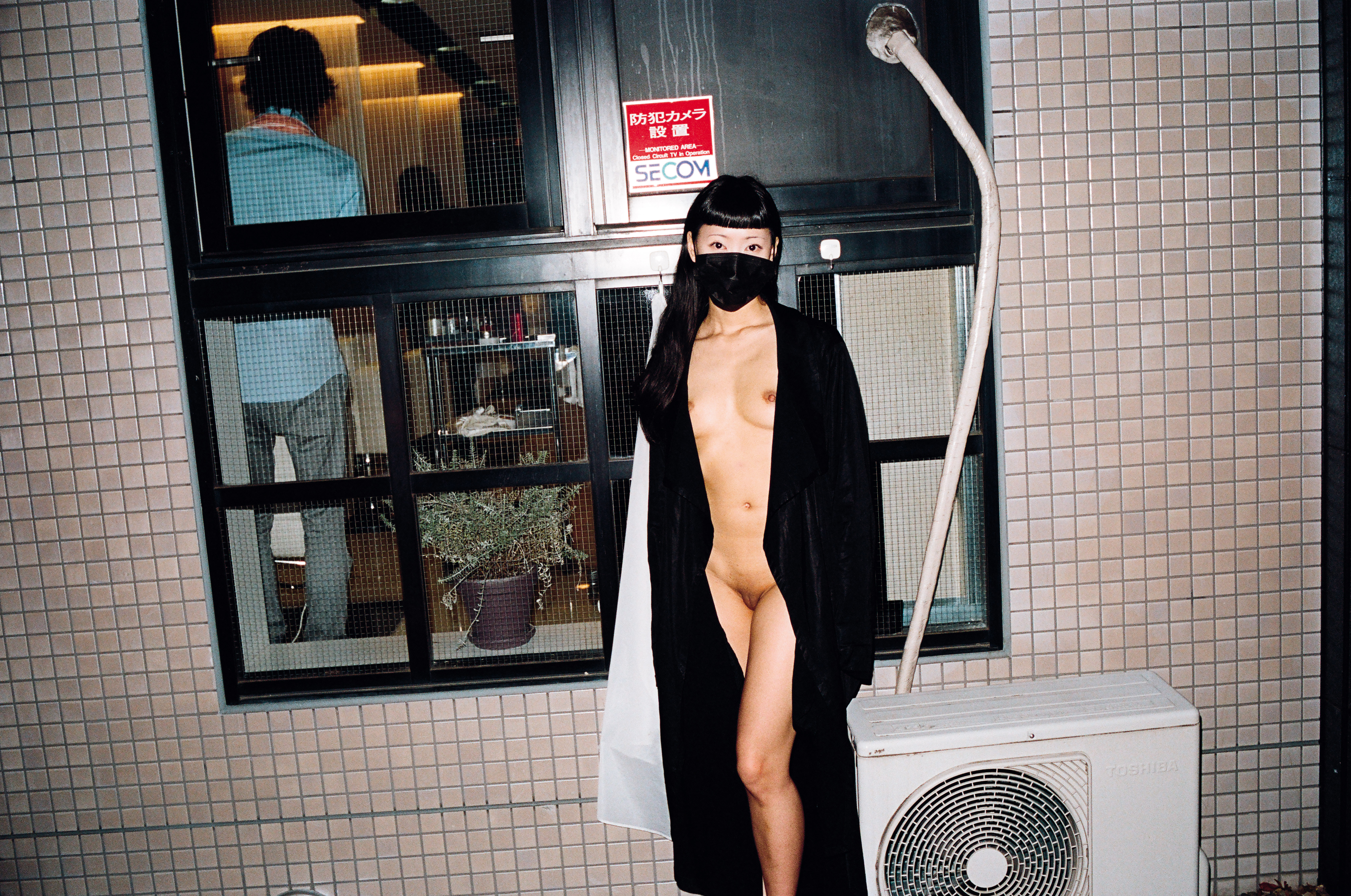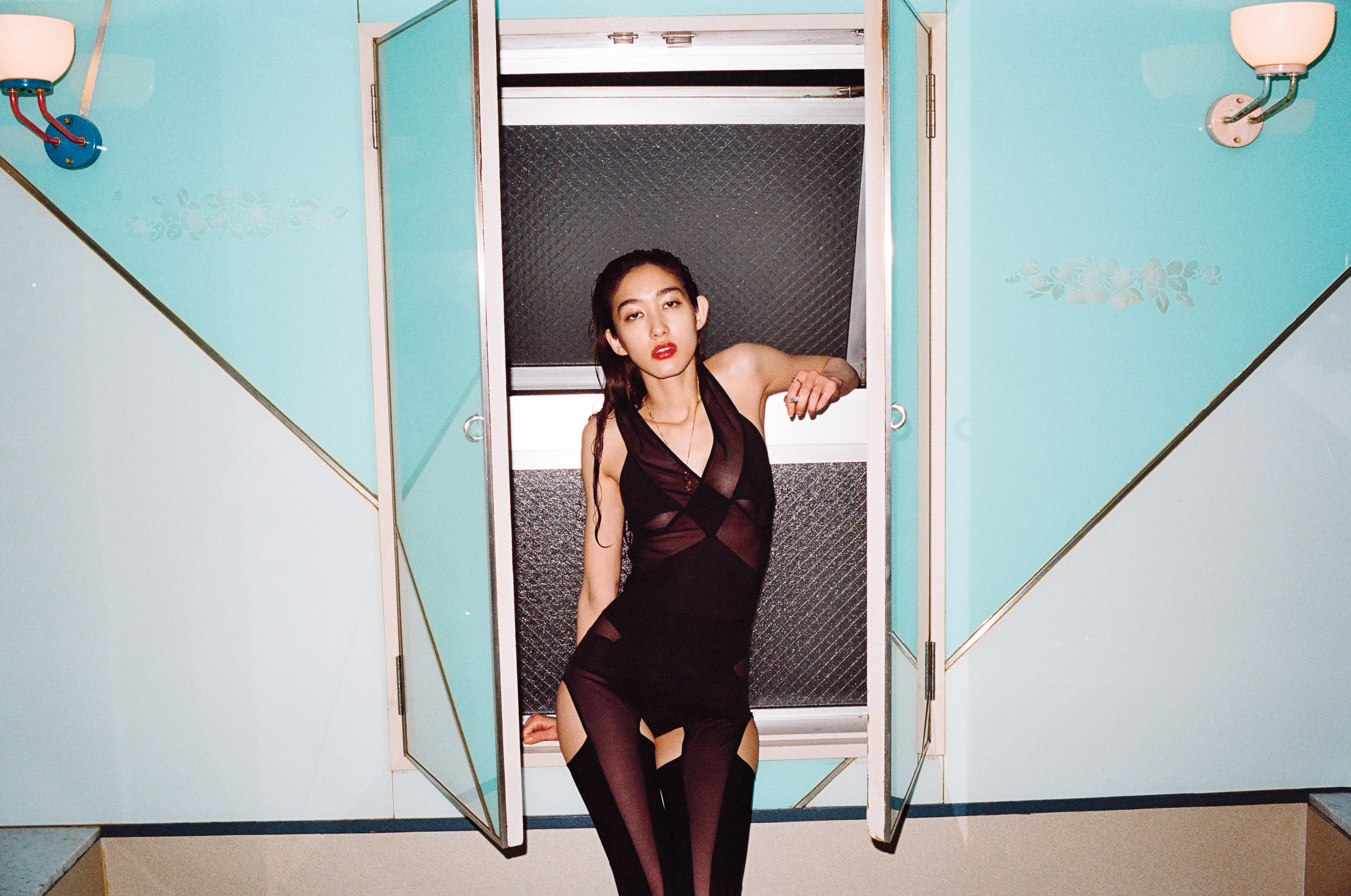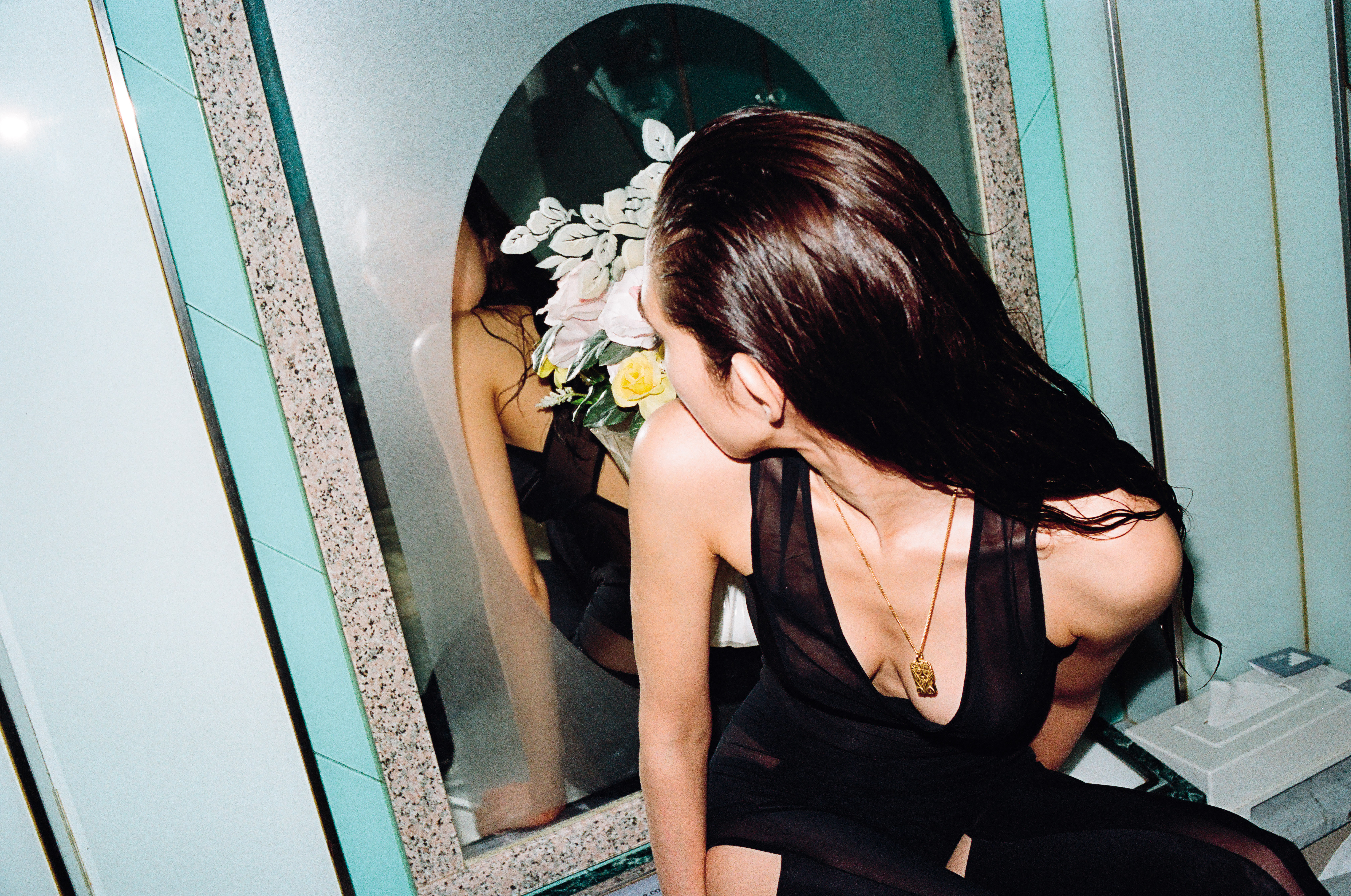 Photography: Maxime Ballesteros
Styling: Jen Gilpin
Models: Bec U, Julie Roche