Visual artist Kristina Nagel lives and works in Berlin. The overknees research was web archaeology with a spin and the first edition of her project printed visual studies. She autistically collected ebay images on-topic for a year. So there will follow three more zines with investigative photo researches. Subjects will vary.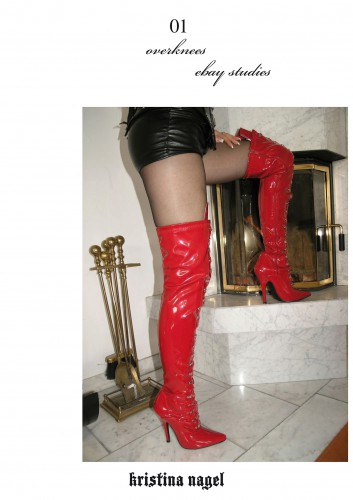 Due to her carreer as photo director and editor for a wide range of various magazines as Vanity Fair, Rolling Stone, Musikexpress, Closer, People and L`Officiel she's fed up with briefings, dictations and imagery analysis. Now, as someone who express herself by creating any kind of visuals such as photos, mashups or gear, she doesn't have the intention to explain her work at all. "I don't want to educate or teach anyone. Interpretation isn't my area of responsibility and i'm past caring of how people value my work."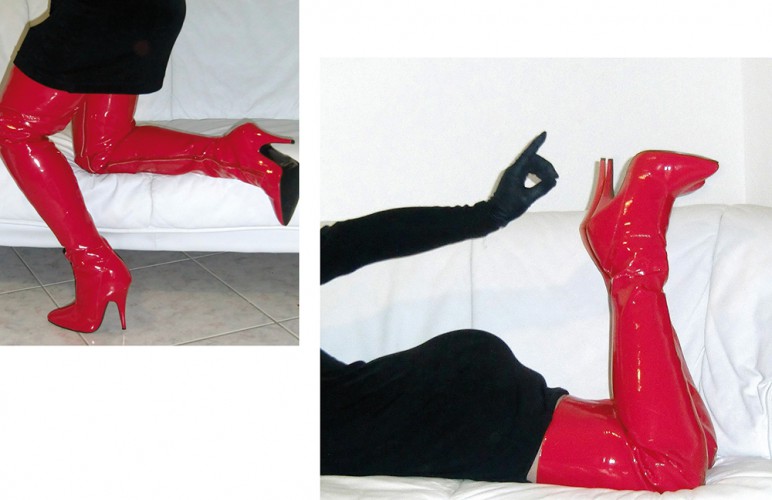 She mostly works by intuition and with a strong relation to fashion, the subculture scene and sensuality. Kristina would describe her own metaphorical language as straight-edge romanticism / superficial but deep. "I try to be an authentic version of myself."
In late autum she'll open her own off-space aesthetik01 in Berlin-Moabit and she's spirited about the fact that she can finally provide also non-commercial and very specific photographers a platform to represent their work. Currently she's working on several exhibition projects which will be shown end of 2016.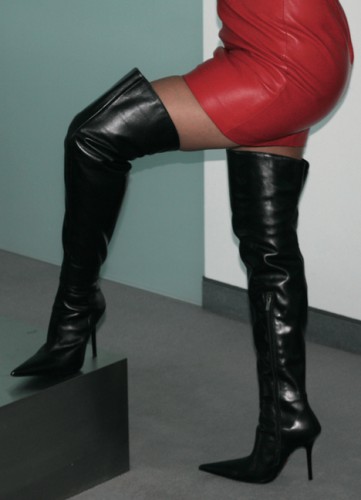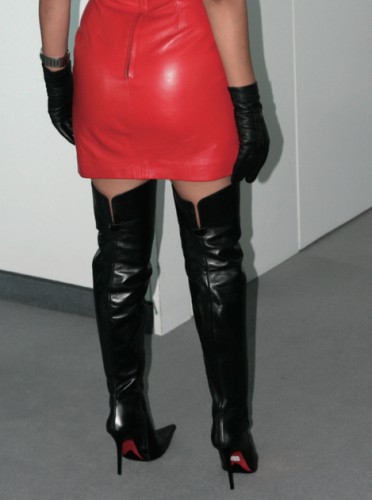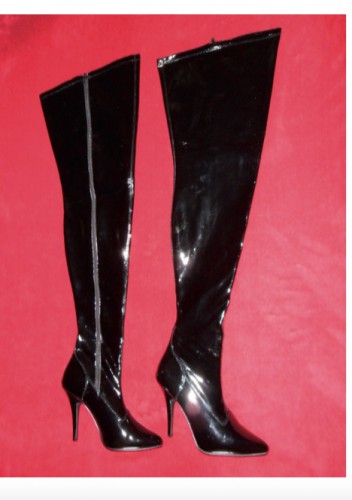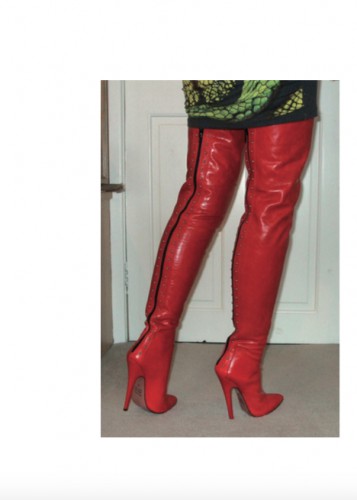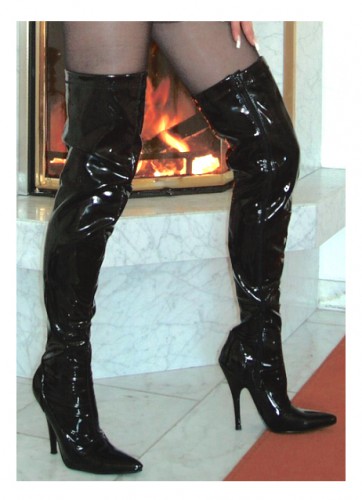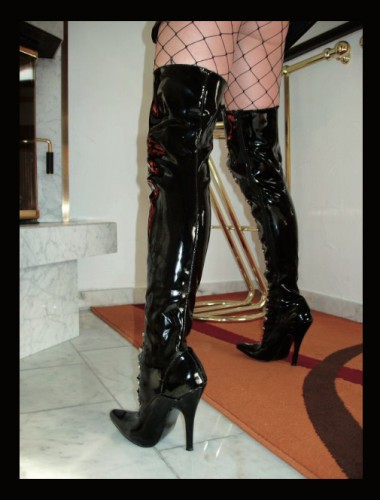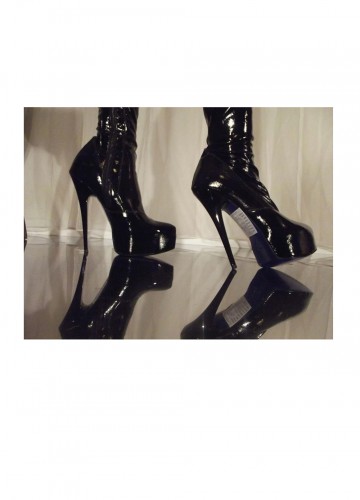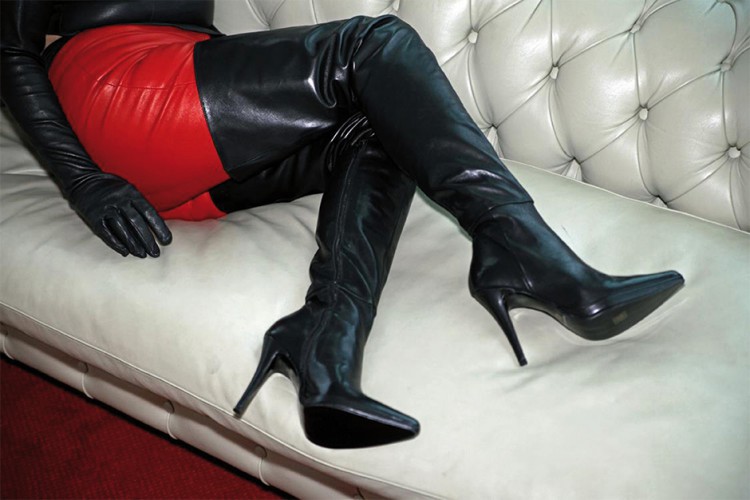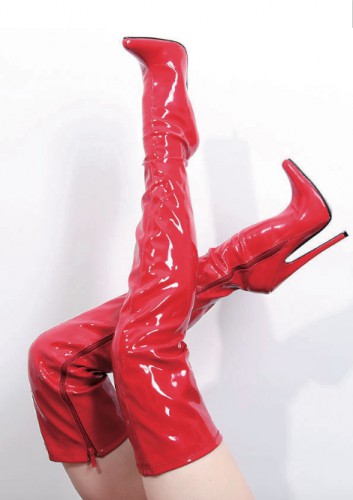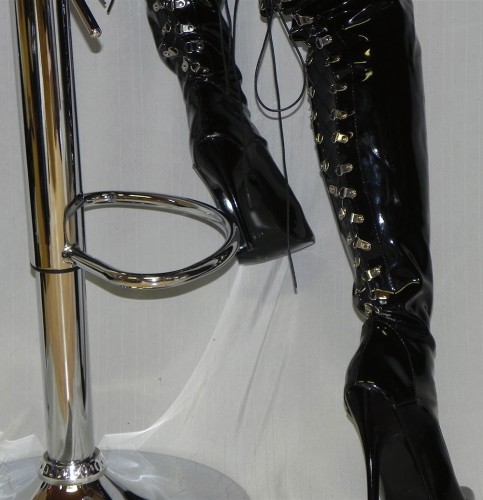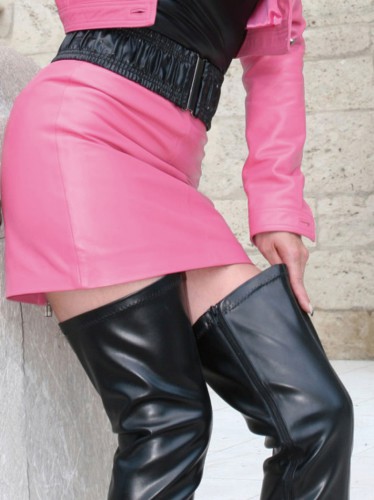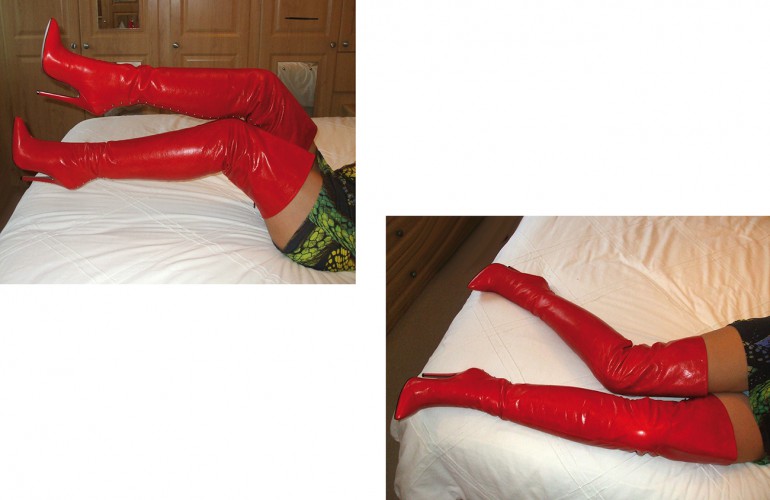 Visitez:
http://www.kristinanagel.com