Kieran Behan spent a couple of weeks deep down in Mexico's jungle where she shot this series on Impossible Project sx-70 and 600 film. This is the second part of her surreal travel diary.
Please listen to the sounds and watch the images collected exactly in this moment.
Open to interpretation.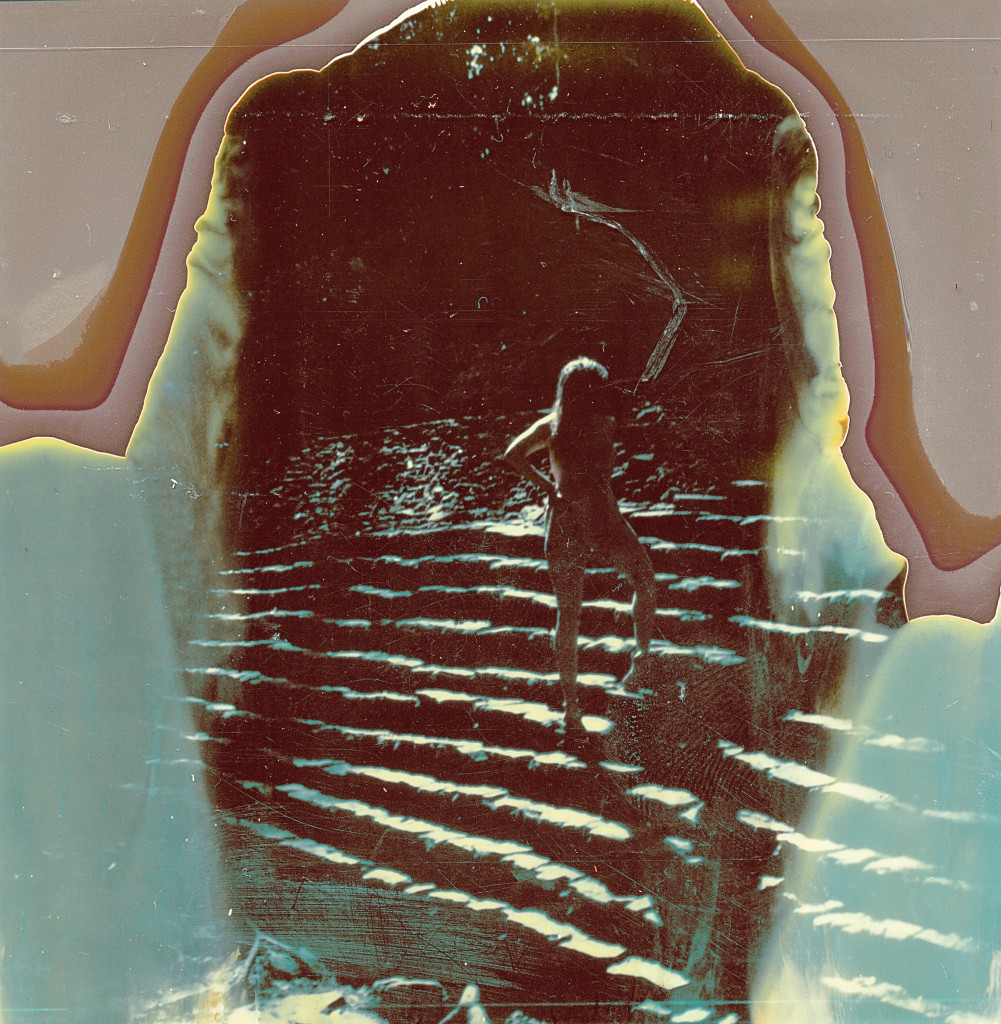 Beginning of 2016 saw retrograded planets and shitstorms of badly organized chaos when we traveled to Tulum.
So we escaped.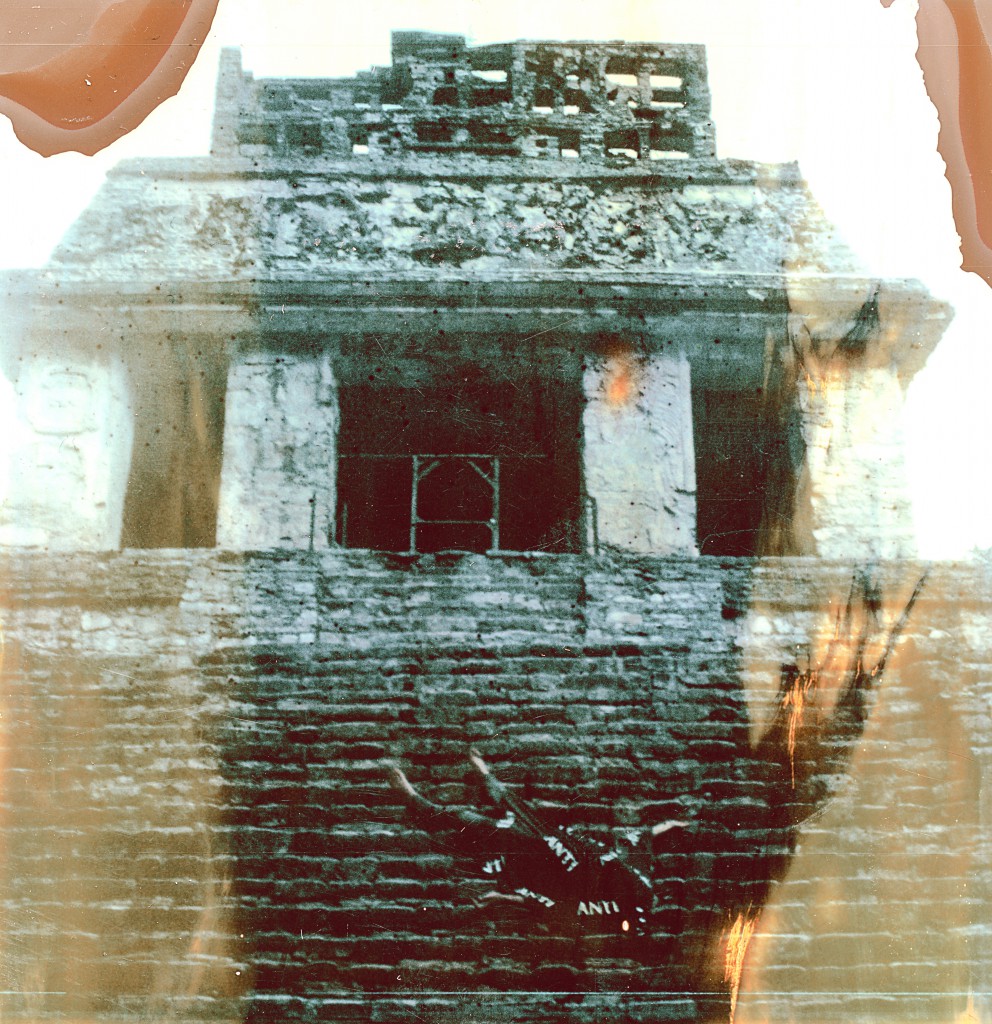 Chiapas is the dreamiest. Dense jungle meets growing mountains with the mysticism surrounding this land so palpable you might as well slice it with a machete.
Howler monkey growls grumble constantly and the rivers that run turn everything into fossils.
We met Don Víctor and he took us deep into the lost broken ruins and broke all the rules we thought we knew about history whilst speaking ten languages.
The next morning before sunrise we snuck inside before the tourists attacked and fell over the stones in order to pay tribute.