Photographer Kevin Schulzbus spent seven days following traces of one of the most notorious apparitions of Berlin streets: a phenomenon affiliated to the letters S-P-A-I-R. His format resembles of 4608's vandal week, yet the pictures are taken and curated by himself, leaving the beholder with the impression of a scavenger hunt.
SPAIR means consistency – in mere quantity of traces, whether its tags or pieces, equal distribution of spots, both visible and hidden, not slowing down activities since quite some time now. What's more, SPAIR seems to have a great understanding of a classic Berlin Graffiti heritage, i.e. shown through his iconic Odem tribute piece, ending discussions of clueless newbies yelling anti-style once and for all.
With his work, Schulzbus presents a playful approach, encouraging to keep ones eyes open, whether in abandoned parts of town or in the bluntest spots of the main streets.
Kevin Schulzbus self-published his work alongside that of Enzo Ricordo in their book we like streik in January 2015.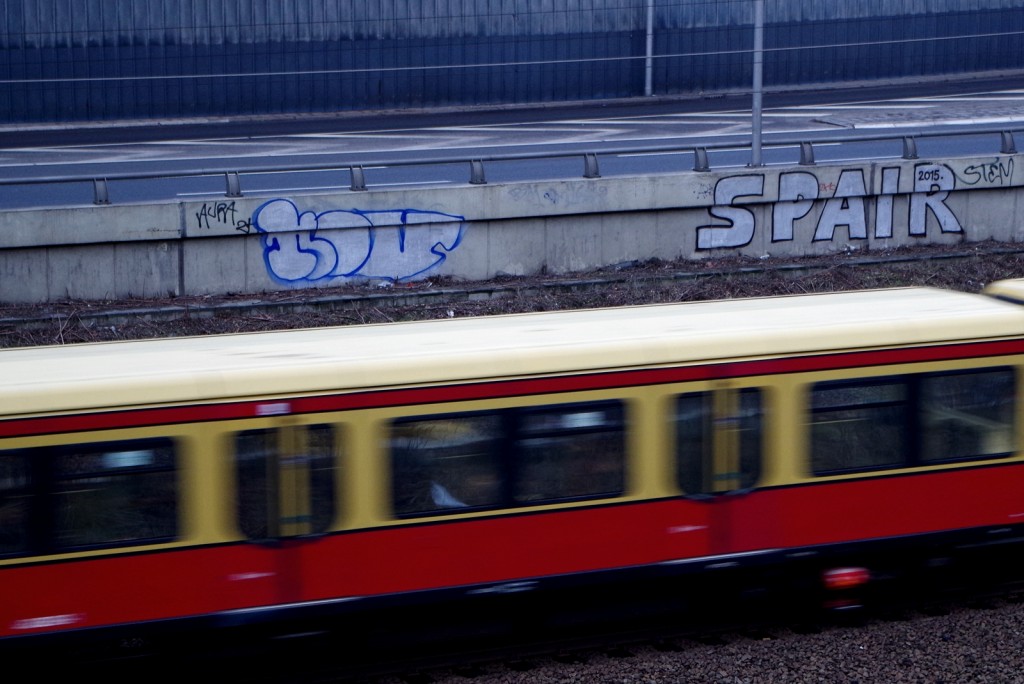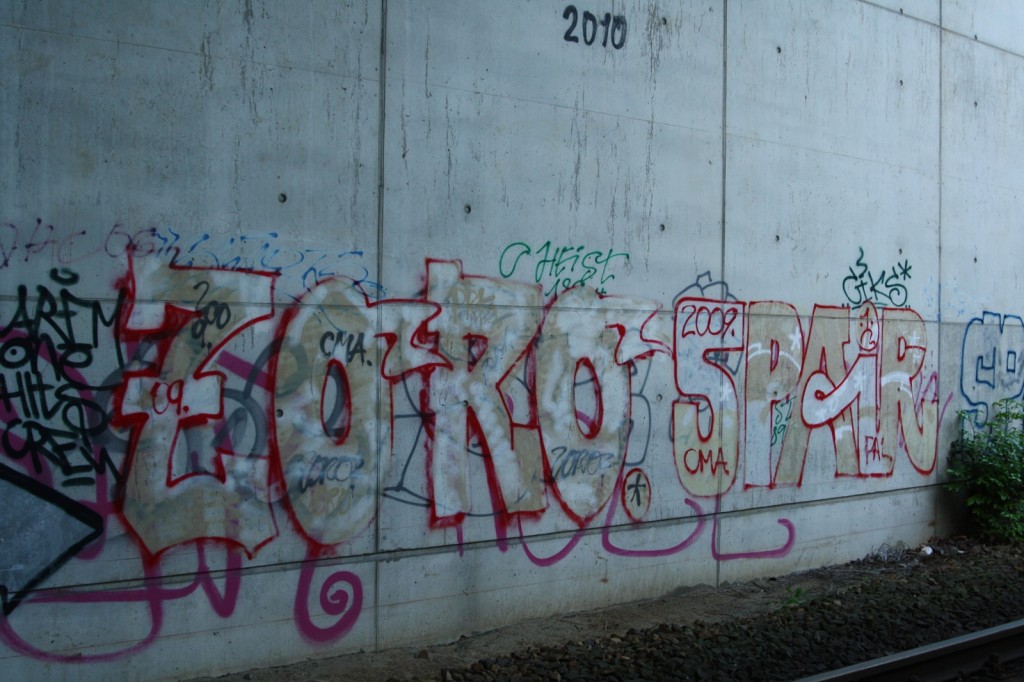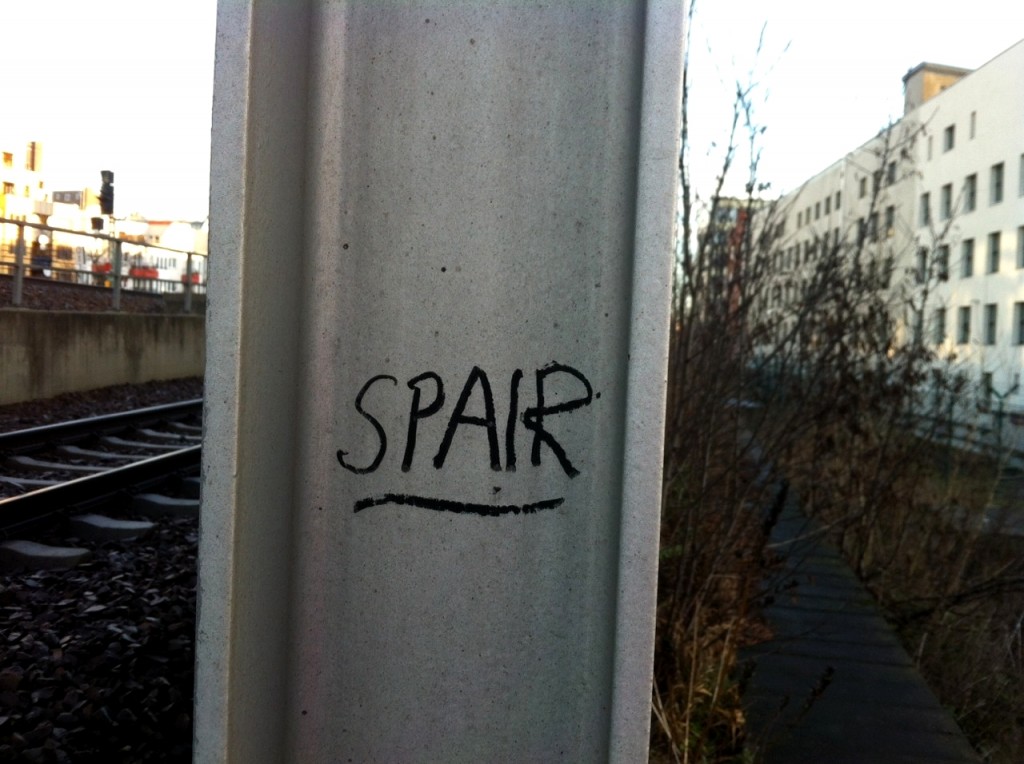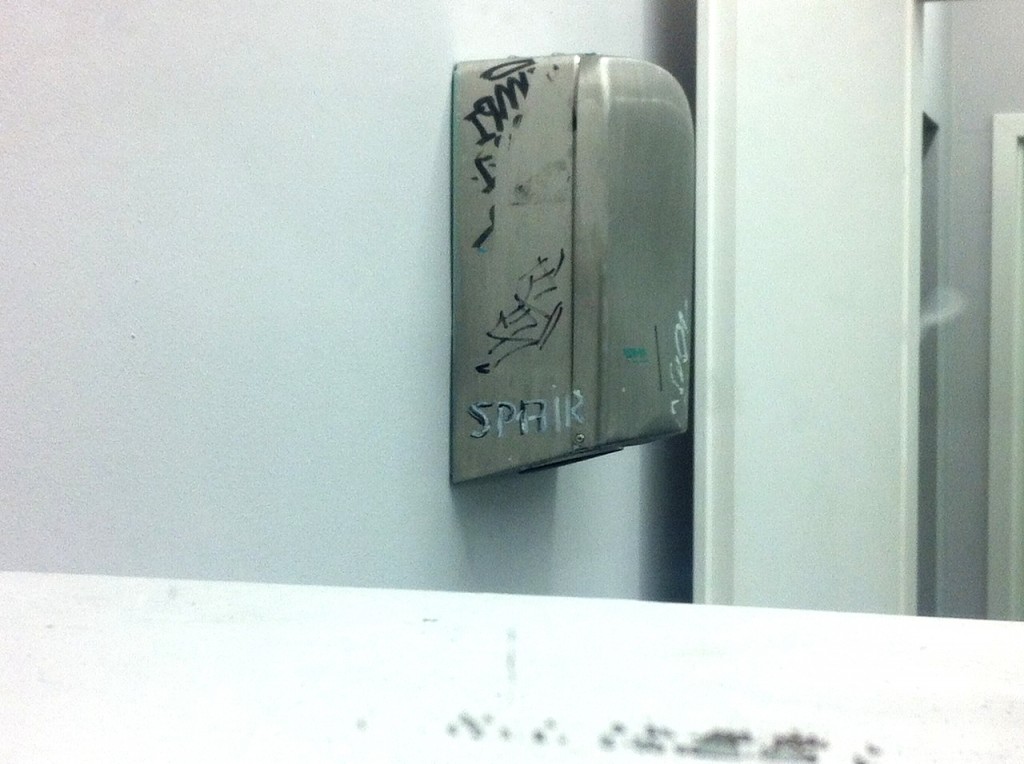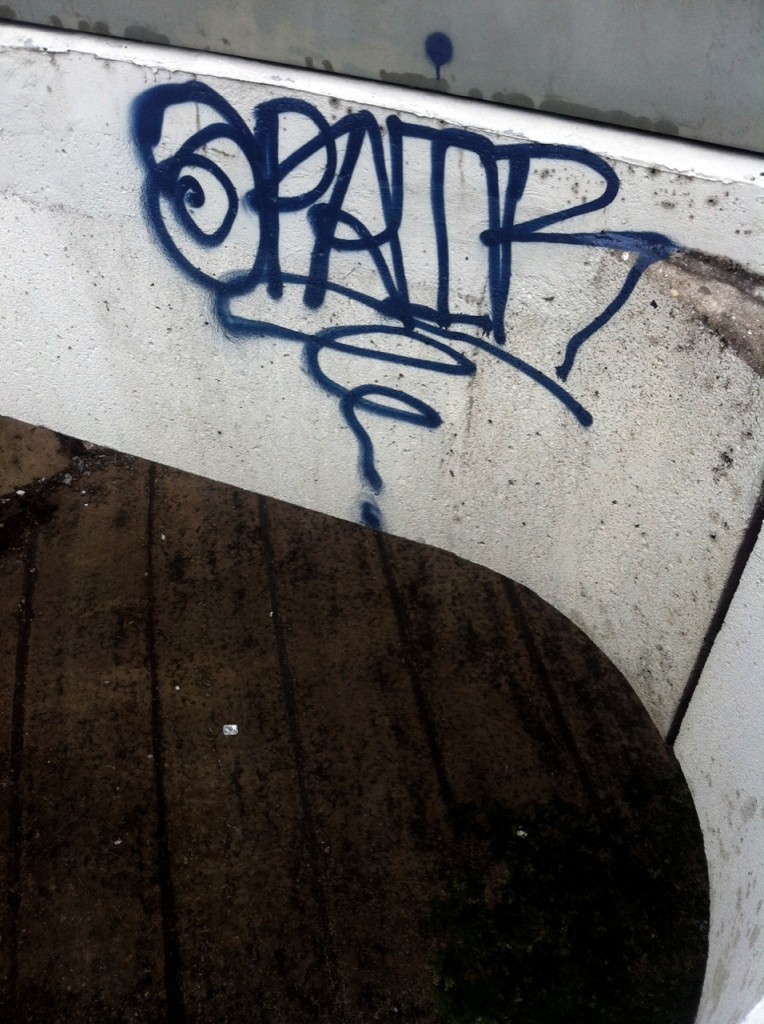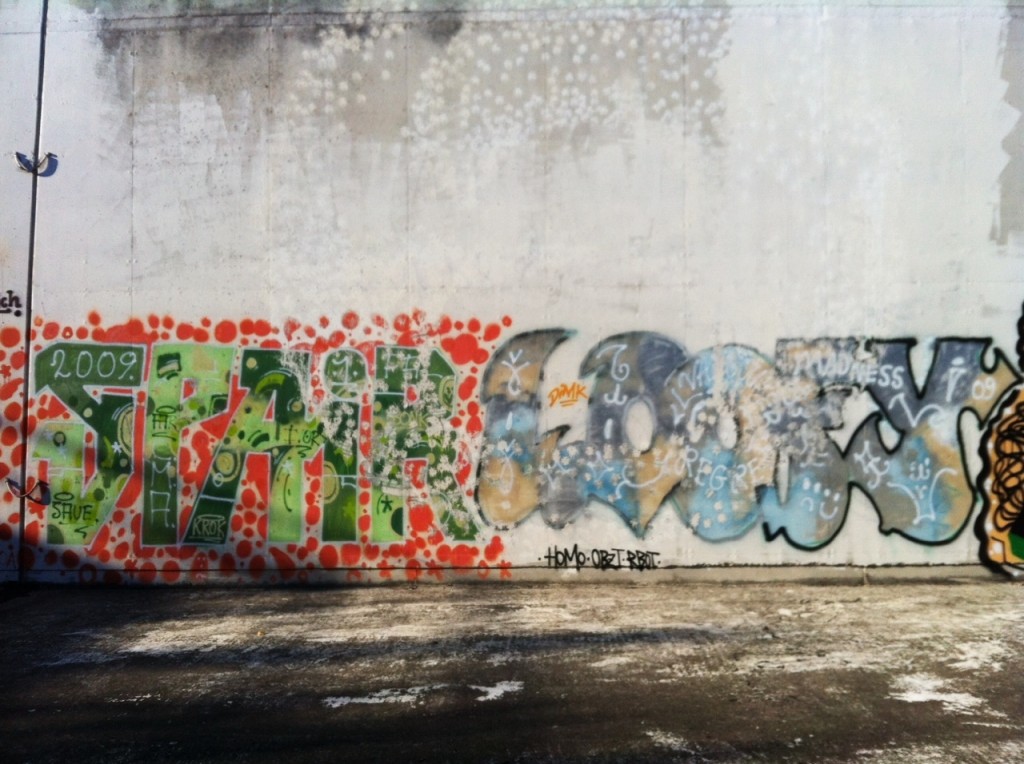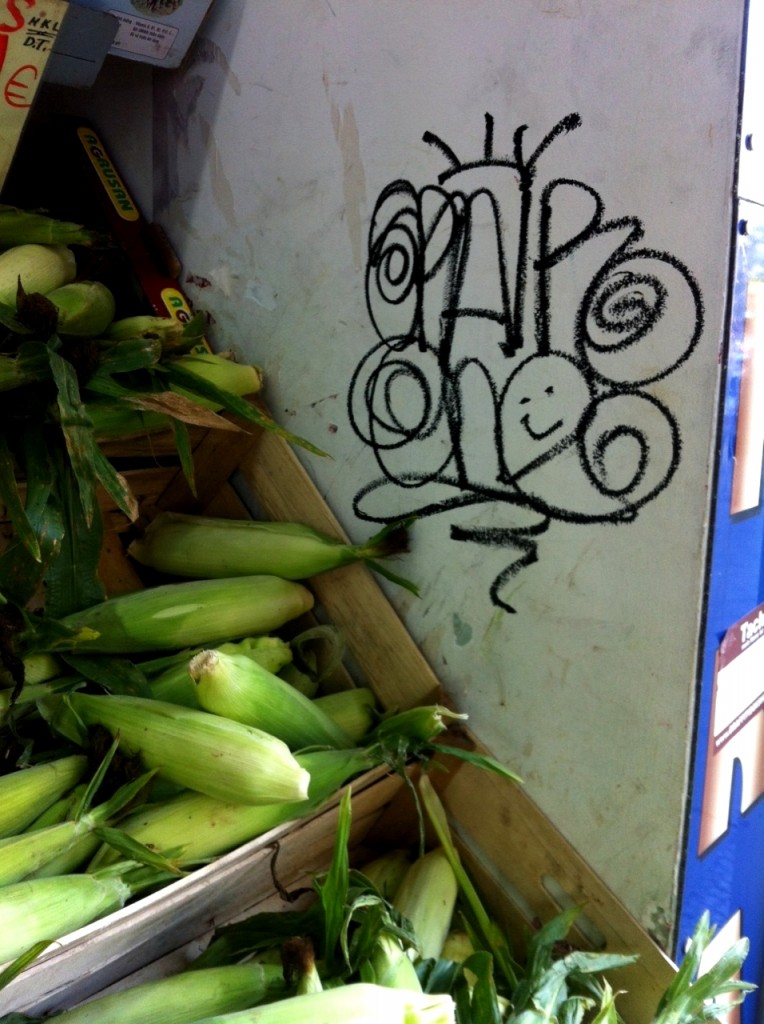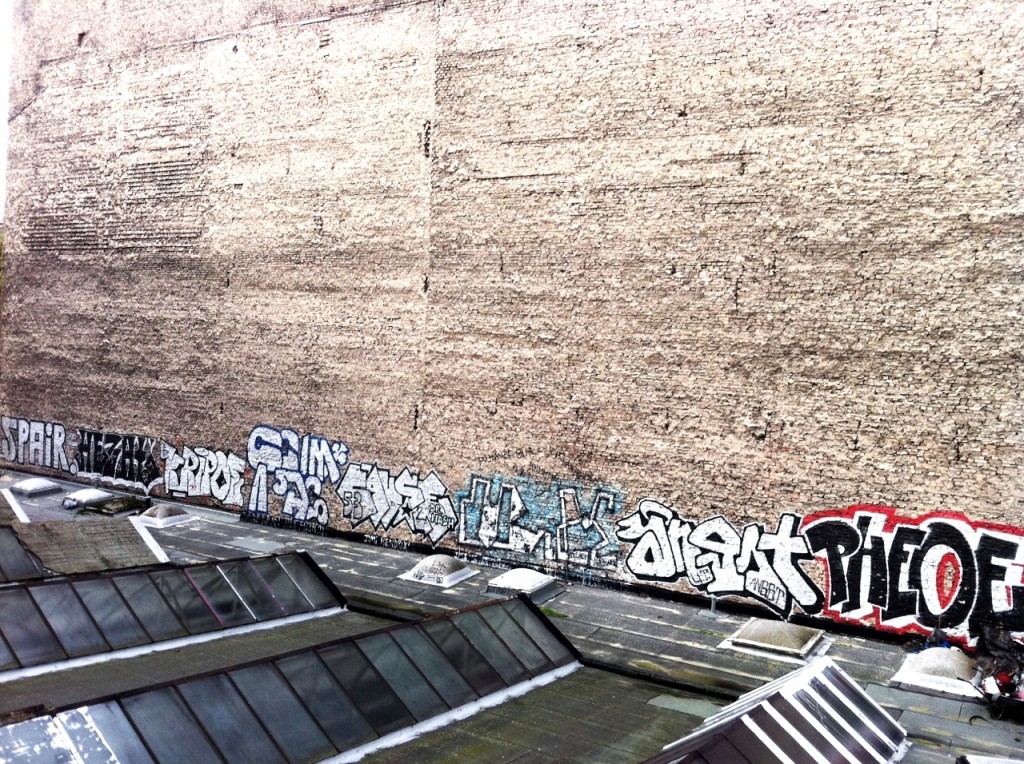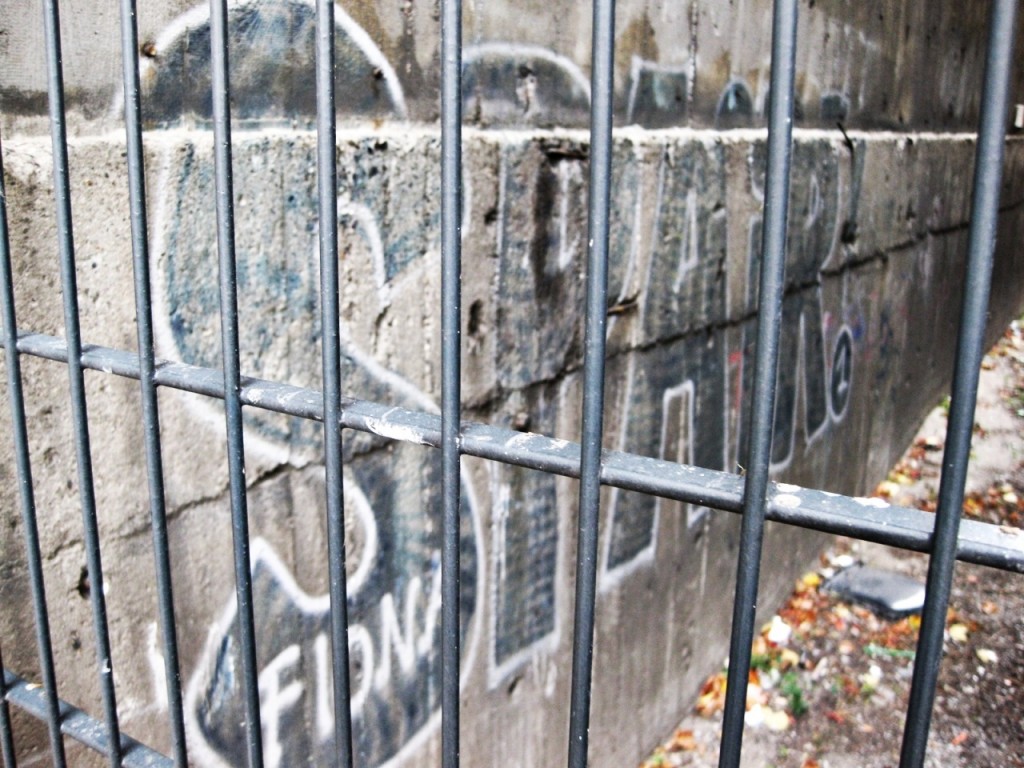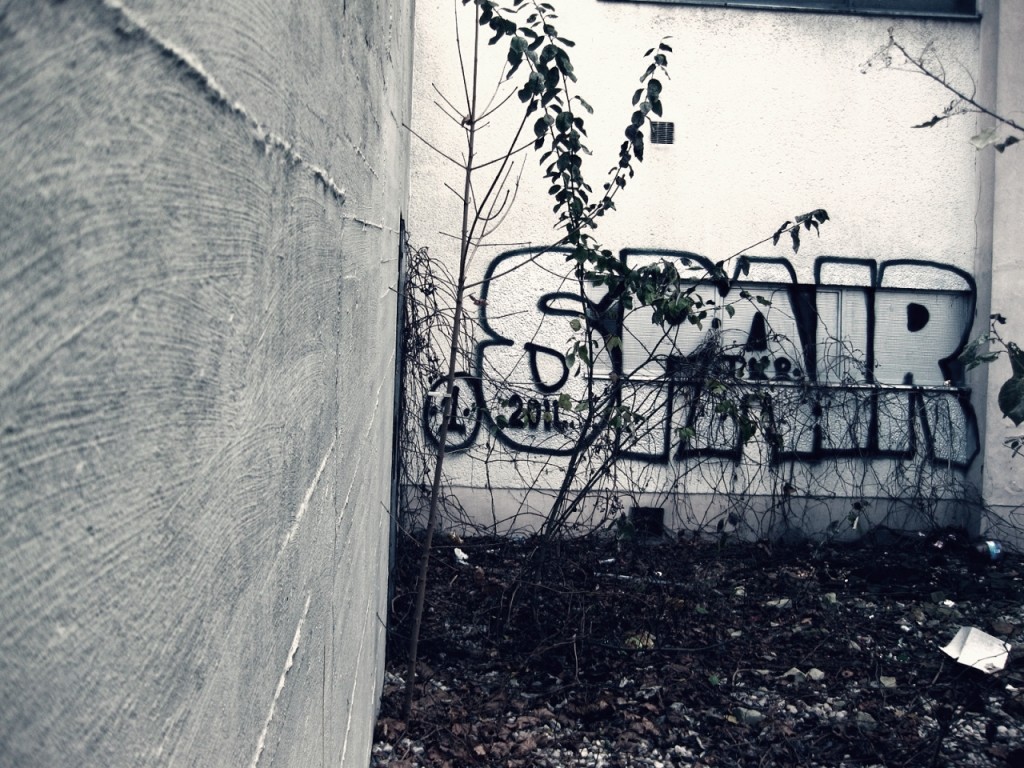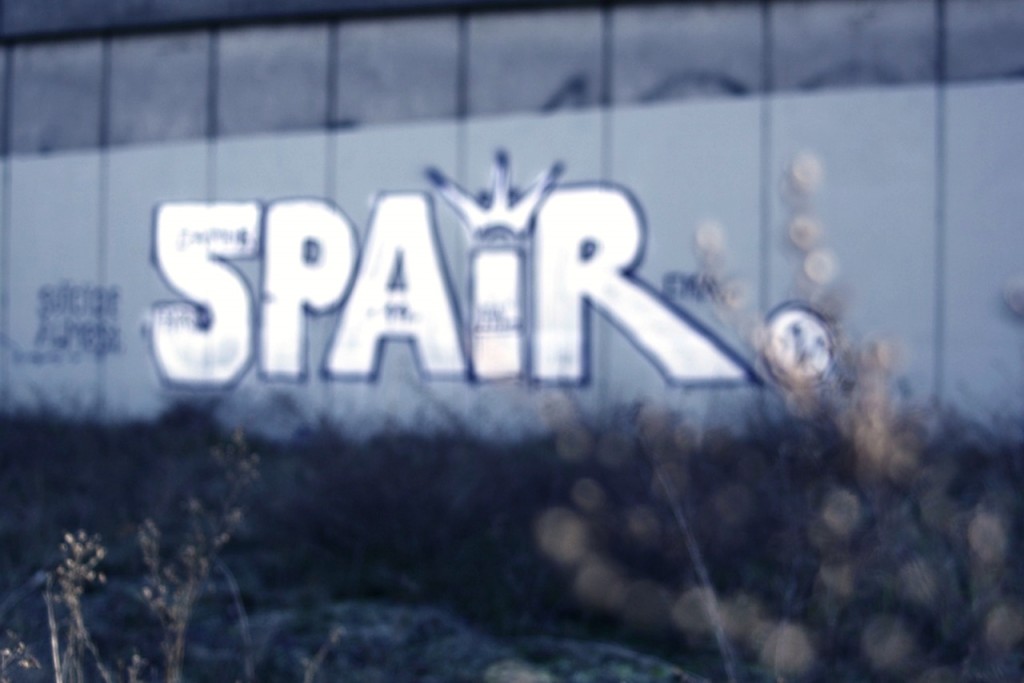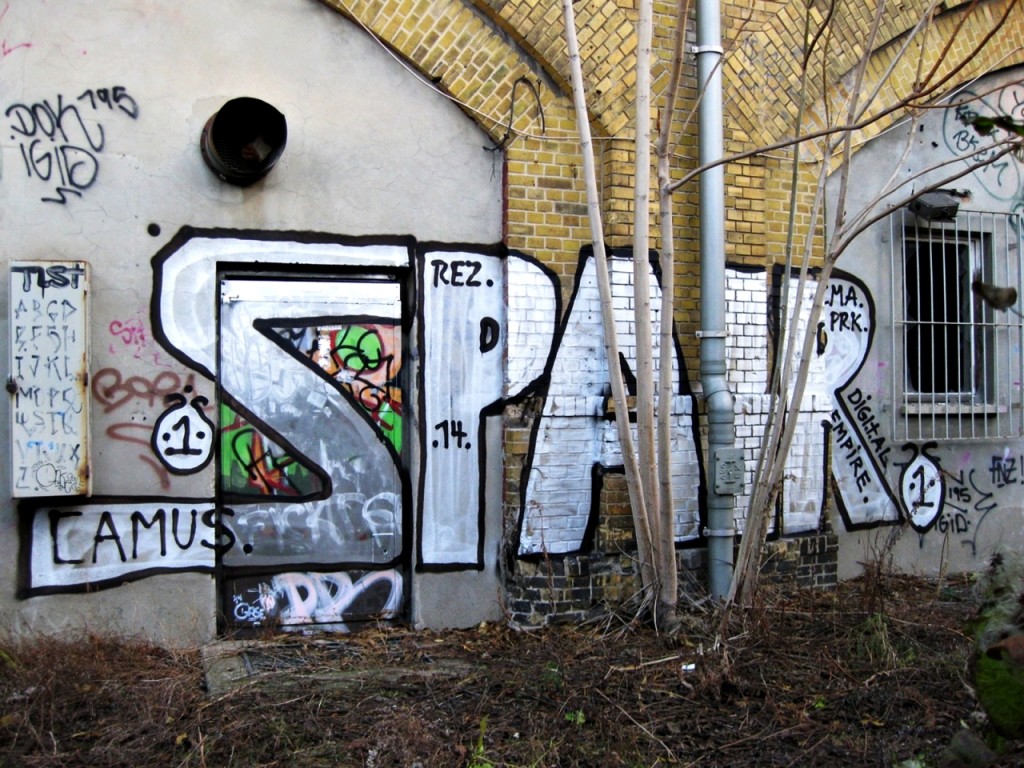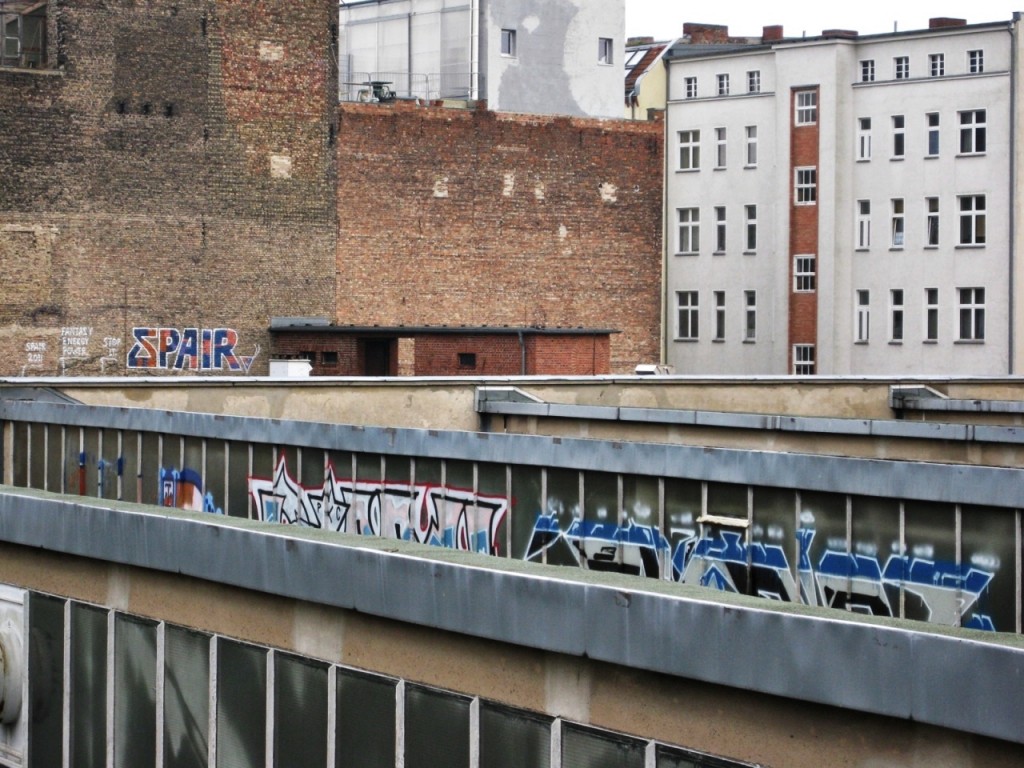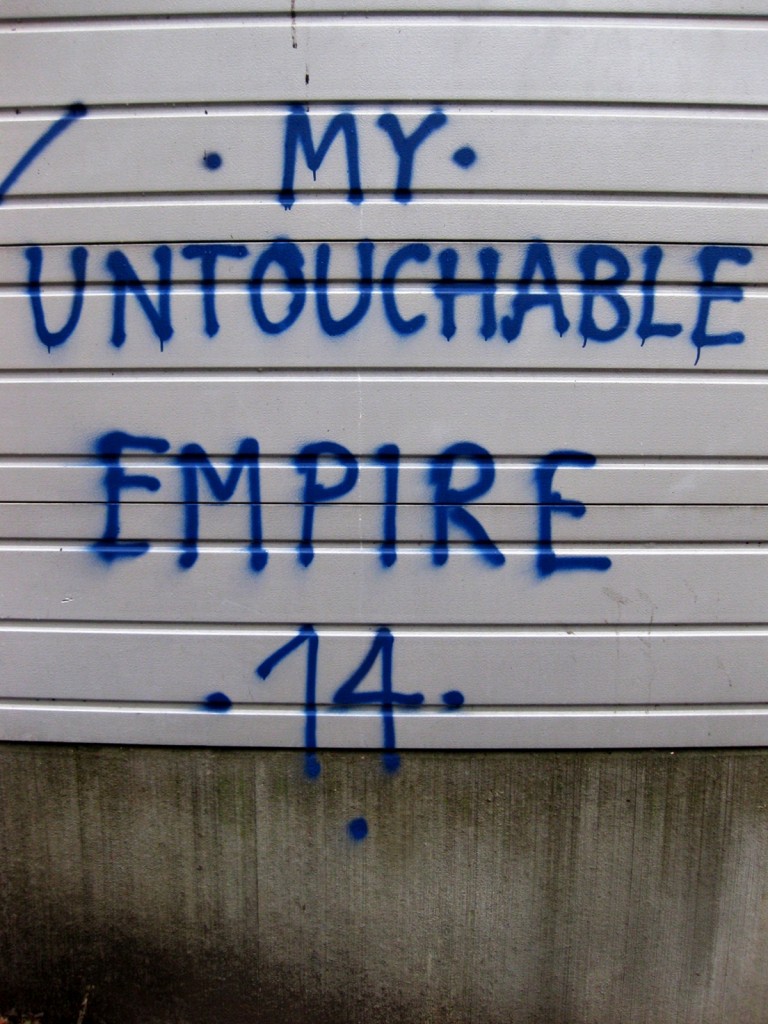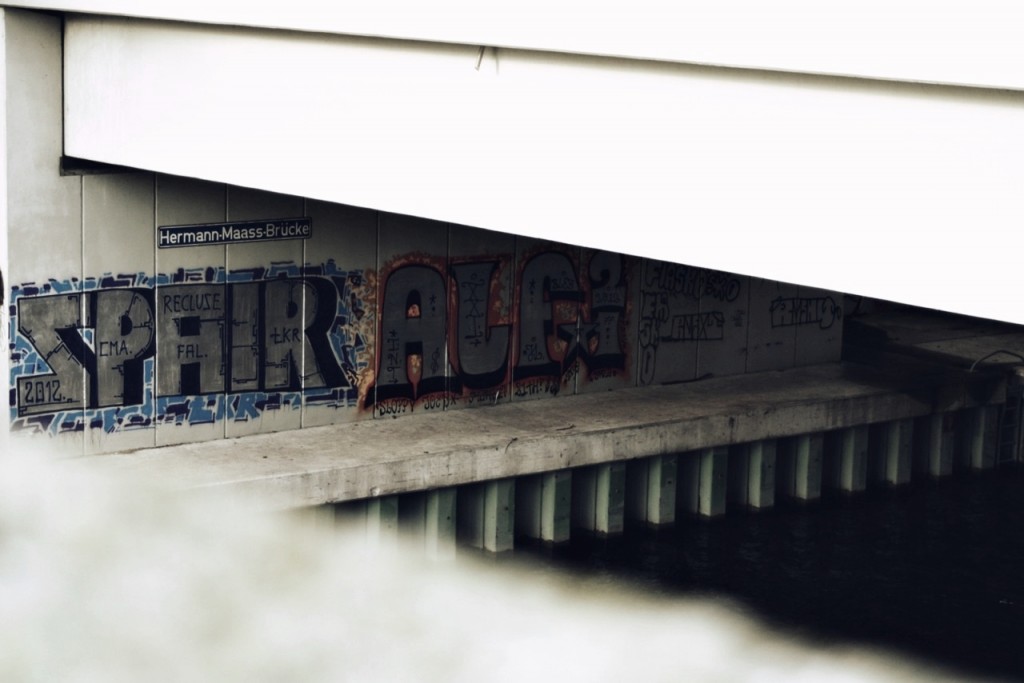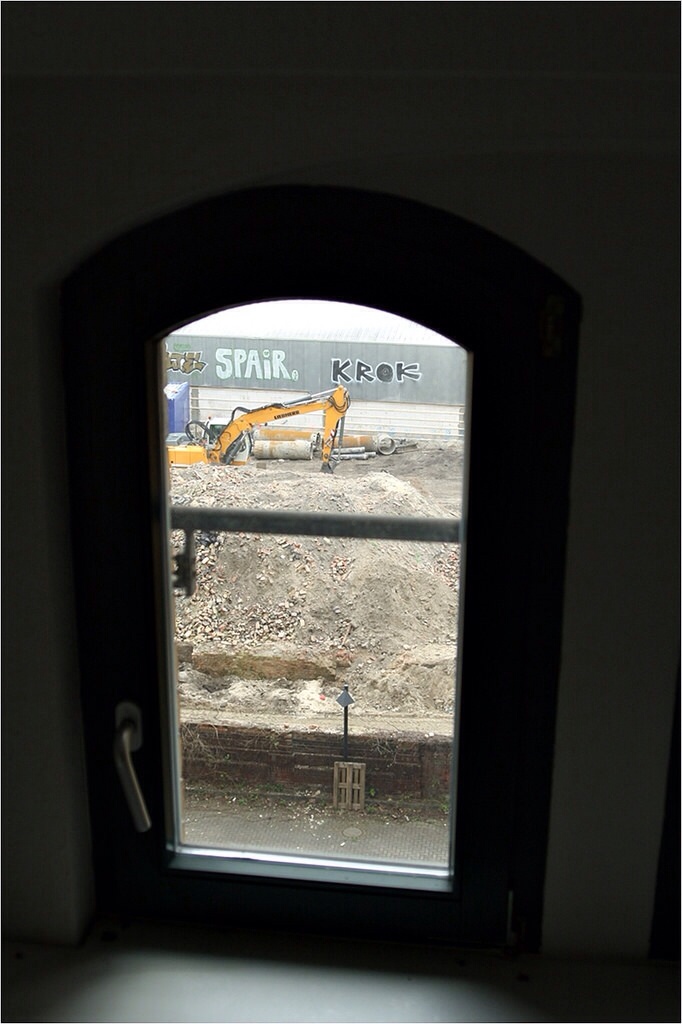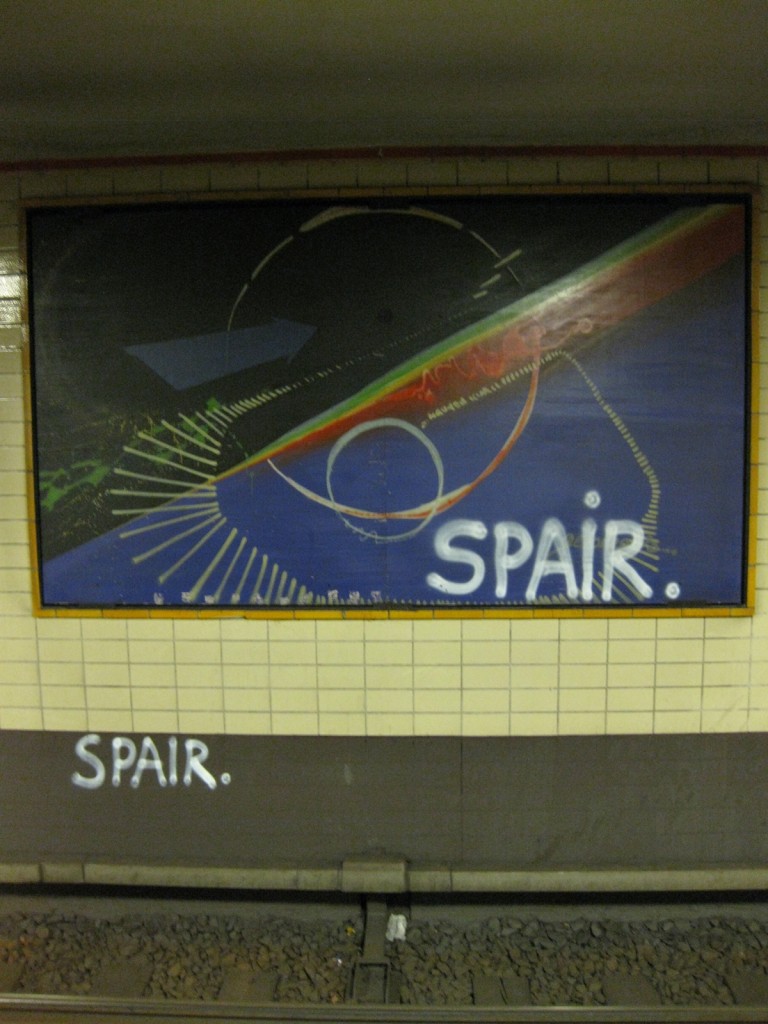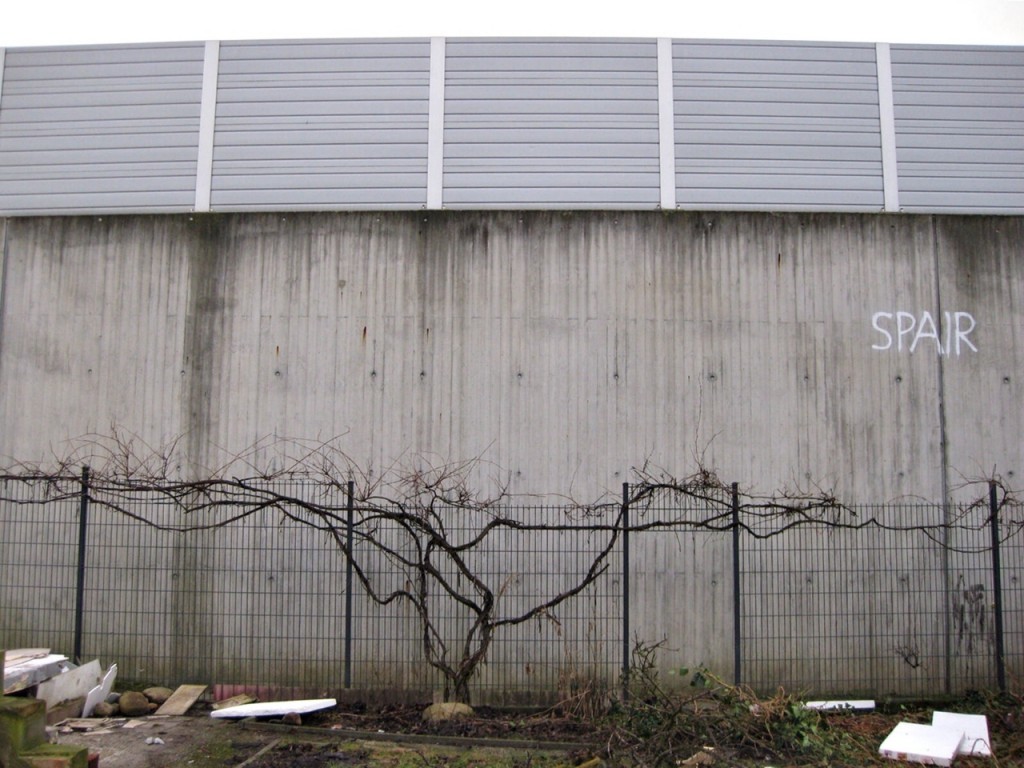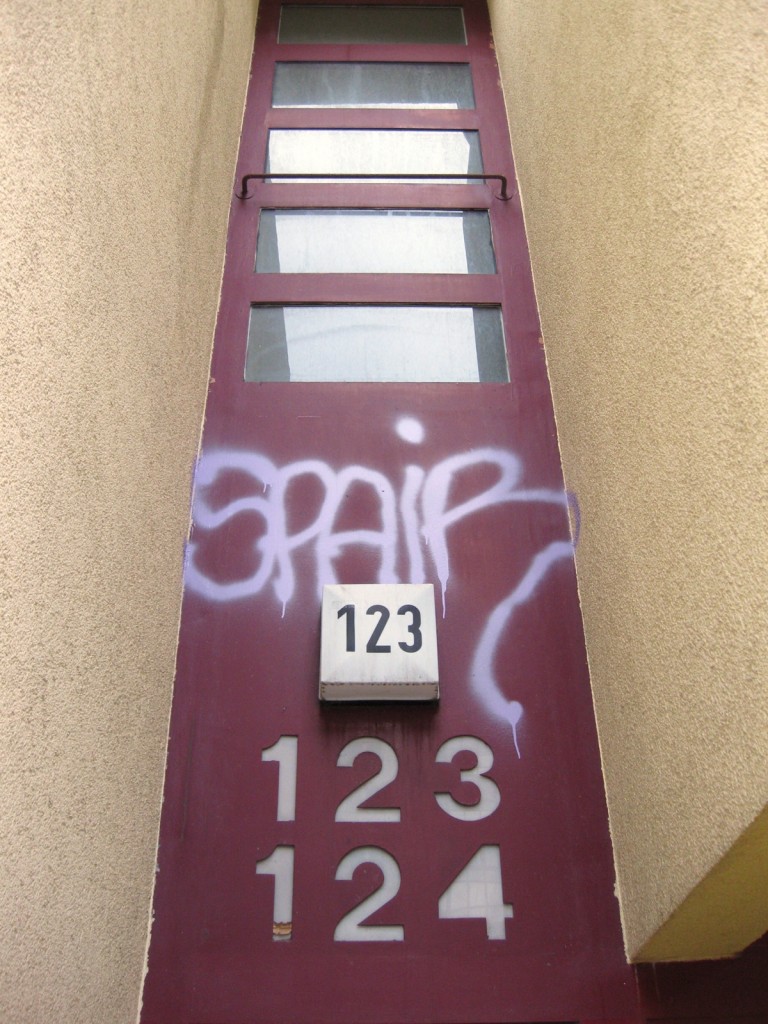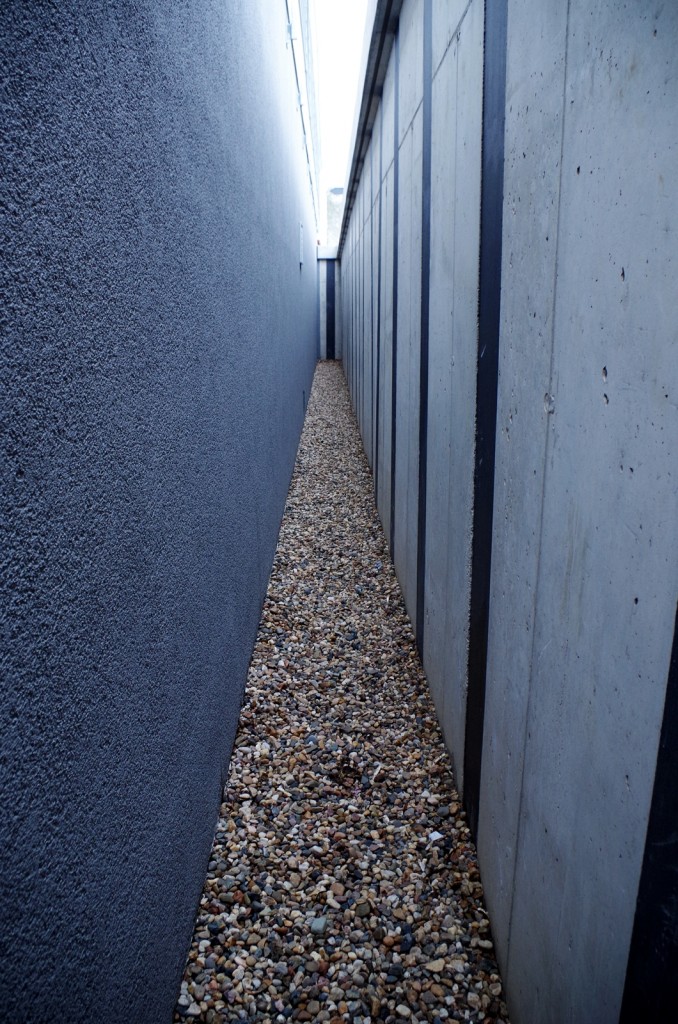 Photography: Kevin Schulzbus
Words: Julian Rink
Visitez:
http://kevin-schulzbus.tumblr.com