THE LEGALIZATION OF CANNABIS IS A GLOBAL DEMAND, BUT THE FIGHT ITSELF IS A LOCAL AFFAIR. WE HAD THE CHANCE TO TALK TO GEORG WURTH, FOUNDER OF DEUTSCHER HANFVERBAND (DHV). THE GERMAN HEMP ASSOCIATION IS THE MAJOR INSTITUTION IN THE FIELD OF CANNABIS LEGALIZATION IN GERMANY. WURTH IS GIVING SPEACHES, TALKS TO POLITICIANS, EDUCATES THE PUBLIC AND CONDUCTS PUBLIC RELATIONS. HE'S DOING ALL THE DIRTY LOBBY WORK FOR STONERS AND PATIENTS ALIKE. HE EVEN WON A MILLION EUROS IN A TV SHOW TO FUND HIS VISION.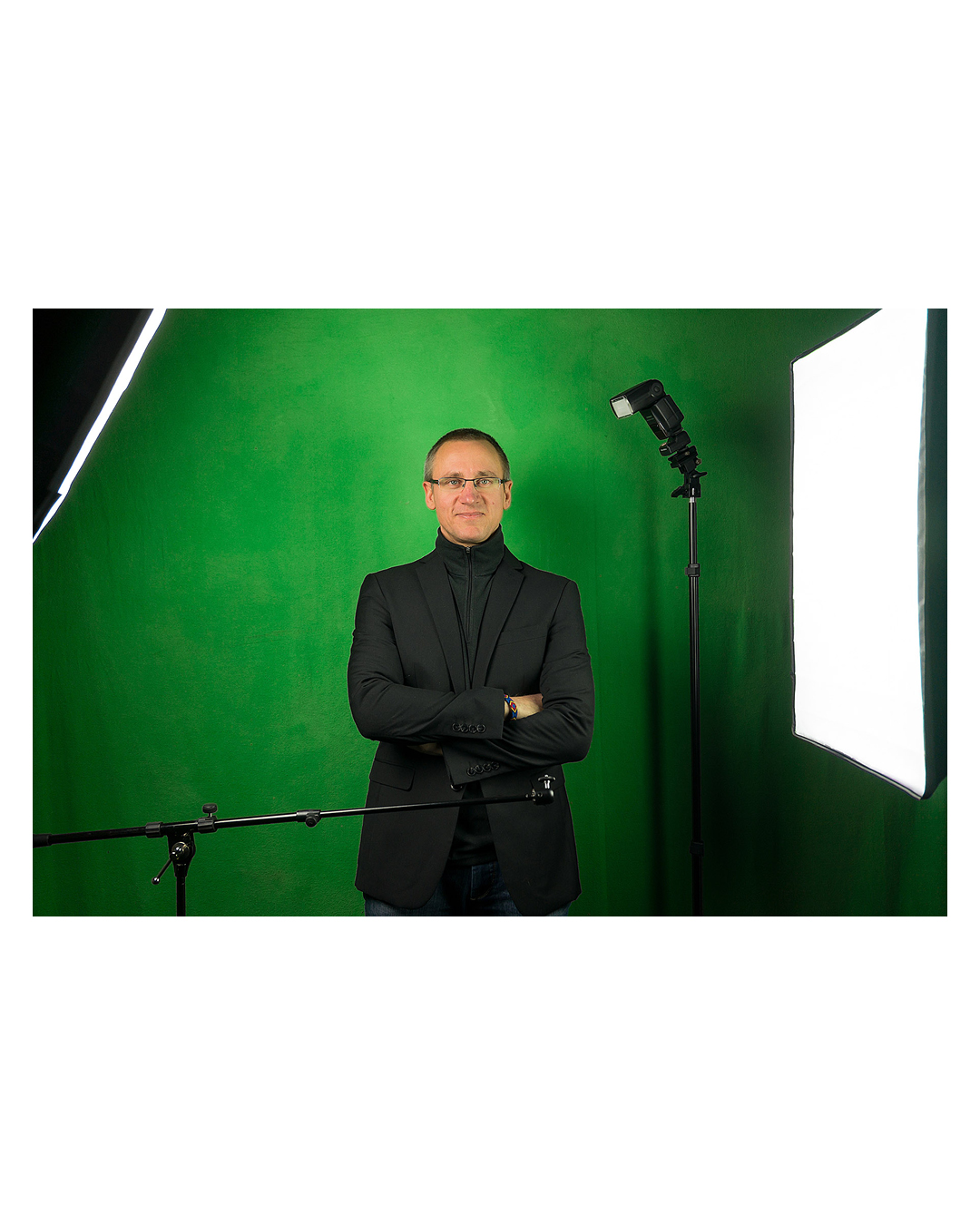 INTERVIEW: UWE BERMEITINGER, SIMON LUNKENHEIMER
IMAGES: DEUTSCHER HANFVERBAND
It seems like a smart move to call it the "re-legalization" of cannabis. Where does that term come from?
I personally don't like to use this word because one always has to explain it. The idea behind it is, that cannabis was legal nearly all the time in human history. The original condition shall be restored.
Judge Andreas Müller is taking legal actions against the prohibition in constitutional court. What are the odds of legalization? And which ropes have to be hopped?
The constitutional court could legalize cannabis if the prohibition is proclaimed to be against the constitution. After all this case is about civil rights. Actually it would be the politicians duty to end the prohibition. Especially CDU and CSU (Christian conservatives) vehemently close themselves against it. They lead the government coalition and are able to foreclose any progression.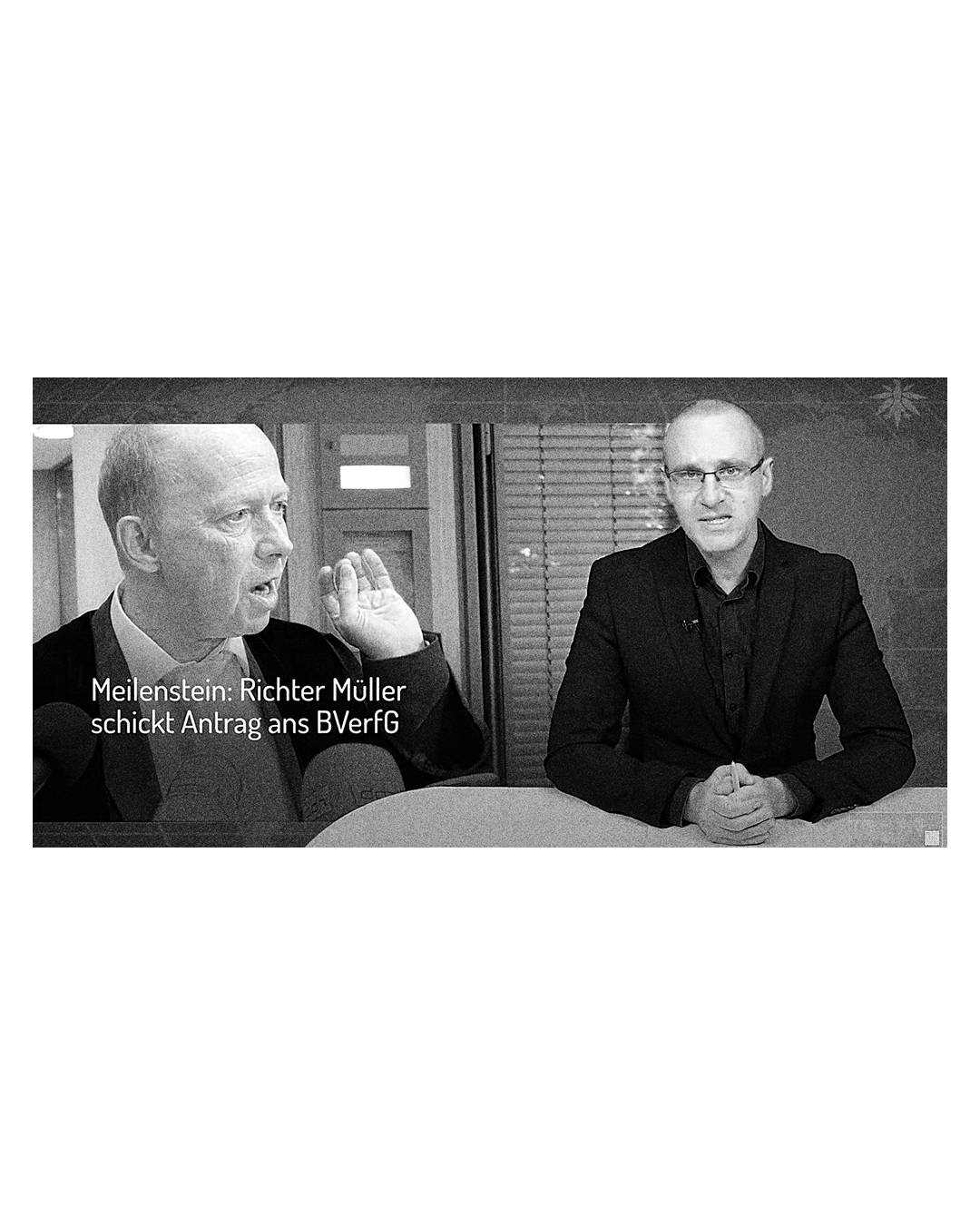 Even more interesting: what do you think is the real problem in Germany? What are people fearing?
Fear is the keyword. Even if there is no credible evidence, many people still believe that regulating the economy will lead to more consumerism and eventually corrupt the youth. Most of the population still remains contra legalization and the conservatives appeal to this. But we promote progress and hope to soon attain the majority.
In sense of medical as well as recreational reasons, what can a single person do to advocate freedom?
To speak openly about the topic is important. Carry your convictions to family, friends and neighbors. And if you want to do more, on our homepage you will find useful hints filed under "Aktiv werden" (translates as "getting involved").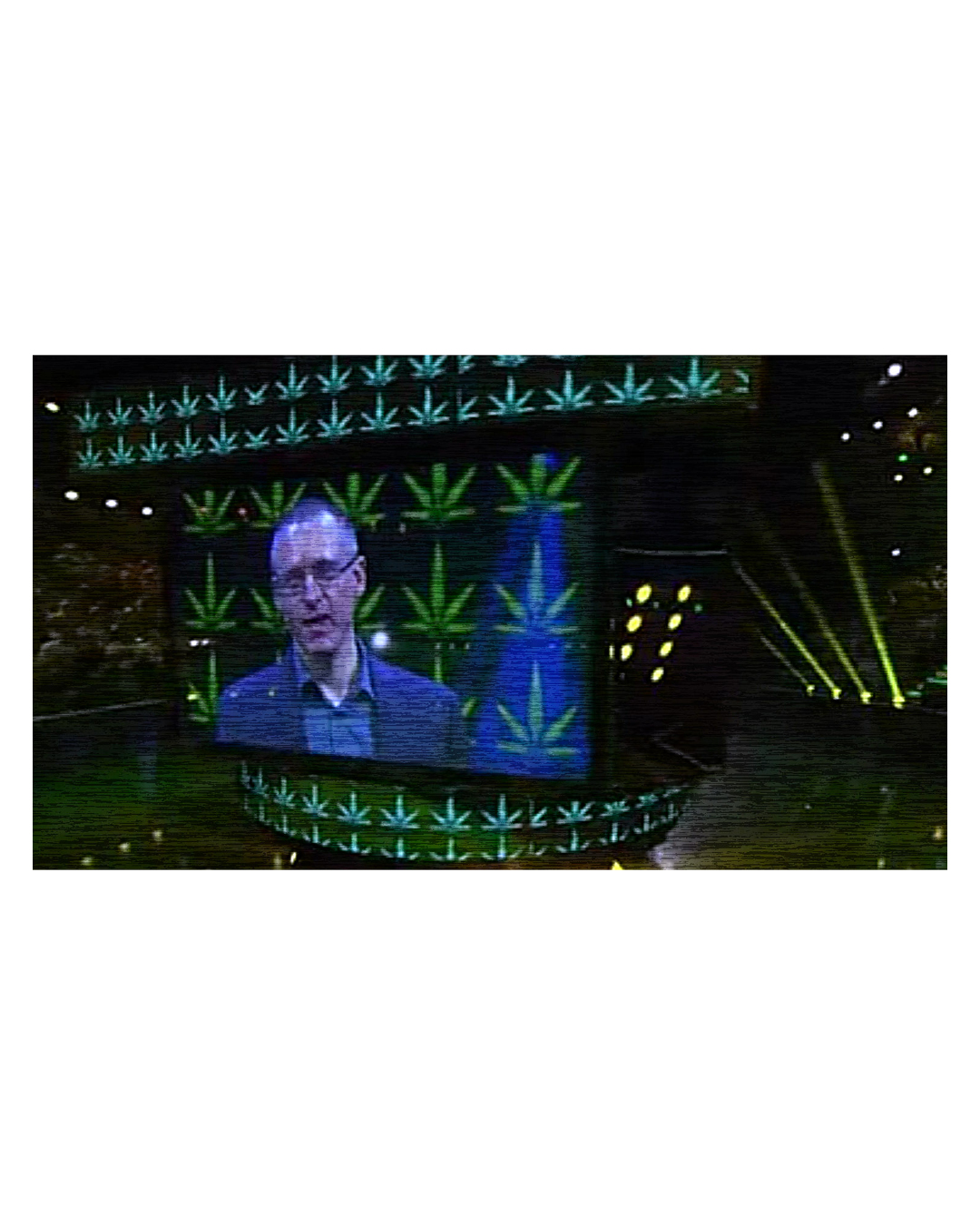 It sounds unbelievable: you won a million Euros for the legalization of cannabis in a TV show. Can you please sum up for our readers what happened there?
The show Millionärswahl was a TV format tested by Pro7/Sat1 in the year of 2014. Viewers were able to decide on who was going to win a million Euros. Consequently the contestants had to convince them with their plans for the budget. If you look at it like this, legalization has won the show and I invested the full amount into the DHV and public relation towards legalization. This really brought us foreward.
Stupid question: Do you smoke weed yourself?
I would prefer to leave this question without an answer.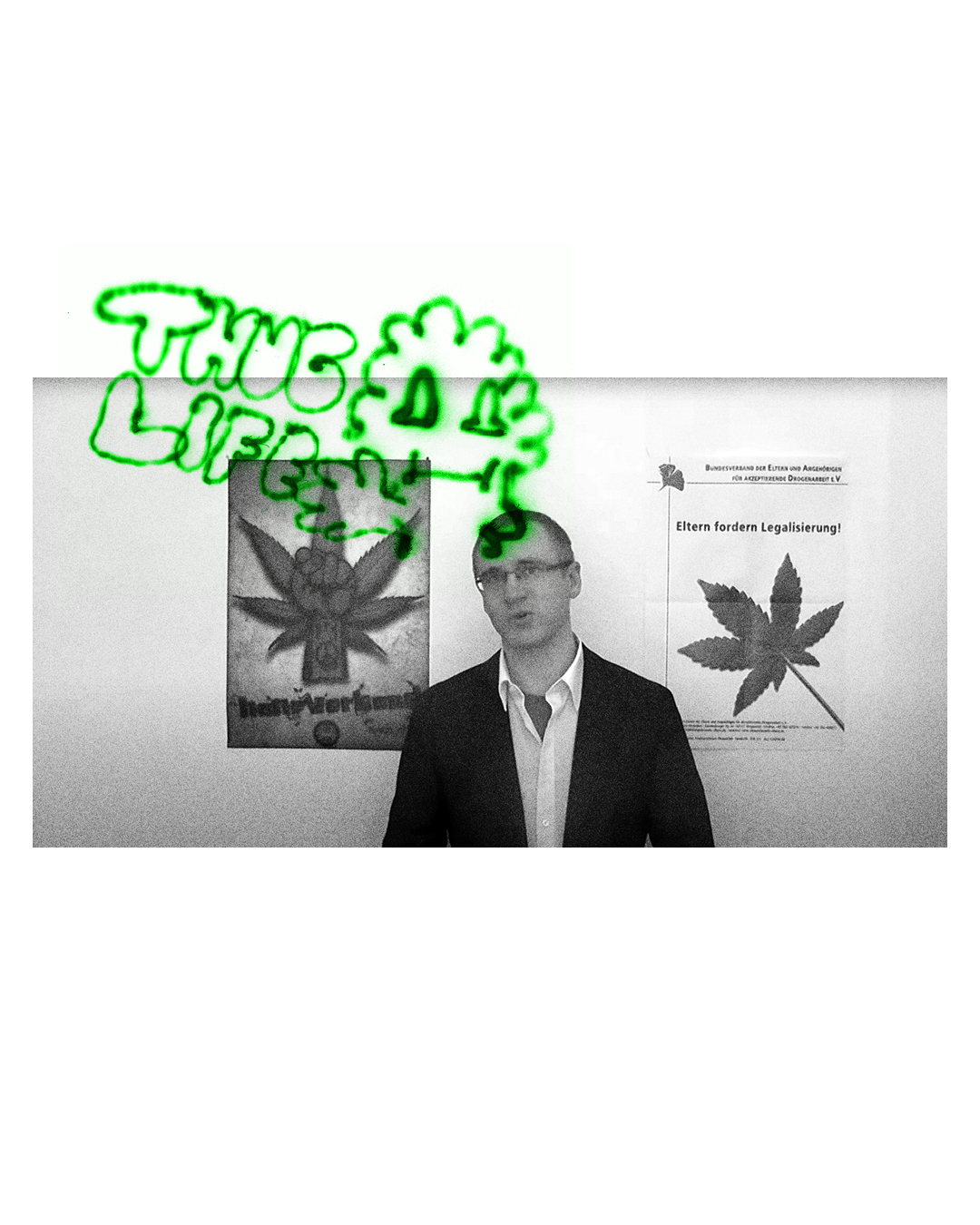 ORIGINAL VERSION (deutsch):
Geistreicher Zug den Begriff Relegalisierung von Cannabis zu verwenden. Worauf bezieht sich das?
Ich selbst benutze das Wort nicht, weil man es immer erklären muss. Der Gedanke dahinter ist, dass Cannabis fast während der gesamten Menschheitsgeschichte legal war. Der Normalzustand soll wiederhergestellt werden.
Richter Müller hat jetzt Klage beim Verfassungsgericht gegen das Cannabisverbot eingereicht. Was genau muss eigentlich passieren in Deutschland, damit es zu einer Legalisierung von Cannabis kommt?! Was sind die Hürden, wo liegt das Problem?!
Das Bundesverfassungsgericht könnte Cannabis legalisieren, wenn es das Verbot als verfassungswidrig einstuft. Immerhin geht es um erhebliche Eingriffe in die Bürgerrechte. Aber eigentlich wäre es Aufgabe der Politik, das Verbot zu beenden. Vor allem CDU und CSU sperren sich noch vehement dagegen. Die führen die Regierungskoalition an und können jeden Fortschritt verhindern.
Und viel spannender: was denken Sie persönlich? Was ist das Problem in Deutschland, wovor haben die Politiker und die Bevölkerung Angst?
Angst ist das richtige Stichwort. Viele Menschen glauben immer noch, dass die Regulierung des Marktes zu mehr Konsum führen und die Jugend verderben würde, auch wenn es dafür keinerlei wissenschaftliche Hinweise gibt. Die Bevölkerung ist noch mehrheitlich gegen die Legalisierung, worauf sich CDU und CSU berufen können. Aber wir haben große Fortschritte gemacht und hoffen, die Mehrheit bald zu erreichen.
Egal ob aus medizinischem oder berauschenden Beweggründen, was kann jeder einzelne Cannabiskonsument tun? Neben der Förderung des DHV, wie kann man im Privaten für mehr Freiheit einstehen?!
Offen über das Thema reden ist wichtig. Familie, Freunde und Nachbarn überzeugen. Wer mehr tun will, findet auf der DHV-Homepage unter "Aktiv werden" einige Tipps (Link am Ende des Artikels).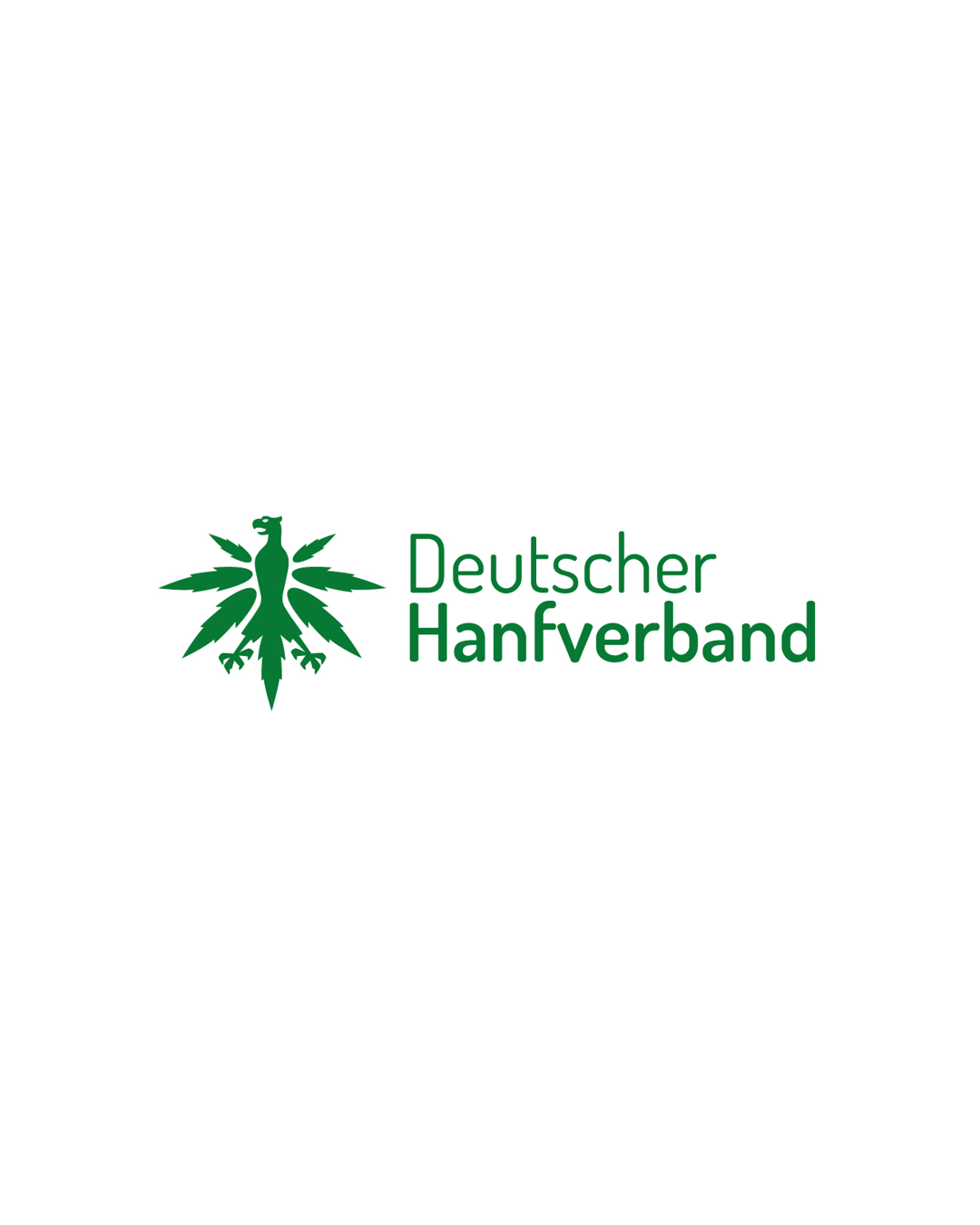 Sie haben in einer Fernsehshow eine Million Euro für die Legalisierung von Hanf gewonnen. Das klingt unglaublich. Können Sie das einmal für unsere Leser zusammenfassen?
Die Show Millionärswahl war ein Format, das Pro7/Sat1 im Jahr 2014 getestet haben. Die Zuschauer konnten wählen, wer eine Million Euro gewinnen sollte und die Kandidaten mussten mit ihren Plänen überzeugen. So gesehen hat die Legalisierung die Show gewonnen und ich habe den gesamten Gewinn in den DHV und in PR-Maßnahmen für die Legalisierung investiert. Die Geschichte hat uns enorm vorwärts gebracht.
Dumme Frage: Kiffen Sie selber eigentlich auch?
Ich ziehe es vor, diese Frage unbeantwortet zu lassen.
Visitez:
https://hanfverband.de
https://www.youtube.com/user/DeutscherHanfverband
With the interview above we are closing this April's daily 420 service. It is the last one of 30 editorial picks celebrating cannabis culture. Please find all contributions here: tissuemagazine.com/category/42020/