Multi talented artist Sasha Kurmaz is as versatile as accomplished. The works of this Kiev-based youngster range from photography over paintings to objects. He manages to go all the way – yet mostly maintains to stick to minimalistic qualities.
Kurmaz seems to have a very distinct feeling for composition, as his works are often dominated by few, but well placed lines – either literally or coming from the depicted objects. Having a past in graffiti culture we assume he must have been lurking in the streets for long, to now come back fully equipped with a feeling for cityscapes and forms.
His works usually hint at something – they are never too blunt. May it be a discreet glimpse at a vagina or a penis peeking through the door, the beholder´s imagination is always sparked to fill in a blindspot. His oeuvre is never too obvious and thus cheap. Speaking of cheap – his works often imply aspects of low-life aesthetics, giving a fresh and not too serious feeling of teenage deviance. Kurmaz manages to capture random but precious moments, fragments of life where form and content go hand in hand. That is why we had to feature him big-time in TISSUE N°4.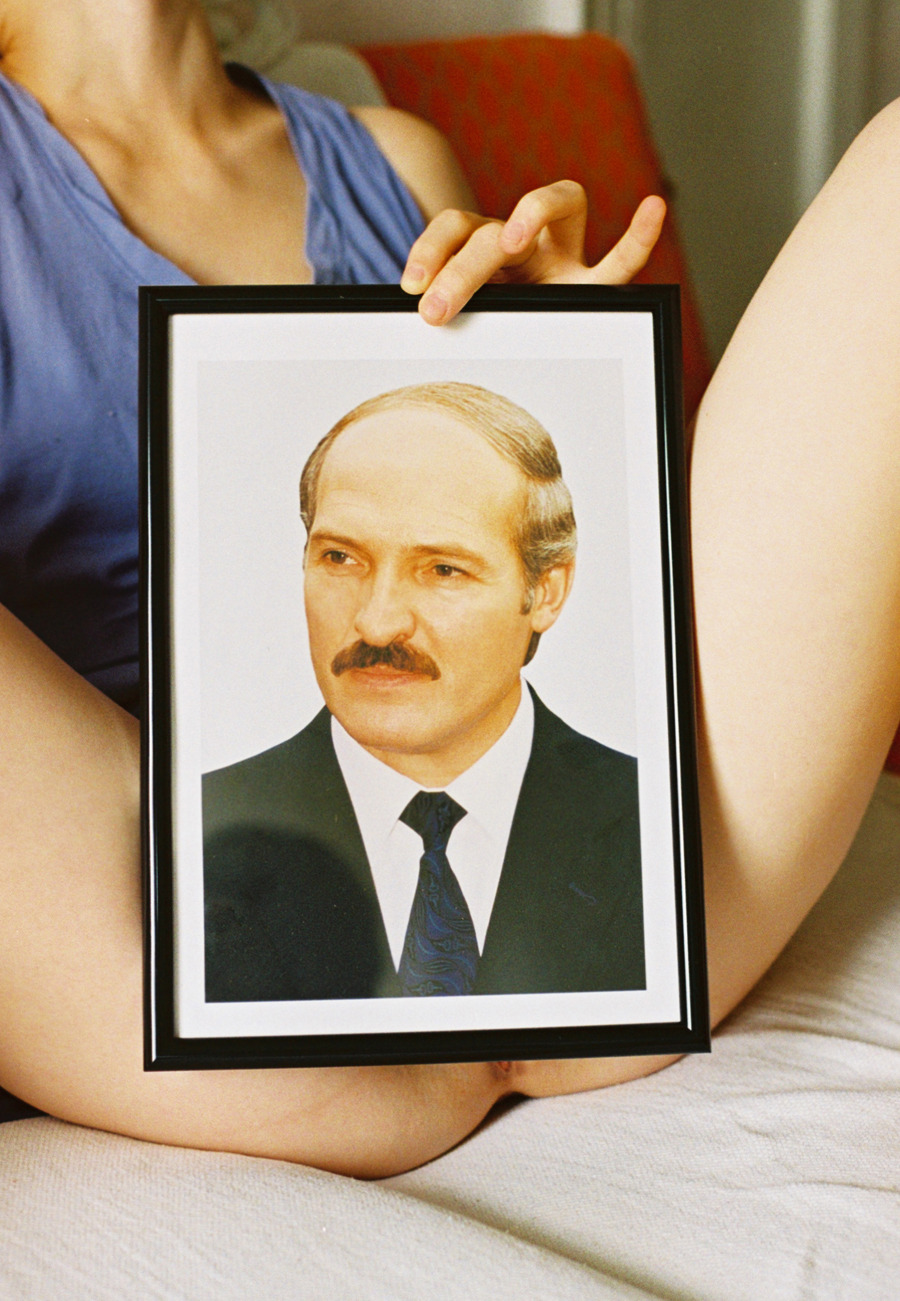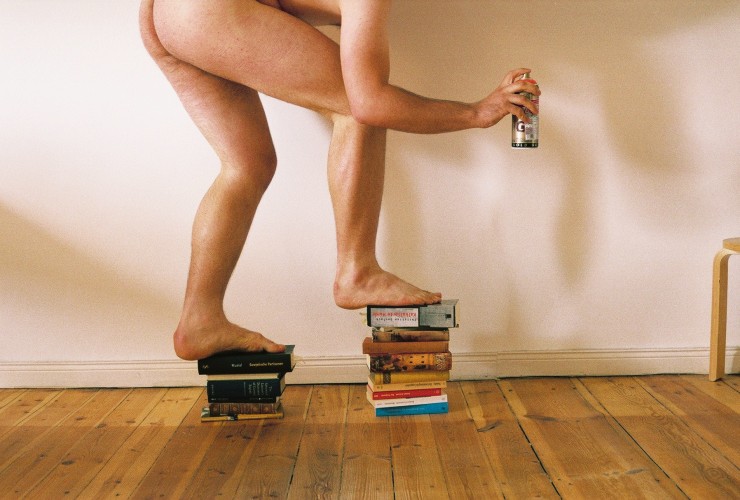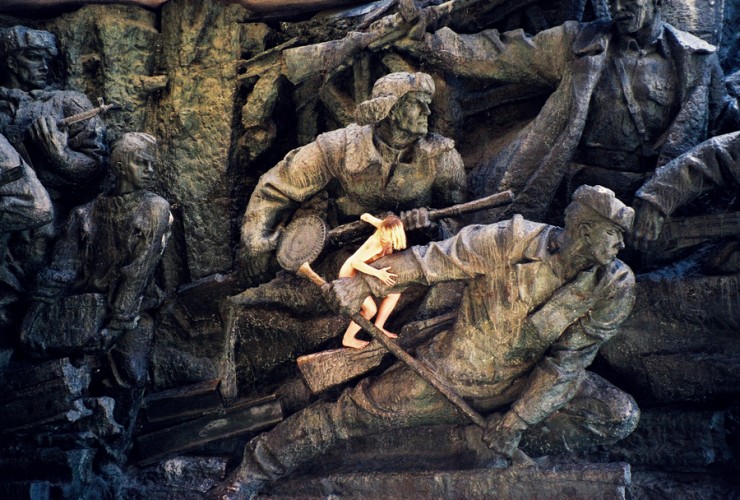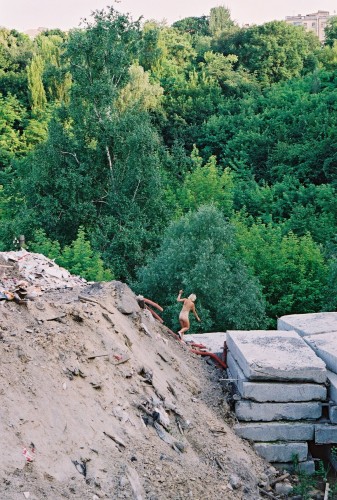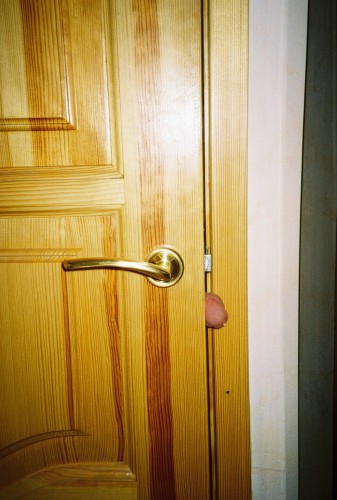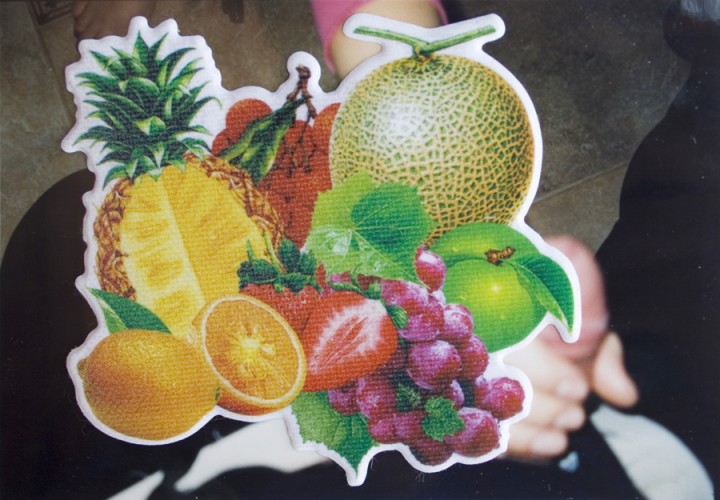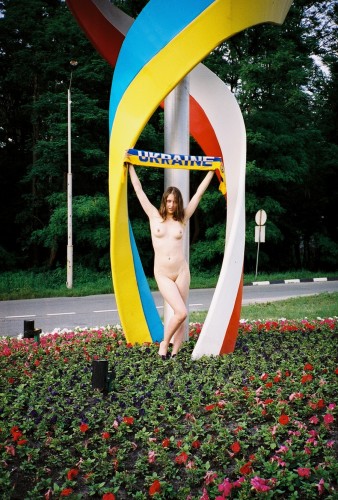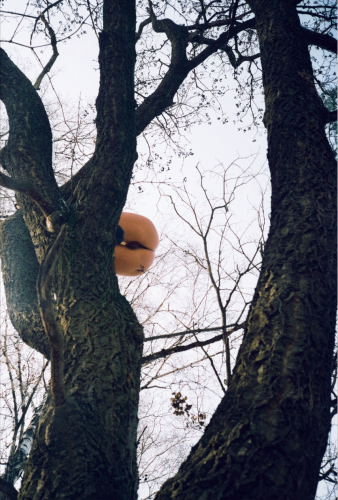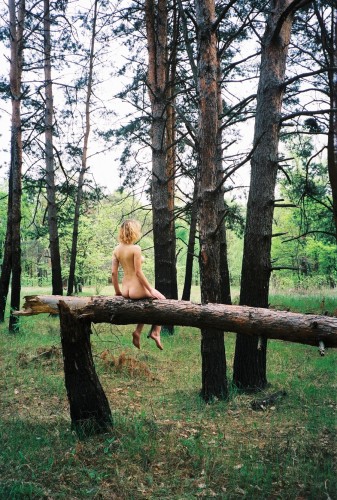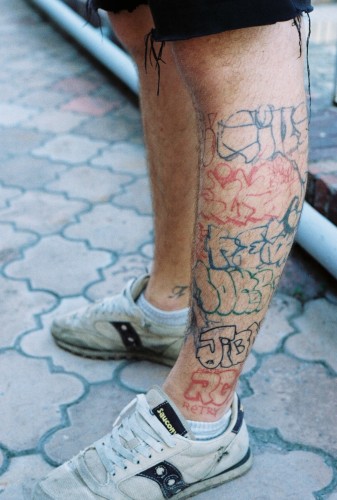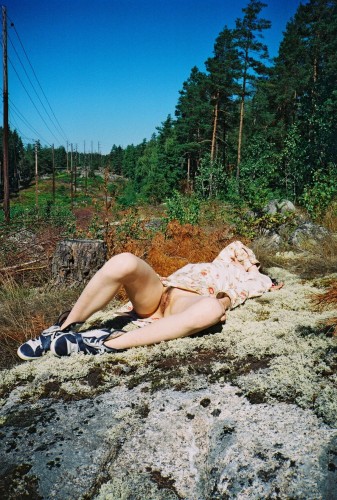 Photography: Sasha Kurmaz
Text: Julian Rink
Also check out: http://www.sashakurmaz.com