For one of their latest stories, Sofie Middernacht and Maarten Alexander partly abandon their more commercial background and apply what they call a rather techniqual approach to their work. "[We] are technical people and technique is always in the backs of our minds as a way to create something, rather than always through a narrative and applying the same lighting schemes.", Maarten says. Having worked with brands like J.W.Anderson, the duo reached out for an extra dimension in their work this time and present stunning model Lucy C. in a very intense, fetish-inspired black and white set of photos. It is complemented by distorted, full-colour scans, giving the whole quite anonymous story a very voyeuristic mood. Below, see high fashion expertise meet an old Xerox machine.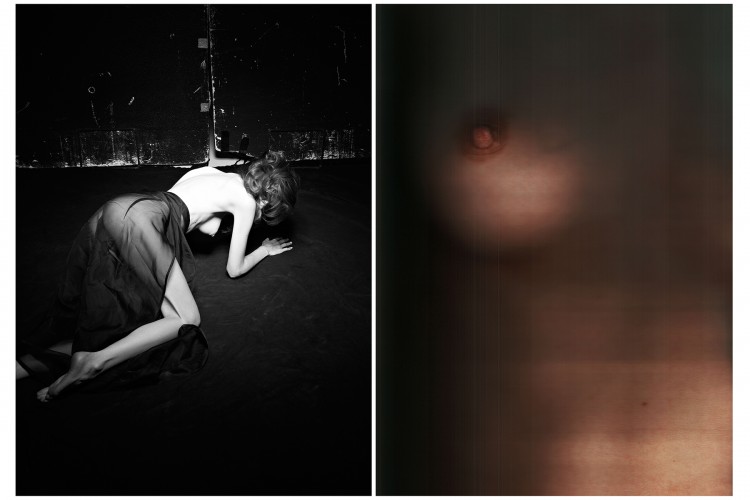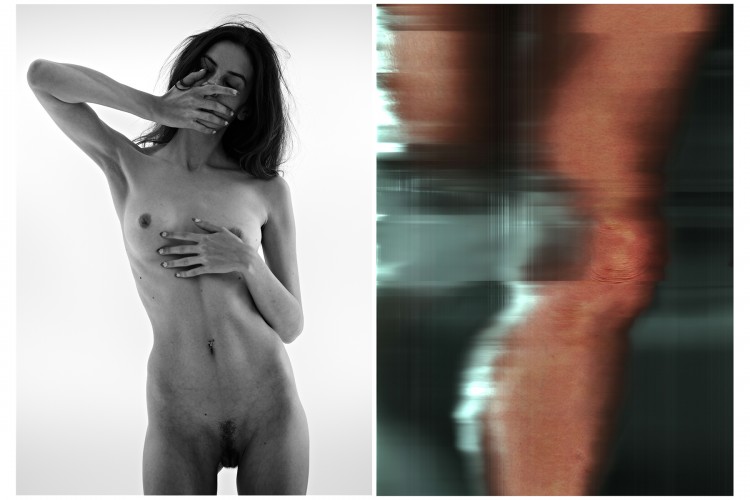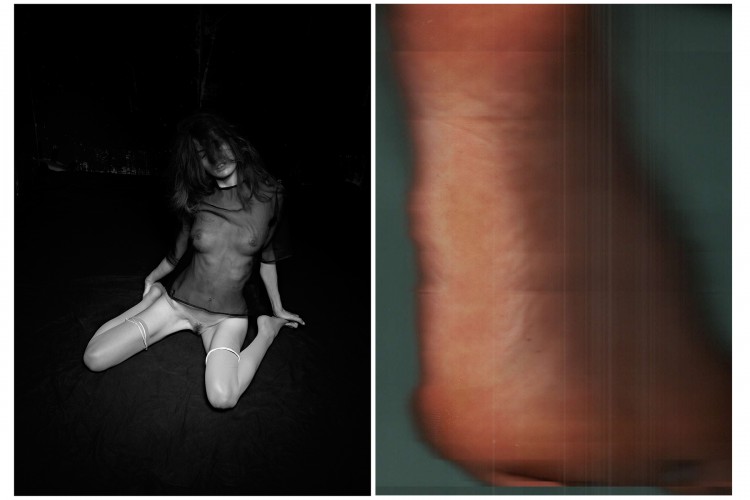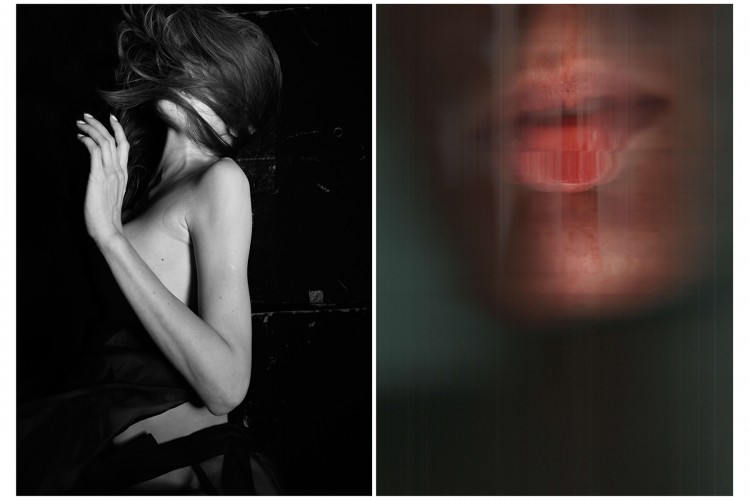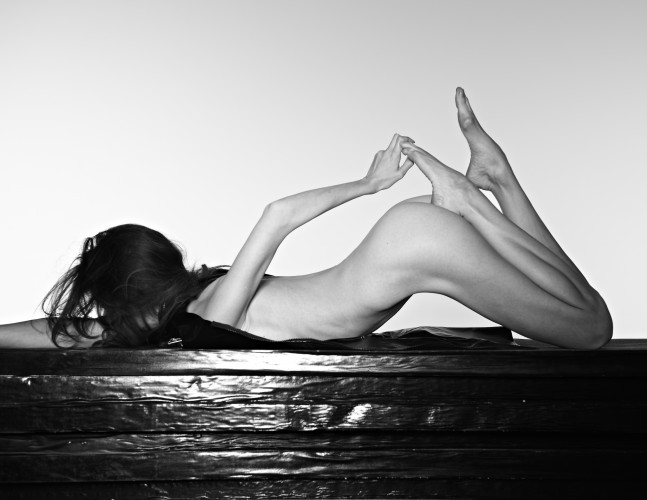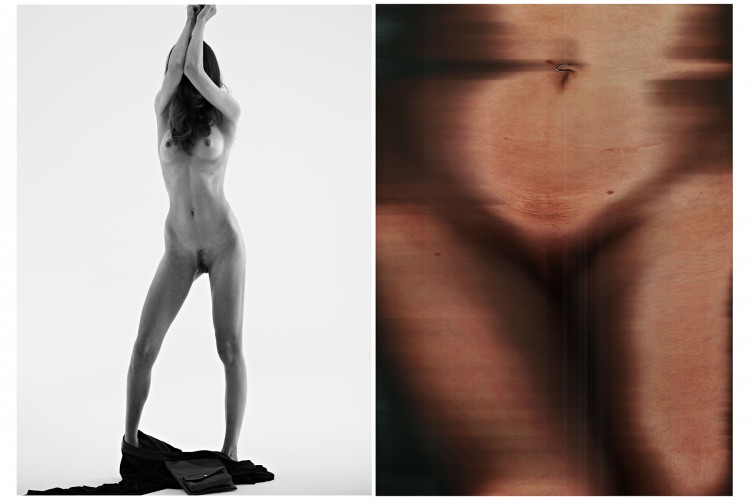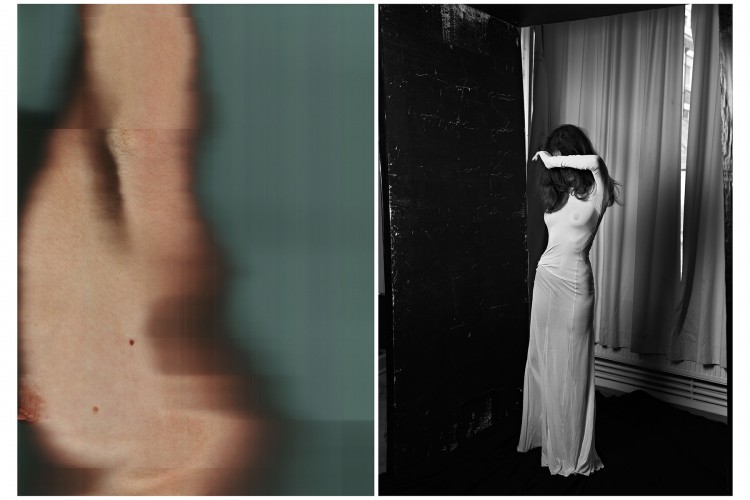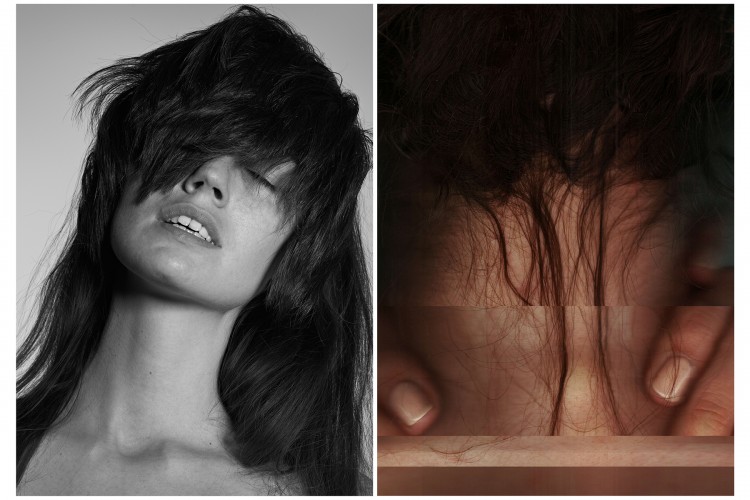 Photography: Sofie Middernacht and Maarten Alexander
Hair: José Quijano
Makeup: Michelle Dacillo
Styling: Francesca Pinna
Model: Lucy C.
Visitez:
www.sofieandmaarten.com