GENE TECHNO
Hans Petri's sociological montages are experiential obstacle courses of the intimate and its destruction.
Through taking apart, assembling and piling together, multiple mirrors of destruction are formed. Where do we stand, breathless, between the erosion processes of the images in a reality that constantly reforms itself?
Petri creates reality himself in his search for Eros.
We look into the federal republican data reactors in times of crystal meth, inauguration, clouds, Blockupy, I am a star, AfD, Red Bull vodka & Leipzig, techno, failing states, sex, dating sites and so on at the moment of its total burn-out.
Intensive care unit. Everything is poetry.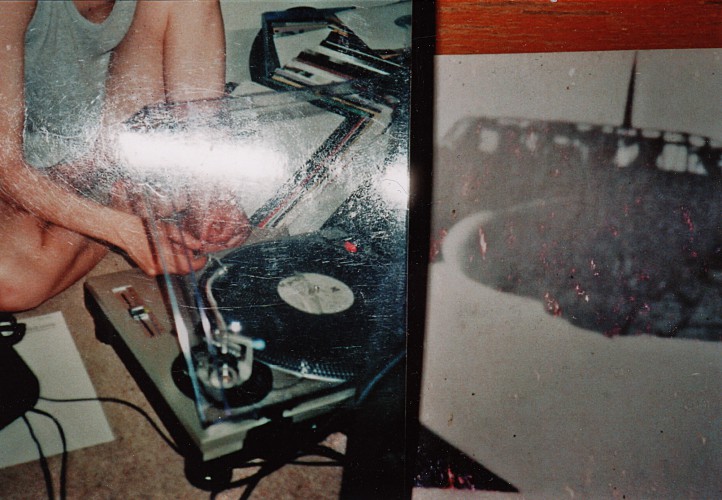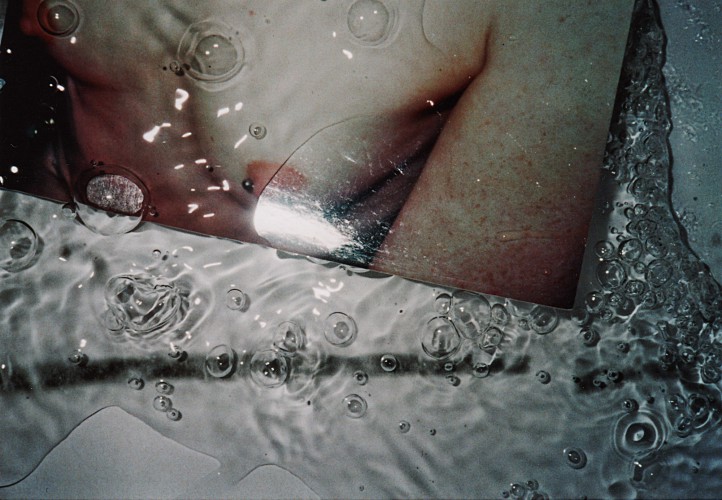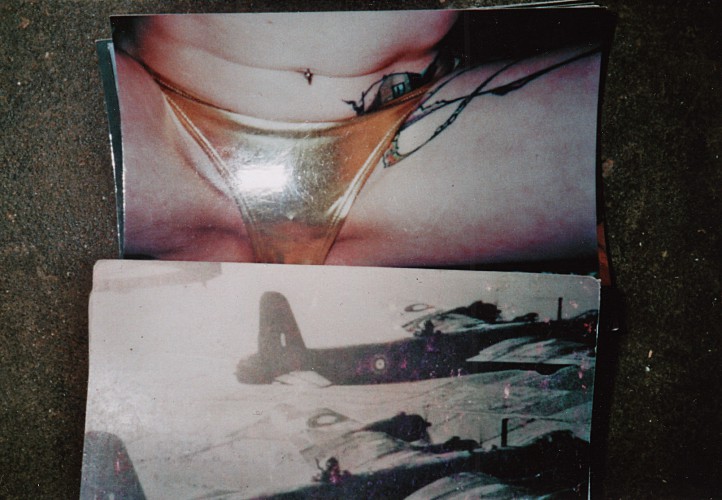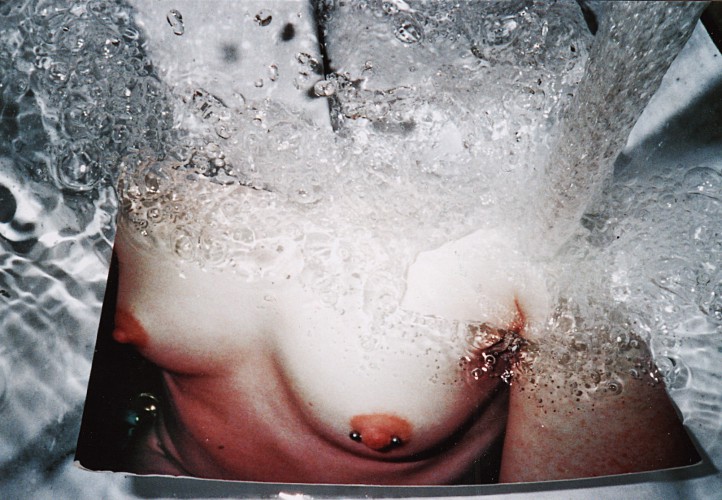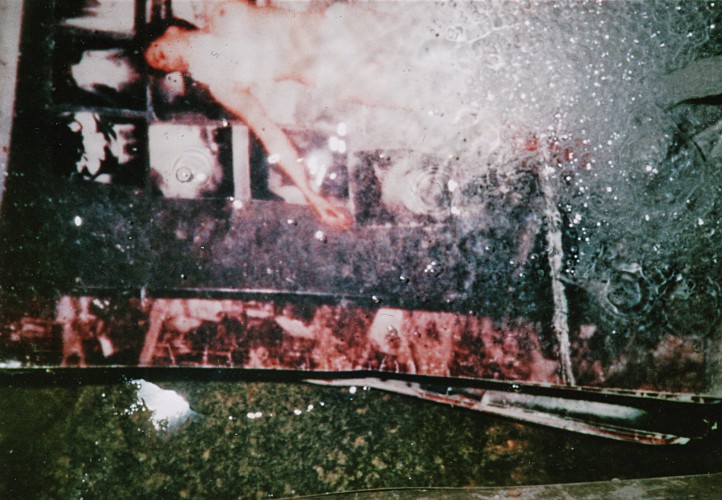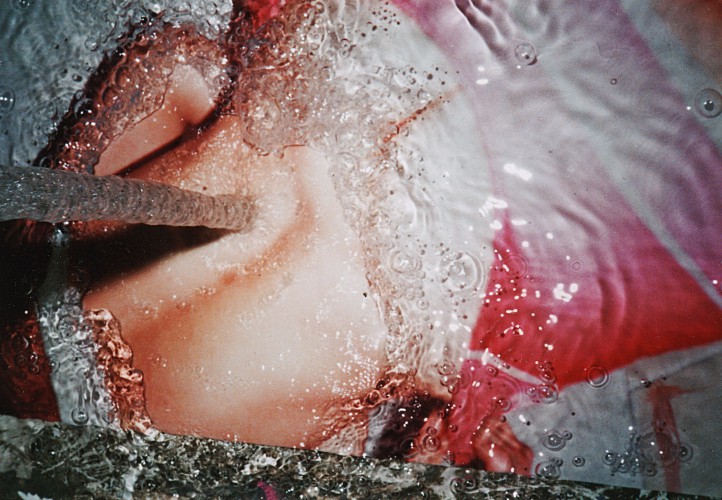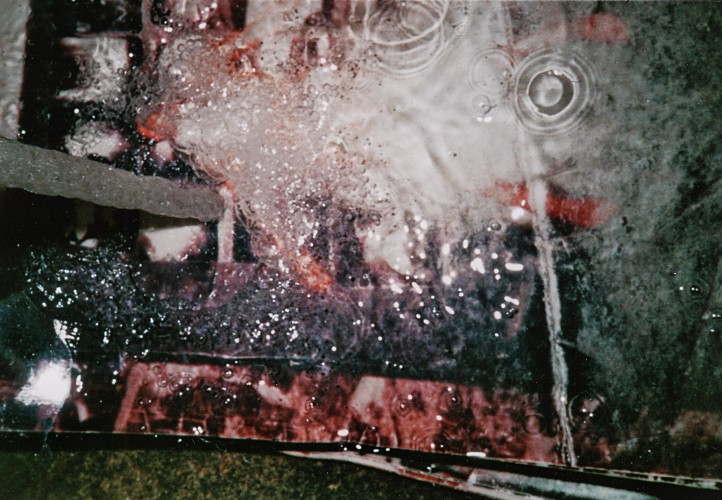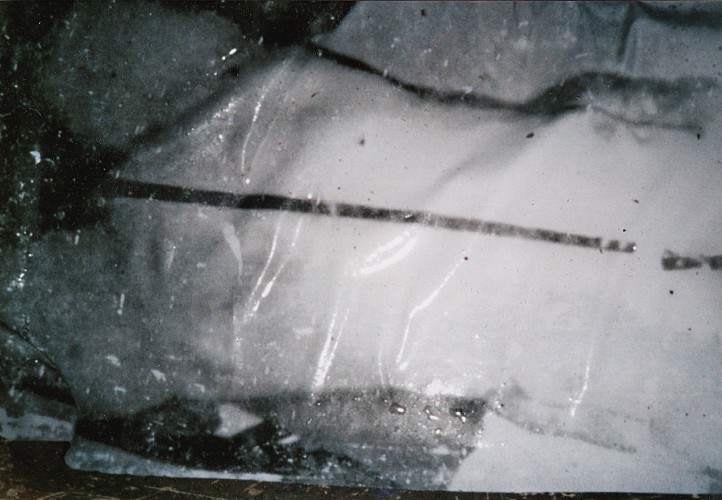 CURRENT EXHIBITION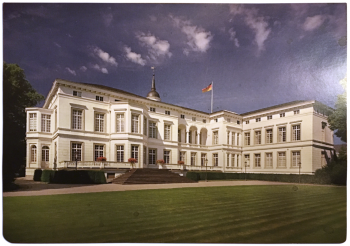 Hans Petri
Bundesjugendspiele 2000, FRG
Duration: 28.01. – 10.03.2017
Wednesday – Friday, 10 AM – 6 PM
Galerie Kai Erdmann
Klosterwall 4
20095 Hamburg


Words: Jörg Simon

Visitez:
www.galeriekaierdmann.de/hans-petri-3/