I remember when my mum brought me to the hospital. The first question of the doctor was "Do you guys have sex?". I don't know why I felt so scared of this question.
After all these years I can understand myself, because queer love is a kind of friendship, it is a lifestyle, it is a confirmation of the principle of beauty.
This project is based on imagery and time and their irrational reconnection. Two parts of an images cross, an infinitely deformed image made up of virtual reality. Realistic perception presents something understandable.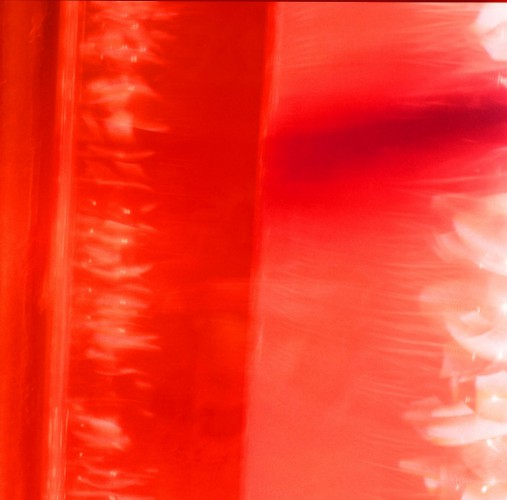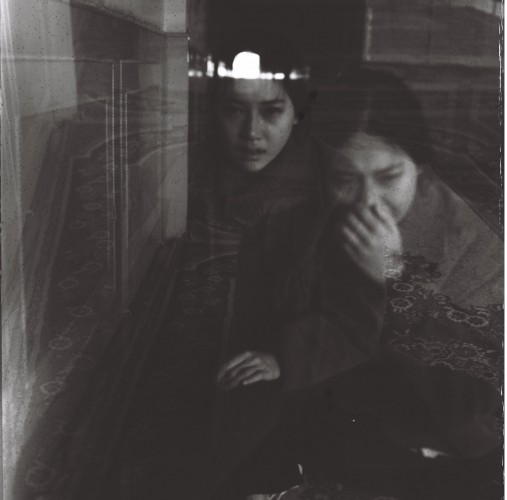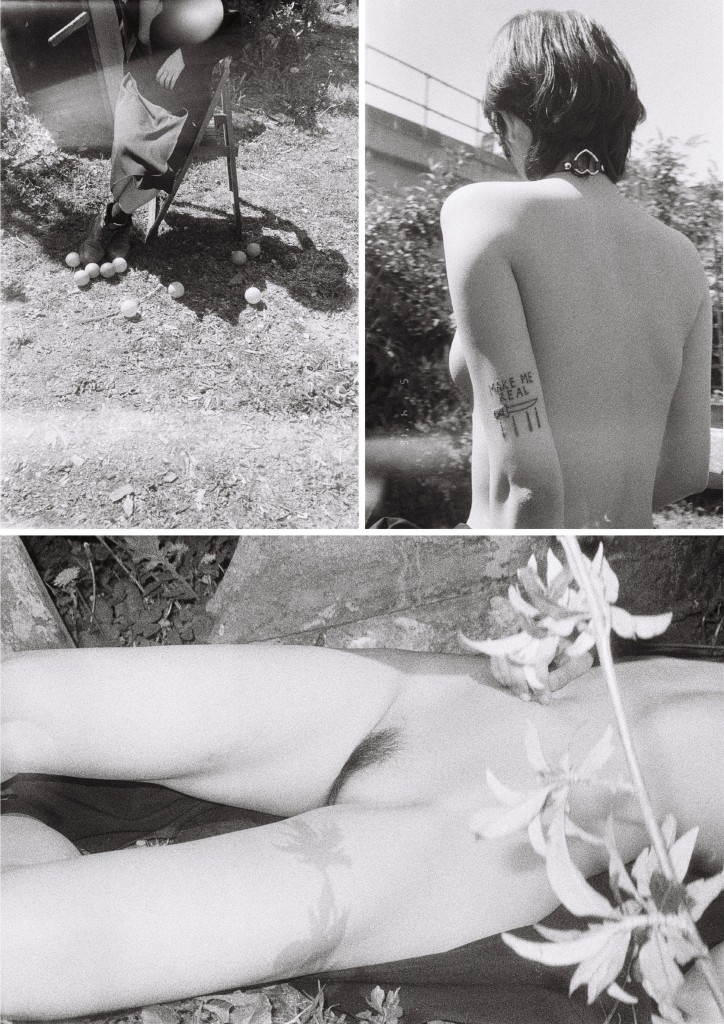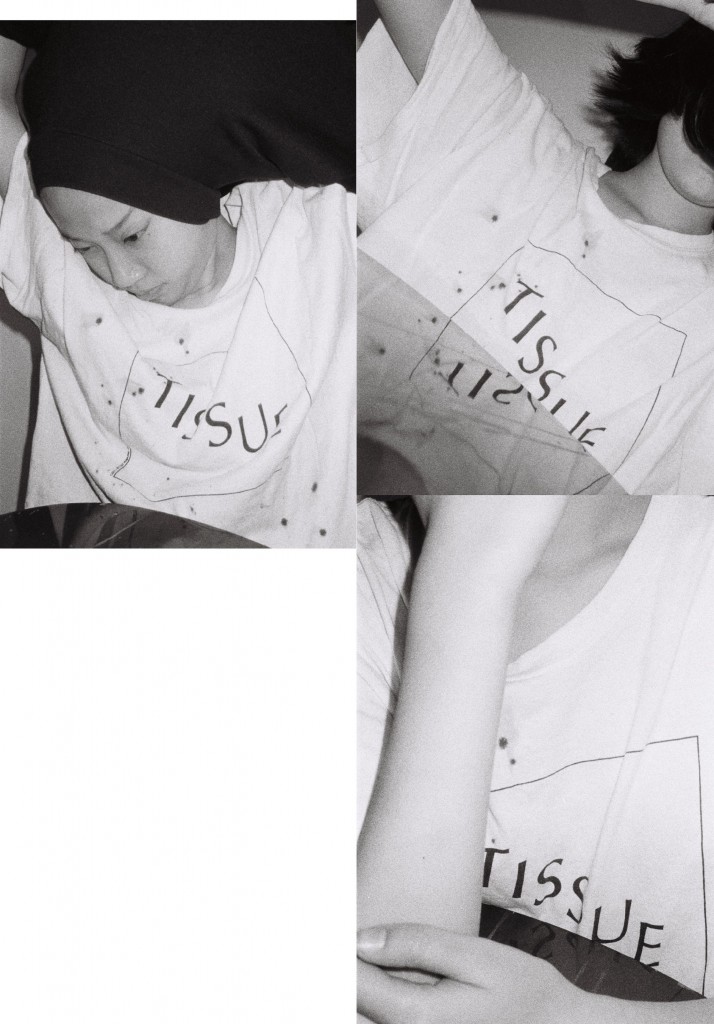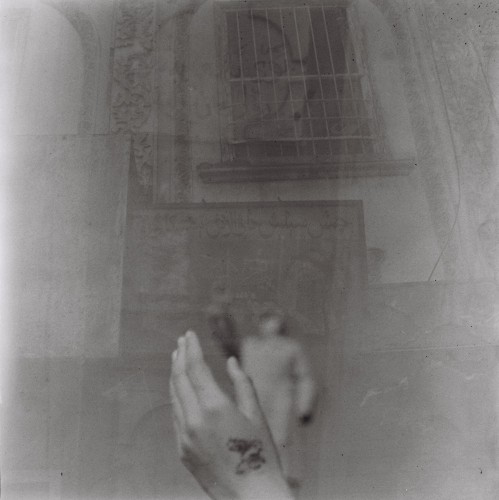 Words & Photography: Chen Yi

Visitez:
www.moonpass.org