Céline Manz got balls! She took the crown, cut it in pieces, made them colourful collages, and put it all together in one publication. And, if this wasn't enough, she gives it all away to everybody as a downloadable pdf to print it on one's own.
Last weekend the Suisse born Amsterdam based female artist showed her collage poster series "A1" based on Terry Richardson's Sisley 2002 campaign "Hungry For Love" at Island in Hamburg.
Below you'll find the complete publication named after that campaign.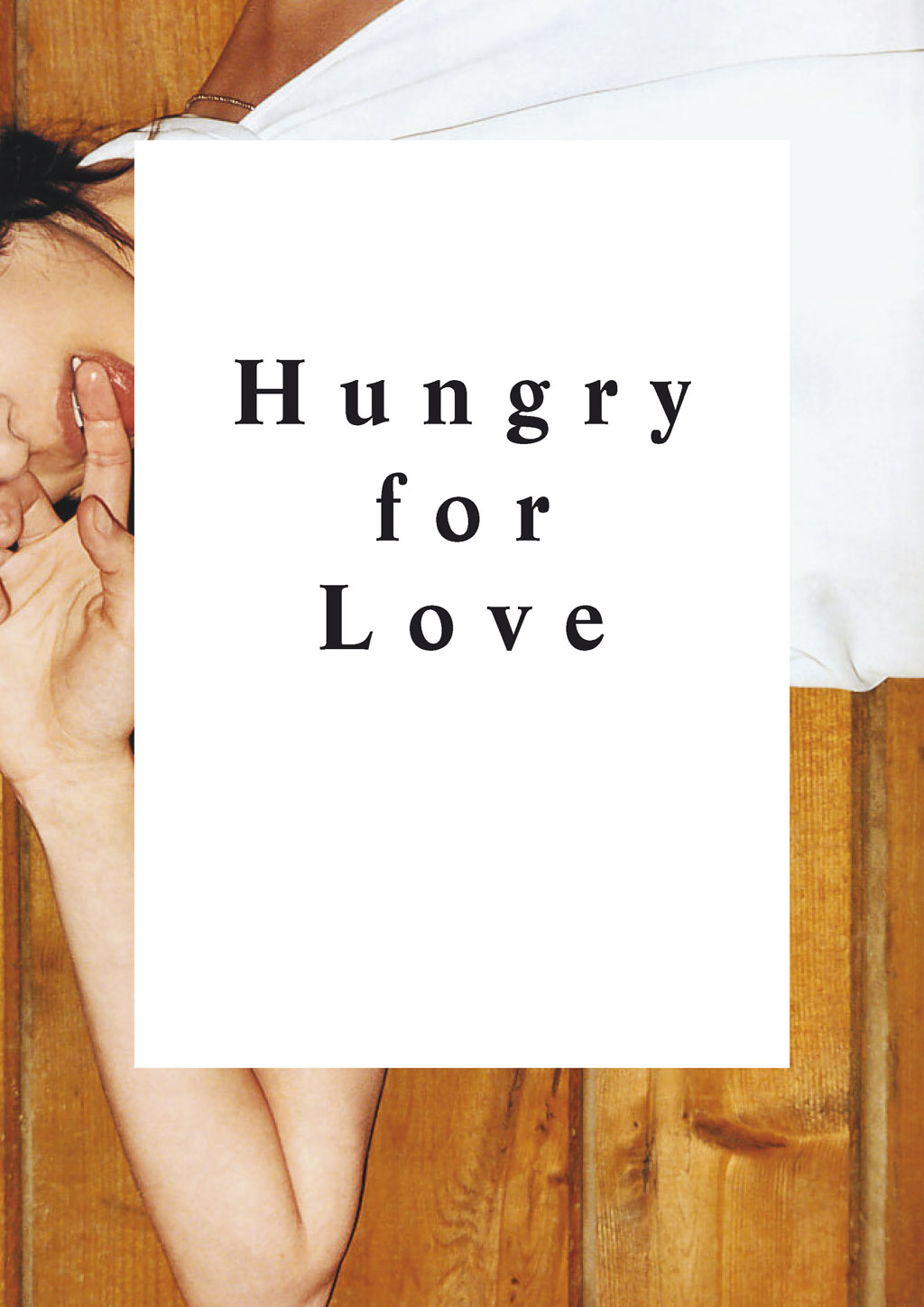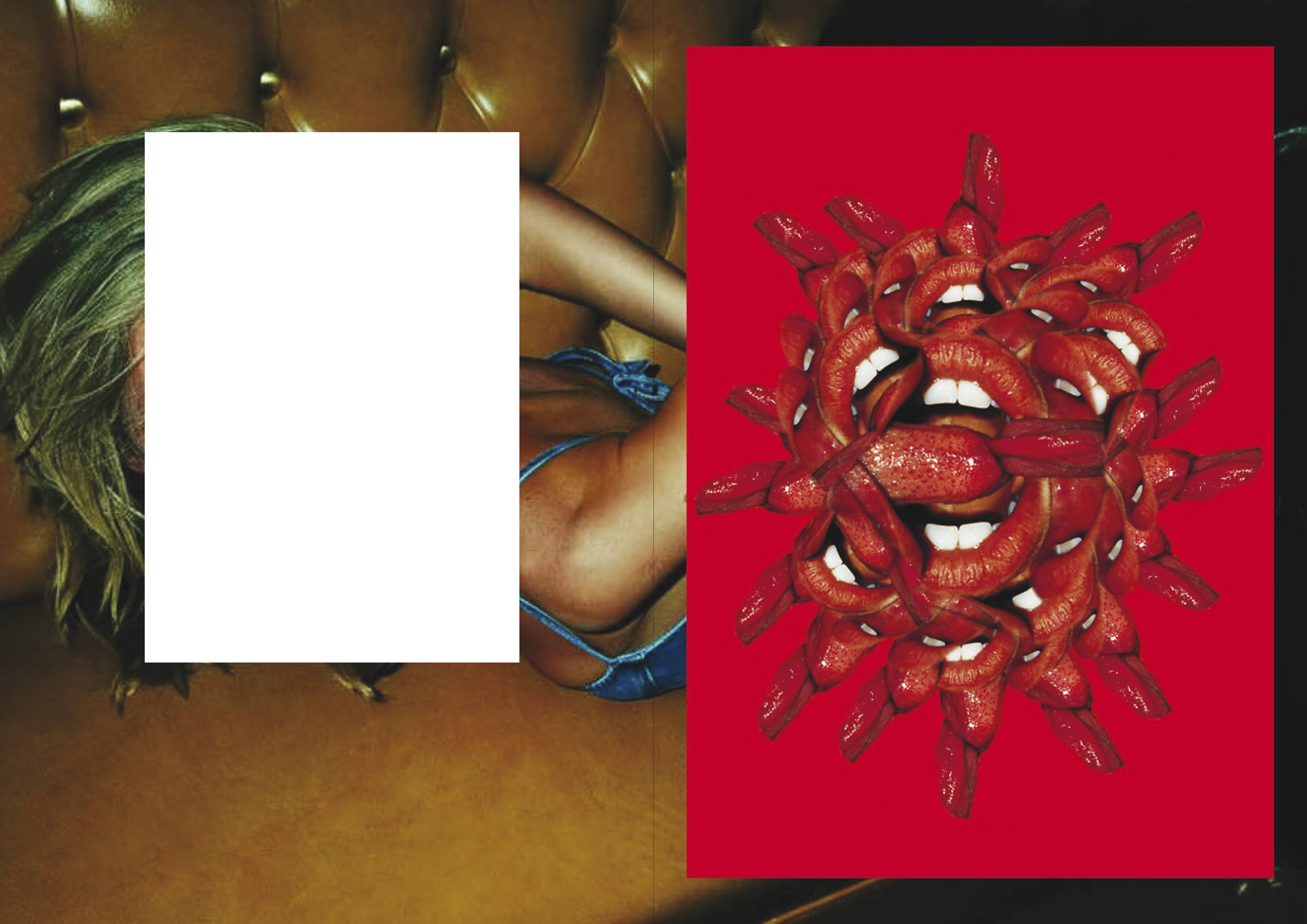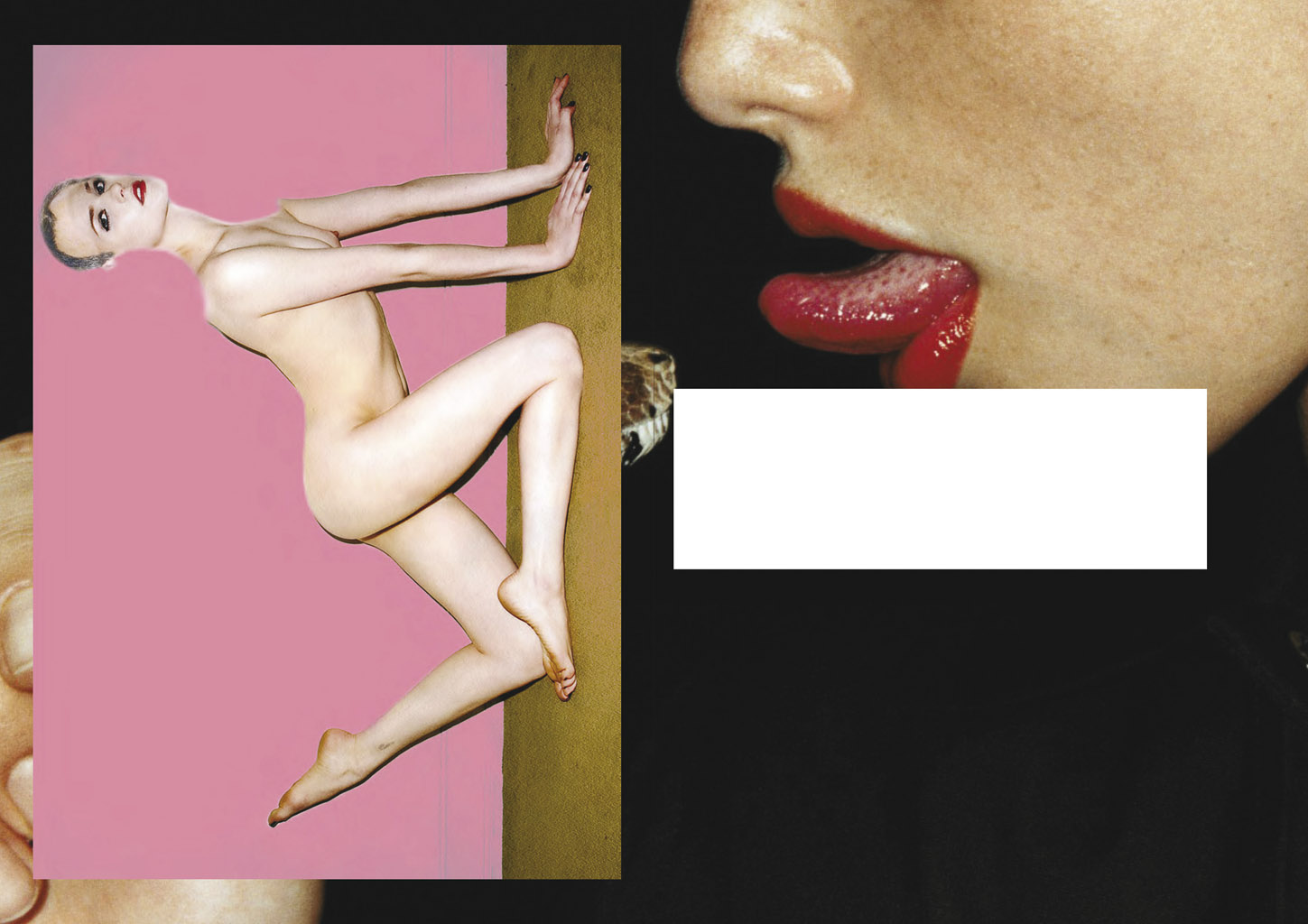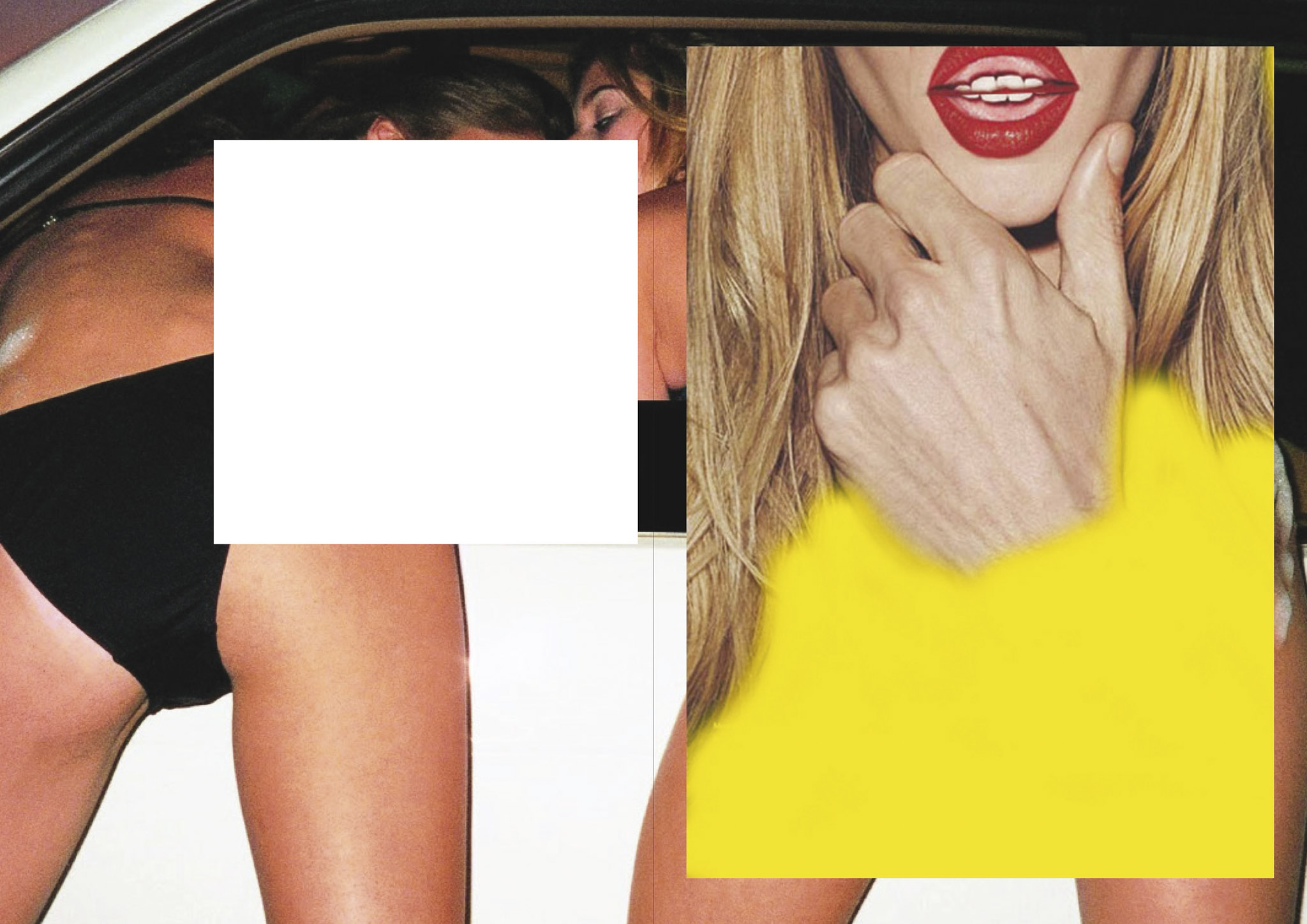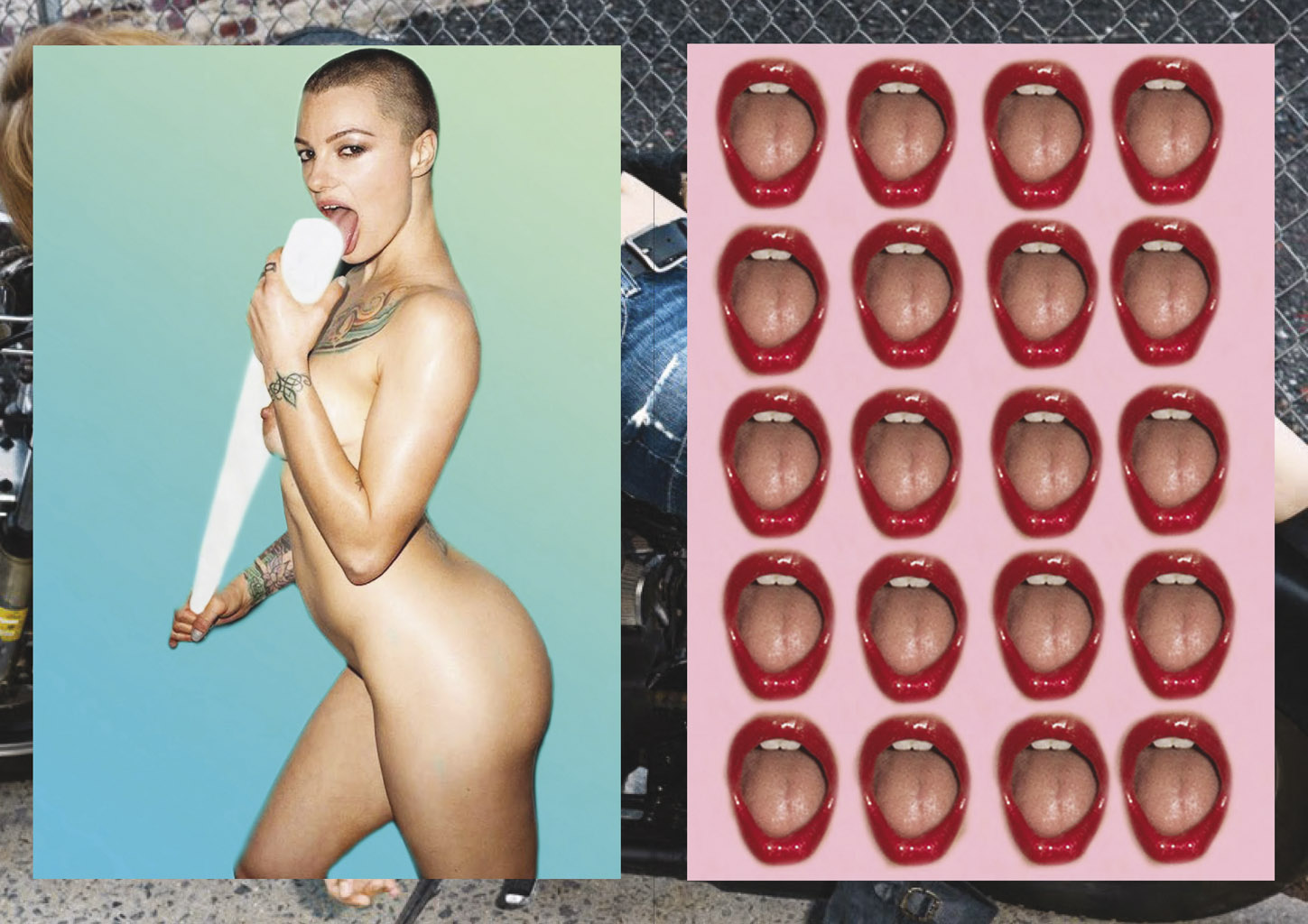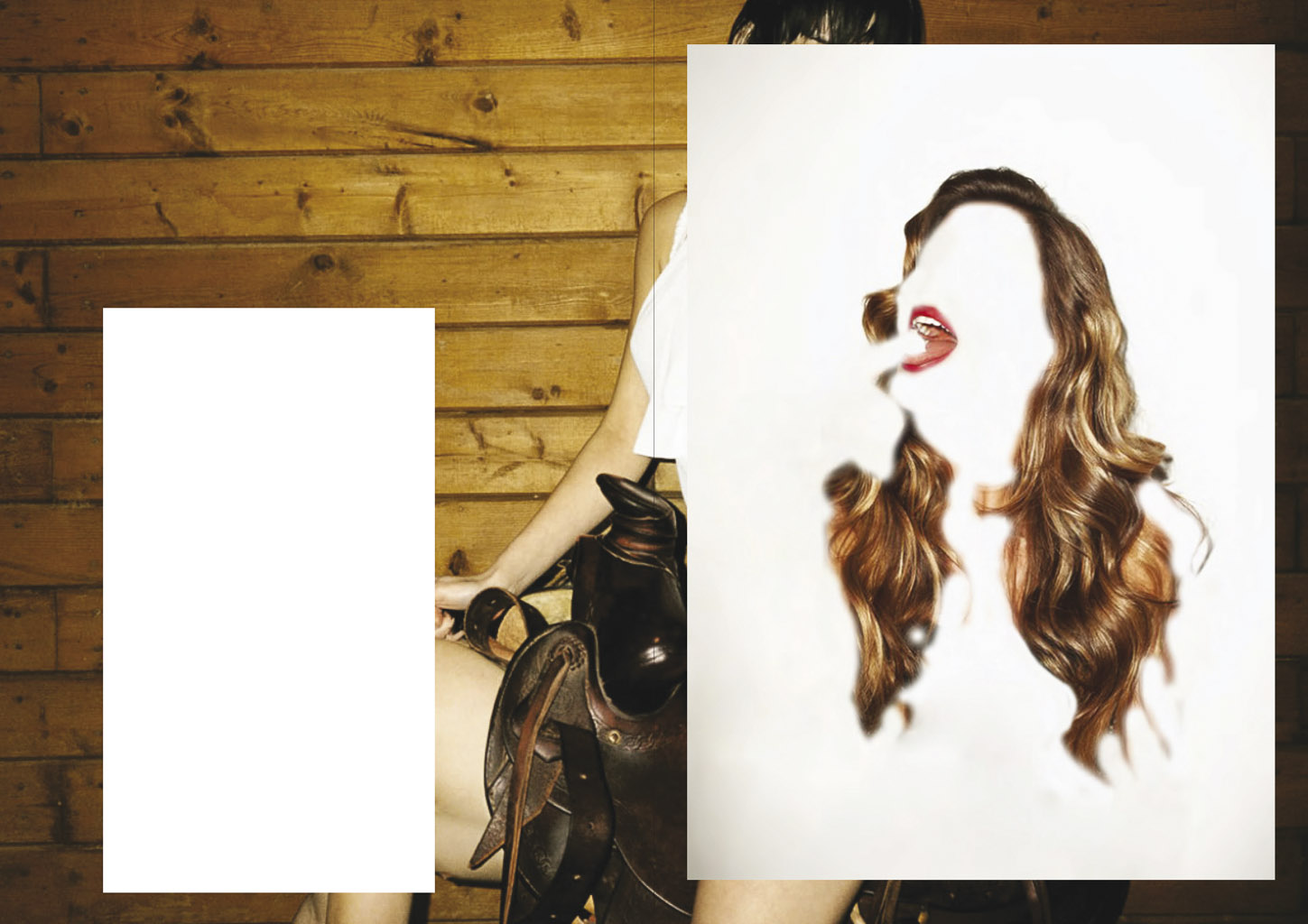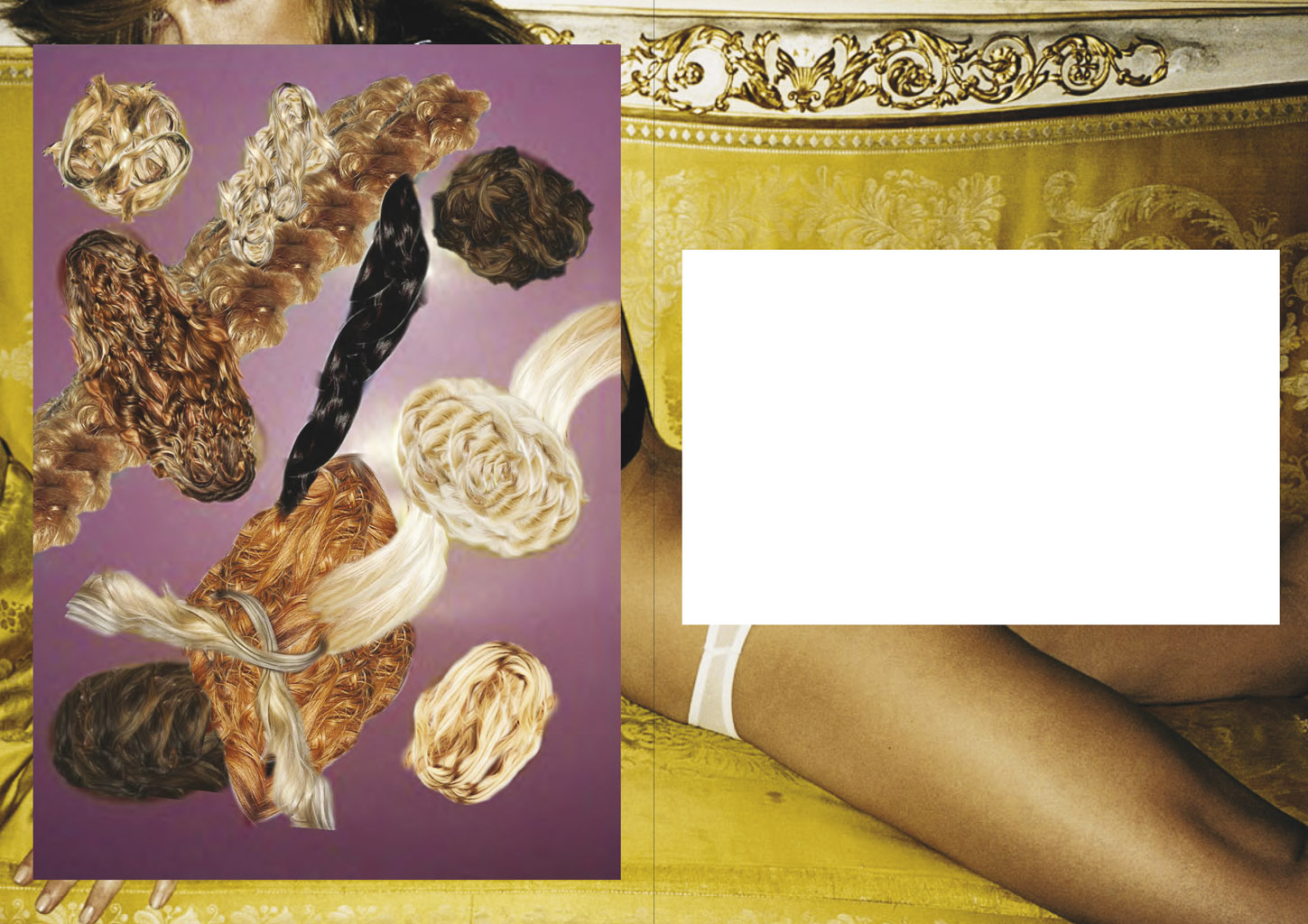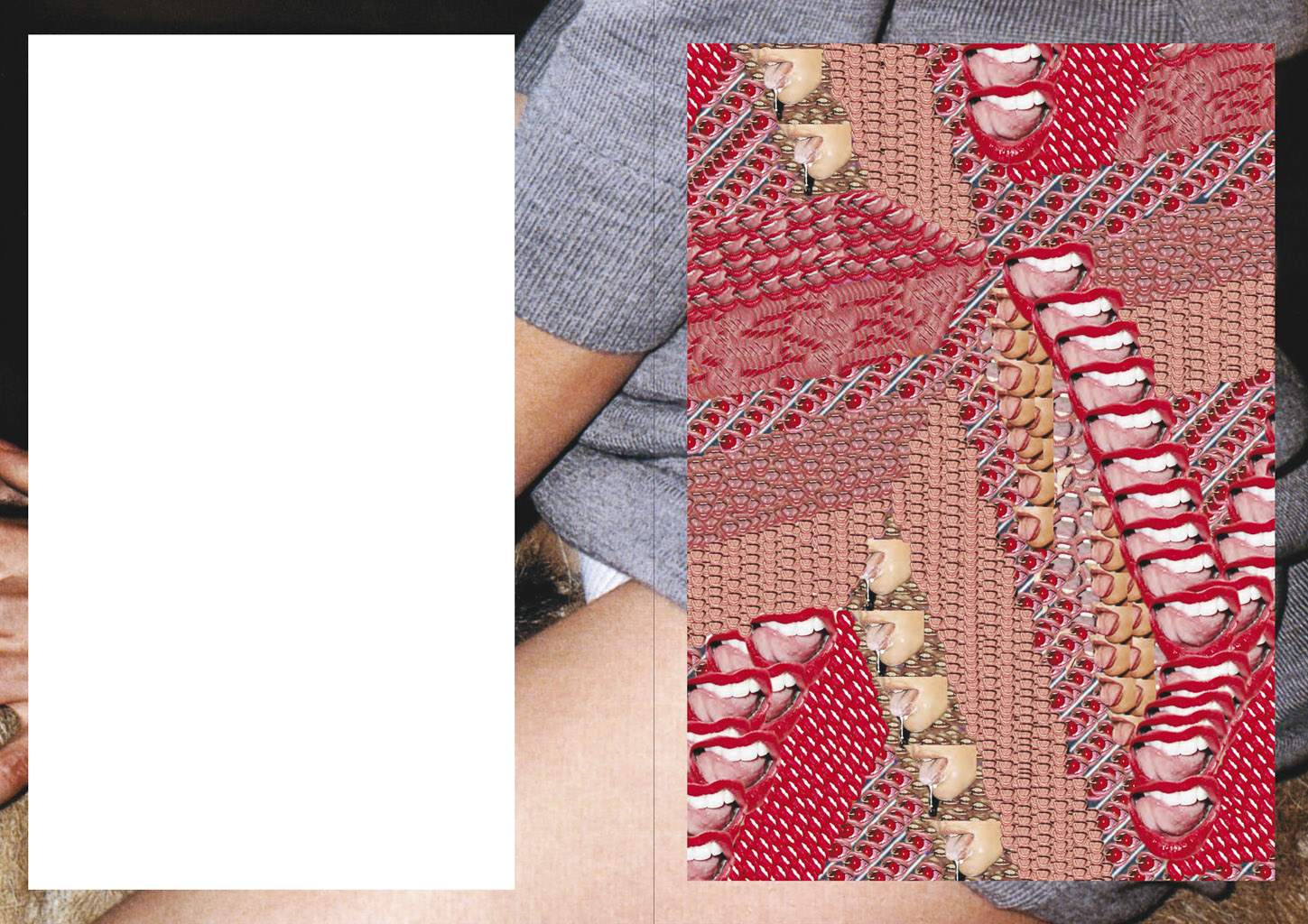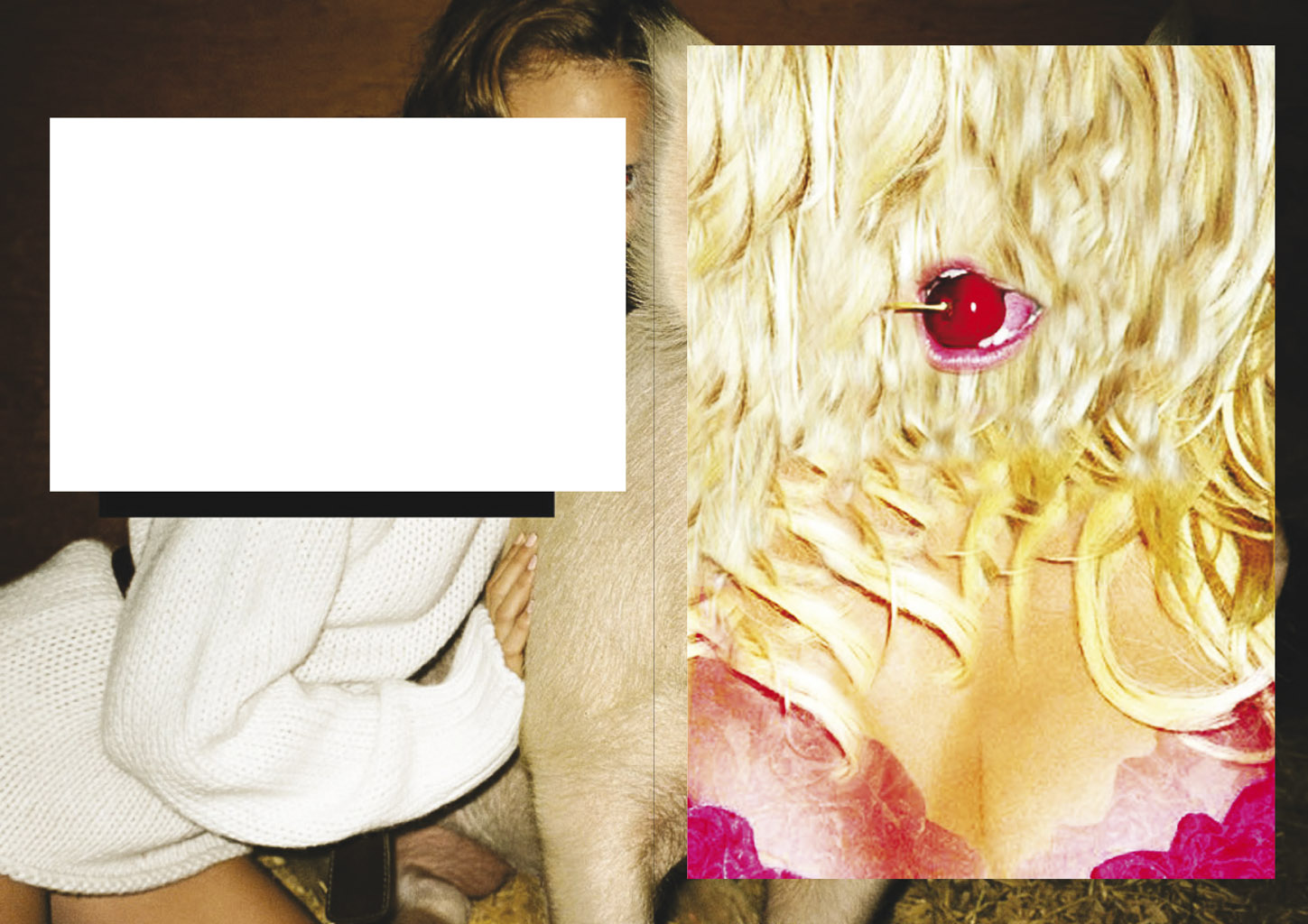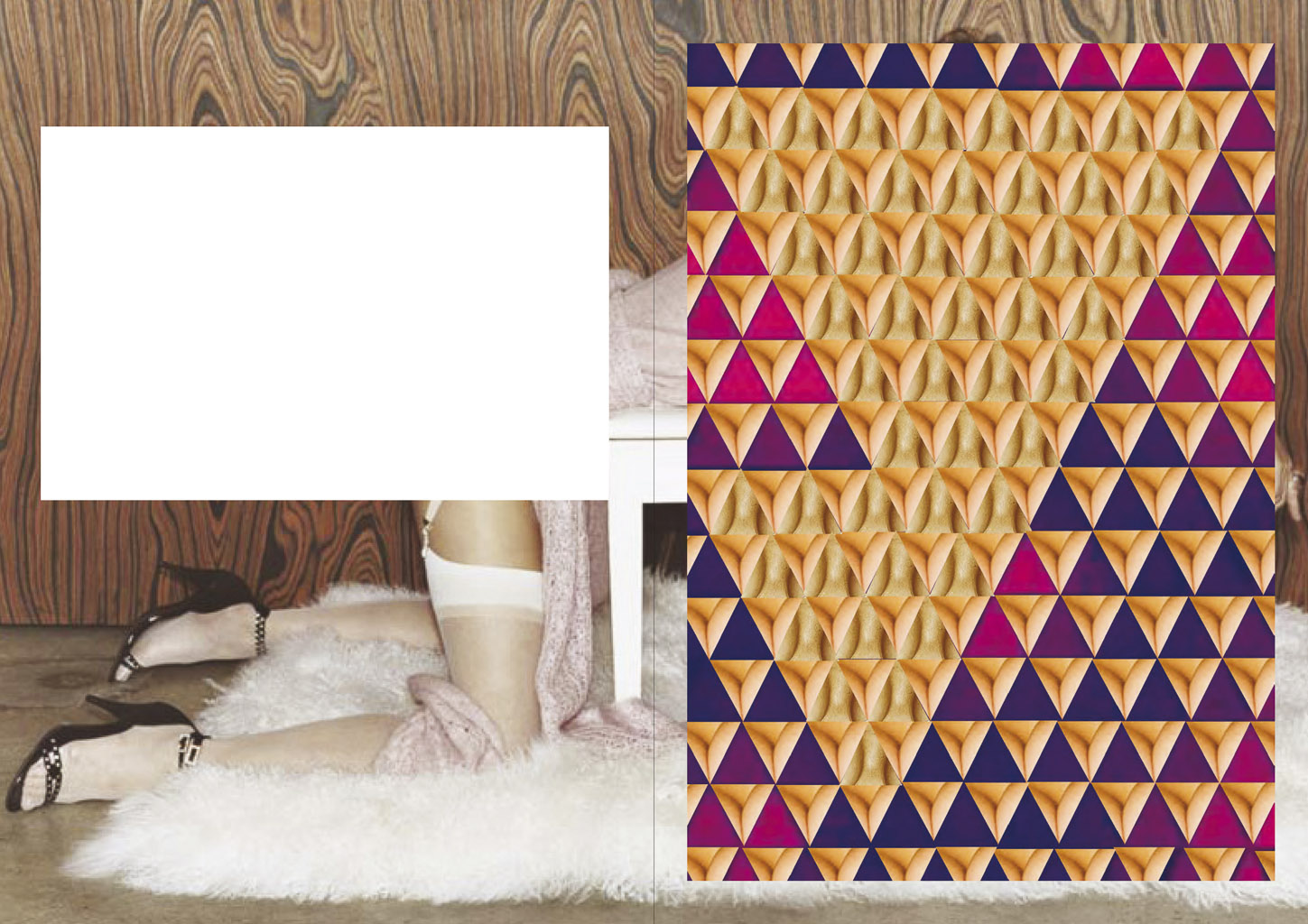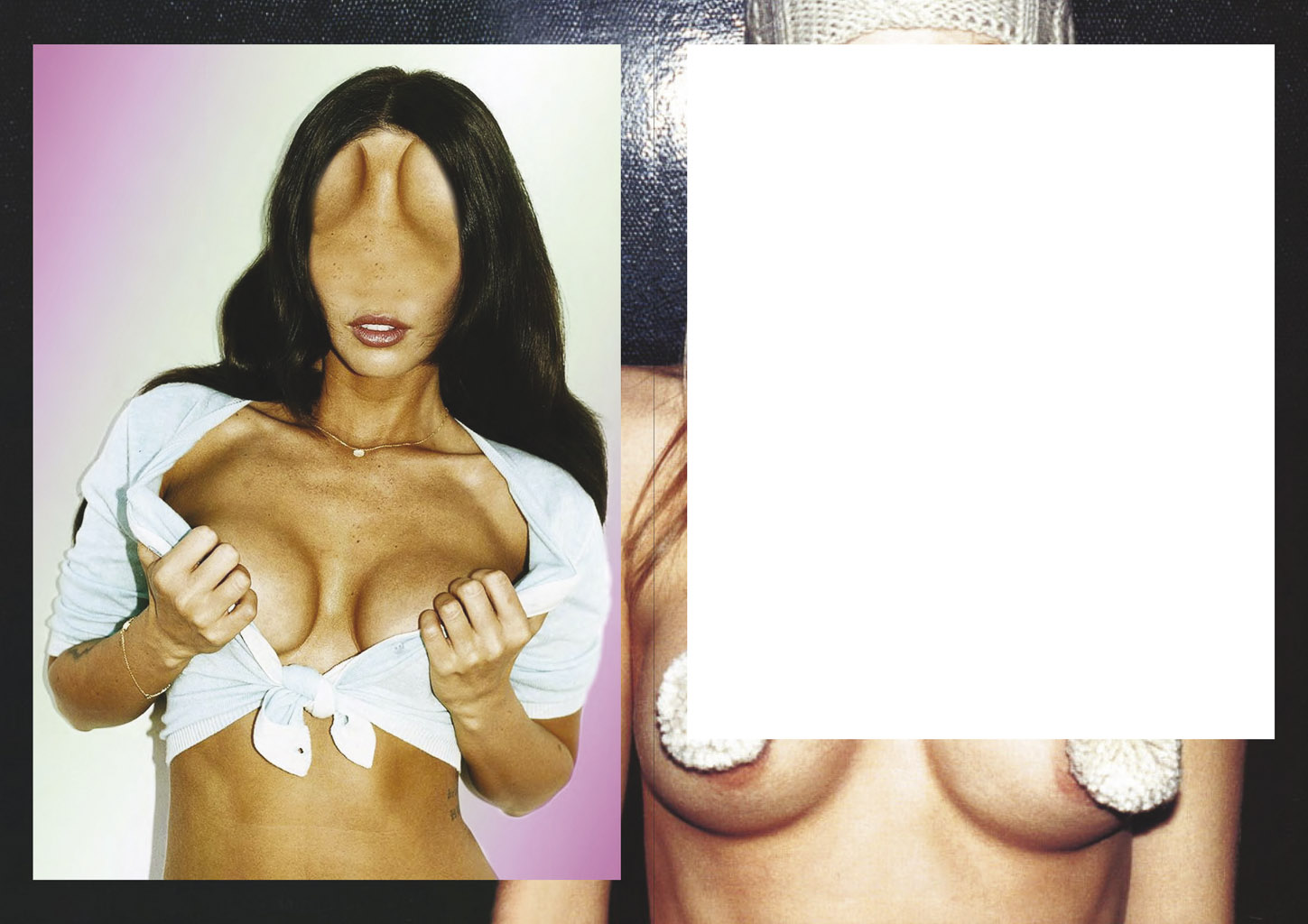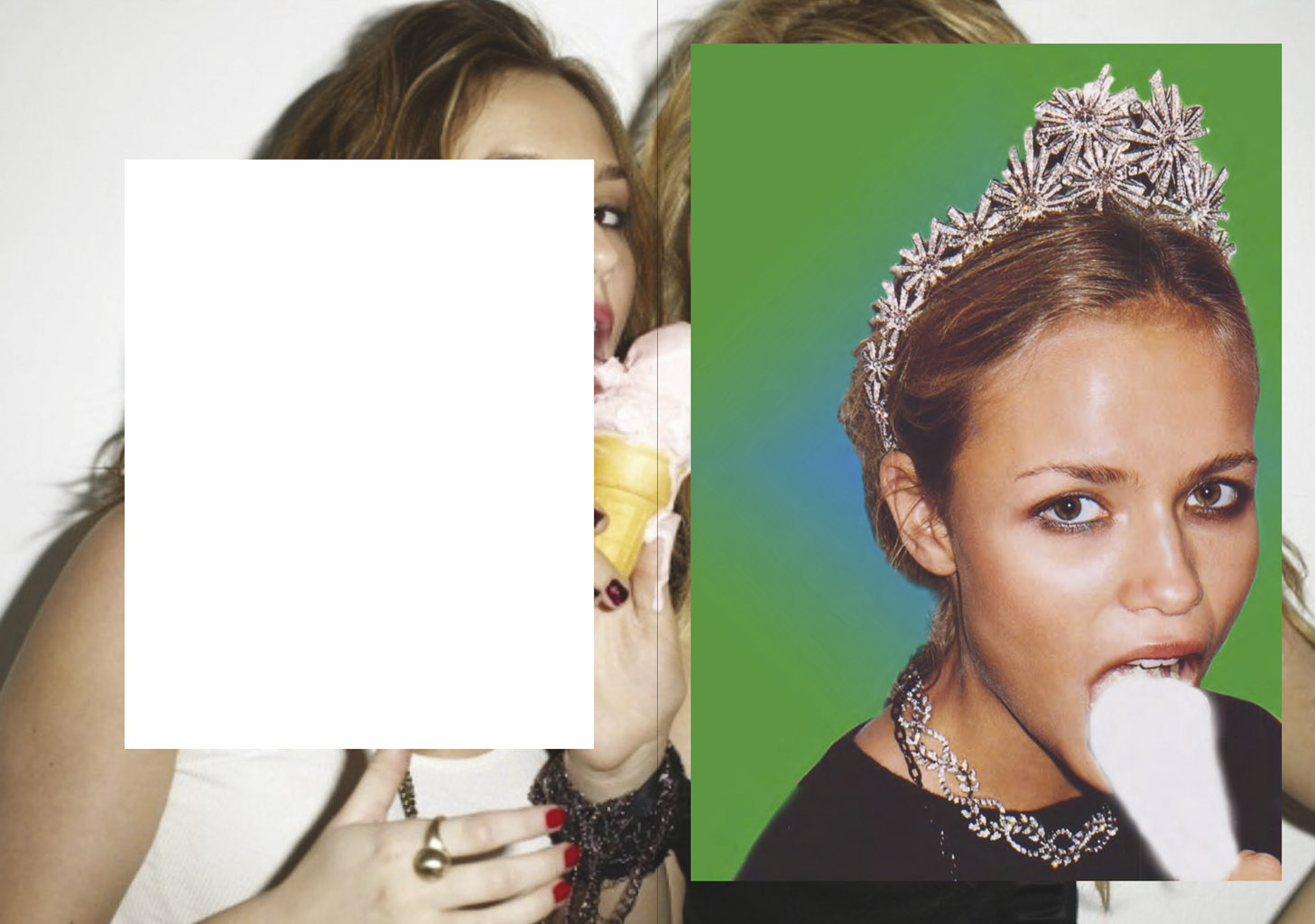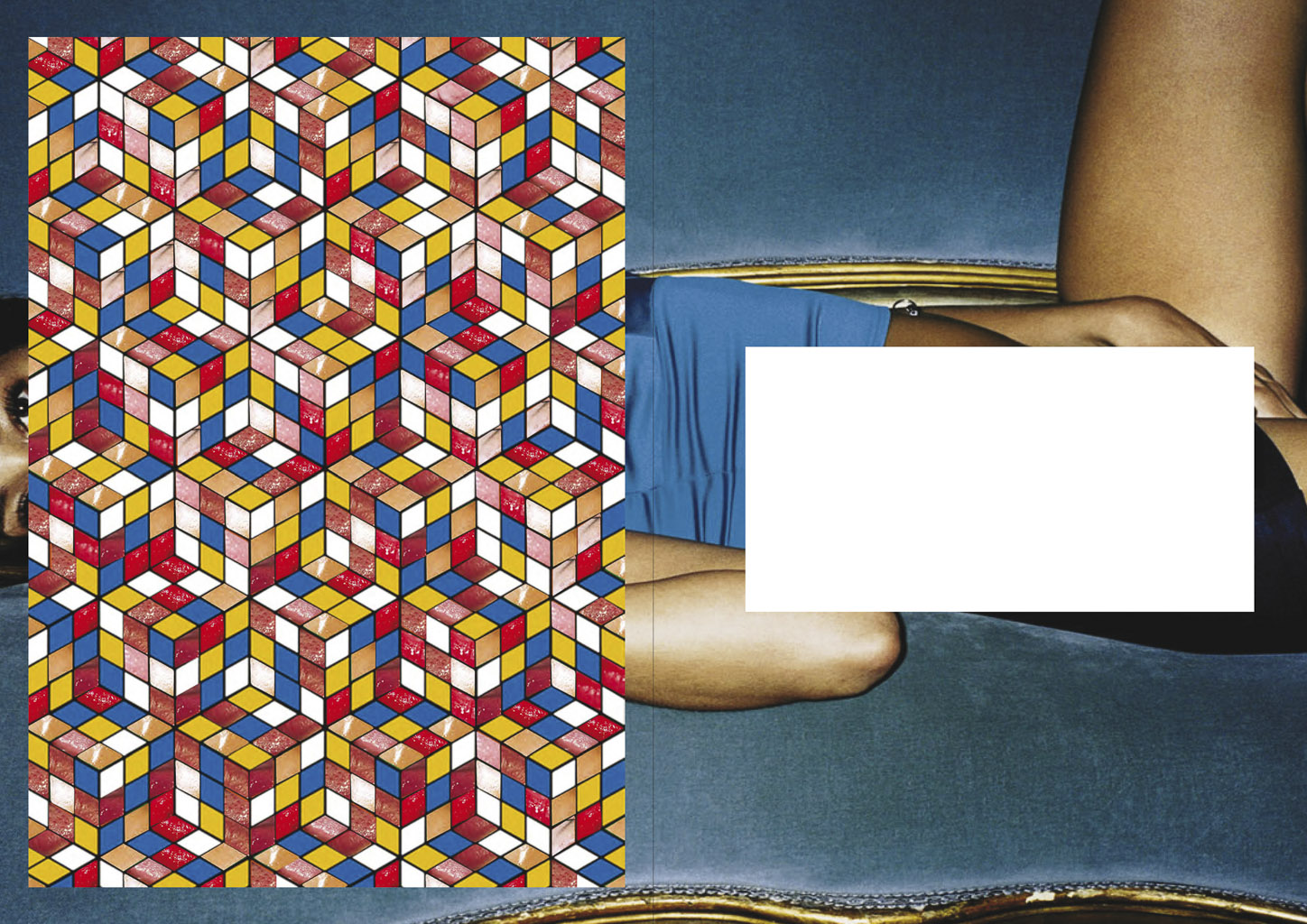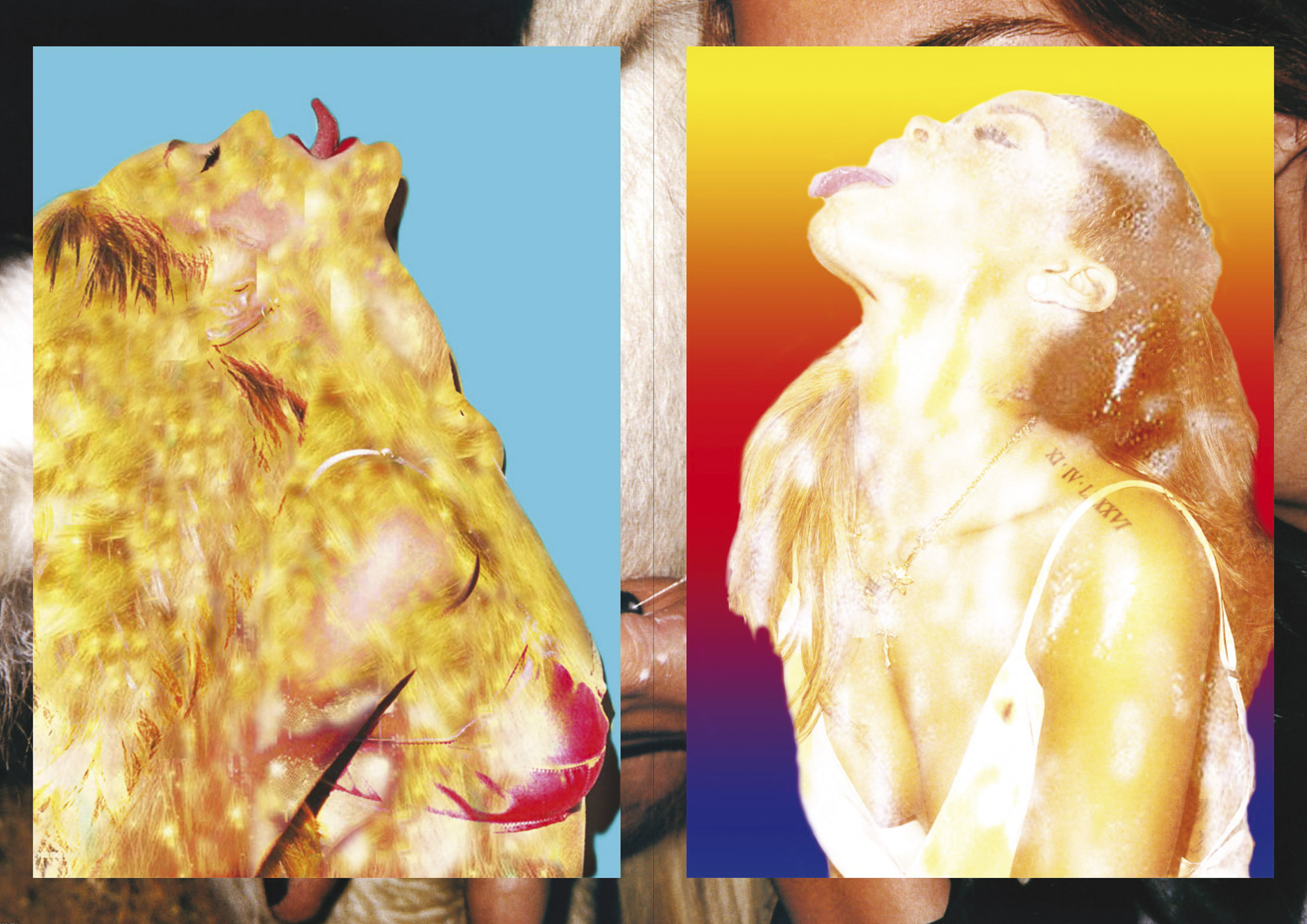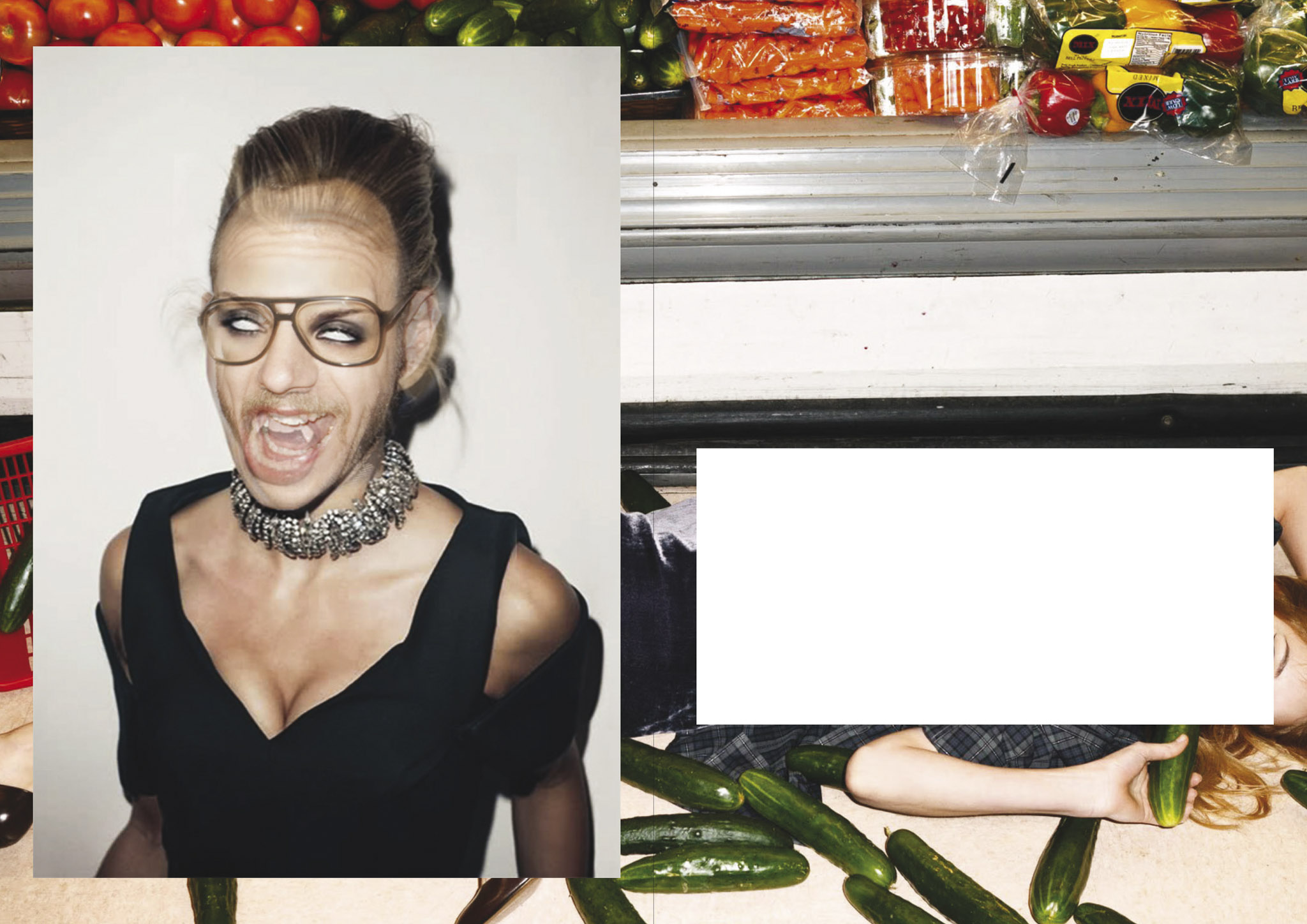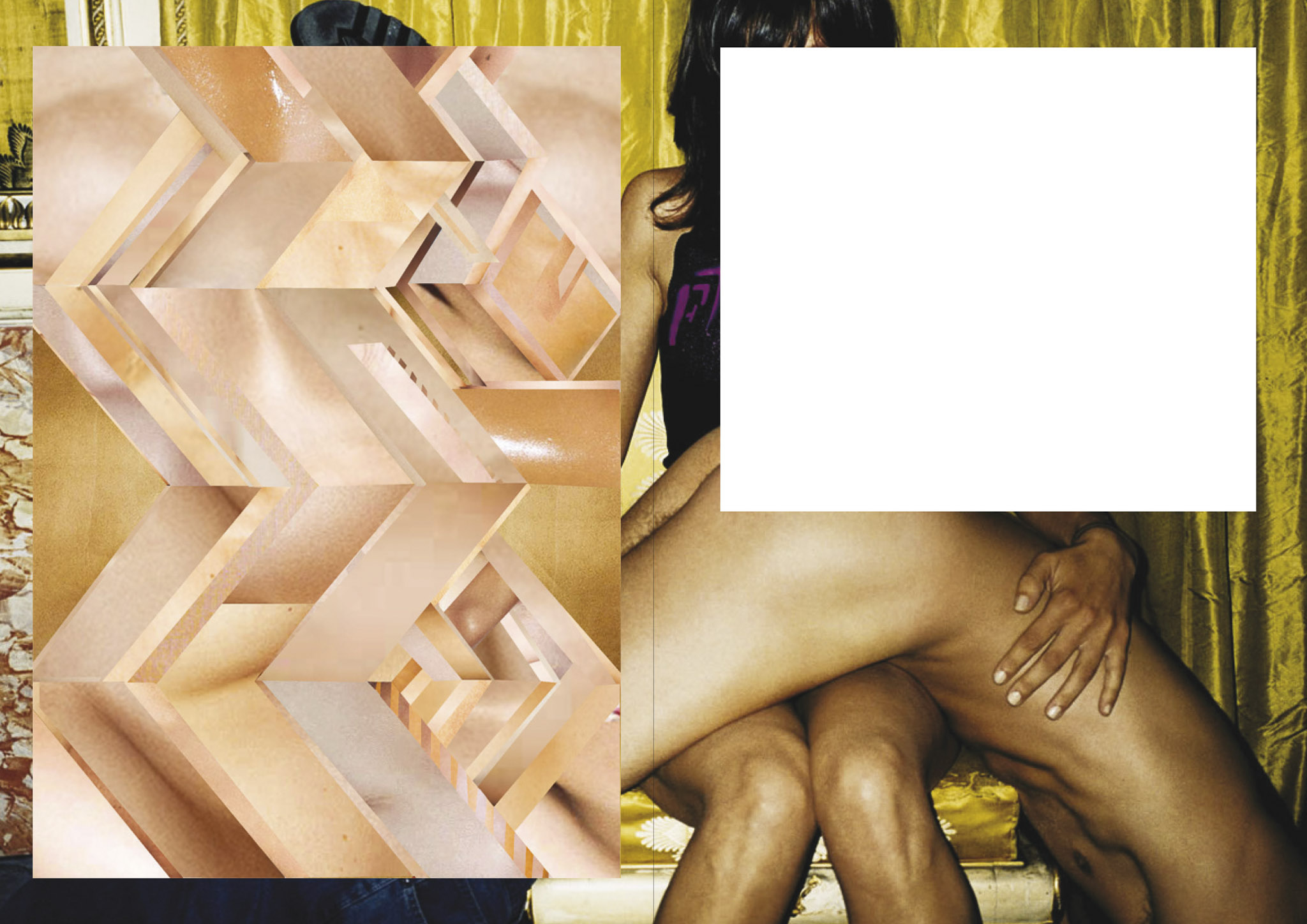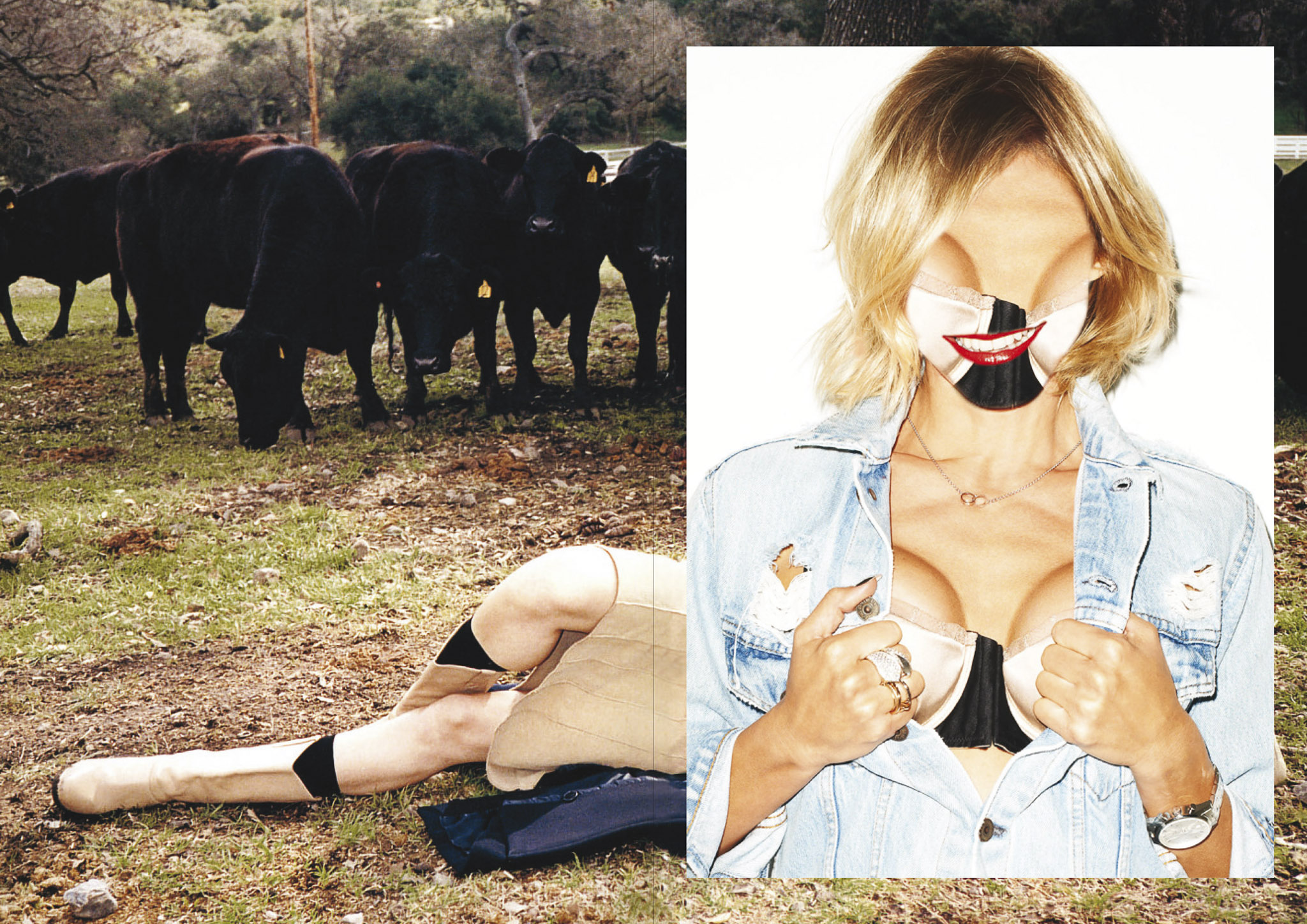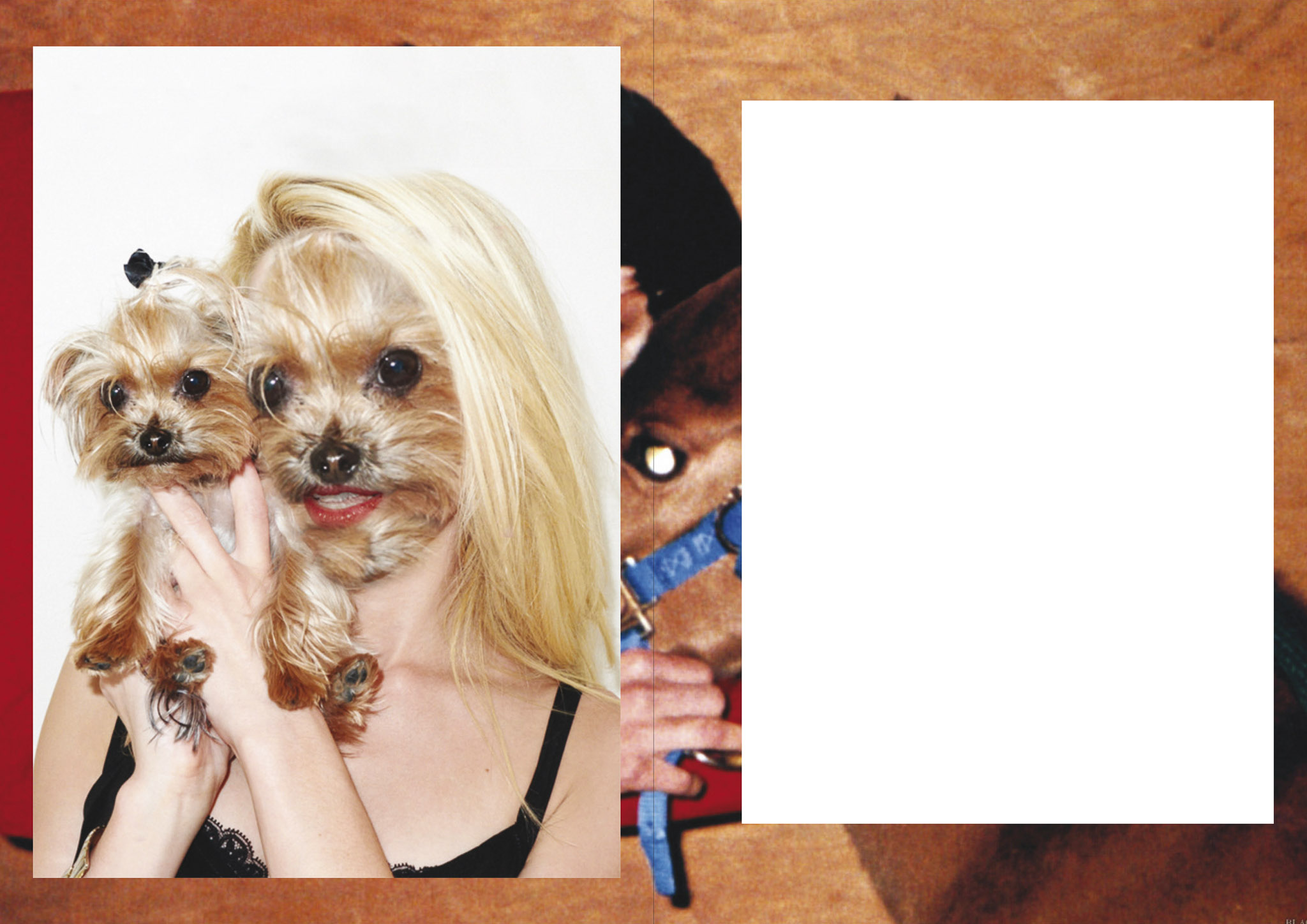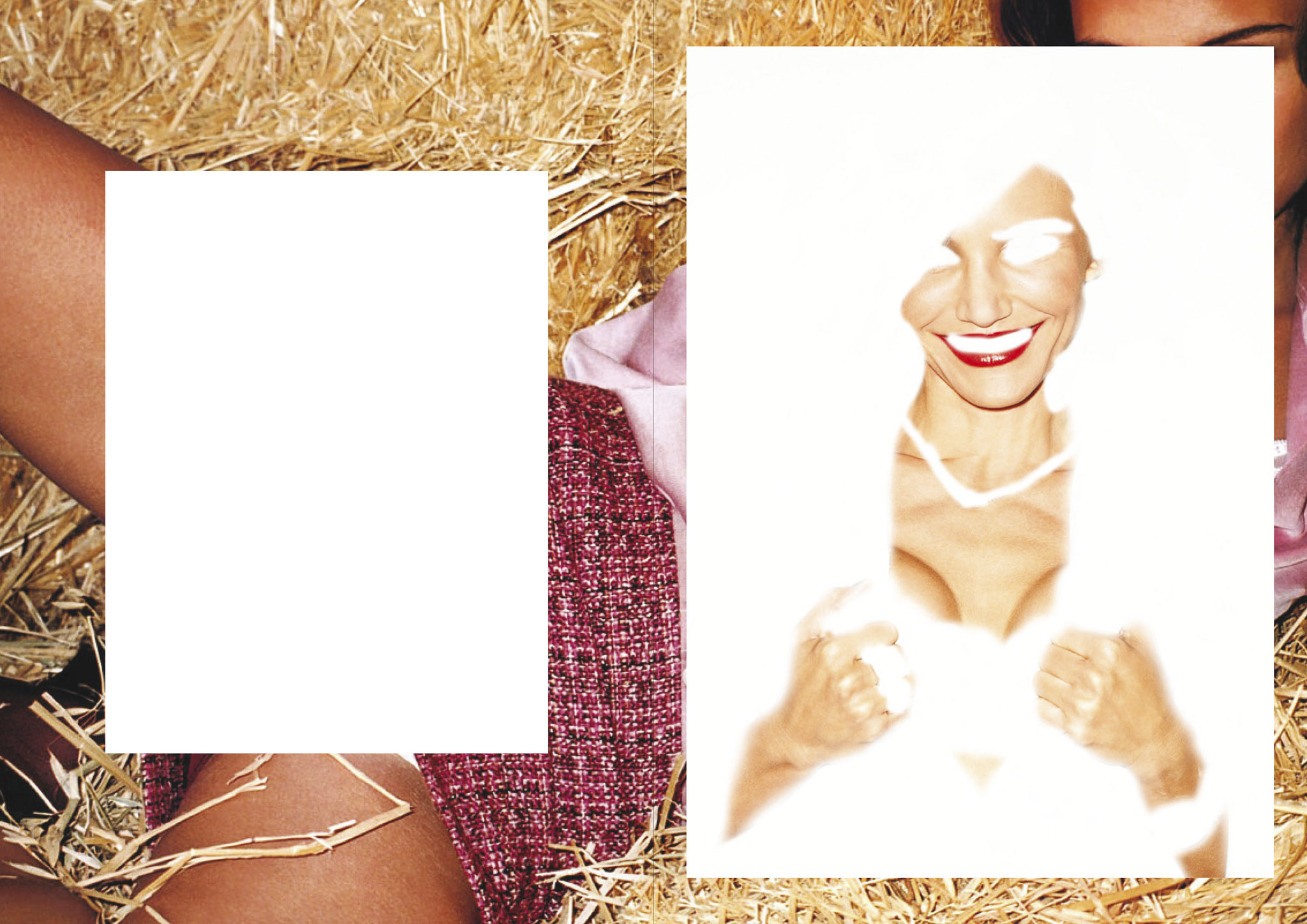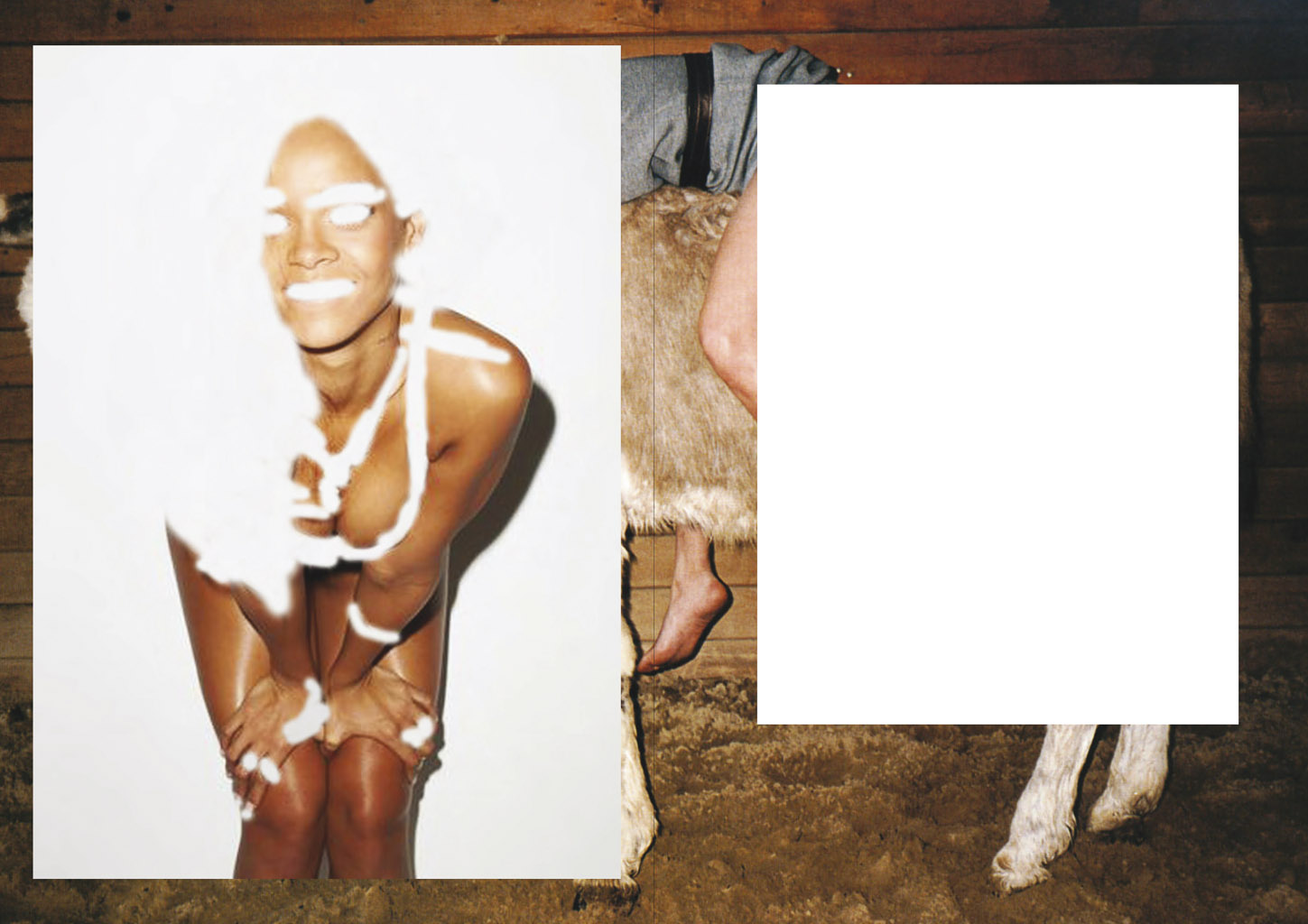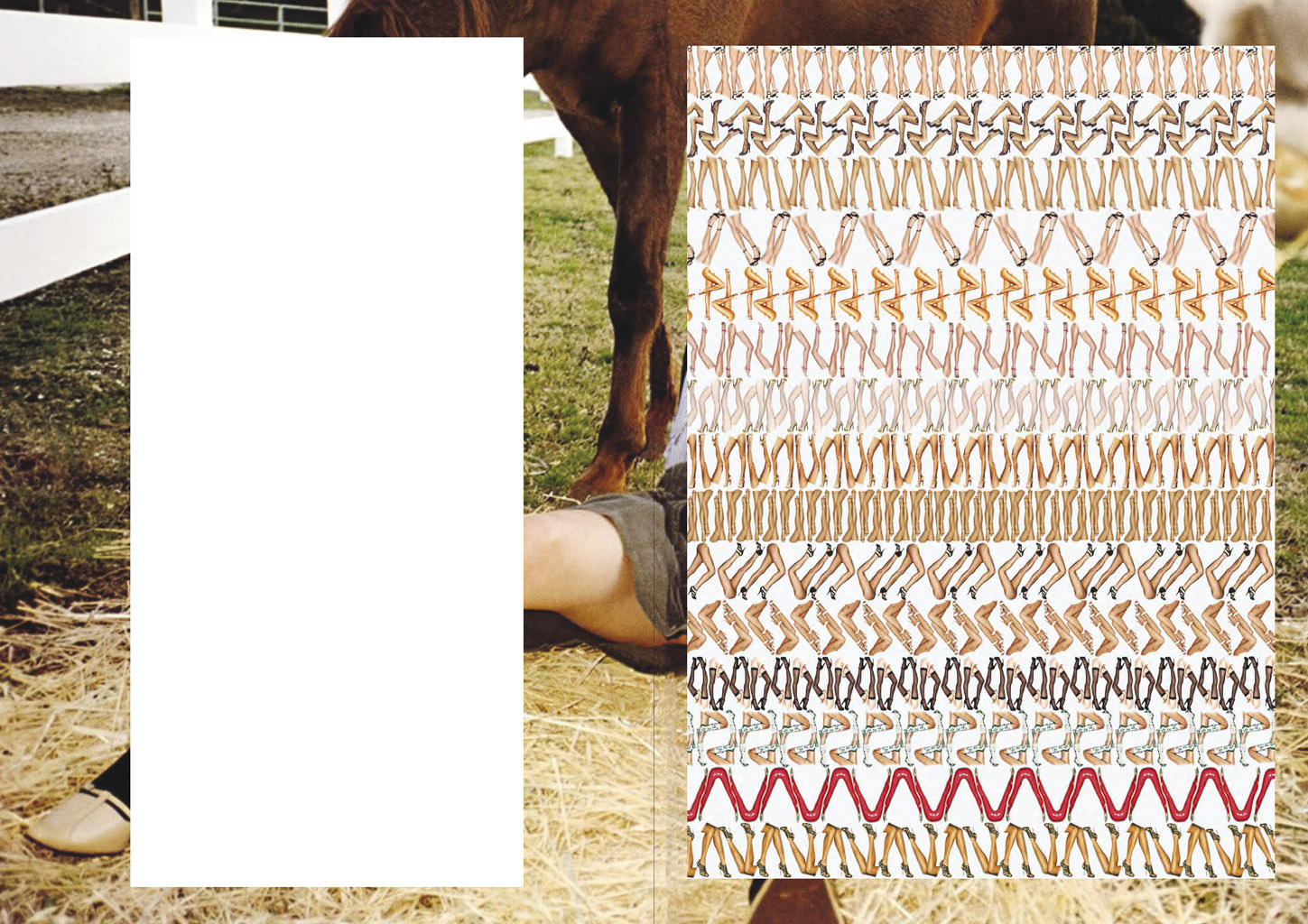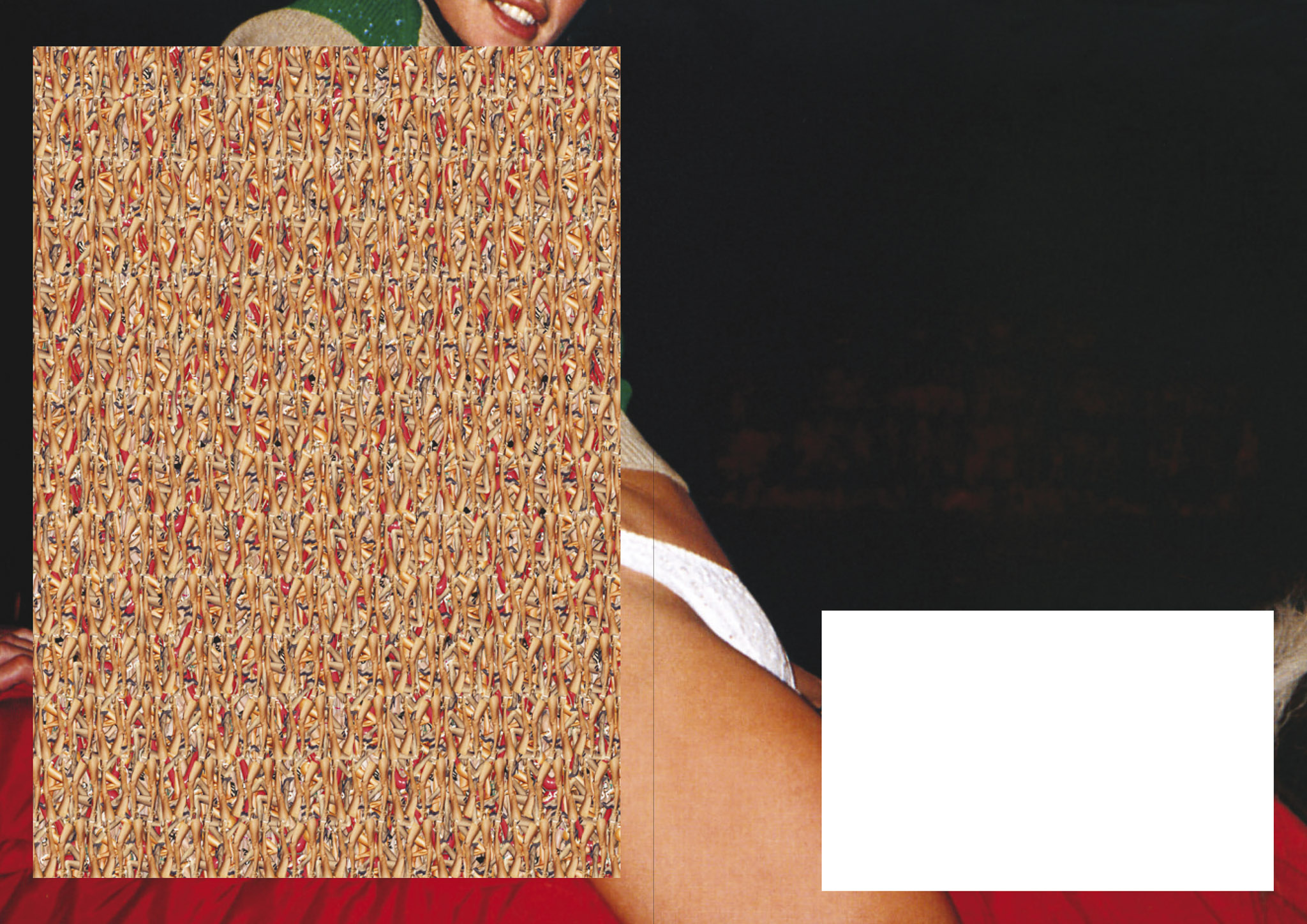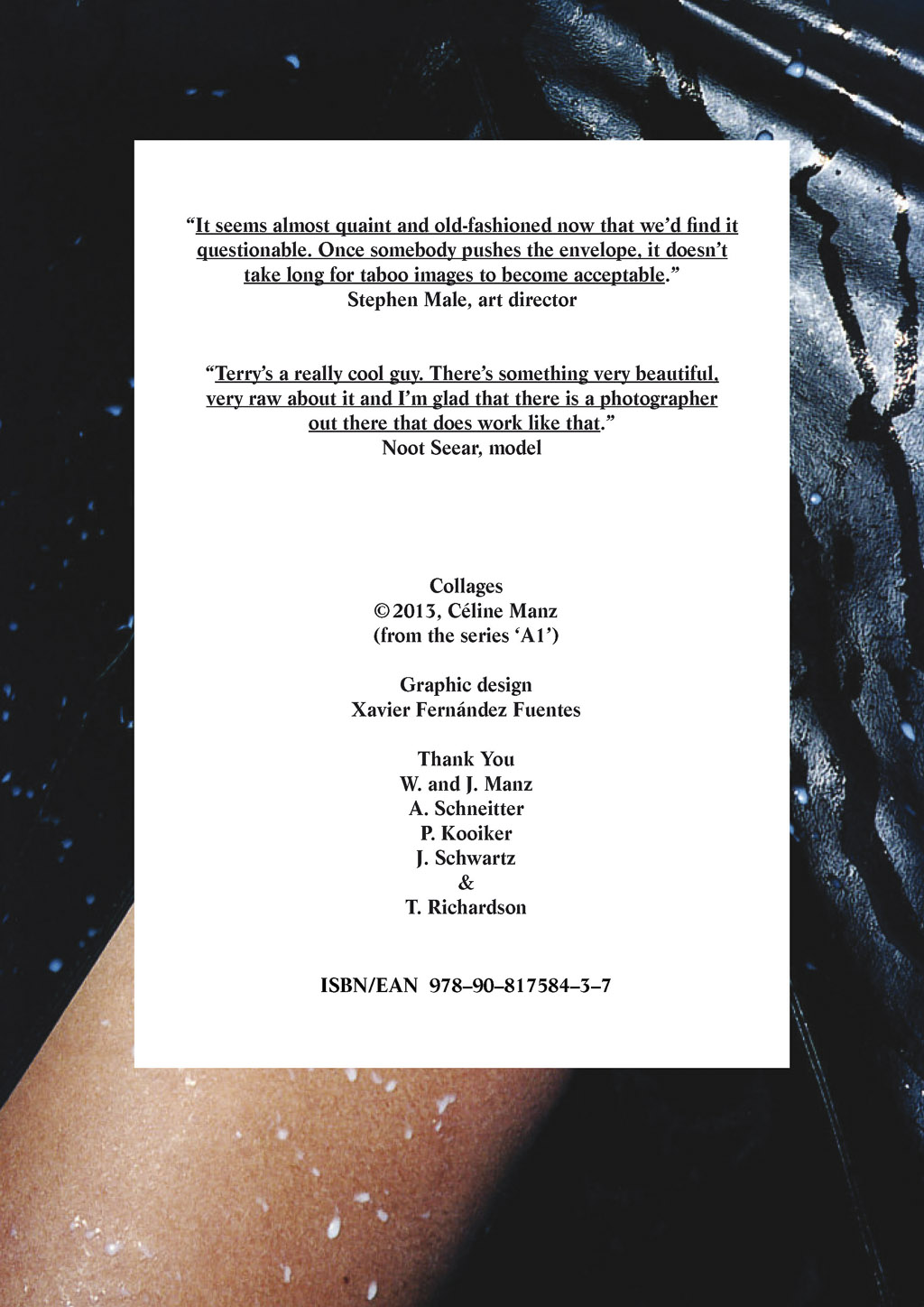 Download the complete pdf for your own pleasure here:
http://www.celinemanz.com/hungry-for-love/
Also visit the artist's homepage here: http://www.celinemanz.com/