by Joshua Ezechiel and Julius Rueckert
Not everyone is born with the courage to change. While some are gasping for change and can hardly stand still to endure the here and now, others remain in acute stagnation for decades or even a lifetime. Everyone is aware that the living conditions as well as the location play a major role in making one's life more interesting. Many do not make the leap into the hustle and bustle and never leave their rural roots and wither like a primrose in the summer heat. If one lacks the said courage, one tries to make it a little bit more interesting within one's own bubble. "ce que je fus je l'ai quitté" tells the pitiful attempt of a character to create her own world within the backyard, which is the only playground of her own imagination due to worldly fear.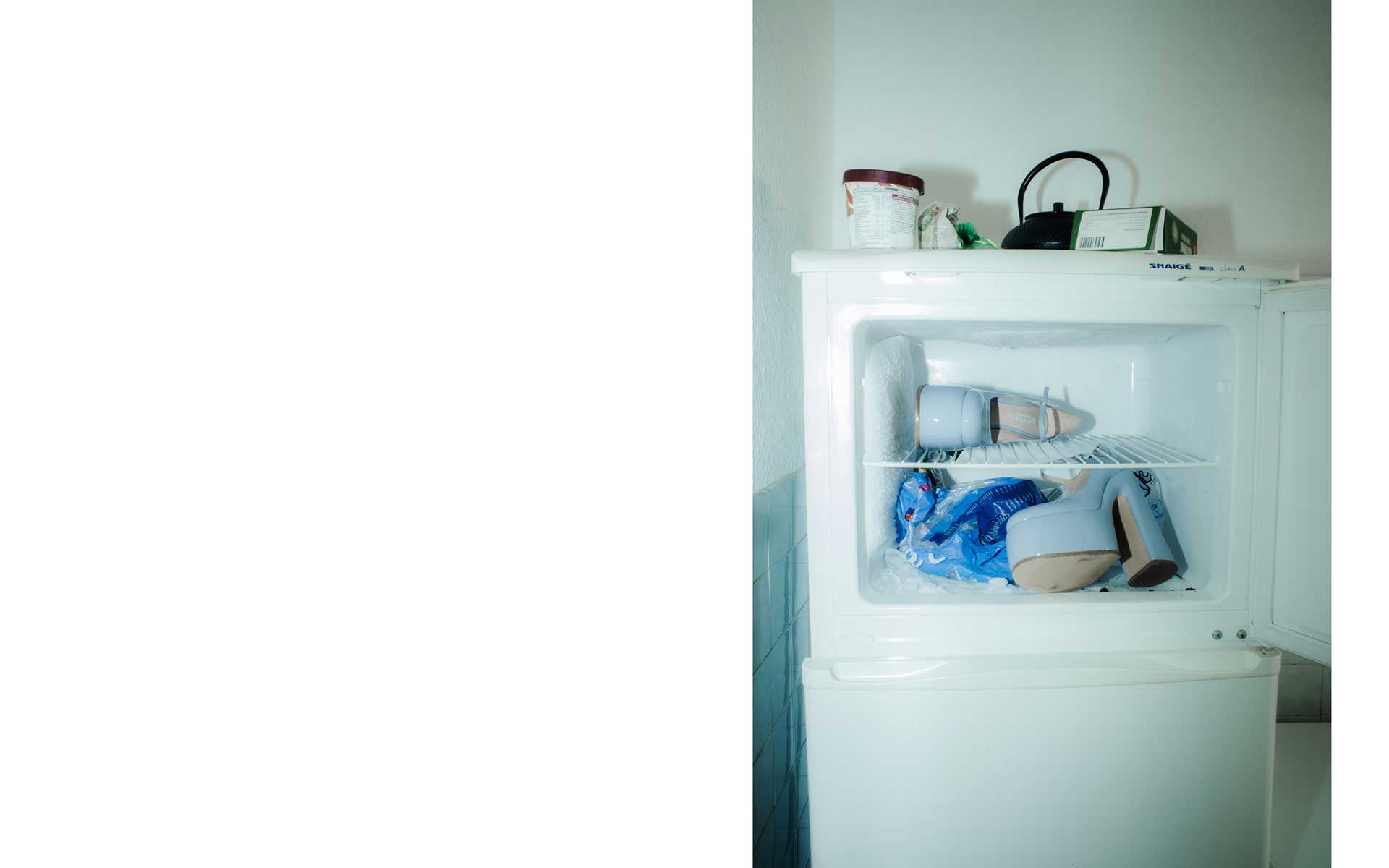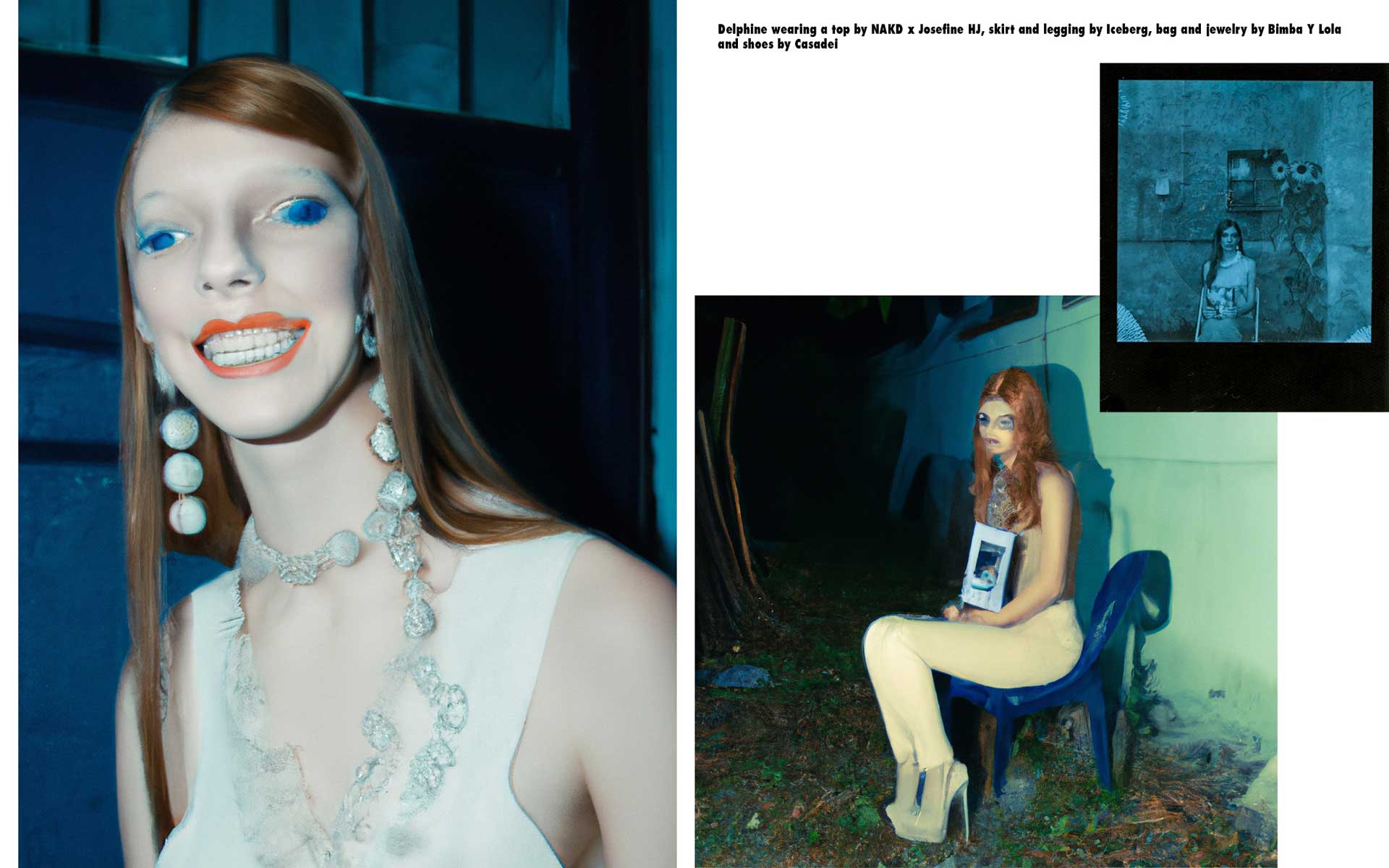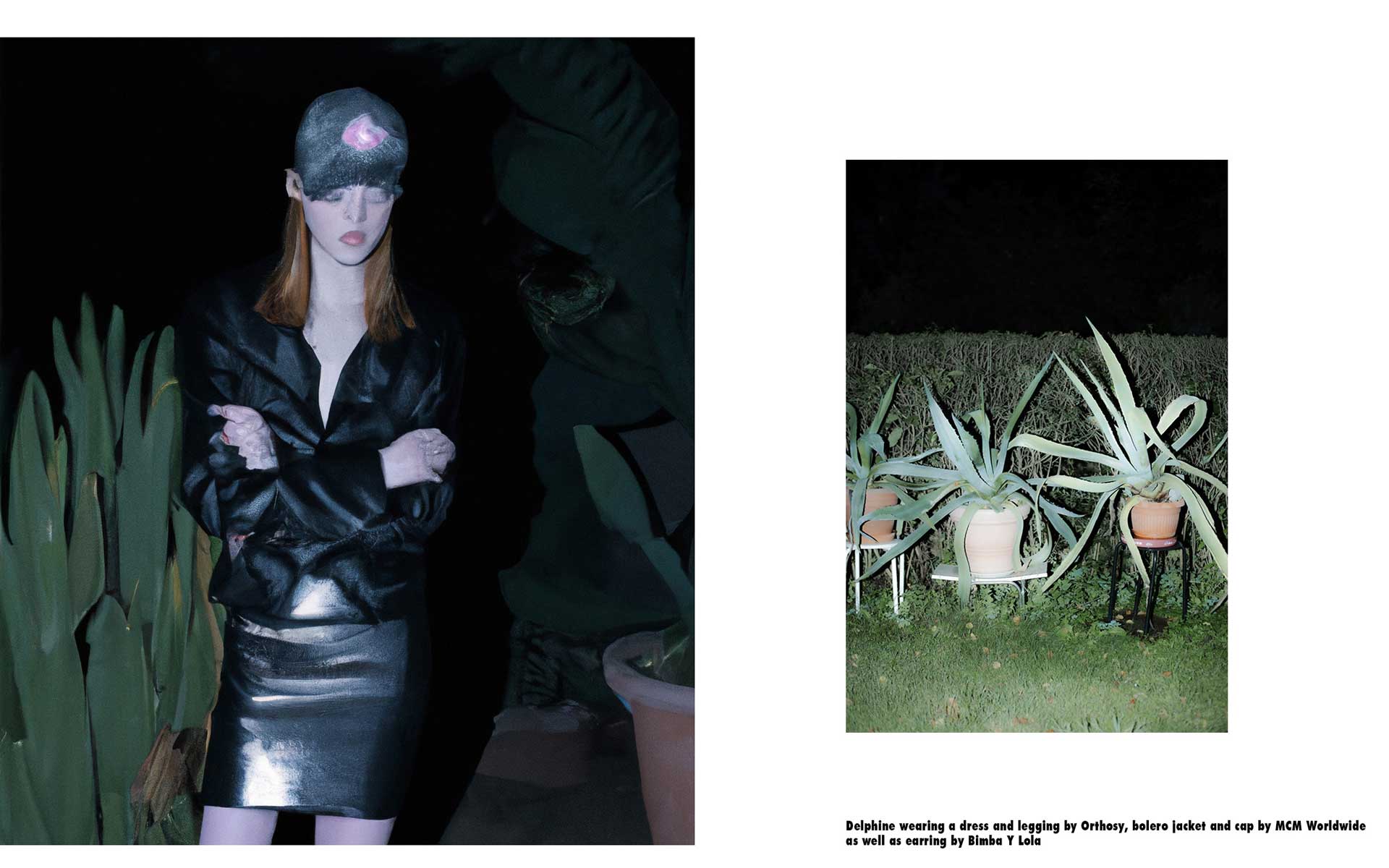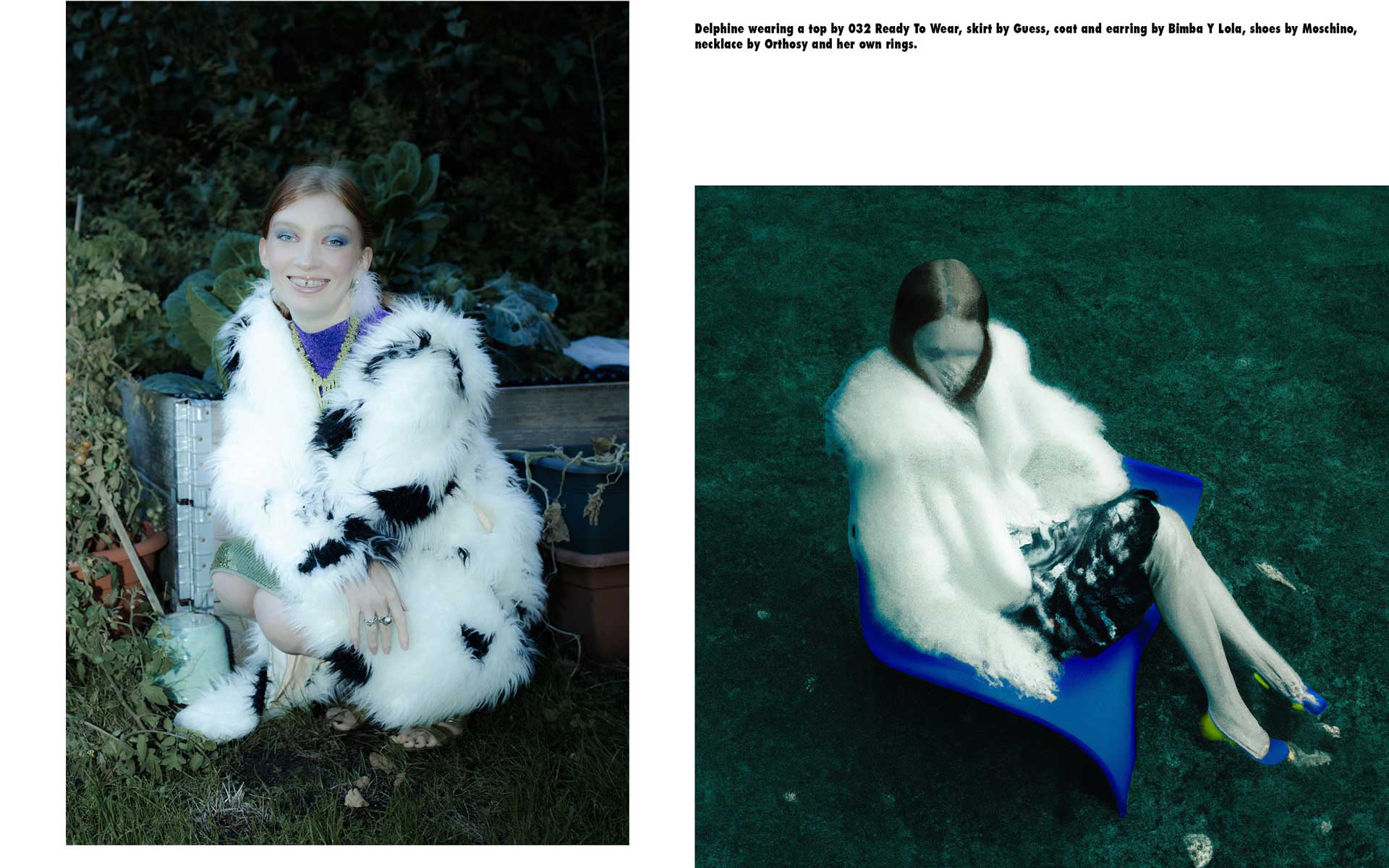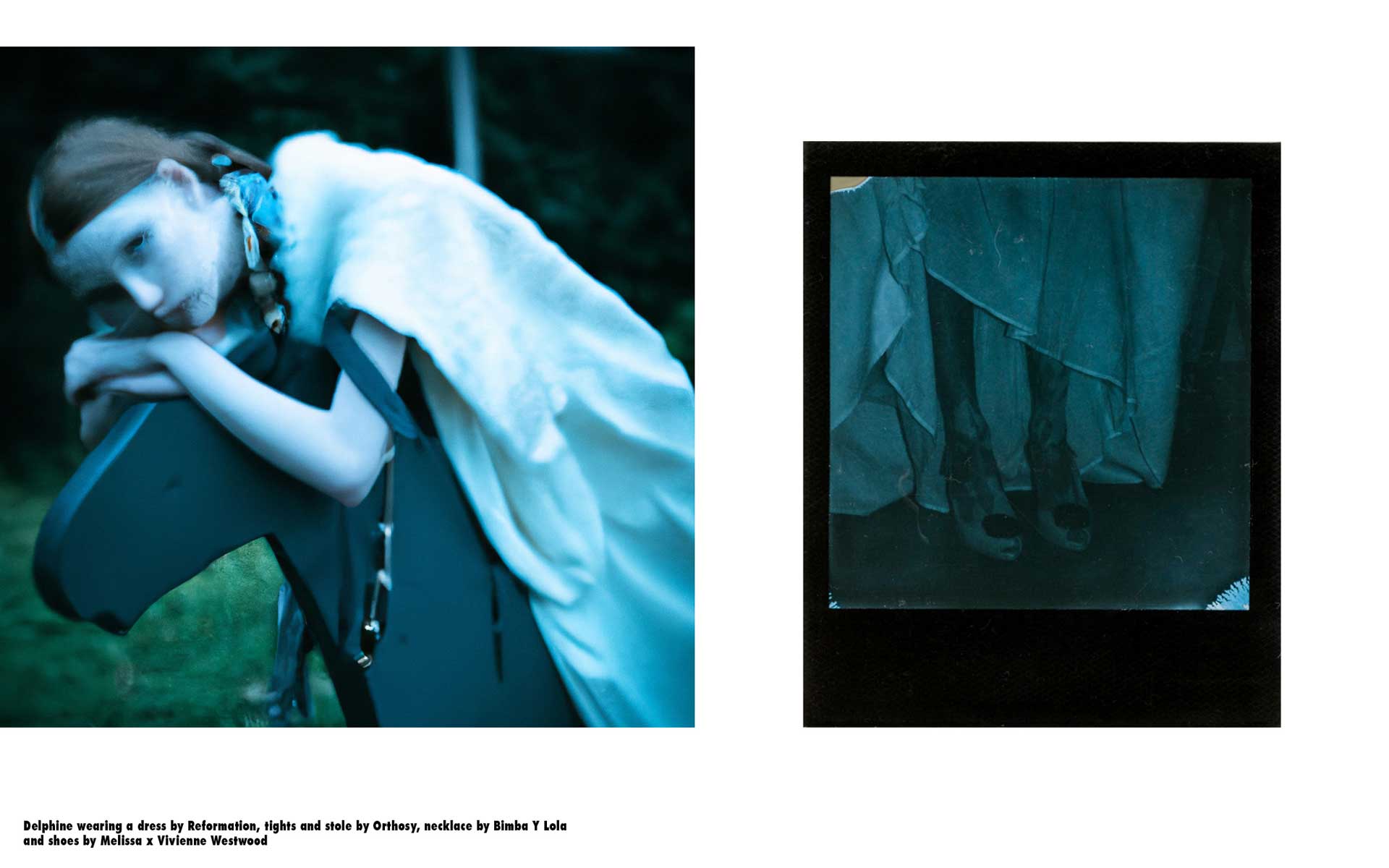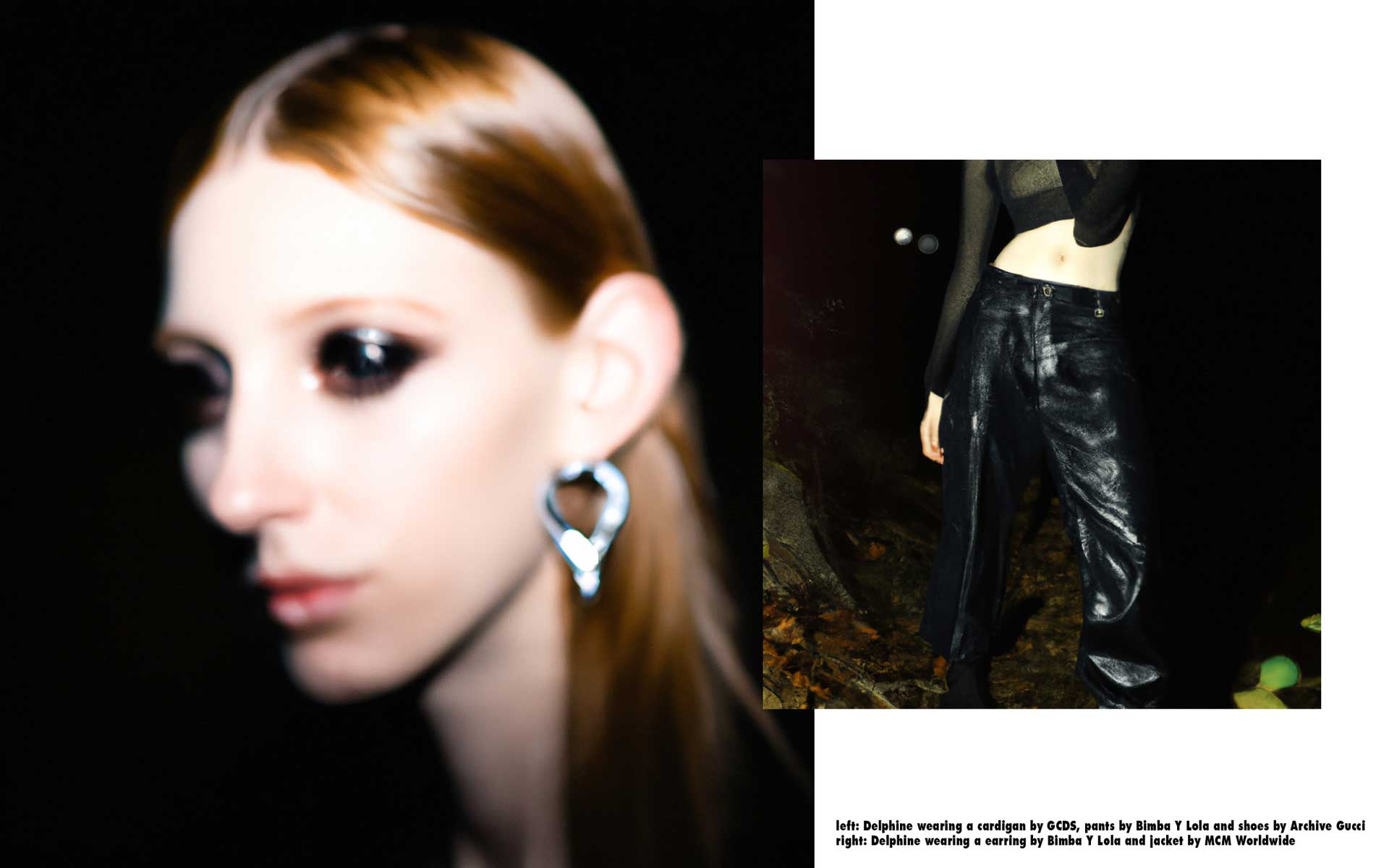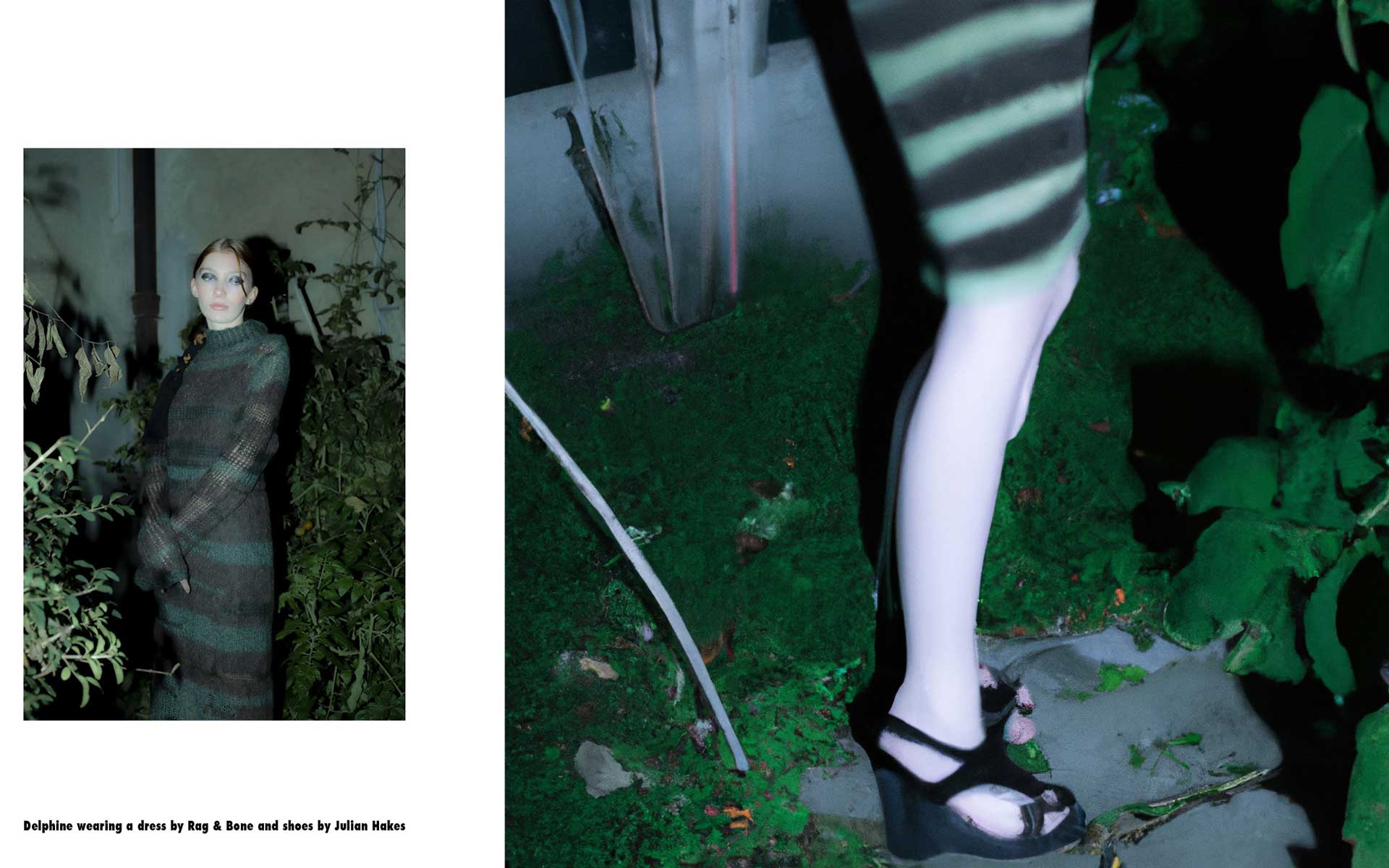 Credits:
Photography: Joshua Ezechiel
Styling: Julius Rueckert
Make-Up: Annie Soares
Model: Delphine Wigger
Visitez:
Joshua Ezechiel
Julius Rueckert
Annie Soares
×
PS: This is our last fashion instalment to be published on our site before we closing down this special service for you by end of the year. Es ist hoffnungslos [it's hopeless].