For Intimate Matter / An Algorithmic Privacy Balz Isler asked friends and other artists to send him private pictures. He collected them in order to perform a conceptual image editing process that conceals the person's actions and their personal and objective evidence in the photos. Isler defined an area in each of these digital images to be replaced or covered by the computer. The lack of personnel information gave rise to new, enigmatic images, which in turn have a very special intimacy and closeness. Intimate Matter / An Algorithmic Privacy questions trust, communication, temporality, the media and physical public on their habits and actions. It was published in Hermes Villena's zine ( INTESTINE ) Nr. 2 in 2015. We are happy to show you a selection of the images below.
Balz Isler's upcoming exhibition Hoch über dem Unmut thront die Kraft opens this Friday, November 20, at Galerie Conradi in Hamburg. Find more information below.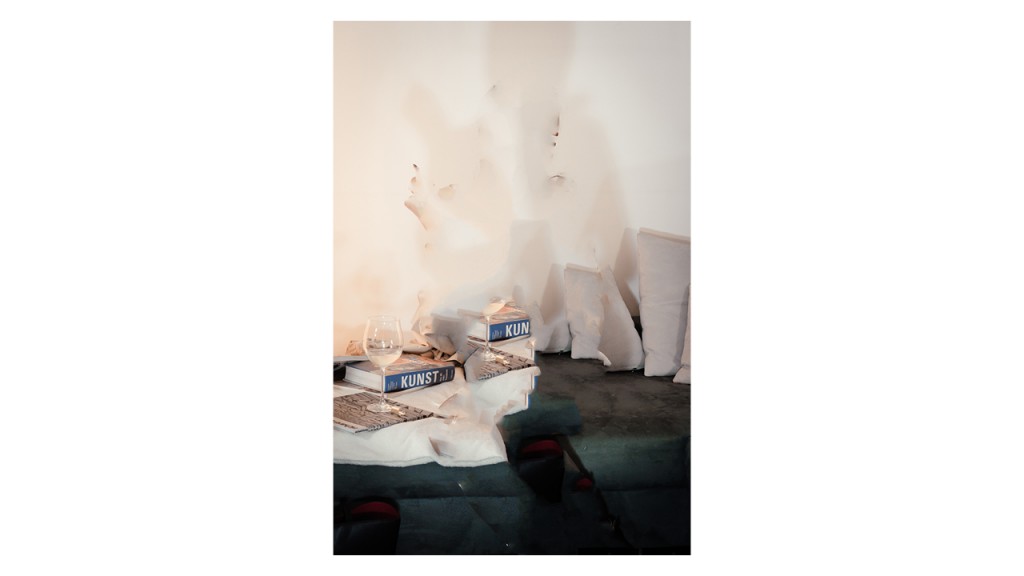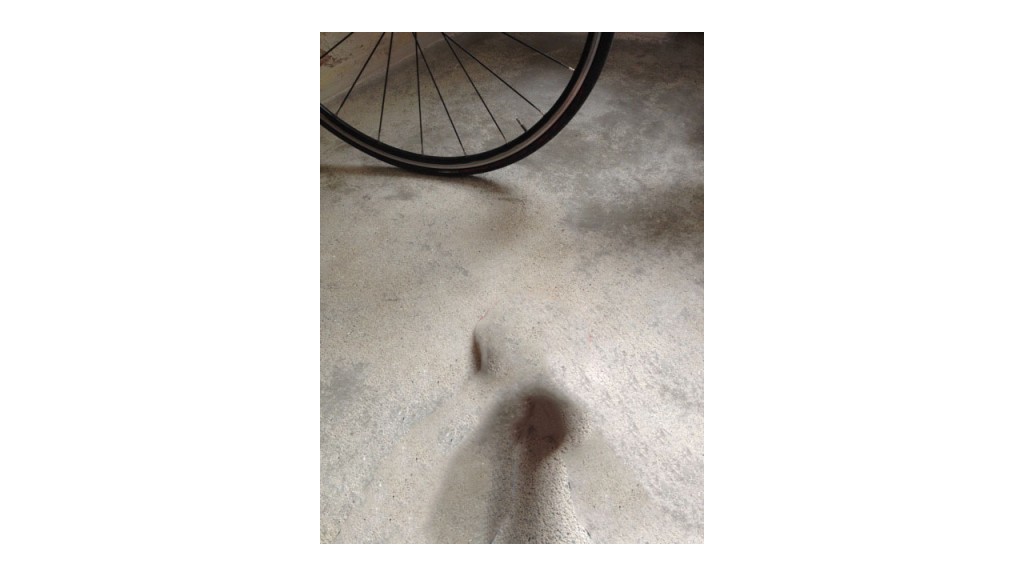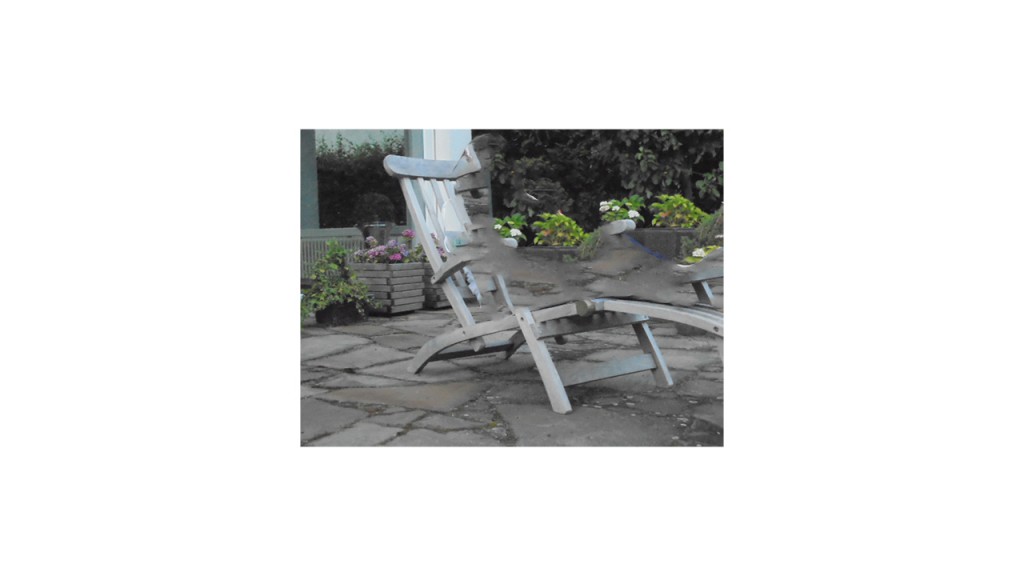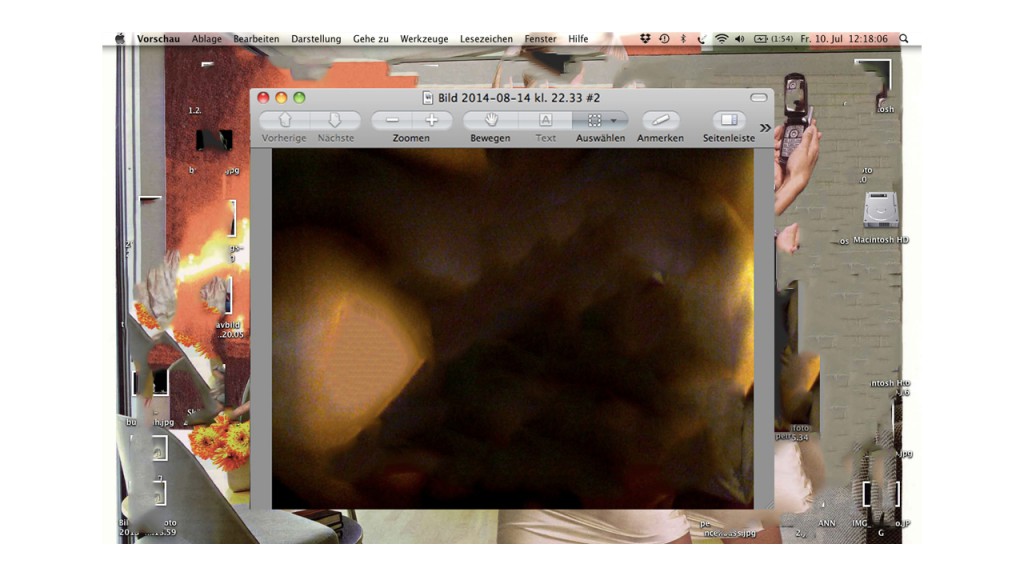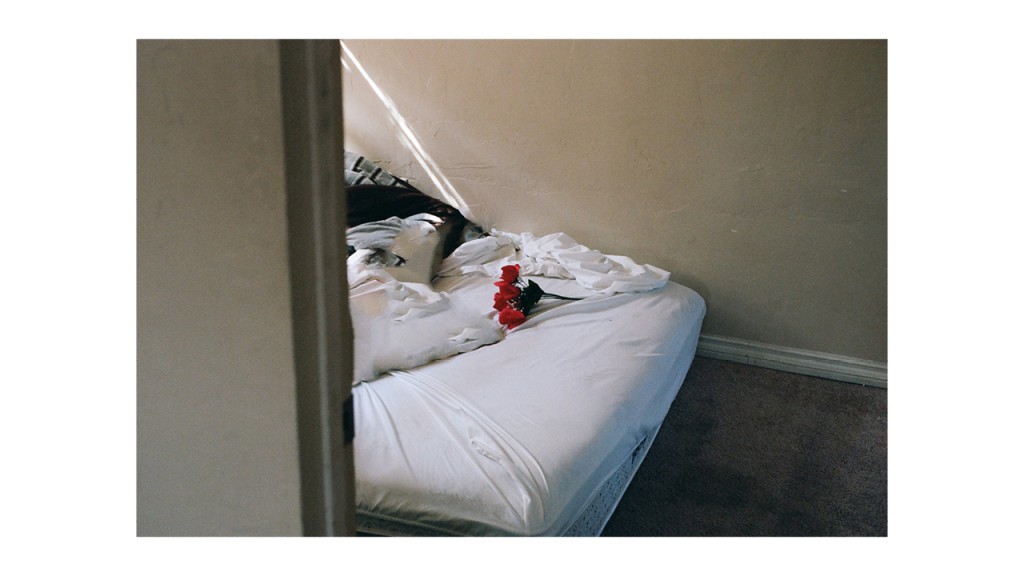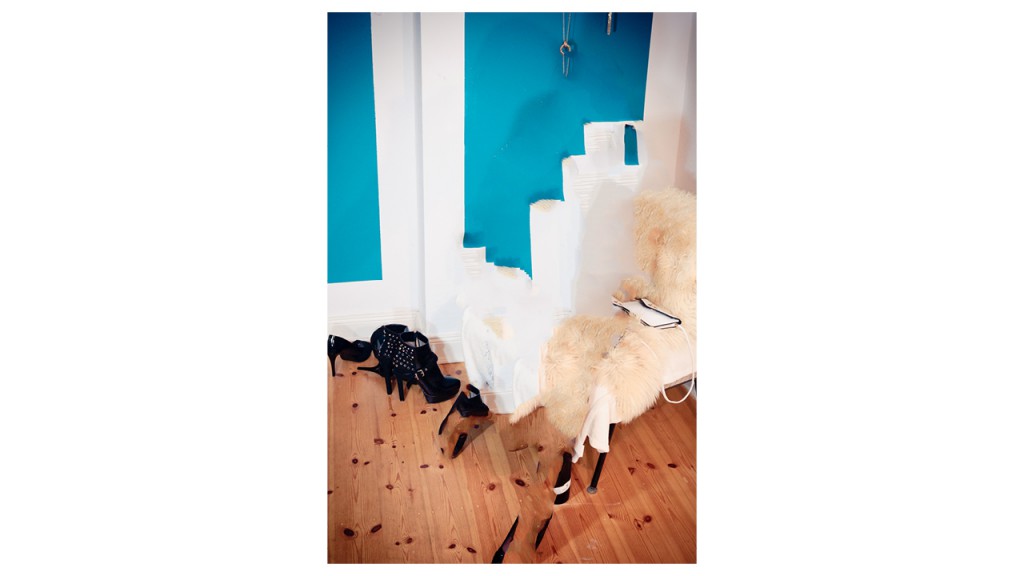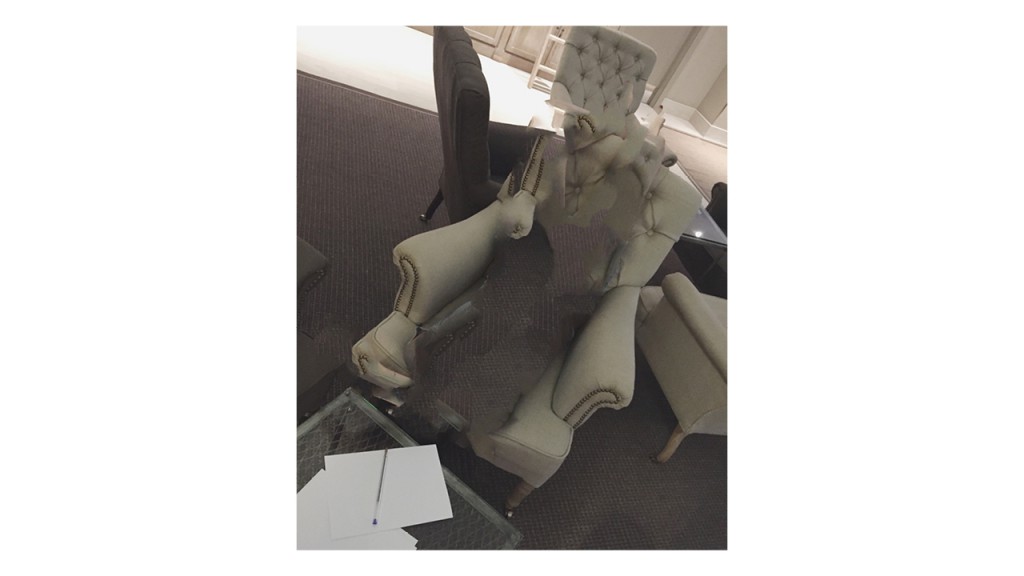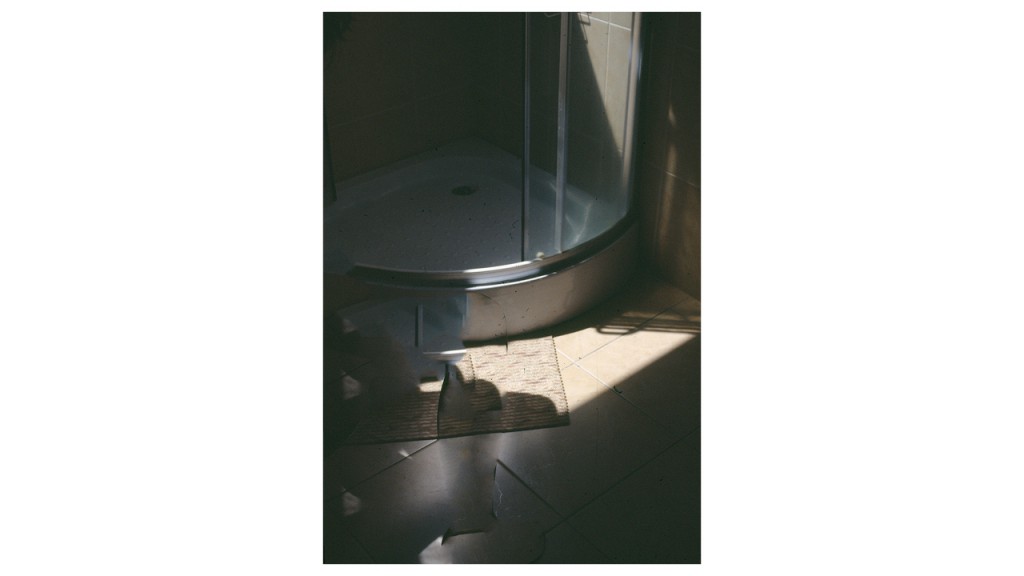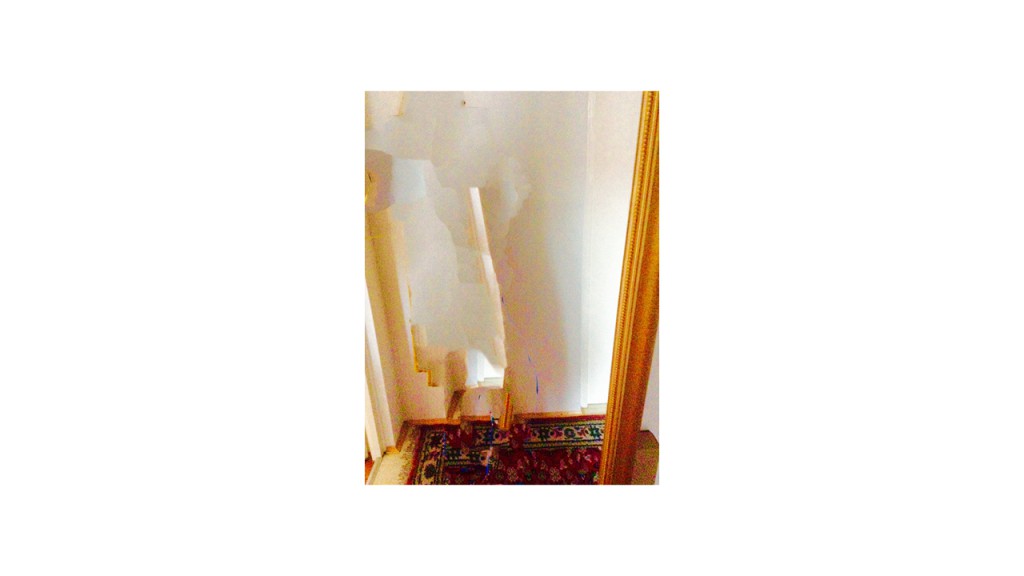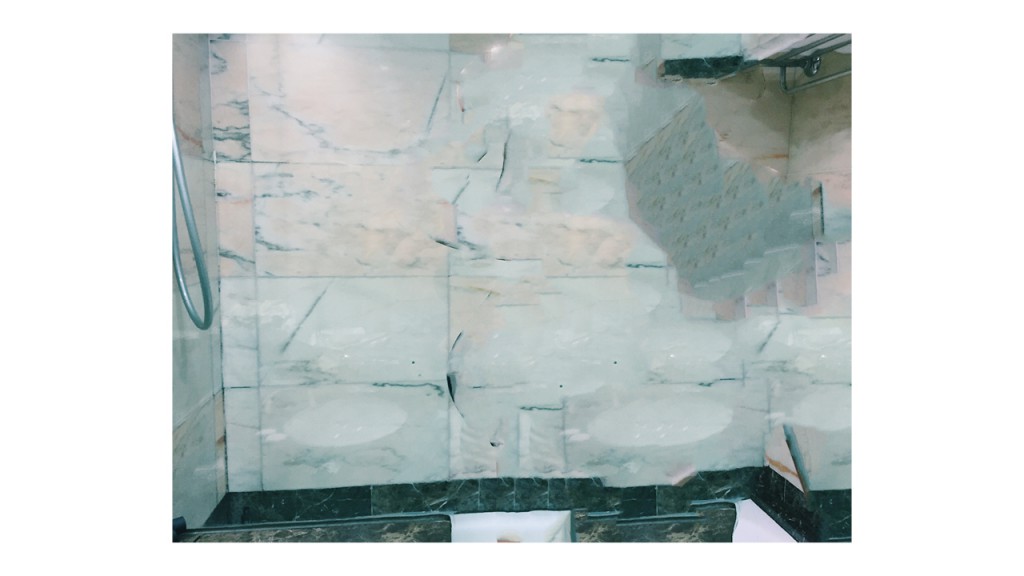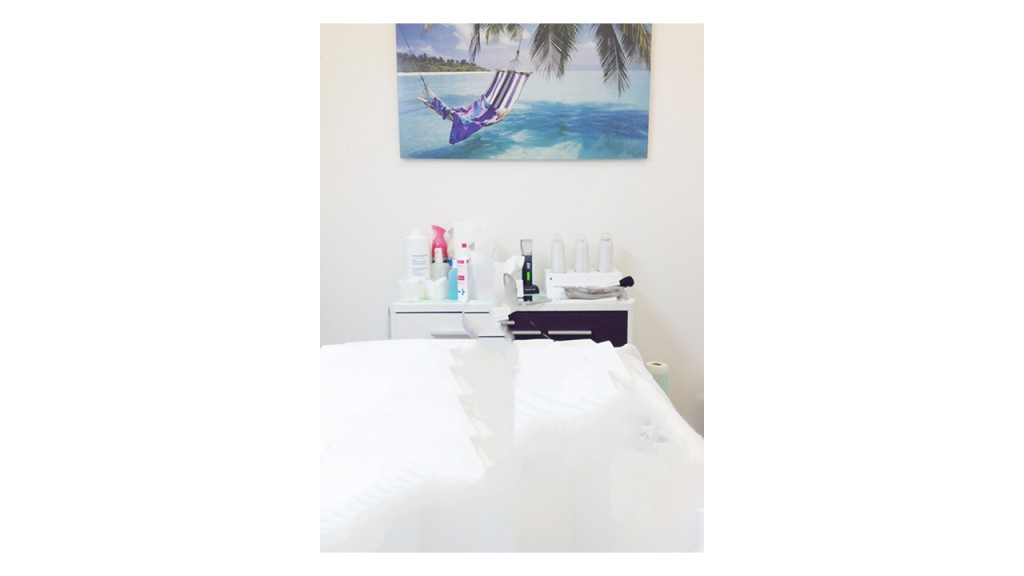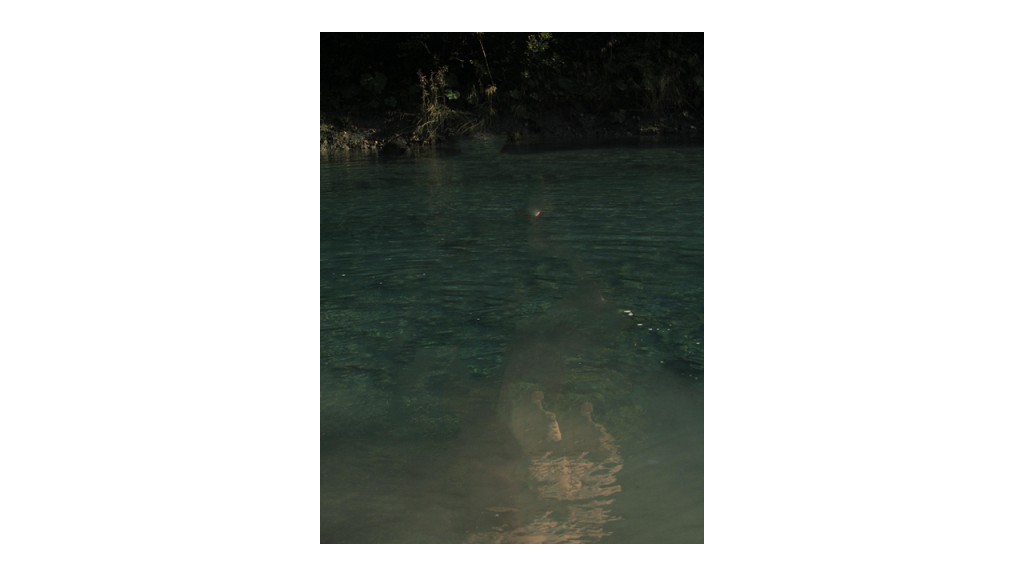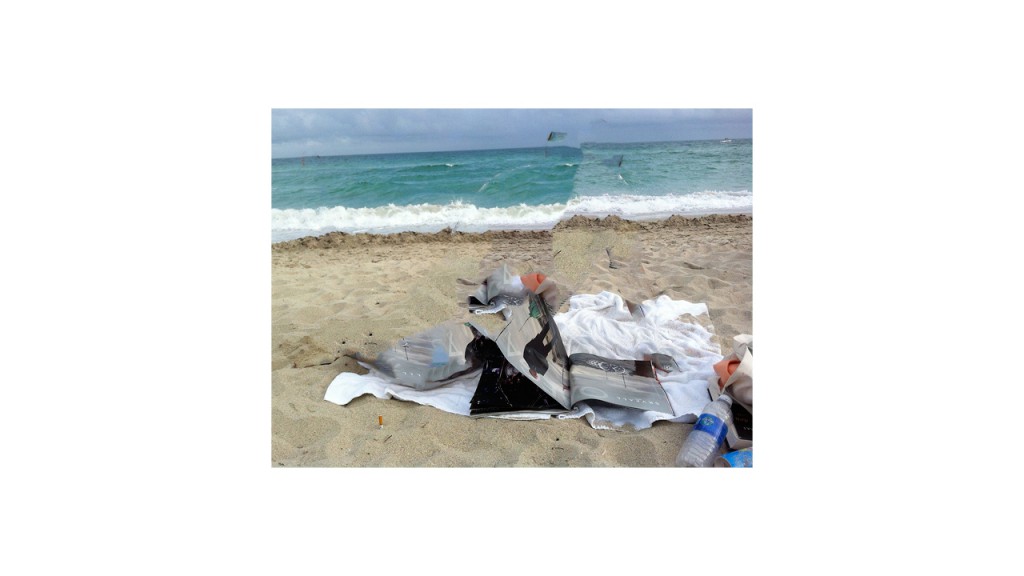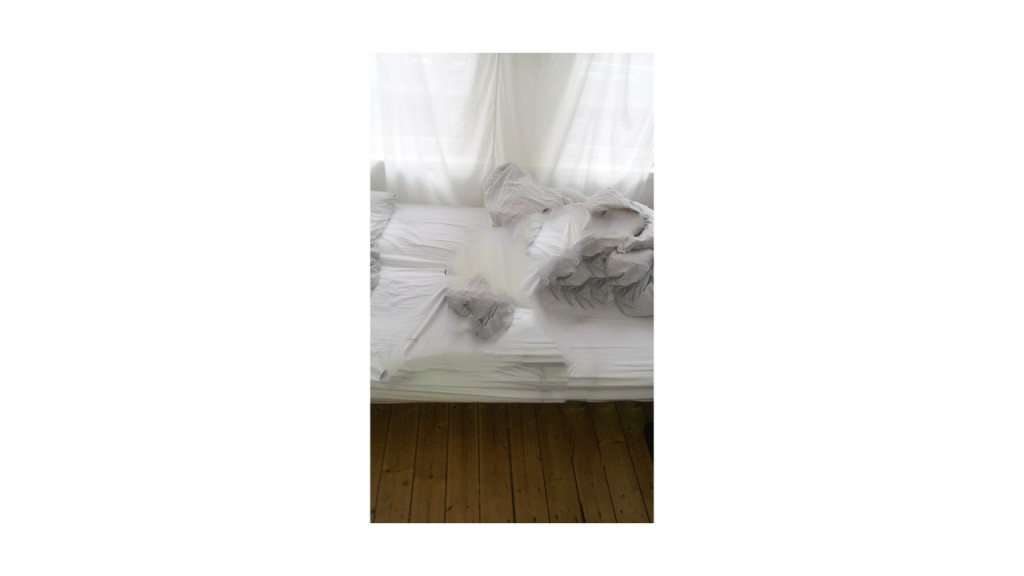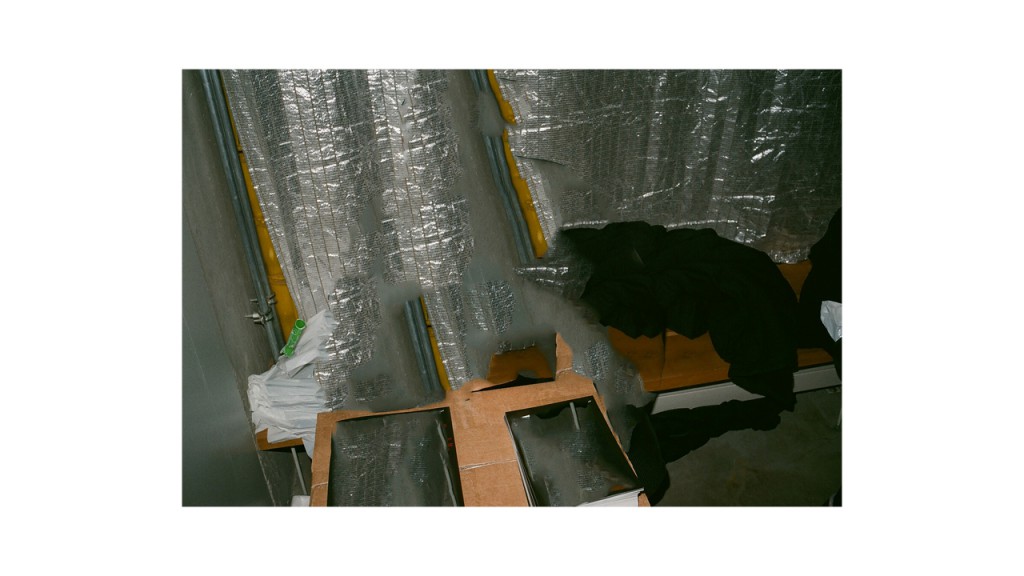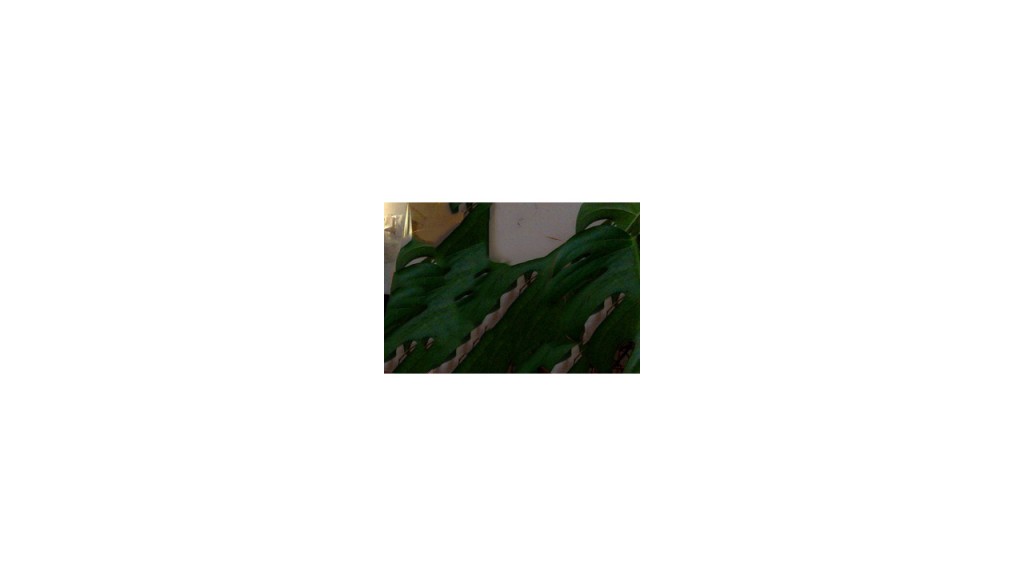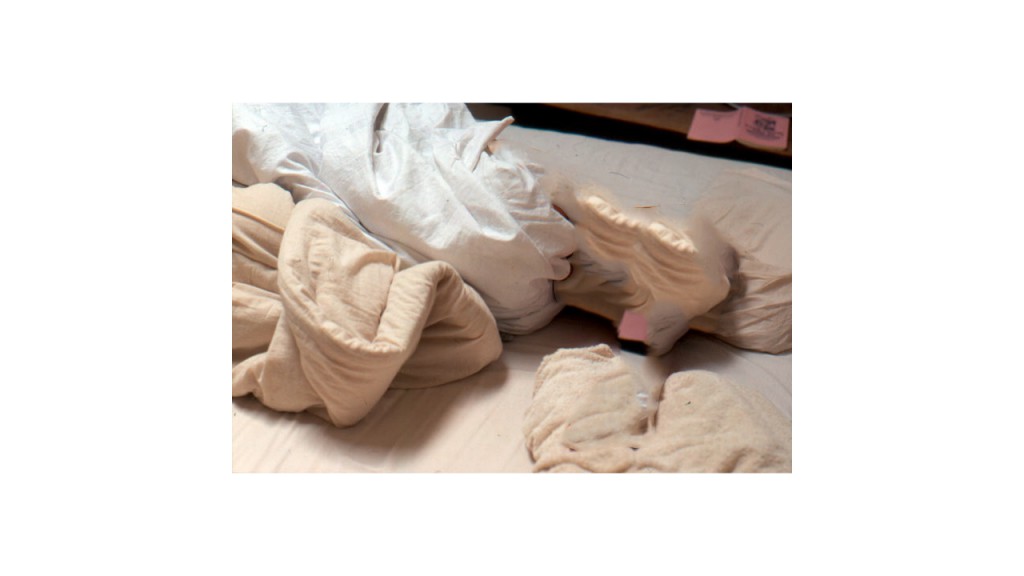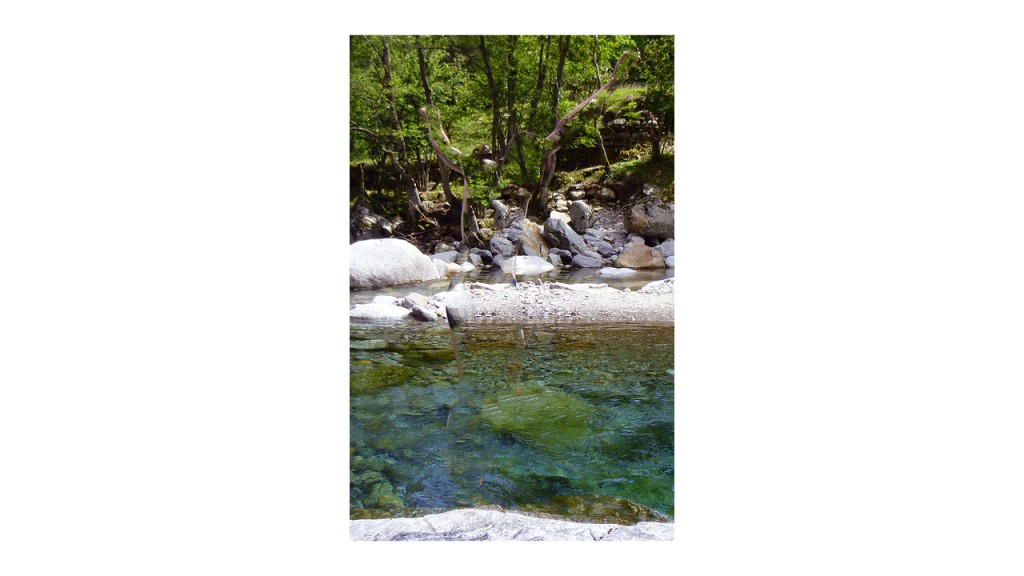 ( INTESTINE ) Nr. 2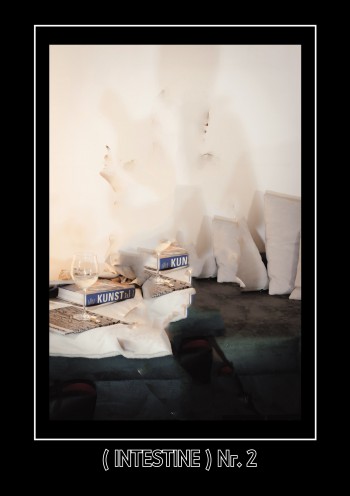 ( Intestine ) is a small zine series, which is based on the idea of a happening and was initiated at the beginning of Hermes Villenas studying for a tour of the Kunsthochschule für Medien Köln. It deals with the term time and features two essays by Sofia Fernandez and Balz Isler himself.
The raw pictures originated from Maya Lila Phoenix, Alina Gordienko, Claudia Schouten, Knut Herrmann, Rebecca Limerick, Luise Risch, Pedro Wirz
, Béla Pablo Janssen, Claudio Vogt, Timothy Shearer
, Nils Amadeus Lange, Lotti Hirsch, 
Edgar Walthert, Walther Pixin, 
Julia Maiquez Esterlich, Agnes Grüb, 
Ronnie Gaensli, Thomas Baldischwyler, 
Axel Loytved
, Gael Cleinow, 
Oliver Bulas, Thomas Proksch, Franziska Nast, Johannes Gramm, Julius Larry Loytved, Block Barley, Signe Koefoed, Marenka Karasomil, Franziska Glozer, Uwe Jens Bermeitinger, Handy Jobart, Eliza Ballesteros, Miriam Bettin, Dani Brown, Lynn Rin Suemitsu, Glen Geffken, Ivona Šijaković, Nadine Droste, Sandra Dichtl, Justin Francis Kennedy & Friends, Marion Edelhoff and Ida Lennartsson.
More information here: www.khm.de/pm/projekte/projekt/paview/4546/
upcoming exhibition
HOCH ÜBER DEM UNMUT THRONT DIE KRAFT
Opening + performance: 20.11.2015 – 6 PM
21.11.2015 – 21.12.2015
Galerie Conradi
Admiralitätsstraße 71
20459 Hamburg


Visitez:
www.balzisler.org
www.galerie-conradi.de