Anastasiia Chorna is an Ukrainian model – and more recently: photographer.
Along the lines of Beuys' "Everyone is an artist" she went out and shot her first project on the beach of Odessa. She photographed Anton Belinskiy's pre-spring 2016 collection with models of her choice. "I decided to shoot people I find beautiful. I love humor, so the concept is funny."
Besides our enthusiasm for Eastern Europe it is primarily Anastasiia's unconstrained naturalness and candor that thrilled us about her series Everyone Is an Artist.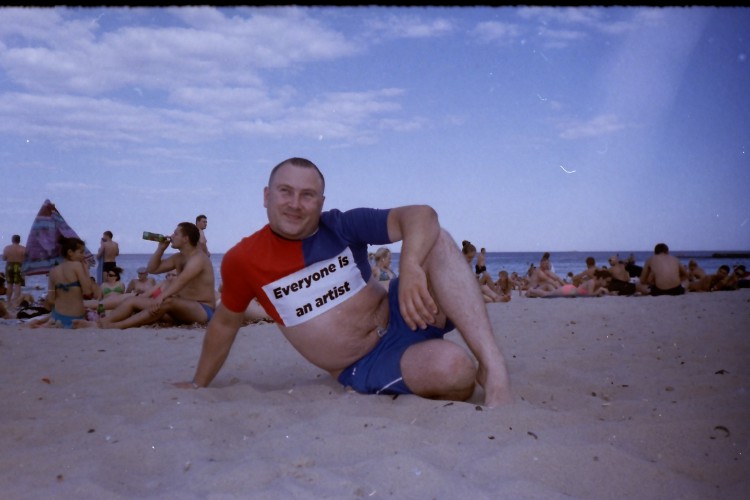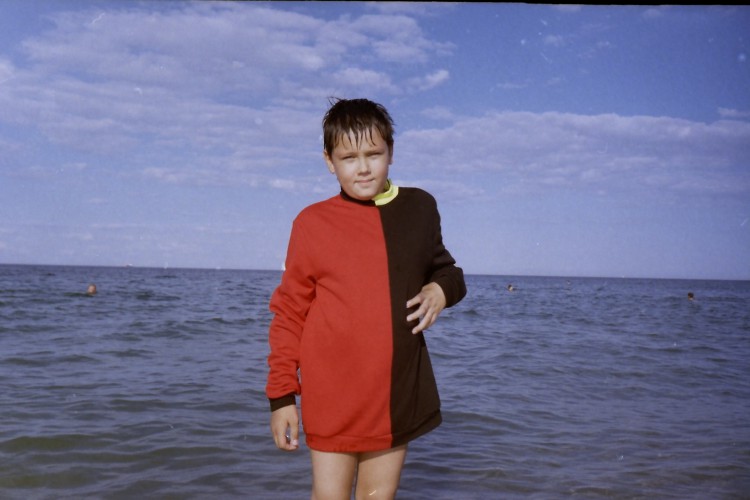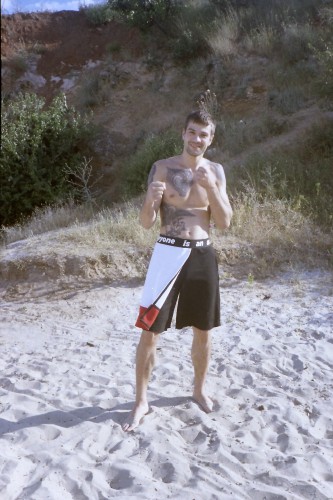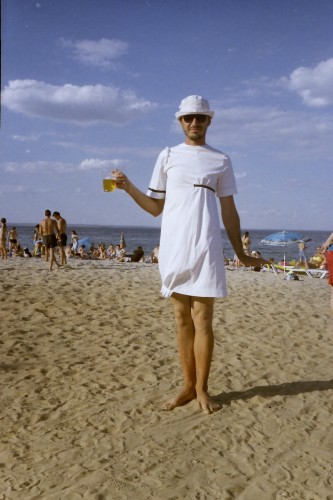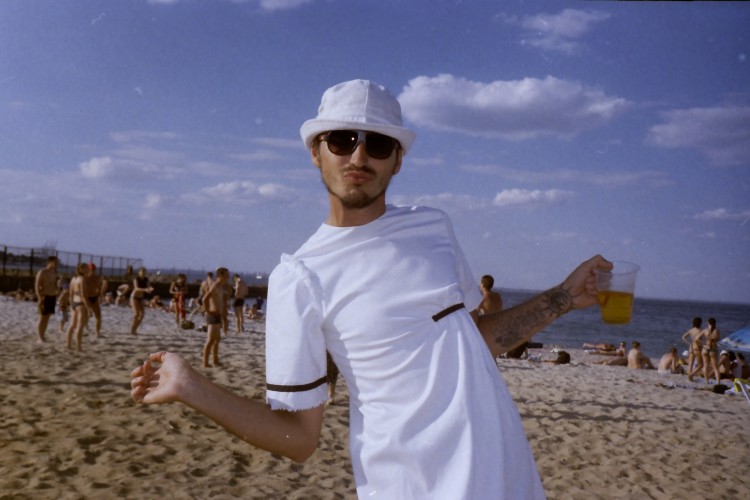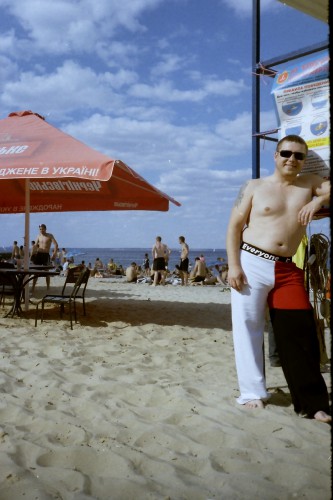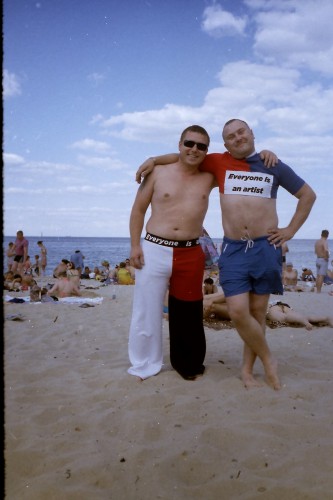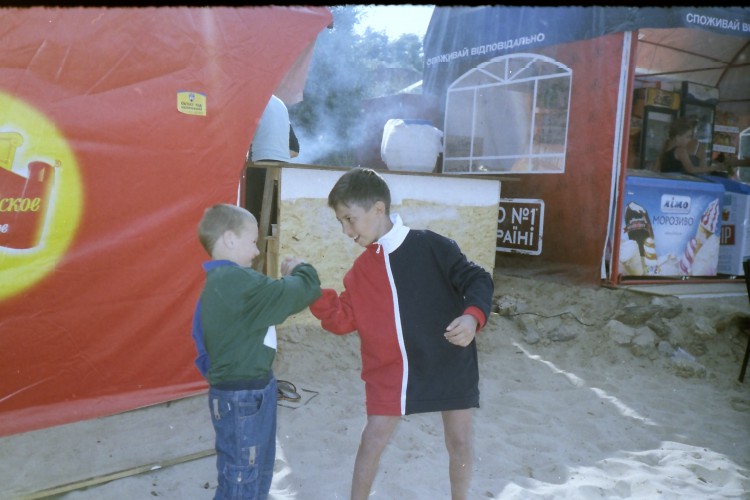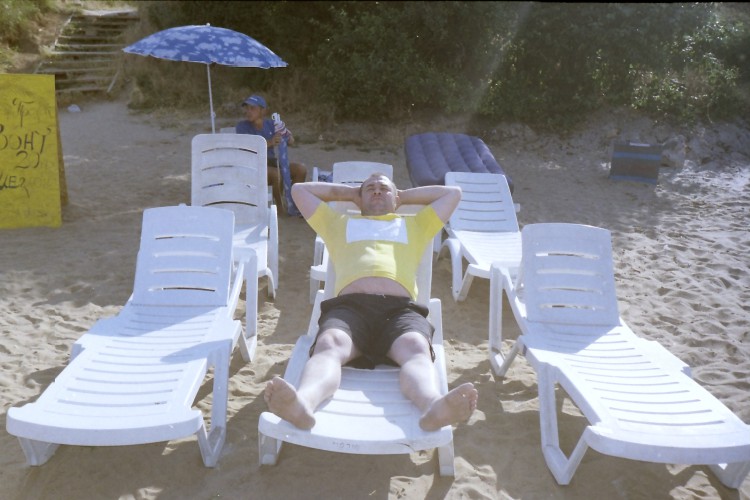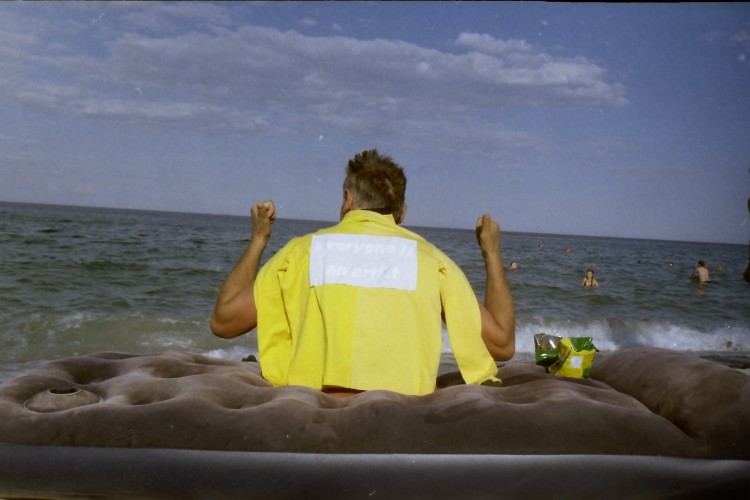 Photography: Anastasiia Chorna
Assistance: Kristina Podobed & Anna Melnikova
Models: Gena, Vitalik, Roma, Vladik, Andrey, Klim, Viktor & Lesha