Anastasiia Chorna is a young artist from Ukraine, born in Odessa, in 1991, the year communist rule collapsed. Her art is deeply inspired by post-soviet culture and architecture.
I was striken by the beauty of these two women cleaning the streets who I met near my house in Odessa, Ukraine: Alyona, 25 (on the left) and Ilona, 22. They left Moldova seeking for a better life.
Alyona is married. When we set up a day for a little shoot and interview, she came a little tipsy and was going to the hairdresser with her husband on his only day off.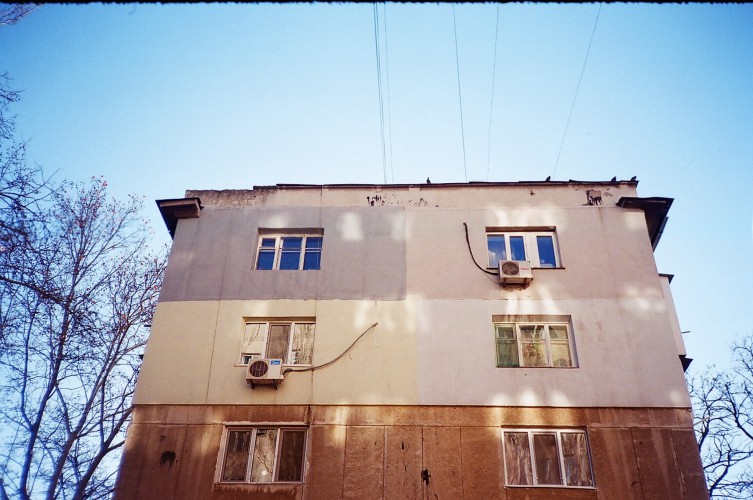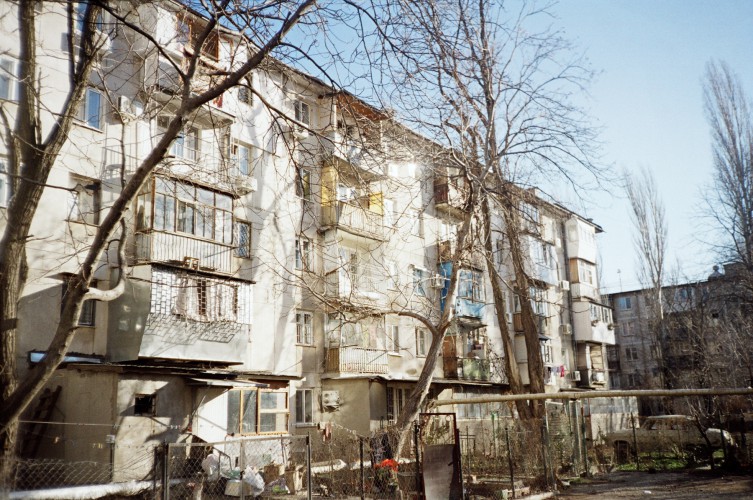 Ilona has a six year old daughter in Moldova. She stays with Ilona's mom, who people often mistake for her sister. The scars you see on her arms she got when she fell from a fence when she was little. Ilona is the youngest at her work area and the most appreciated by everyone because she is so cheerful.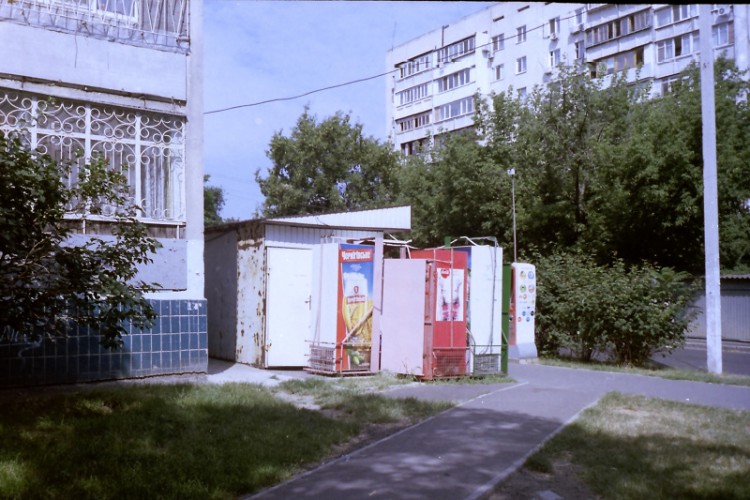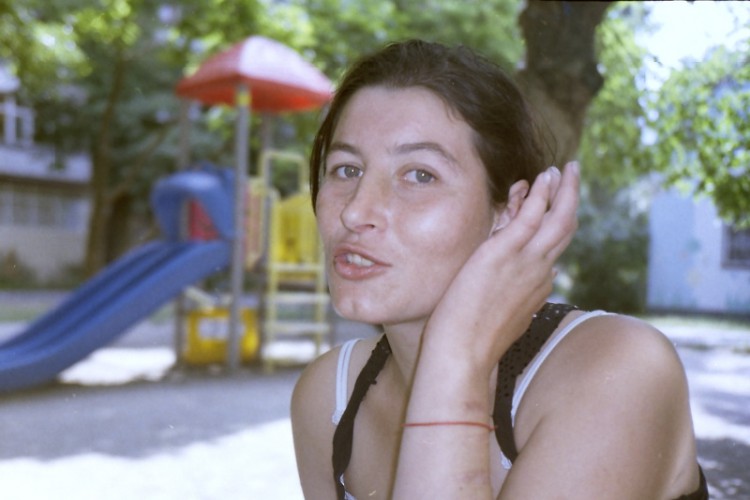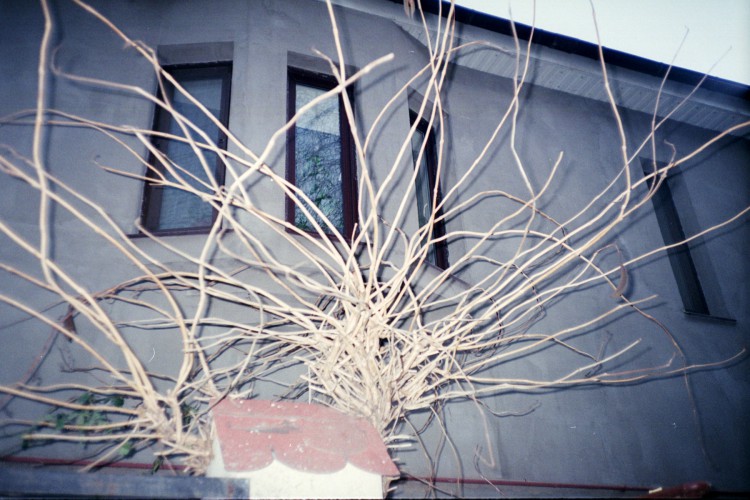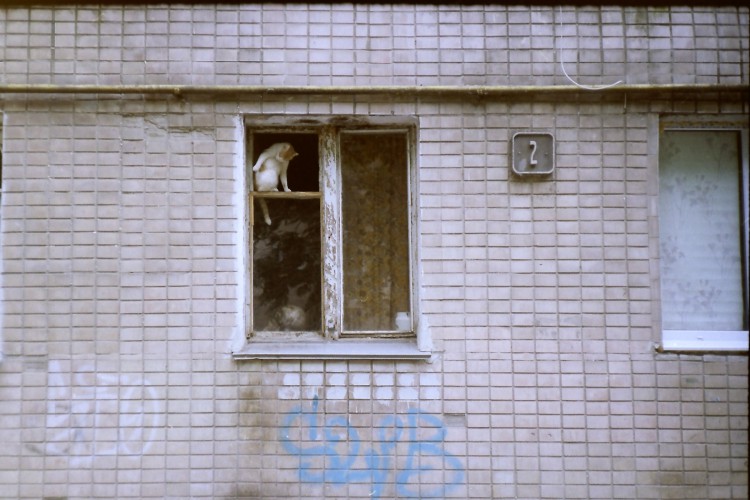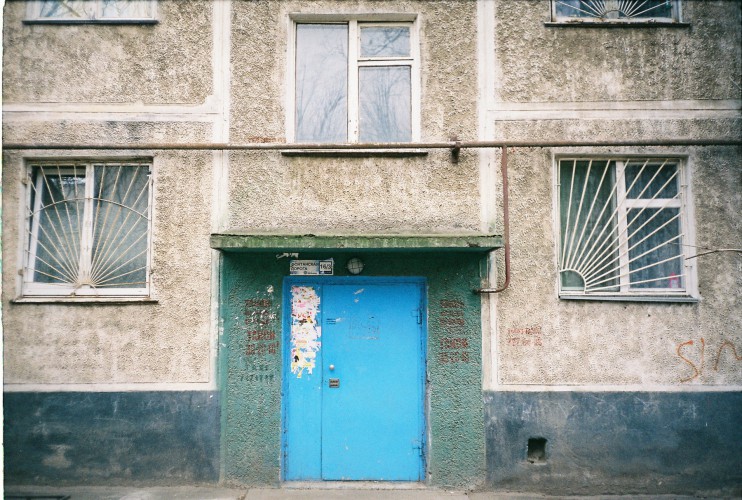 Photography: Anastasiia Chorna
Models: Ilona & Alyona

Visitez:
www.anastasiiachorna.com