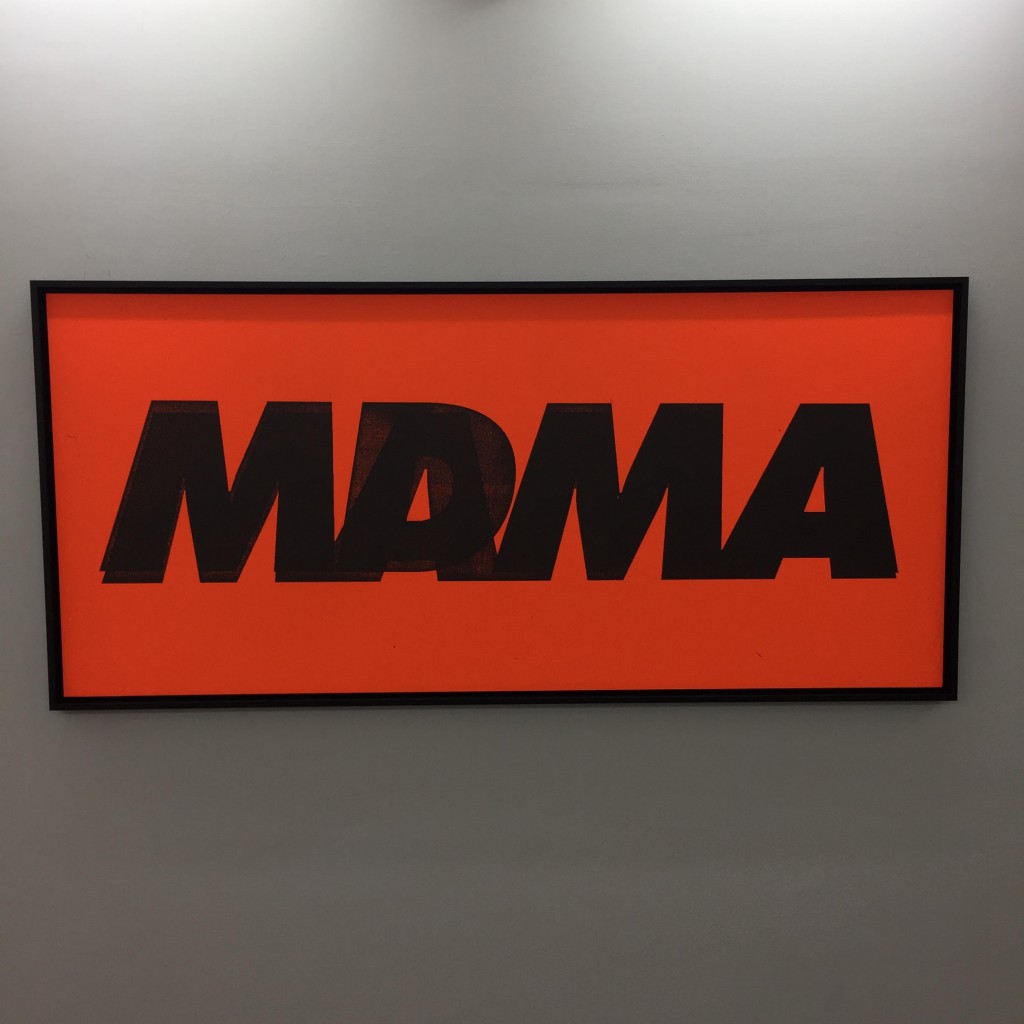 Uwe Bermeitinger
I need the Drugs 1.2
183 x 85 cm · Laser print on neon paper, wood, aluminum · 2017
Edition: 1/3 + 1 AP
Photo by Paul Grziwok
In his large-format prints, our editor-in-chief deals with psychological turmoil and cultural practices to escape from one's own thoughts. A suitable retreat is rave and intoxication. Uwe Bermeitinger's exhibition Ramirez & Bermeitinger curated by Judith Hofer is on view till August 18 at Galerie Kai Erdmann in Hamburg.
Open tonight 6 – 10 PM!
Ramirez & Bermeitinger
Curated by Judith Hofer
July 29 – August 18
Klosterwall 4
20095 Hamburg

Visitez:
www.galeriekaierdmann.de