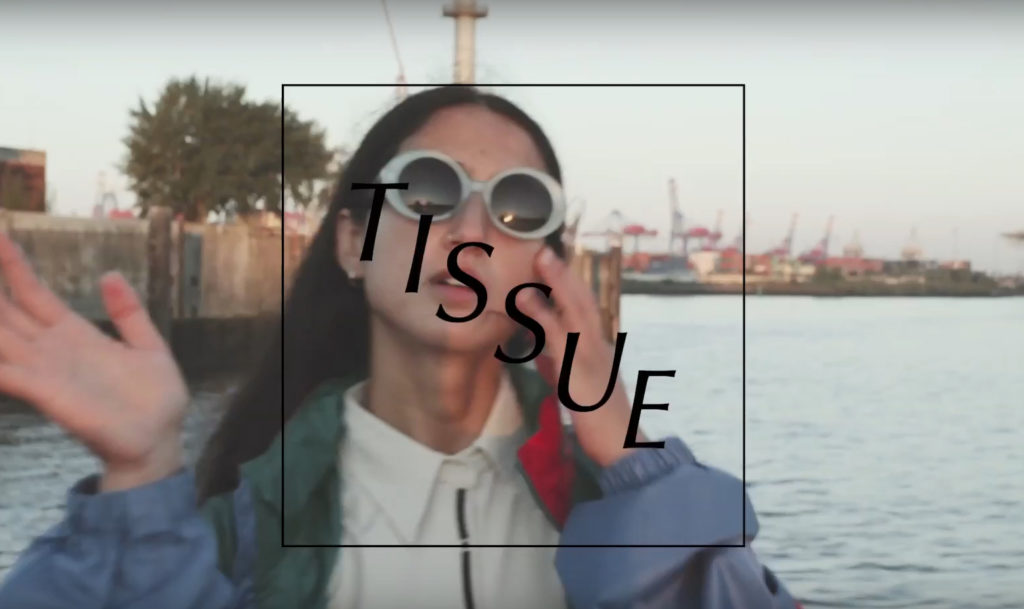 Natascha P. presents her new video for "Asphalt" together with a comment by writer Enis Maci.
Asphalt was shot by Levente Pavelka and edited by Natascha P. herself. As part of the Hamburg based music collective "one mother" she will release her new collaborative mixtape "match made in heaven" together with the RnB singer Preach in September 2018.
Enis Maci writes essays and plays. She is the author of the forthcoming essay collection Eiscafé Europa (Edition Suhrkamp) and wrote a comment on "Asphalt".
Read more and watch the video here:
https://tissuemagazine.com/multimedia/natascha-p-asphalt