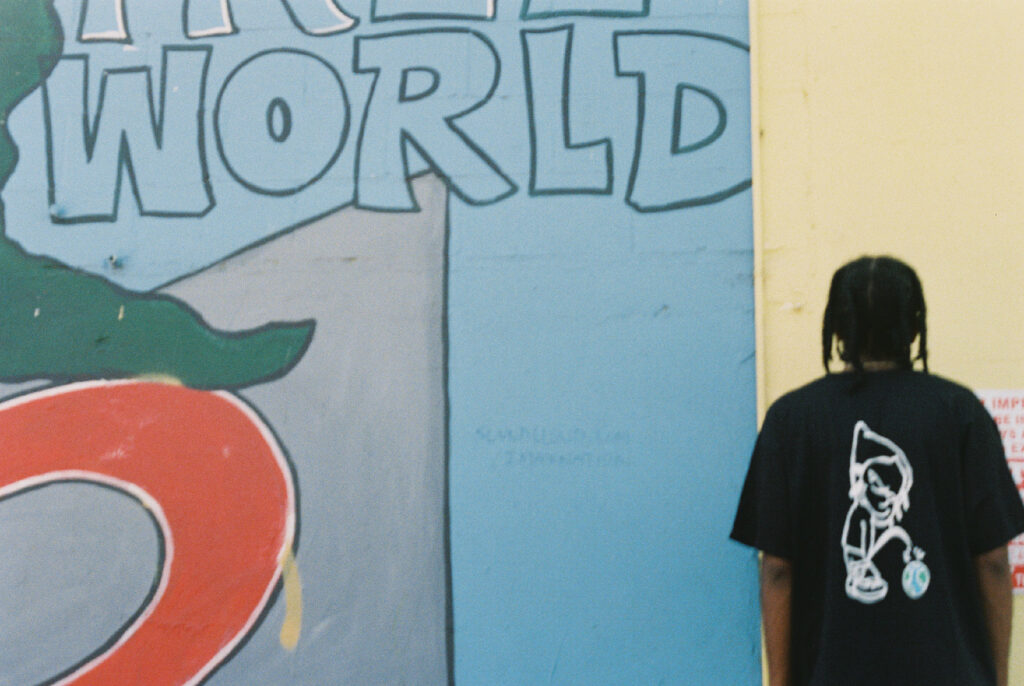 The opportunity to connect to A$AP P On The Boards and to interview him through these 13 questions was a necessary act for the author to access to P On The Boards' own perception and to share knowledge on different aspects of his soundwork.
INTERVIEW: KARL HADRIAN DELGAS
PHOTOGRAPHY: STEPHANIA CONTRERAS
[1] Introduction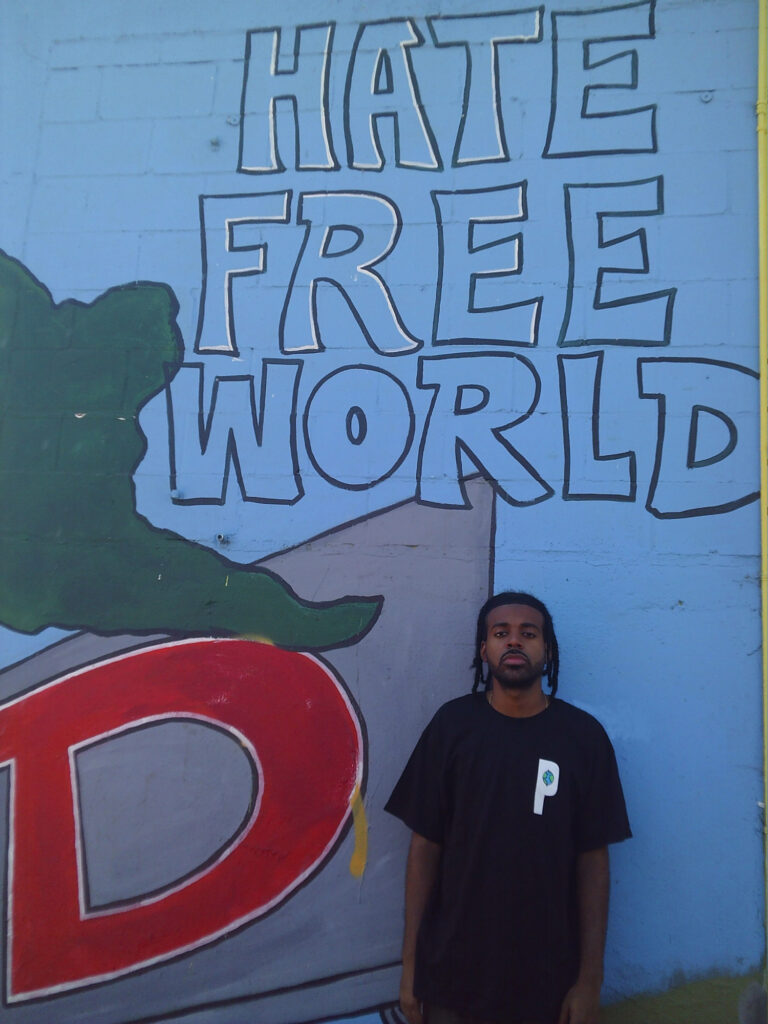 The soundwork courtesy of A$AP P On The Boards links aerial and raw audio vibrations through rhythms, with a unique and inspired hitmaking science. Immaculate addition of synths, kick and snare — there are successive phases which could be titled by Giovanni Marks's leitmotif "Banger Banger On This One" and this, at will (s/o Get Crev Labs). As producer of A$AP Mob with A$AP Rocky as epicenter, A$AP P On The Boards produces with instinct: radically ahead and visionary, fully conscious about the capacity of sound to connect universally. With mastery, he produces and delivers frequencies with unlimited impact and highly 'objective' specificities (according to G.I.Gurdjieff's 'Objective Art' concept) and, deploys textures via multiple formats. From 'Bath Salts' starring A$AP Mob and Flatbush Zombies to 'L.Y.B.B (Resolution)' starring A$AP Twelvyy, P on the Boards produces the required conditions of an instantaneous soundwork: absolute in its own excellence.
Visionary in terms of constitution of layers, his production is the continuation of a research process. Developing a constant reflection where image and sound are radically associated and disconnected, A$AP Mob and A$AP P on the Boards create the conditions of a cinematic act which leads to a non-narrative art, the essence of an innovative approach (according to G. Deleuze, association and disconnection of image and sound as cinematic act, lecture at FEMIS, 1972). As hitmaker he delivers on repeat the A$AP Mob audio signature in its rawest appearance and, on a larger scale, he is considered one of the best producers/executives to do it.
[2] Questionnaire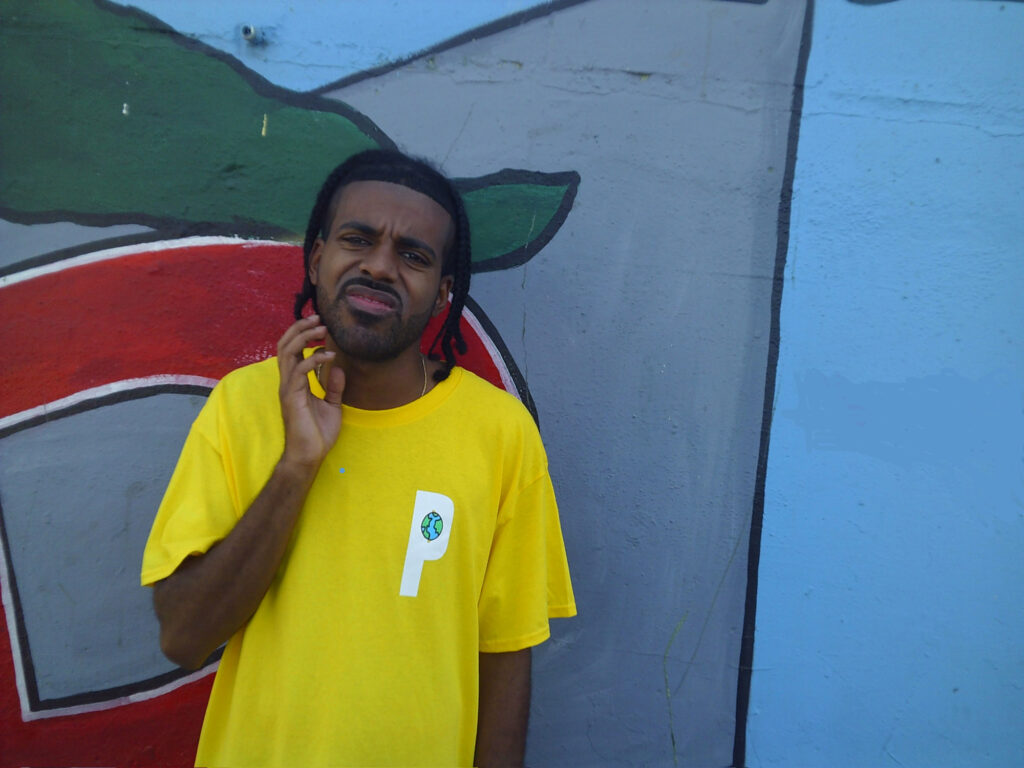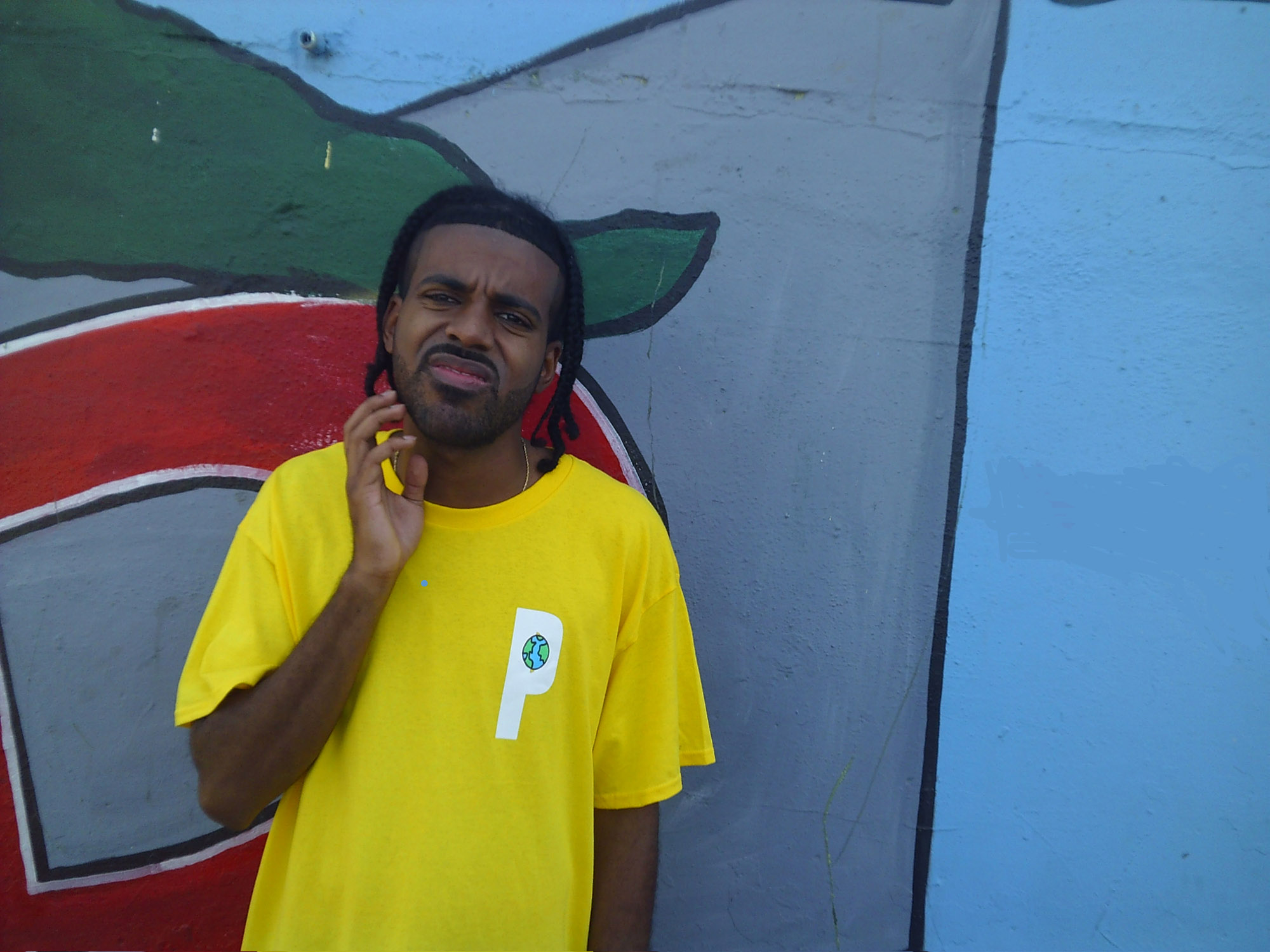 1 — There's a fascination with the universe in your soundwork. How would you qualify your art regarding the universe itself?
The universe is whatever you want it to be. They said we made it to the moon supposedly. So my music is whatever I want it to be.
2 — What's your own philosophical approach regarding your work?
Faith in every step you take. I make what I want to hear until whatever the device I'm playing needs to be charged! I never want to be able to playback something back over time and be like 'that's corny, wtf was I doing' opposed to my actual reaction now which be 'wow that's crazy I was really created that then without knowing what I did'. I'm a little bit envious of not being able to time travel and go back to that emotion mindstate and elaborate on that energy more.
3 — How do you translate and manifest the sound waves around you that make your sound signature so unique?
I take environments I've been in, scenes of movies, TV shows I've seen, and basically try to create these visual levels. Like a sonic picture almost.
4 — From a technical point of view, what are your production conditions? How do you organize your lab?
I don't use much truthfully, as long as I got my (10 Gb Ram) laptop, my puffco peak, at least a 61 keys Midi keyboard, Sennheizer HD280 headphones, portable speakers don't matter ima get jiggy! Who doesn't prefer the bells and whistles at the studio? I organize my lab with actually wanting to create. No egos, no pride nothing hinders creating.
5 — How do you visualize the continuation of your art?
Going through different medium being translated literally. PEEONTHEWORLD is the outlet for such not just clothes, small home goods, I'm peeing on everything.
6 — With A$AP Mob, what are the sounds requirements to each member, according to you?
I feel like a chef who cooks for a basketball team. For Addie, he's more of in moment energy type of guy, can't say he prefers a certain tempo (maybe mid-tempo) cause he's gonna find a pocket and moonwalk on that. For A$AP Ferg it gotta the off-key melody's that sound like their on key but really off-key but with a combination with his vocal contribution it turns out to be on key if that makes any sense. For A$AP Rocky those drums better knock! He could put a blotch and make an intricate camouflage without you knowing until you step back out of your usual way of thinking. For A$AP Twelvyy it's however he or I feel that day. Sometimes we get an idea or something it's just sonic improvisation on the spot and when the frequencies click it's magic from there.
7 — The passing of A$AP Yams in 2015 and his incredible aura remain alive in everyone's memory. How would you qualify his legacy within A$AP Mob?
Legacy is how we carry ourselves with the game, the mindset he indirectly shown us. Never wanted to be corny. Take notes from the past for progressive ideas for the future. My brother did a lot and has plans for us so I'm trying to see to the picture is painted in the hue that he seen it.
8 — A$AP Mob continues to expand in the heart of arts. According to you, which artistic direction the Mob considers the most exciting?
Fashion as cliché as it is; although these partnerships with all these brands we love is cool but seeing the guys with their own brands monetizing from the work they built is inspiring if you ask me.
9 — How would you qualify your relationship with A$AP Rocky artistically?
A$AP Rocky is that cool big brother, challenging me creatively for the greater purpose. Feel like I'm a jet pilot and Rocky goes to me and says you're at high enough altitude, turn the engine off you could drive this plane however you want and we're gonna be safe. And always happens.
10 — There's a radical and minimal approach about your work as hitmaker that makes it unique. How could you explain your own way of thinking regarding audio?
Everything has its place! My favourite songs growing up we're always at 50/50 with the beat and the artist. So in all my beats, I always leave space for the vocalist cause at the end of the day the goal is to create space, a sonic environment. Play the song, boom and they're there.
11 — Between Baths Salts and LYBB (Resolution), which banger the fans talk the most about?
Bath Salts, the frequencies in that song were perfect.
12 — How do you see your next projects?
I see my next projects being more music than before! I make what I want to hear and haven't been hearing much lately. Fill the void of my listeners or THE WORLD!
13 — This question is yours. What would you ask yourself?
What's next?
[3] Immaculate Playlist
23 tracks produced by A$AP P — exclusively compiled for you, dear reader.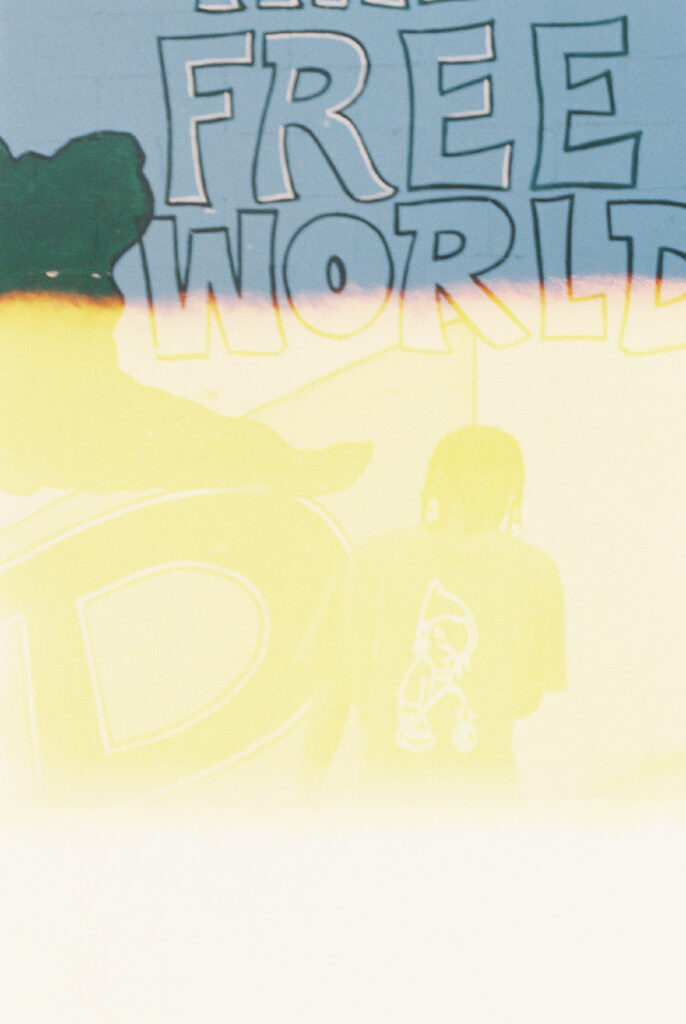 ×