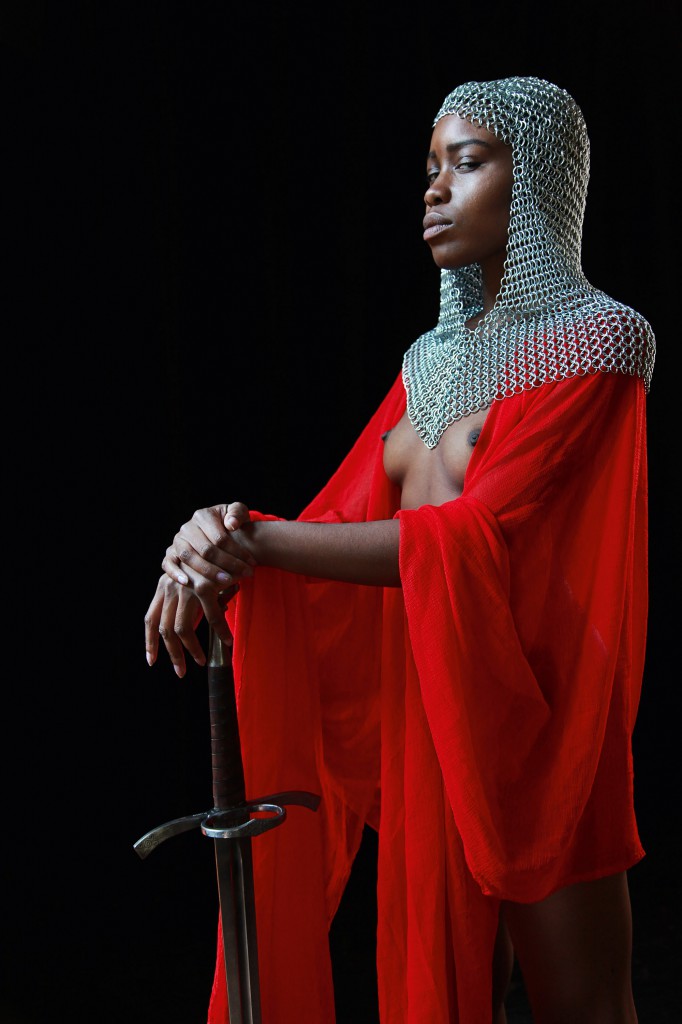 All 130 pages of TISSUE Magazine N°5 are now online! Click through it for free and find portraits of Sarah Schoenefeld, Jennifer Abessira and Meghan Edwards (Miss M.E)
https://tissuemagazine.com/tissue-magazine-n5/

Interviewing Joerg Koch of 032c. Showing Zelle Asphaltkultur. Featuring Martin Eder, Tim Bruening, Roman Schramm, Till Janz & Hendrik Schneider, Maxime Ballesteros, Adrian Crispin, Jonas Lindstroem, Daniel Josefsohn.
Get yourself a physical copy here: http://bit.ly/tissue5