A User's Guide to Fake (Cannabis) News
by DAVID WILSON (HIGH TIMES)
hightimes.com/users-guide-fake-cannabis-news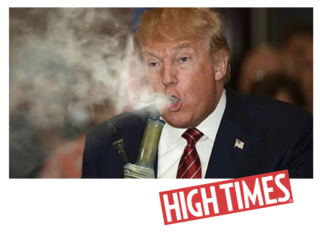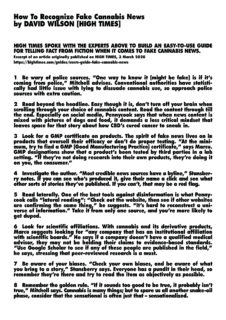 High Times Fake News – today's editorial pick comes from our cannabis committed colleagues at High Times and is about fake news and alternative facts (not only surrounding cannabis). The short article offers interesting anecdotes but also easily applicable methods of fact checking that come in handy in these days of medial overexposure and social distancing. Smoke up!
All Day Every Day —
Celebrating #420 this April with a daily editorial pick for our readers.
Re-legalisierung — Unterstützt den Deutschen Hanfverband
#42020 #relegalisierung #legalizeit