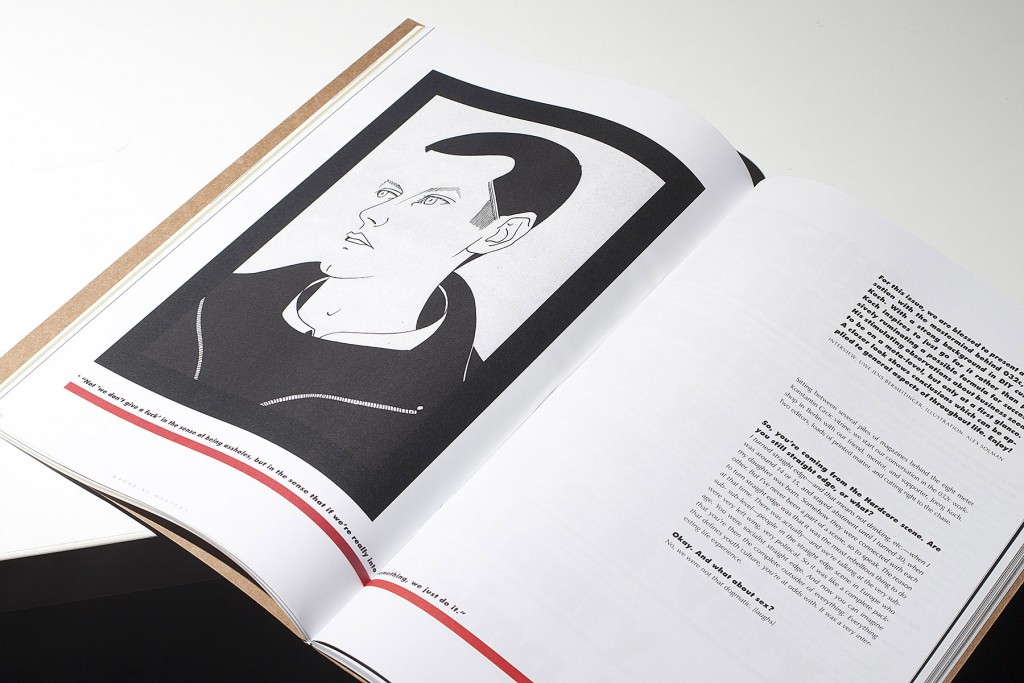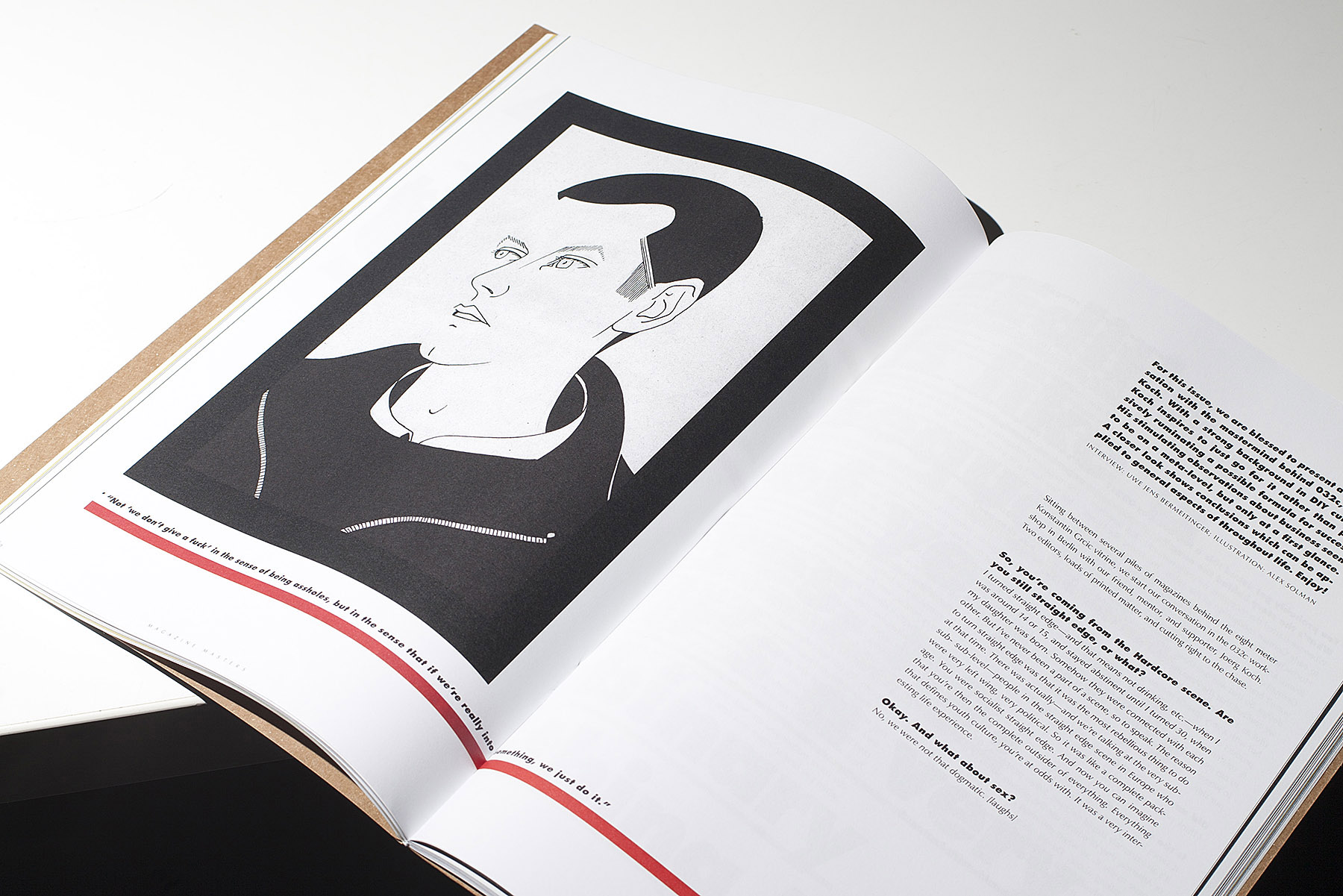 Big up to JOERG KOCH and the whole 032C massive for getting gold in the category "Online/Independent des Jahres" at leadaward 2014!
On the picture there's an excerpt of the interview with Joerg Koch in current TISSUE Magazine; illustration by Alex Solman
Appendix leadaward: Because people keep asking – we weren't at last friday's leadaward celebration because we weren't invited. Not enough space for underdog magazines at leadaward this year.